Father's Day Gifts For Every Kind of Dad
Is it just us, or does Father's Day have a way of sneaking up on you…like the silent assassin—or spy-who-is-good-at-their-job—of U.S. holidays? Either way, it's fast-approaching (June 21, for those of you still not in the know).
If you're struggling to think of the perfect gift for the father figure in your life then you've come to the right place. We know gear here at Pack Hacker. In fact, our team has tested and reviewed hundreds of different types of gear—and we've handpicked and tested every item on this list. So, we know (or, at least, really, really think) they'll make great gifts for your dad, whether he's an avid outdoorsman, urban traveler, gearhead, homebody, or all of the above.
We've written detailed reviews of several of the products we're going to cover, so make sure to check them out if you want more information.
With all of that said, here are 15 gift ideas for your dad this Father's Day:
ROAV Eyewear Franklin Sunglasses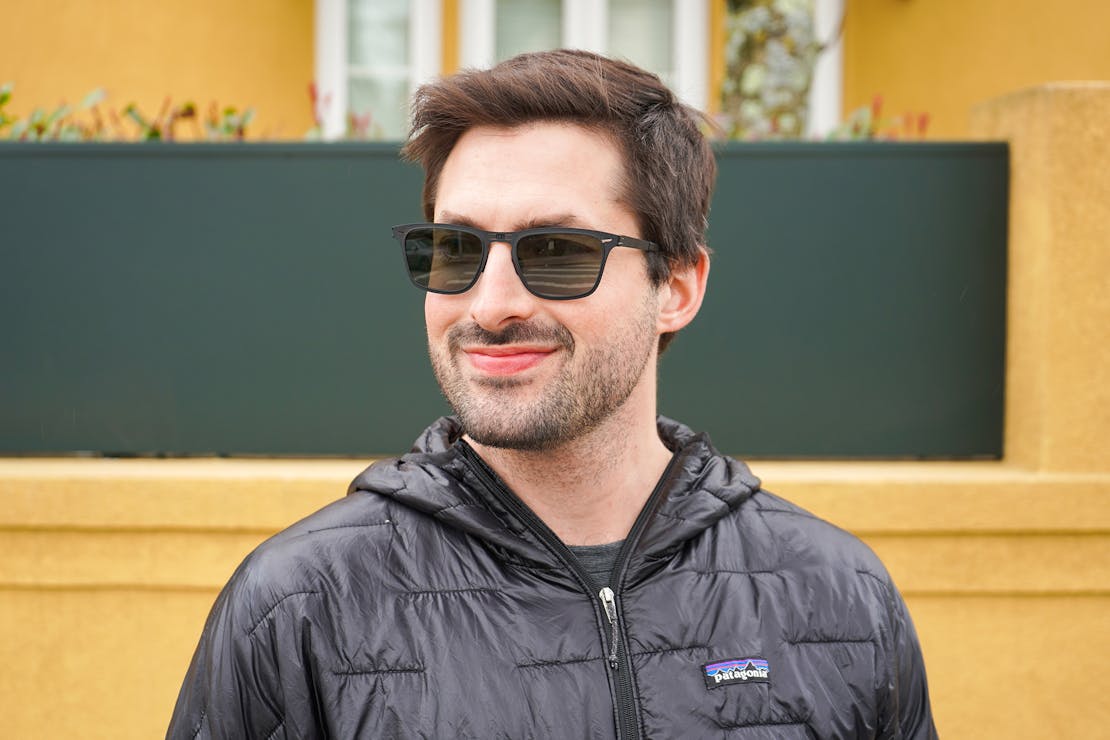 If your dad is frequently on-the-go—and doesn't enjoy squinting every time the sun comes out—he'll love a pair of ROAV sunglasses. They fold down small enough to slide in most pants pockets, yet they still look good. We're partial to the Franklin style, but there are a ton of styles available for different face shapes and fashion preferences. Of course, the lenses are polarized and block 100% of both UV and IR light.
See Full Review & Buying Options
Happy Father's Day!
We hope at least one of our 15 gift ideas seems like the perfect fit for your dad. If not—or if your dad miraculously has everything on it—check out our Ultimate Gift Guide, other gear reviews, and subscribe to our YouTube channel for more ideas. And to all the fathers out there, enjoy your day!