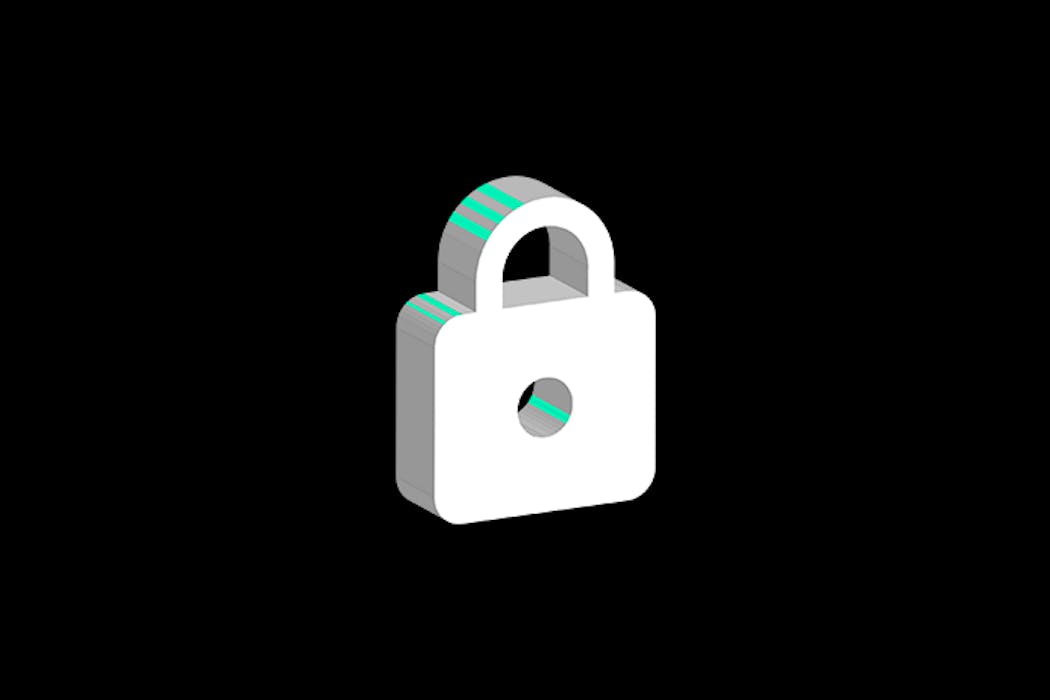 Unlock The Deals Vault with Pack Hacker Pro
Sign up for Pack Hacker Pro to get special deals from your favorite brands. We're talking about discounts you can't get anywhere else, folks. Just keep in mind that Deals Vault codes may not combine with existing sales.
Learn More
Stay Tuned For More Deals
We update this page with all the best sales on gear—which are usually around seasonal holidays—so make sure to check here before you pay full price.