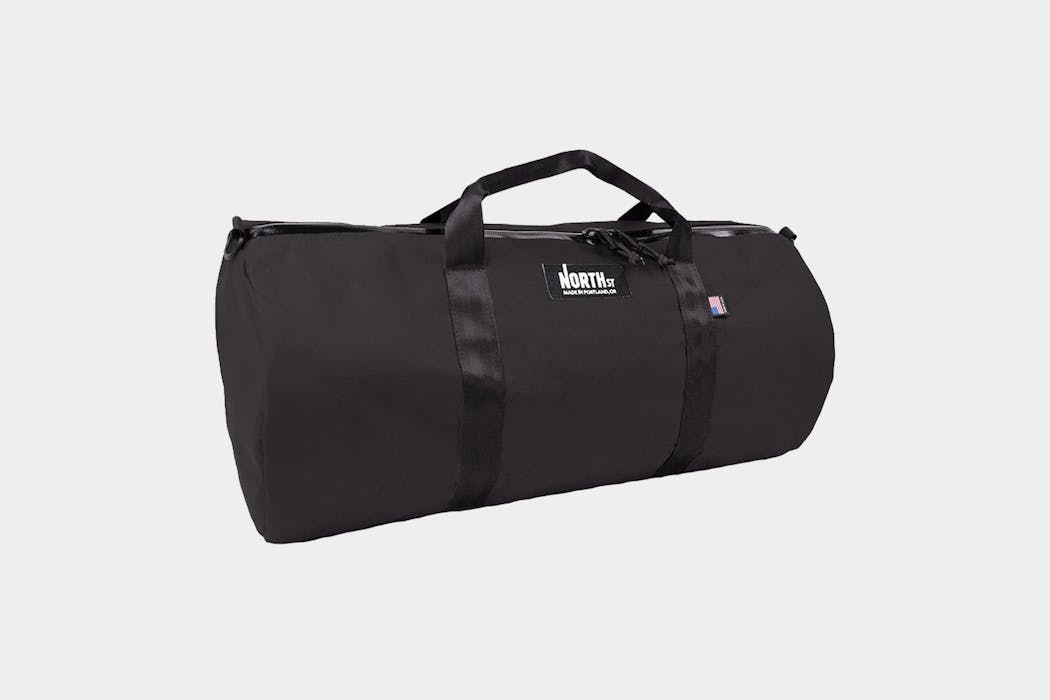 review
Scout 44L Duffle (VX Black X51 X-Pac) by North St. Bags
View review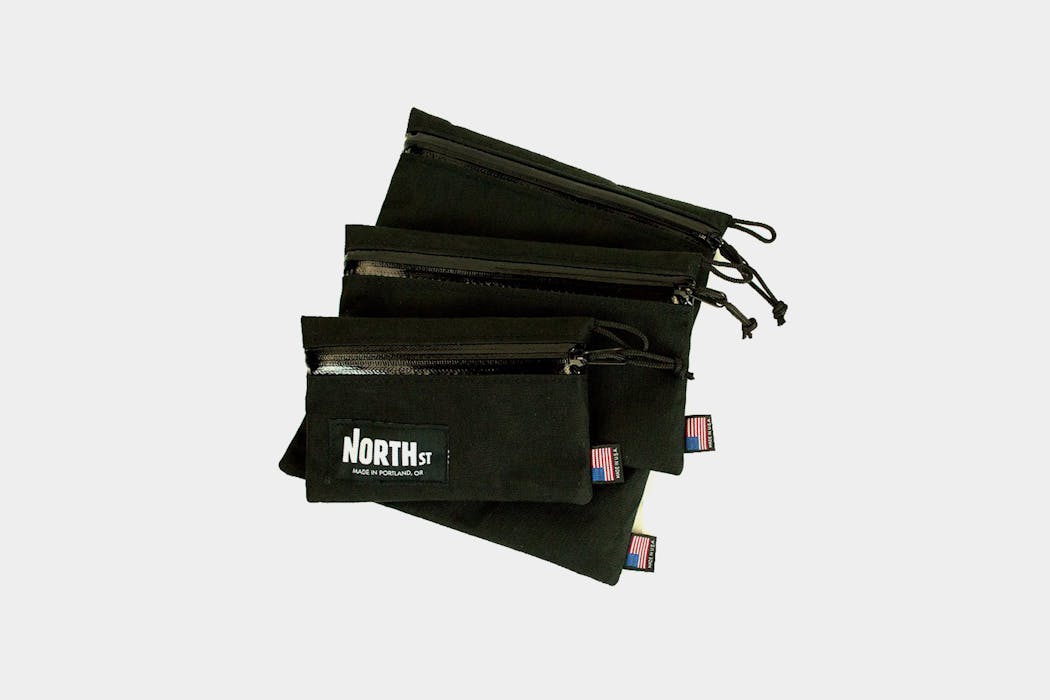 review
Pittock Travel Pouches by North St. Bags
The North St. Pittock Travel Pouches are a great way to stay organized on the road—there's even a water-resistant version available.
View review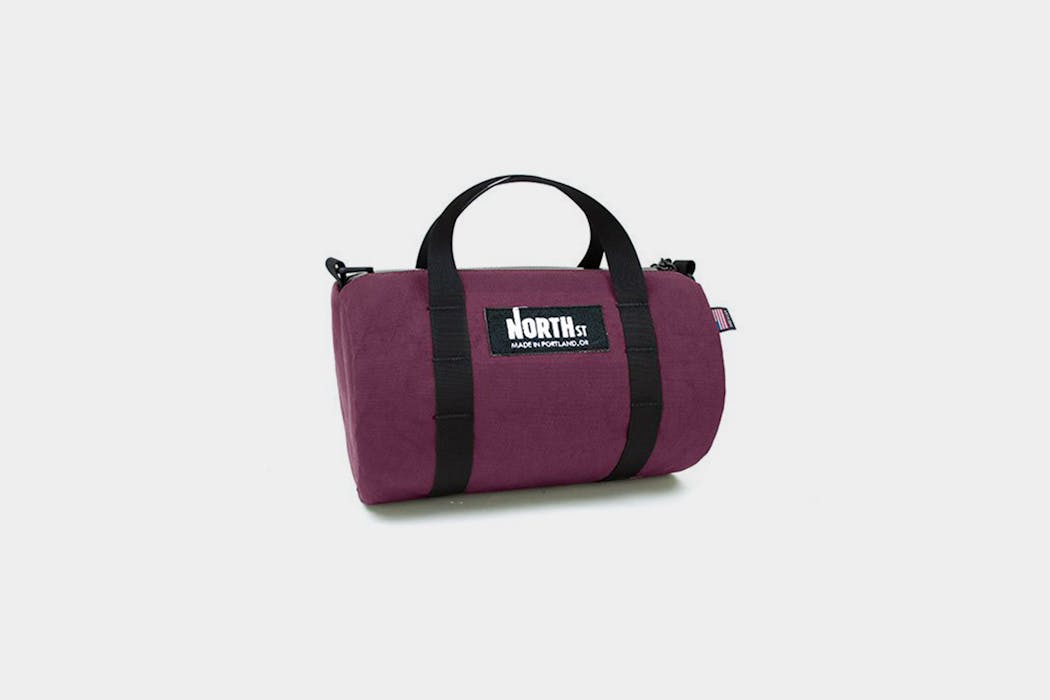 review
Scout 6L Duffle by North St. Bags
The North St. Scout 6L Duffle is a great companion bag for beach trips and weekend getaways—even more so with the optional bicycle kit.
View review