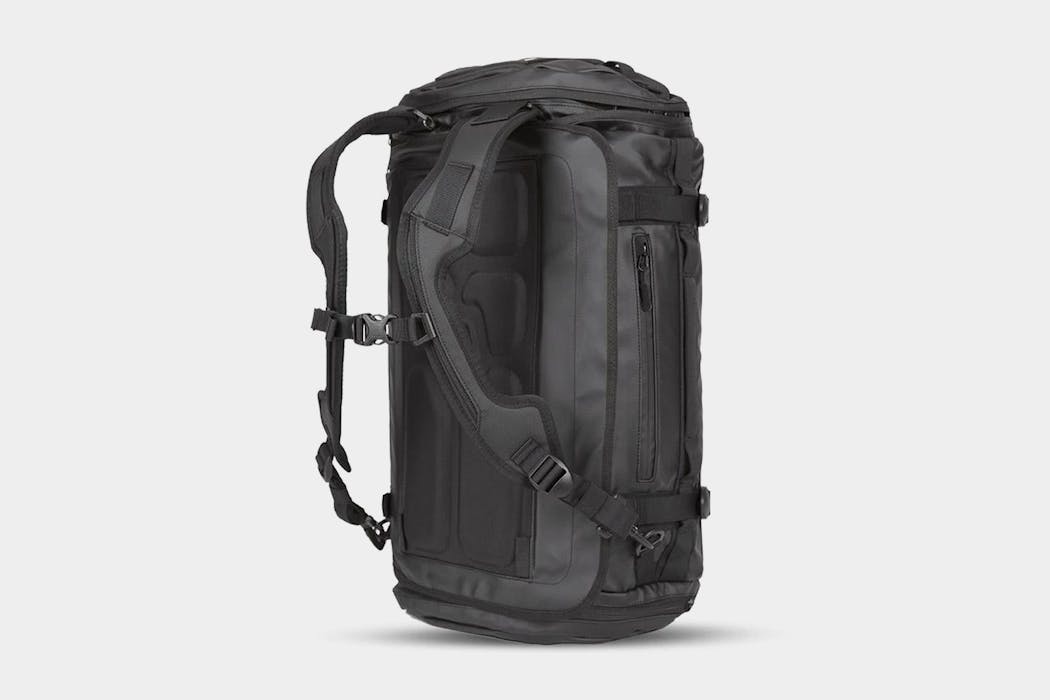 review
HEXAD Carryall Duffel by WANDRD
Durable and full of solid organization, the WANDRD HEXAD Carryall Duffel is a bag you can trust. We only wish it was easier to use in the real world.
View review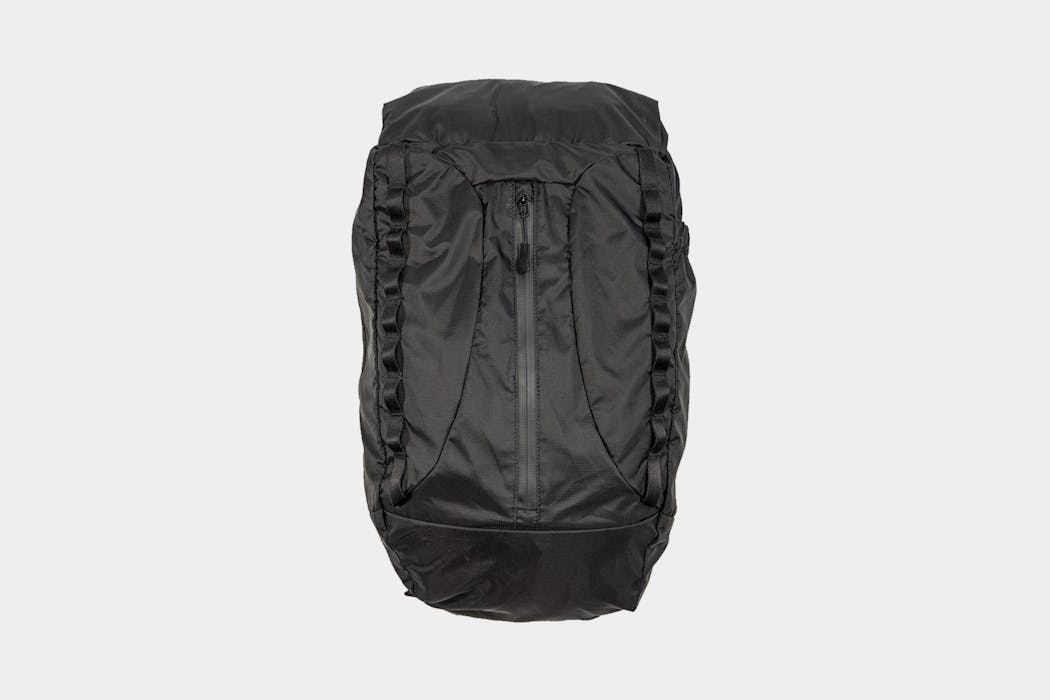 review
VEER 18L by WANDRD
The WANDRD VEER 18L is a packable daypack with an inflatable camera cube that offers great durability and protection, we just wish it was a bit more intuitive out of the gate.
View review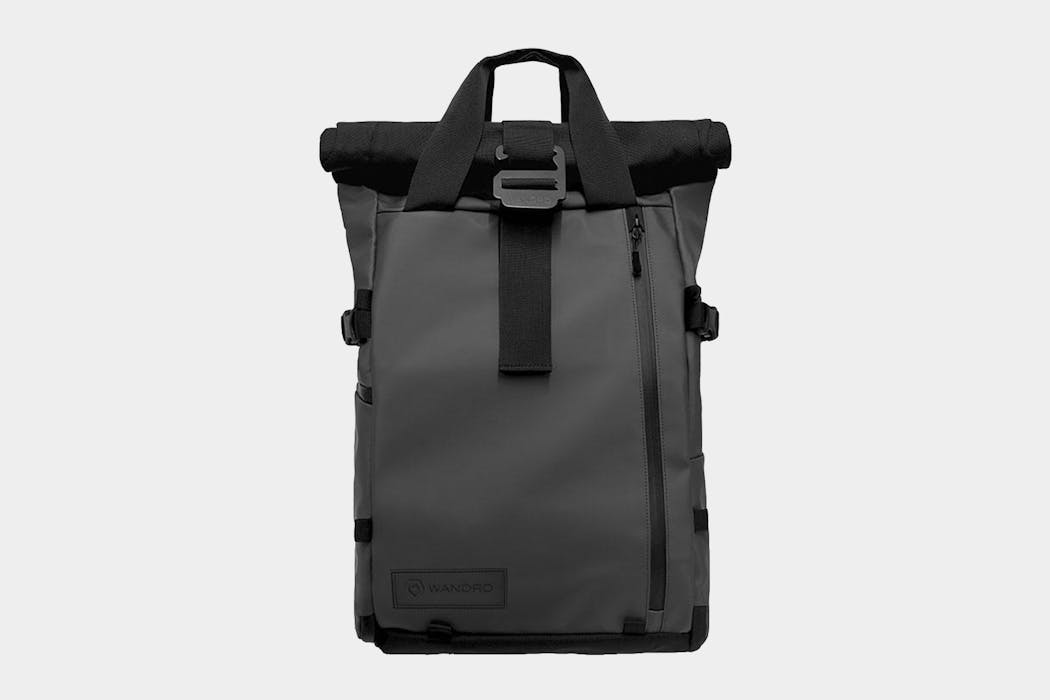 review
PRVKE by WANDRD
Whether you're a professional photographer, videographer, or hobbyist, the WANDRD PRVKE offers a thoughtful option for everyday use or longer trips.
View review