RhinoShield 4K HD Wide + Macro Lens Review
A 2-in-1 phone lens, the RhinoShield 4K HD Wide + Macro Lens is great for travel. Small and lightweight, yet still able to take beautiful photos.
Our Verdict
Unlock the Pro Summary
Save time. Get access to brief summaries of our reviews so you can browse and make decisions more efficiently.
Pros
Two lenses for the size and price of one
Captures beautiful photos for the most part
Comes with a handy microfiber pouch
Cons
Unscrewing the wide-angle lens to get to the macro makes a horrible noise
Some shots taken with the wide-angle lens can look a little "fish-eyed"
Can be difficult to switch from wide to macro lenses if you've over-tightened it
Recent Pack Hacker Video
Technical Details
Weight (oz)

2.88 oz (81.6 g)

Dimensions

4.4 in x 3.5 in x 1.5 in (11.2 x 8.9 x 3.8 cm)

Manufacturing Country

Taiwan

Warranty Information
Full Review
Get up to 15% off RhinoShield • Join Pack Hacker Pro
Here's the situation: you're packed and ready to embark on the trip of your dreams. You'll be gone for two weeks, or two months, or fifteen years, and you have one last problem to solve before you leave. How will you document all of those epic peaks, exotic meals, and cobblestone streets?
Sure, a DSLR won't set you back financially as much as it once did, but lugging one around can get cumbersome (and maybe you don't want to bother learning how to use it). Your smartphone won't cut it either—not for the pictures you're imagining, anyway.
That's where a camera lens for your phone comes in—a handy gadget ideal for the above situation (or for everyday use, like taking pictures of cats…maybe that's just us). The RhinoShield 4K HD Wide + Macro Lens is one such lens. Well, it's actually two lenses in one (wide and macro), which is arguably its best feature. Not only does that mean you have one less lens to buy, but saving that kind of space and weight is a godsend for travel.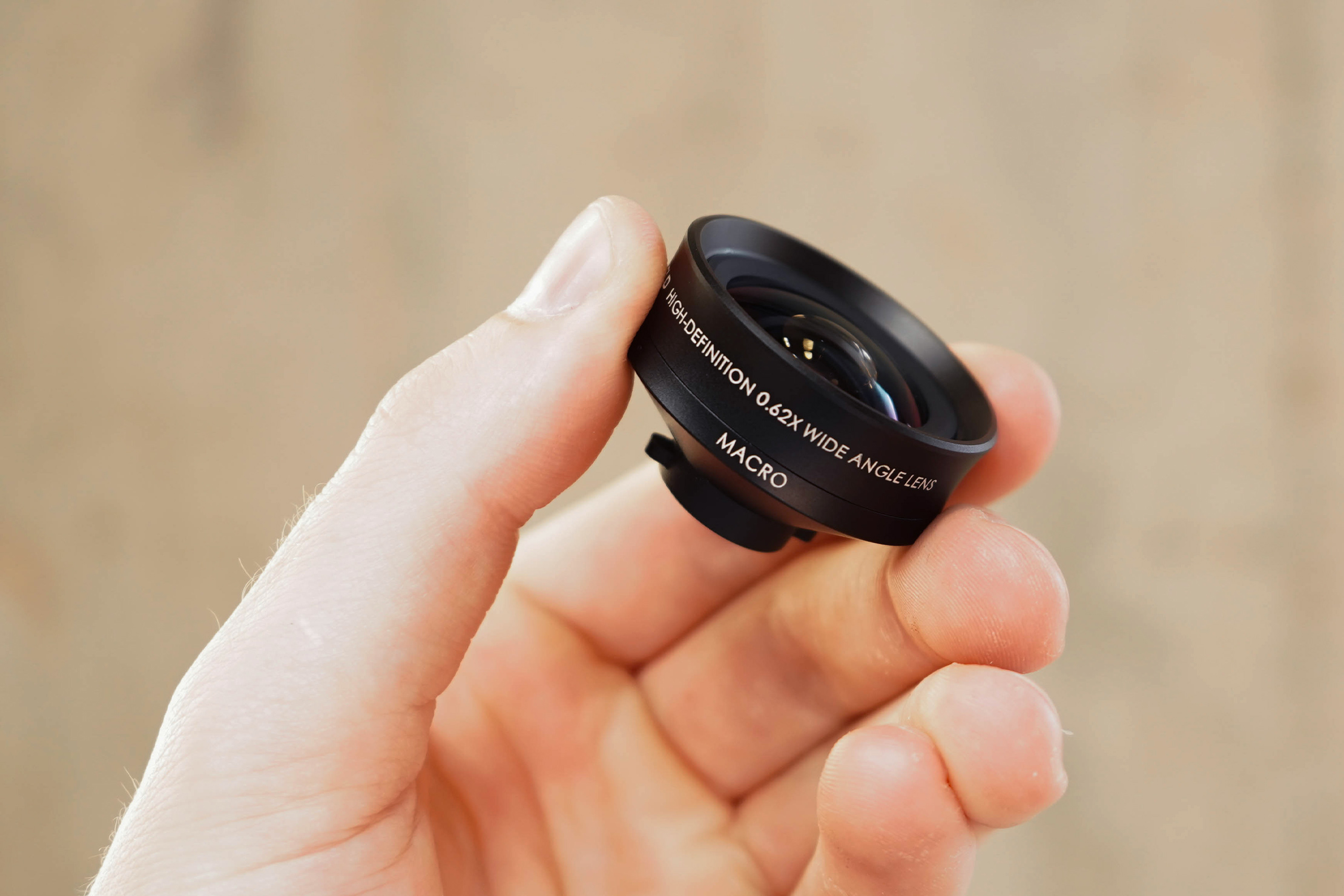 All that to say you can (carefully) toss this lens in your bag and quickly forget about it until a photo-ready moment arises.
The RhinoShield 4K HD Wide + Macro Lens isn't the only phone camera lens out there. So let's unpack all the details to find out if this nifty lens is the one for you.
Features & Usage
Before we begin, you should know that you'll need more than just the lens for this thing to actually be useful (beyond being a mediocre paperweight). It goes without saying that you'll need a smartphone, but you'll also need a RhinoShield case and lens mount.
At first, the fact that everything is sold separately seems annoying, but it makes sense if you think about it. The lens and case can't be sold together since not everyone will want a lens when they buy a case, the mount can't be sold with the lens because every mount works only for one kind of phone (and it makes it cheaper since you'll only have to buy a new case/new mount instead of a new case/new lens every time you get a new phone), and the mount can't be sold with the case because, again, it would go unused by some people. See—it makes sense.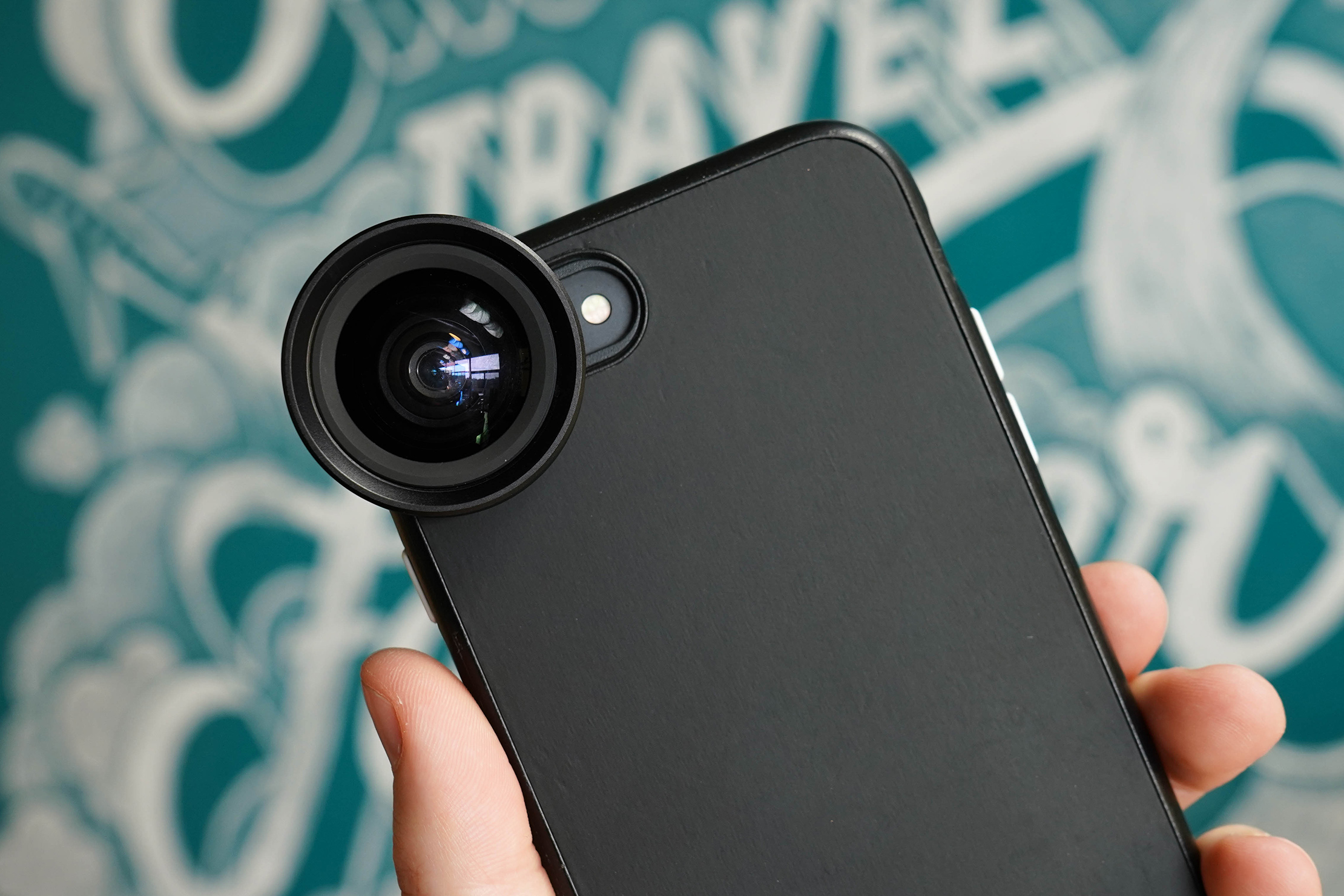 We've been testing the RhinoShield lens for about a month now on an iPhone 7, but it's available for a wide variety of smartphones. As soon as we got our hands on the lens, we could tell that it's a high-quality product, with an anodized aluminum body that's corrosion, wear, and water-resistant.
The lens comes with a handy microfiber pouch and two lens caps—one for the front and one for the rear of the lens. And, wouldn't you know it, the pouch is a great place to put said lens caps when you're shooting! We're still waiting for the day when we lose either one or both of these caps. It's happened with bigger lens caps—more than once—and will probably happen with these since they're tiny and not attached to the lens particularly well.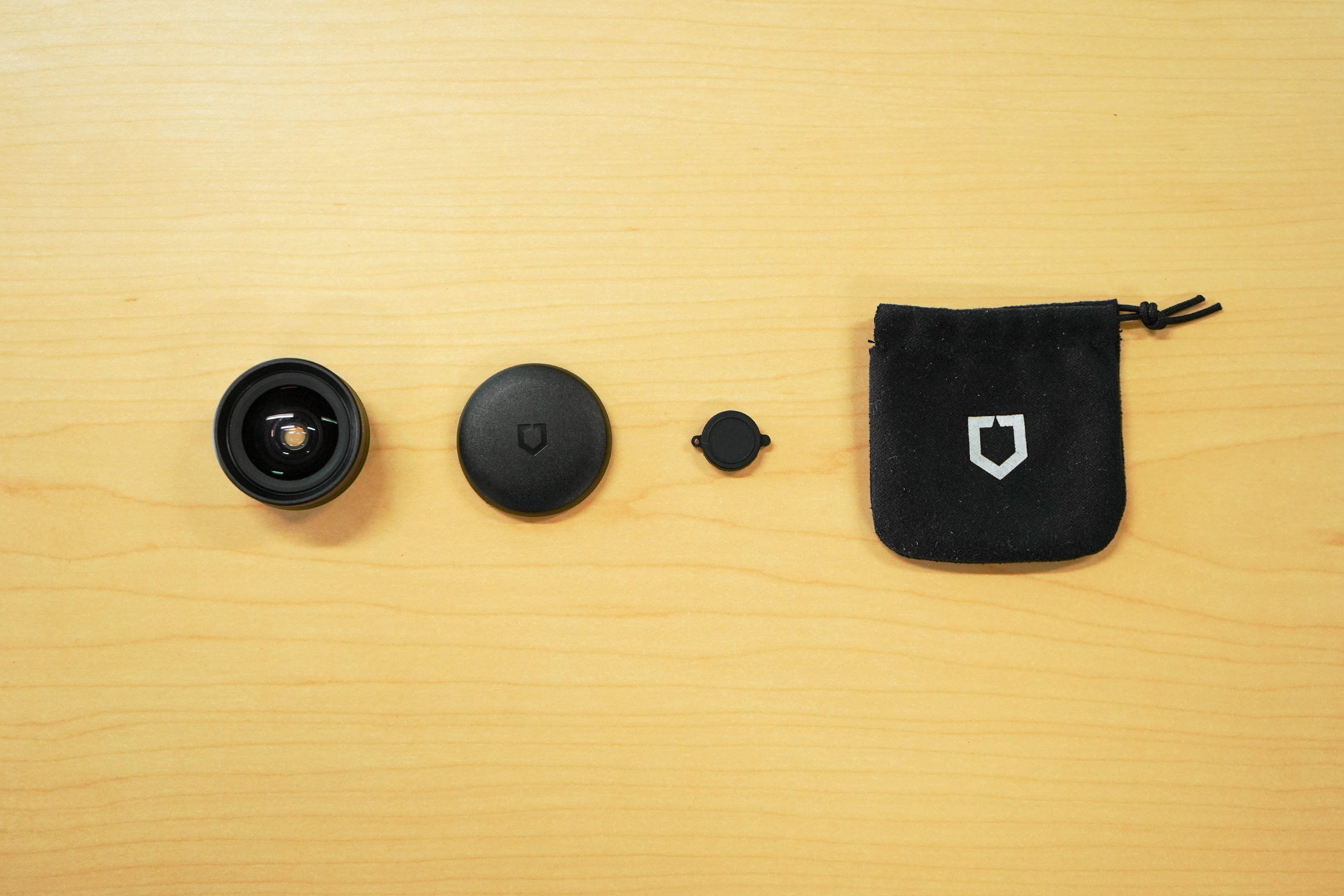 Luckily, and more importantly, the lens attaches to the RhinoShield case securely with a bayonet-style mount (meaning you align the teeth on the lens to the grooves on the mount and twist). The attachment feels solid, so you likely won't have to worry about the lens slipping and crashing to its doom while you try and capture a peaceful moment on a cliff's edge (as one does while traveling). You can easily and quickly attach and detach the lens.
With all that said, let's talk about the one thing everyone reading this likely has on their mind—photo quality. We've been able to see a clear difference between photos shot with our phone as-is and photos shot with the RhinoShield lens attached (of course, you would hope that would be the case since that's the entire point of the product).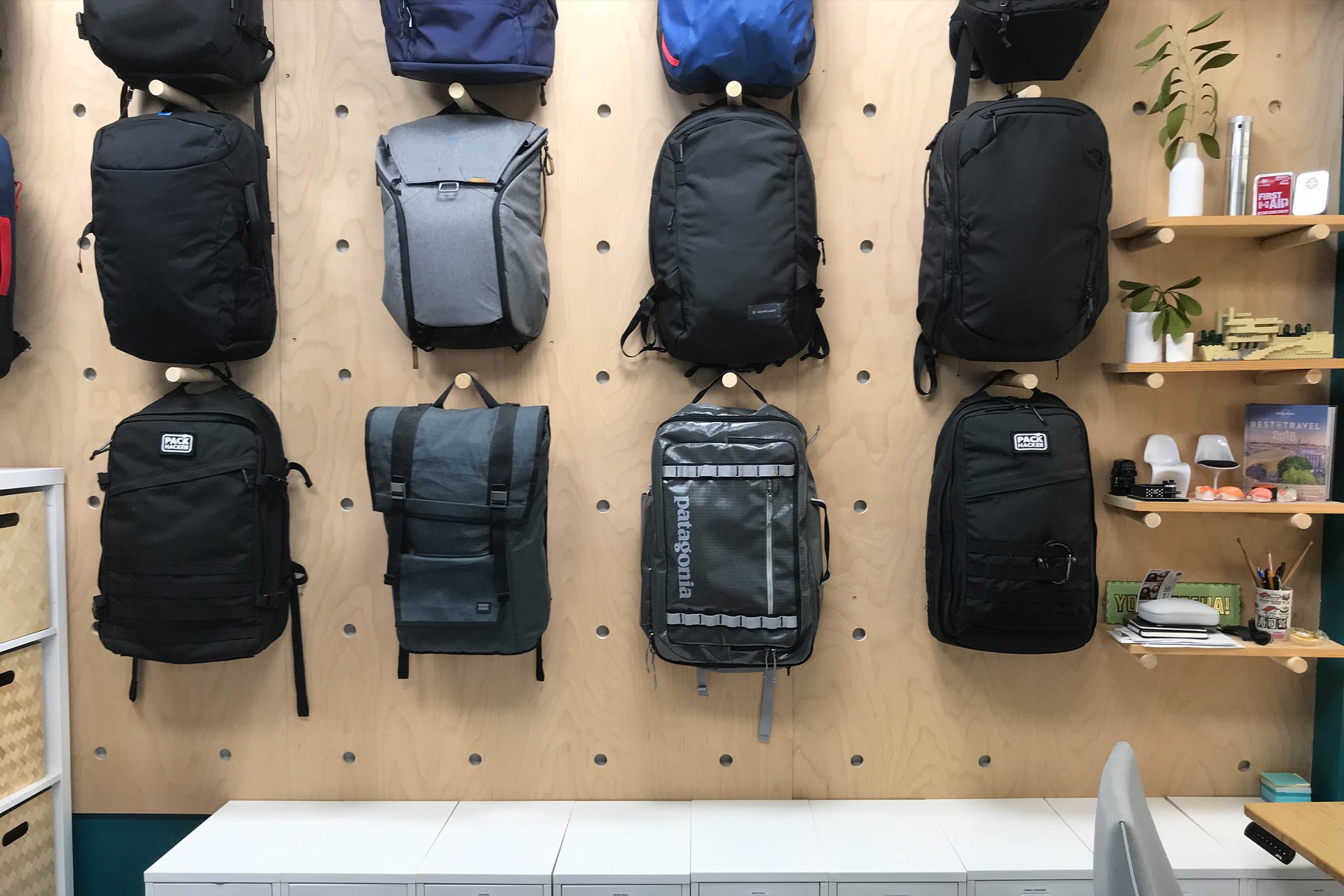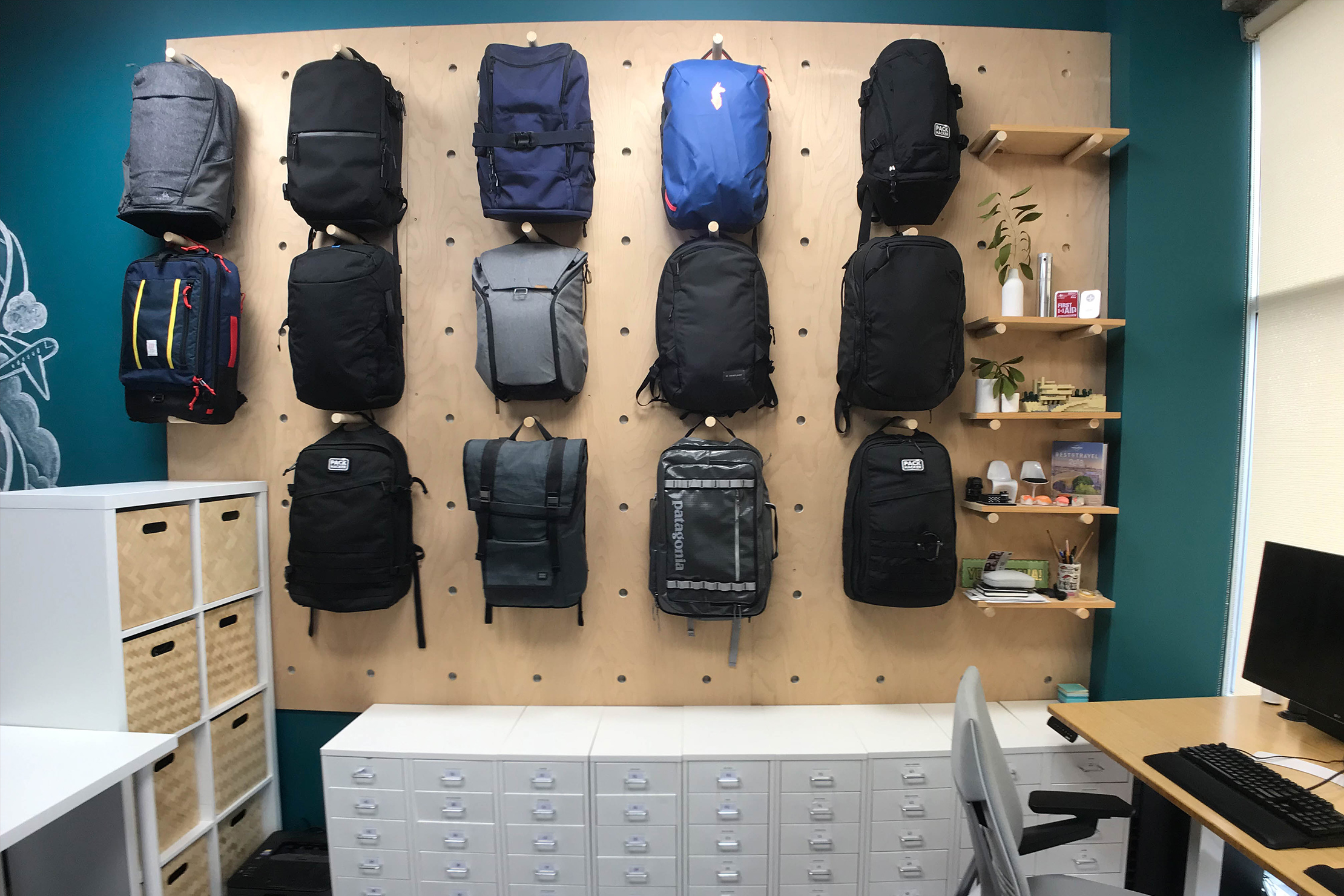 Diving further into the nitty-gritty, we'll start with the 0.62X wide-angle lens, which is the default. The wide-angle lens allows you to capture landscapes and cityscapes in their full glory. There's a decent amount of distortion on the wide lens. It sort of "Fish Eyes," although it's less noticeable on landscape shots and most prominent on shots with straight edges. There is no vignetting, however, which is awesome.

It's also a great lens to use for video (vloggers rejoice!). With this lens, you can fully capture the scene, thus bringing your experience to life. Plus, you can fit more people in every shot.
Moving on to the macro lens, which is for capturing tiny things. To use the macro lens, simply unscrew the wide-angle lens in a counterclockwise direction. For the most part, switching between the two lenses is quick and easy. It can become difficult, however, if you over tighten it. So be careful!
Now, a quick aside. The sound that unscrewing this lens makes is awful. Like nails-on-a-chalkboard-remastered-to score-a-horror-movie awful. Are we exaggerating? Maybe, depending on your ears. Is it a dealbreaker? No, unscrewing the lens takes all of 10 seconds, during which you can loudly practice your vocal exercises. But we did feel the need to point out that it is truly excruciating.
Okay, back to the point. The macro lens does an excellent job of capturing the rich details of smaller objects. Since we review things, we've noticed that the macro lens takes beautiful shots of loose threads on clothing or textured fabric on backpacks. But it'll also be good at showing the patterns on flower petals or the spongy texture of a slice of Tres Leches Cake. You know, whatever you need to memorialize.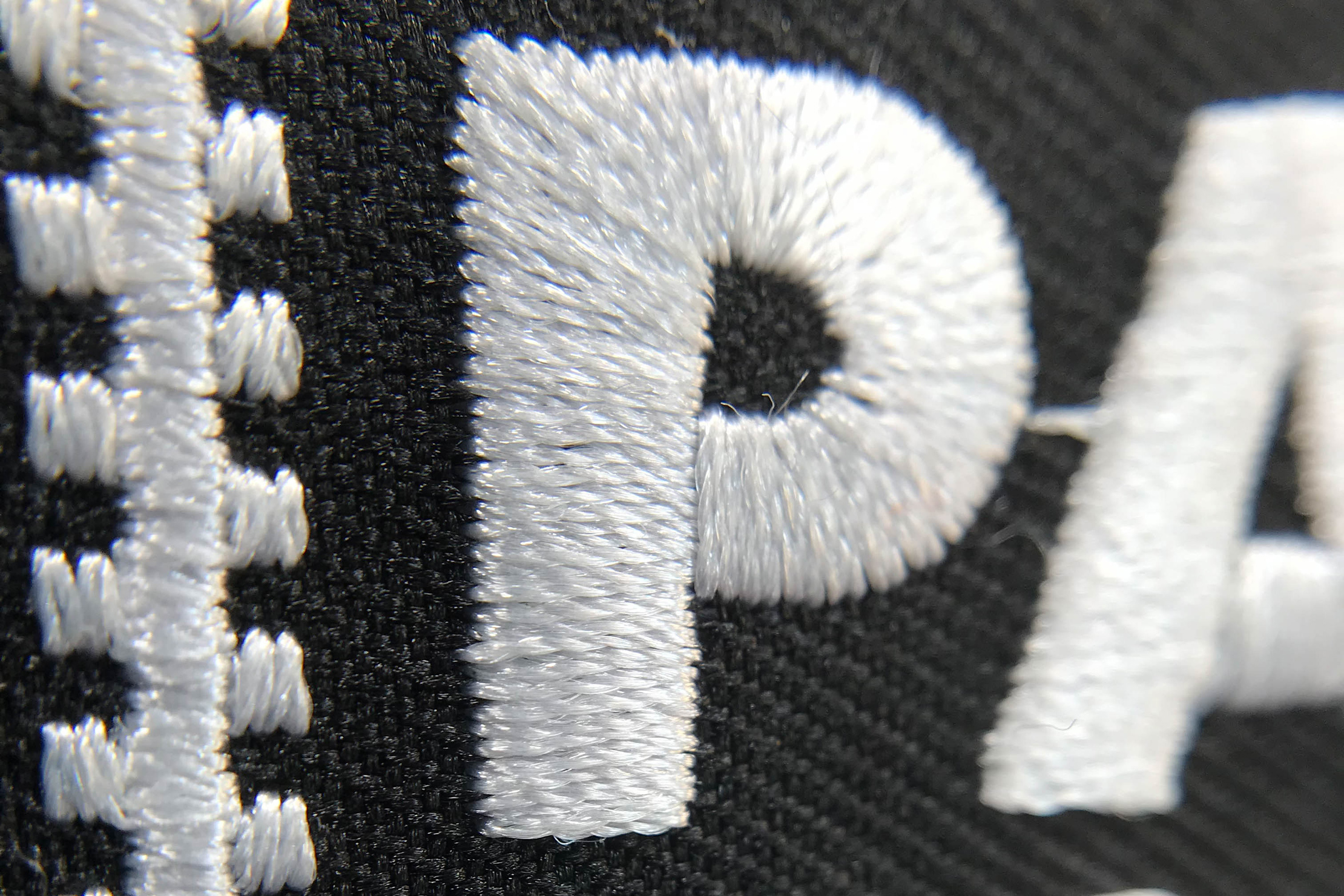 Durability & Testing
Like we mentioned earlier, we've been testing the RhinoShield 4K HD Wide + Macro Lens for about a month now. And we're happy to say we have no durability issues to report yet. Overall, we've been pleased with the lens and the quality of the photos it takes, especially since we have to give up almost no bag space to travel with it.
Usage Timeline
Initial Usage
Condition: Excellent
Easy installation.
Switching from Wide to Macro is simple with the 2 tier system they've set up. Just be sure not to overtighten or it's hard to get on and off.
Although the lens comes with a carrying case that doubles as a microfiber towel, we think it may become dusty quickly.
Lens cap is a little loose.
2 Weeks of Use
Condition: Excellent
Getting the most use out of the wide-angle lens. Both take beautiful shots, though!
1 Month of Use
Condition: Excellent
No complaints here. Everything still looks good.
Access the Pro Community Discussion
Get your questions about the RhinoShield 4K HD Wide + Macro Lens answered from our team and the Pro Community right here on the page. Plus, join discussions with other members about gear, guides, and more.
Other Productivity & Tech Reviews