Tiny Travel Accessories for Packing Light
If you're a one-bag traveler then you know the importance of packing light. Even if you're not a one-bag traveler, but have experienced lugging your 50-pound suitcase from the airport to your Airbnb (cursing your past-self with every step) then you likely understand why you want to pack as light as possible.
One great way to lighten the load? Choose the smallest available travel accessories. Not only will you end up cutting weight, but you'll save space to boot. And, let's be real, tiny things are super cute.
Now, you don't need to go out and buy every single item on this list—that would defeat the purpose, after all. Instead, see if you can swap any of your existing gear with a smaller version. You may be amazed at what we've been able to downsize—from that bulky laptop charger to beach towels, sunglasses, and more.
So, without further ado, let's take a look at some tiny travel accessories.
1. Nite Ize QuikStand Mobile Device Stand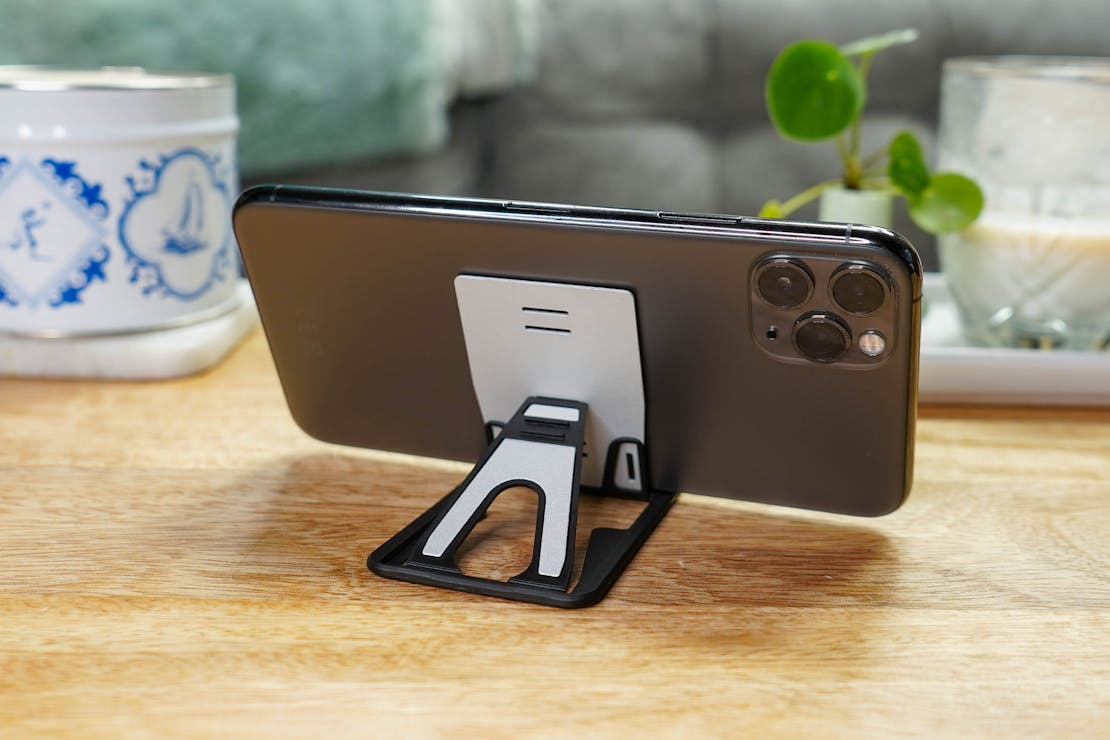 A way to watch full-length movies on your smartphone or tablet without testing your arm strength or straining your neck. Best of all, this thing packs down to the size of a credit card—so stick it in your wallet and forget about it until your next 12-hour train ride or international flight.
See Full Review & Buying Options
Pack It Up
All of the gear you travel with can get heavy, bulky, and uncomfortable—especially when city-hopping across Europe with your life on your back. These are some of our favorite tiny travel accessories to help you save weight and space in your pack. You know what they say: "To save pounds, cut ounces." Happy traveling!
Can't get enough of tiny travel accessories? Find more in this video!