More Than Just The Kanken Backpack
If you don't know the name, you will definitely recognize the cute arctic fox logo. Swedish brand Fjallraven has taken the world by storm with their Kanken backpack range—largely thanks to the fashionistas of today picking it as their daypack of choice in cities all around the world.
But Fjallraven is much more than just a fashion statement. It's a solid brand that's been around since the 60's and believes in making products that are durable, reliable, and good for the environment too.
We've been traveling with their gear for years, putting it through some serious testing across multiple countries and continents. In this post, we're going to check out some of our favorite Fjallraven products that we've used so far—and yes, the Kanken backpack is one of them.
So, without further ado, let's get into what we like (and what we don't) about this Fjallraven gear.
1. Fjallraven Kanken Card Wallet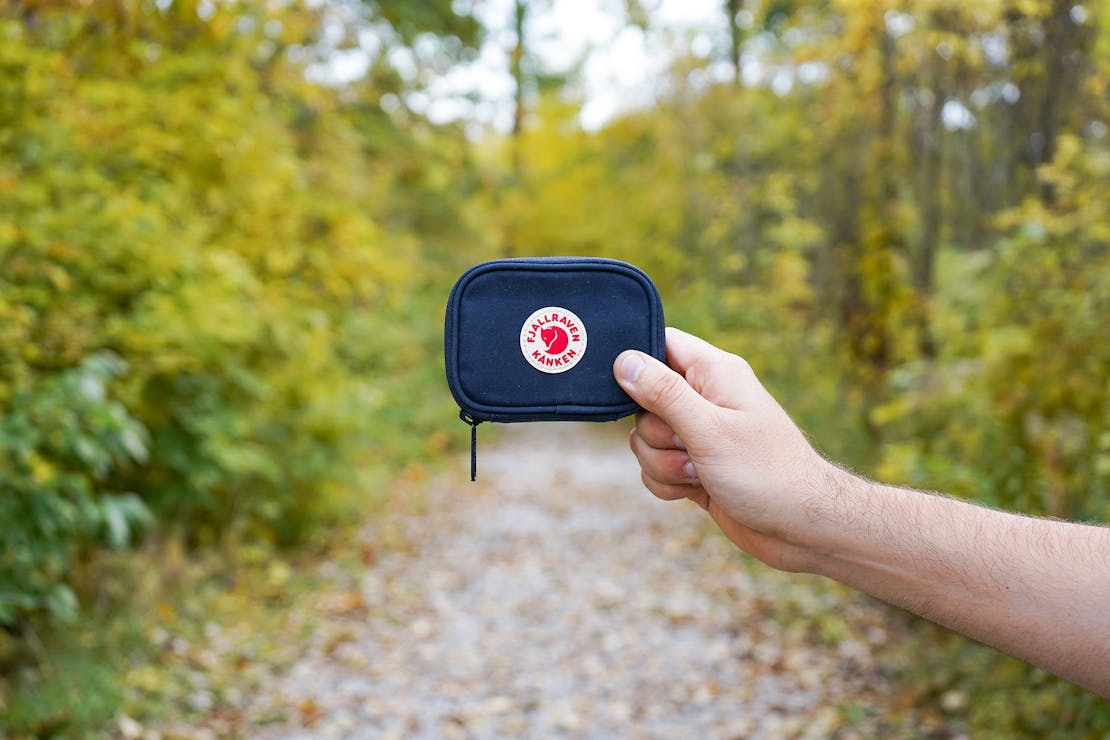 The Kanken Card Wallet has just enough room to fit the essentials—everyone needs a place to keep their cards, cash, and coins safe and organized when on the go, right? Made of Fjallraven's G-1000 Heavy Duty Eco S material, this thing is tough yet soft and can even be waxed for additional weather-resistance. Plus, the "eco" means this material is made of recycled polyester and organic cotton. Now, it is a little bulkier than other minimal card wallets on the market, but if you're a fan of the Kanken style, you're probably more than happy to make the trade-off.
See Full Review & Buying Options
Pack It Up
So there you have it, folks. Some of our favorite Fjallraven products that we've been testing and traveling with around the world. Any of the durable and stylish gear we've covered should serve you well on your next trip—but make sure to check out our full reviews to get more details about these products and so much more.