Gear To Help You Be Active This Summer
Whether you've been staring out the window for the past six months waiting for the skies to clear and the sun to shine, or you live in a place where summer reigns all year long—summer is the season of adventure. From epic hikes to camping out on starry nights (even if it's just in the backyard). And if you're anything like us, you've been itching to get out of the house (responsibly) now more than ever.
Which is why we've partnered with REI to bring you this list of gear to help you be active this summer. Of course, everyone is different, and what works for us may not work for you. So, we've broken this list up into five general categories of gear (think water bottle) that we find handy to have when the days get longer and hotter, with a few specific recommendations we think are worth checking out within each category (think Nalgene water bottle).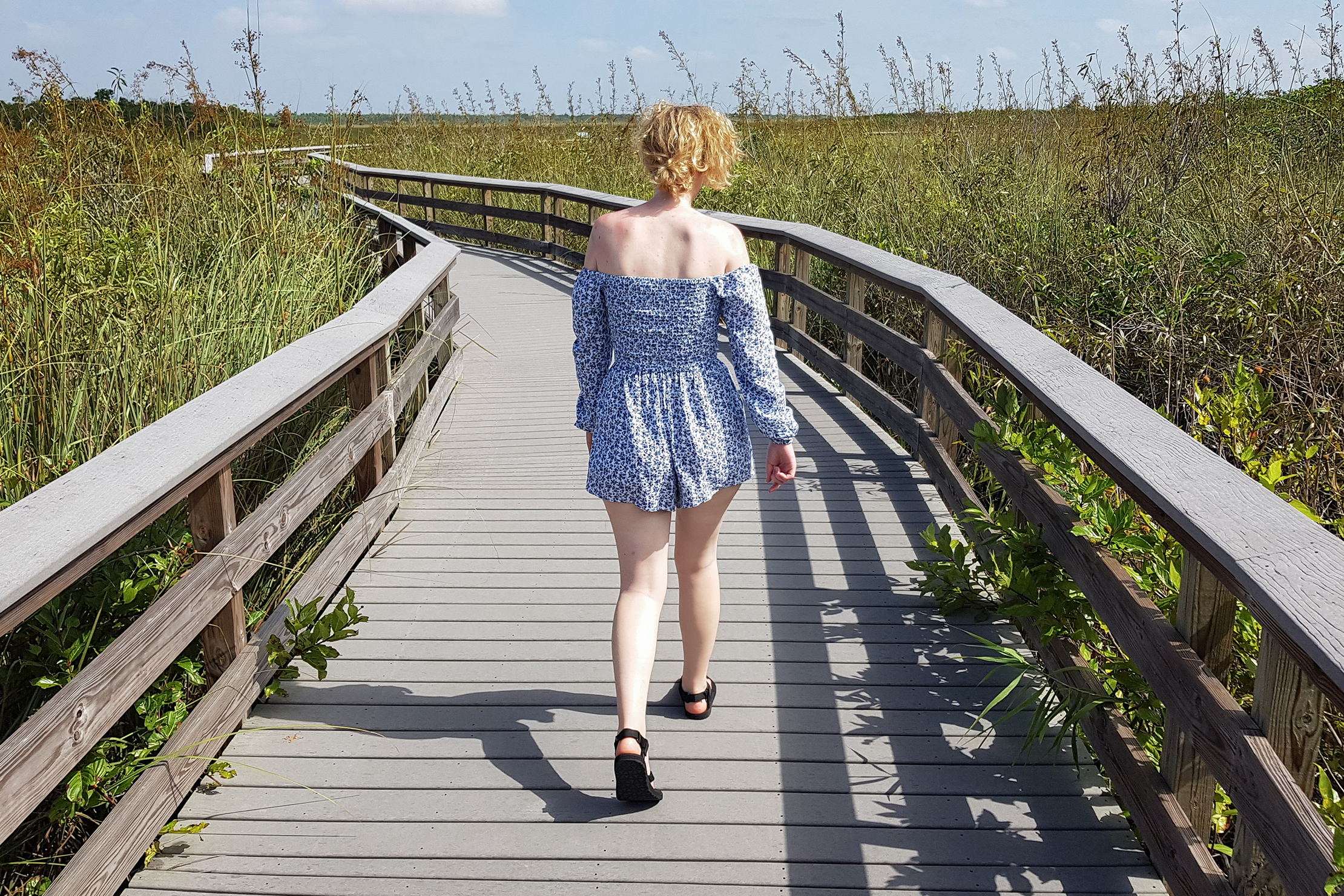 And, best of all, REI is having its massive, biggest-sale-of-the-year, Anniversary Sale from May 15-25. There are a lot of great brand deals going on at the time of this post. REI is also offering:
20% off one full-price item for Co-op members
An extra 20% off one REI Outlet item for Co-op members
So, yeah, it may be a great time to grab some summer gear while still saving your money. Let's dive in, shall we?
Reusable Water Bottle
Daypack
Sling Bag
Versatile Shoes
Packable Jacket
Soak up the Sun
So there you have it, folks, some of our favorite gear to help you have an awesome, active summer this year. Thank you to REI for partnering with us and inspiring us to get outside even when it feels like we may melt. Remember, gear isn't a one-size-fits-all situation. If you want/need more suggestions, check out our gear reviews and YouTube channel. Also, be sure to peruse the online aisles of REI and take advantage of their epic Anniversary Sale from May 15-25. (we know we will).