We all know someone who lives for road trips. Whether they're going across their city or the country, nothing can stop them from exploring the world. When it comes to finding the perfect road trip gift for a friend or family member, it can be hard to know what products are worth buying, will last, and be helpful. That's where we come in!
We've teamed up with RVshare to bring you this list of gift ideas for the person in your life who can't stay off the road. RVshare allows you to browse through hundreds of local listings to find a rental that fits your needs and budget. From a teardrop for a honeymoon road trip to an eight-sleeper family bonanza, they've got you covered.
We all love a road trip, but sometimes a car isn't big enough for the trip you're going on. With RVshare, you can upgrade your accommodations to something larger to get off the grid or from point a to point b. Plus, most of our gift recommendations work while traveling by camper or recreational vehicle, too.
Without further ado, let's jump into the road trip gifts!
1. goodr A Ginger's Soul Sunglasses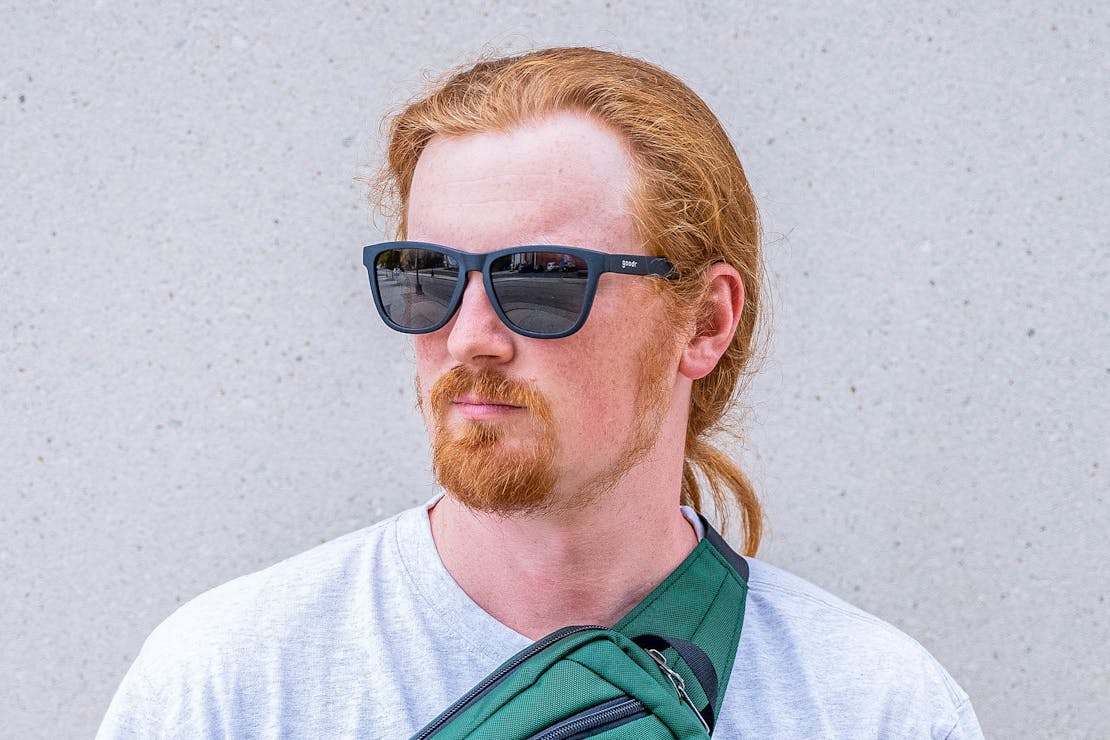 Why We Like It: They're comfortable during the ride when facing the sun and durable, no matter where the destination is.
What You Should Know: The look is a bit sporty, which isn't always the vibe you're going for.
No matter where in the world they end up, odds are, a pair of sunglasses are useful. They can protect their eyes from dangerous rays, make driving into the sunset easier, and are perfect for quick jaunts out of the car. We all know someone who constantly forgets their sunglasses, so a great road trip gift is a pair of Goodr Sunglasses. They're perfect for keeping in the glove box, no matter what kind of adventurer the car belongs to.
Goodr glasses are budget friendly but feel more premium than other budget glasses we've tested in the past. They're comfortable, don't feel like cheap plastic, and are durable for whatever the road can throw at you. The look is a little more sporty than some may like, but you can't beat a pair of Goodr sunglasses for the price. Plus, if the person you're shopping for has red hair, one of their most popular models is called A Ginger's Soul. That's a gift and a joke in one!
See Details & Buying Options
So there you have it–your shopping list for road trip gifts for family and friends who can't stay put for too long. If you need a little more space than your car offers, check out RVshare. After all, most of these gift ideas work for RV travel, too!