The North Face Jester Backpack Review
The North Face Jester carries comfortably for its size, but the main compartment's zippers open a little too easily when left ajar.
Our Verdict
Unlock the Pro Summary
Save time. Get access to brief summaries of our reviews so you can browse and make decisions more efficiently.
Pros
Well-cushioned back panel and shoulder straps
Twin top handles make for a balanced grab
Front bungee net provides good external storage
Cons
SBS zippers unzip too easily
Internal mesh pockets can obstruct the zipper pocket behind them
Water bottle pockets lack grip to secure gear
Recent Pack Hacker Video
Technical Details
Capacity

28l

Weight (lb)

1.63 lb (0.7 kg)

Denier

600D

Dimensions

18.13 in x 11 in x 8.25 in (46.1 x 27.9 x 21 cm)

Notable Materials

Polyester, Recycled Polyester, DWR Coating, SBS Zippers, Woojin Hardware

Manufacturing Country

Indonesia

Laptop Compartment Size

15"

Warranty Information
Buying Options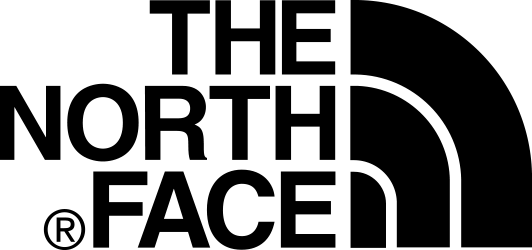 $69.00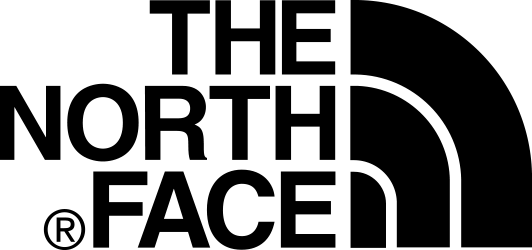 $69.00

$75.00

$75.00
$74.95
$74.95
Full Review
The North Face is one of those names that, once you hear it, you already know to expect good things. They have a range of urban or active bags, though they're not ones to shy away from other styles. Their Daypack, for example, is a heritage-style backpack with the usual top-notch build quality we've come to expect from the brand.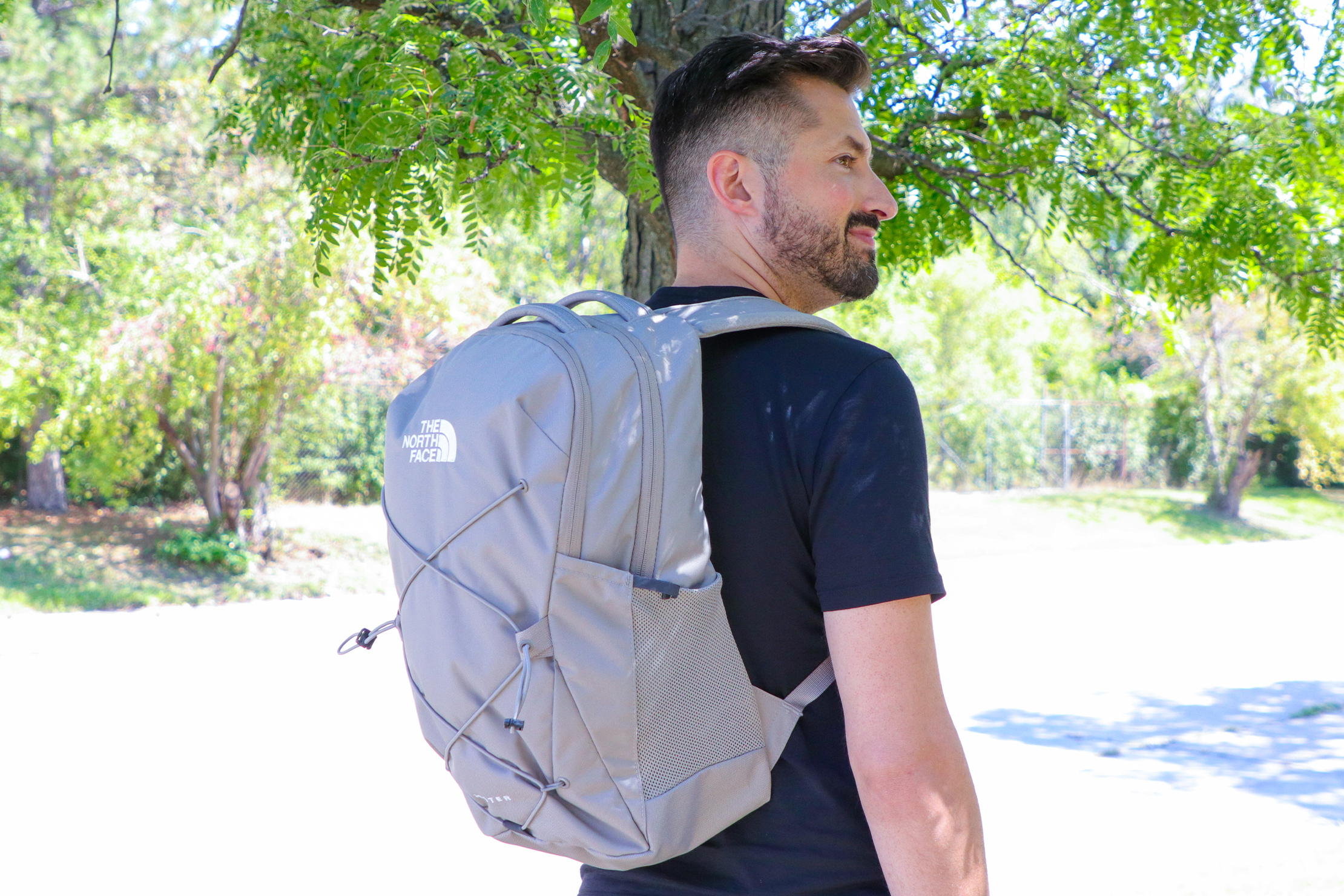 In this review, though, we're taking a look at something closer to their Borealis Backpack: the Jester. Did we mention they have catchy names, too? Both backpacks come at a similar size, but the Jester definitely sets itself apart. Unfortunately, while the carrying experience is a huge thing we like about it, there are parts that we don't. These include the SBS zippers, the front compartment's organization, and the water bottle pockets, which lack grip. We'll get into more detail about each of these, so pour yourself a glass of your favorite beverage and let's dive in.
Materials & Aesthetic
With a name like the Jester, it wouldn't be completely out of line to think this bag would look like the Joker and his colorful makeup and attire. We're thinking the whole nine yards: crazy patterns, the full-color spectrum, and lines that belong in abstract art. However, the colorway we have here is quite restrained. Apart from the neon zipper pulls and prominent branding in front, the Jester looks very clean and polished, just as what we'd expect from The North Face—topped off with the bungee system we're used to seeing on their bags.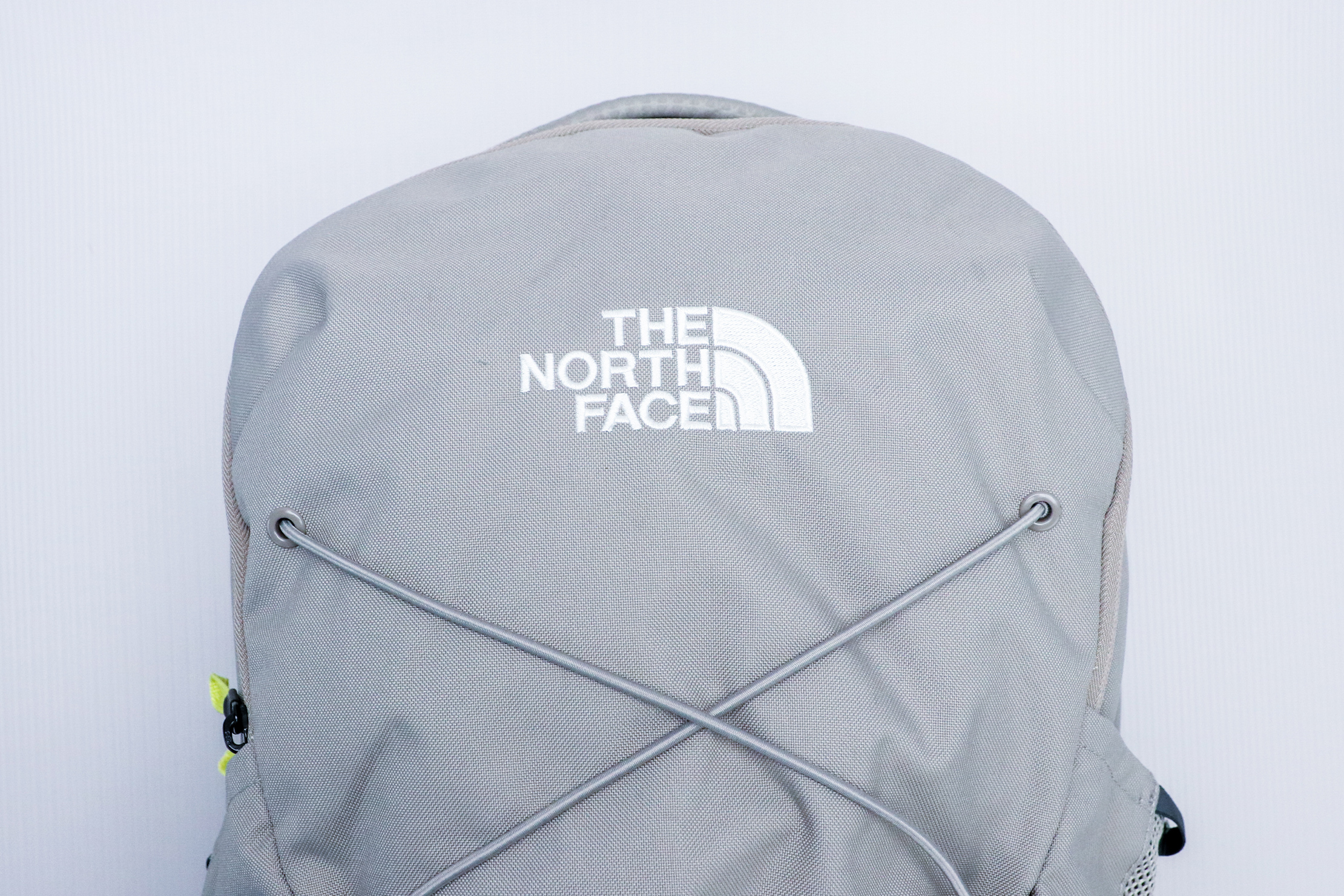 We're on board with the classy styling since it grants us the flexibility to bring to almost any occasion. But for those looking for more options, The North Face has those in spades too. There are twelve available colorways at the time of writing—a lot to choose from, so those interested will find something that perfectly fits their taste. To clarify, ours came with 600D recycled polyester with non-PFC DWR coating for weather-proofing, but heather colorways are made of 300D polyester heather, also with non-PFC DWR coating. The Jester's polyester shell, as opposed to a more typical nylon one, means it feels softer in hand. At the same time, though, it's still a well-built The North Face backpack.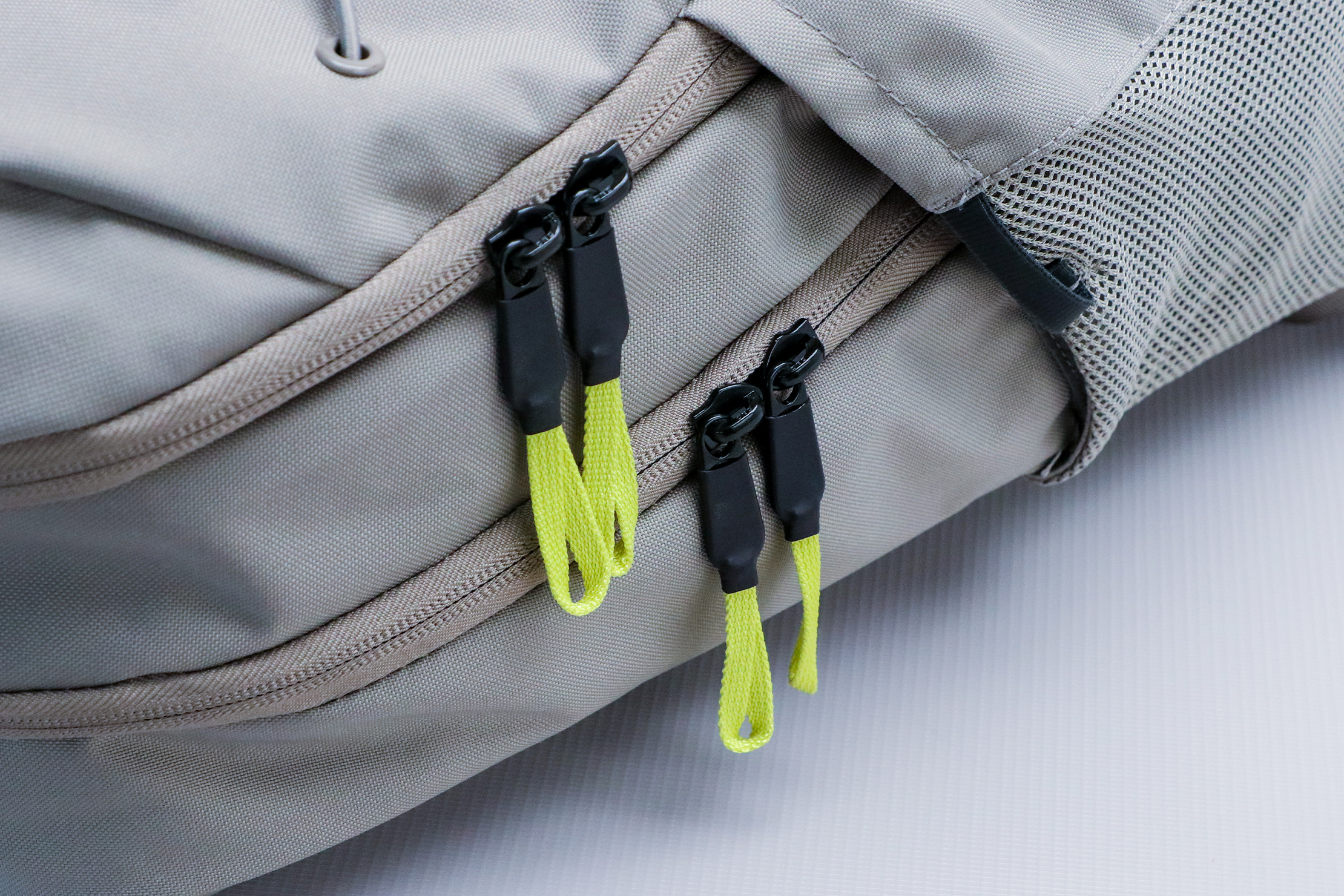 We dig the quality vibe of the Jester, as we typically do on most gear from The North Face. The use of Woojin hardware, for example, is a tried and tested choice a lot of brands go for. However, we're not completely sold on the SBS zippers they have here. We've praised zippers like YKK-branded ones in other gear for their smooth glide and reliability. These SBS ones, though unzip too easily for our liking—especially when we have heavier gear packed into the front compartment.
External Components
Daypacks can vary in size and shape depending on what the brand's vision for its gear is. In the case of the Jester, the 28-liter capacity is definitely on the larger side of things. Fortunately, The North Face is way on top of this with a very competent harness system.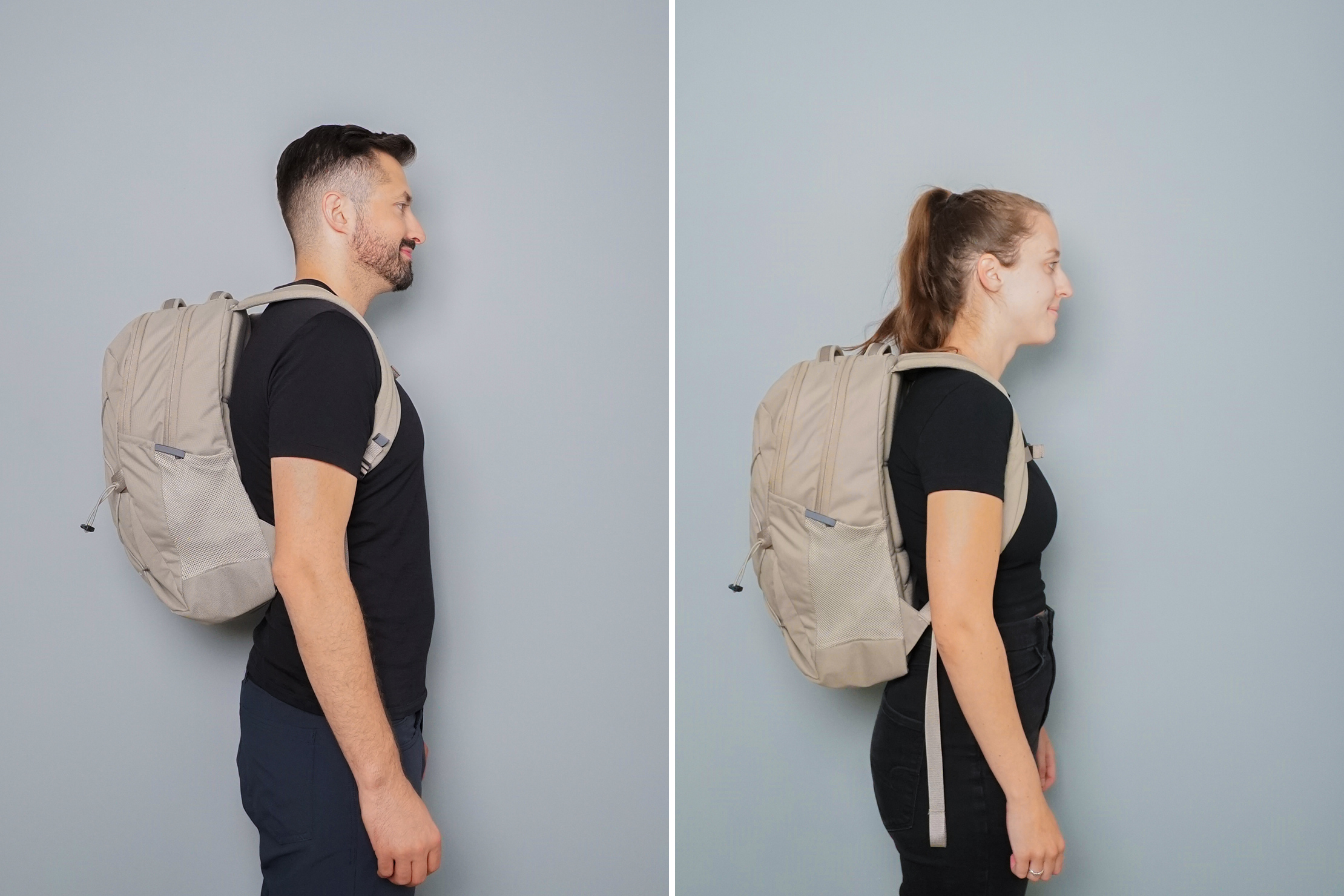 The shoulder straps have a good amount of padding that cushions the load well against the shoulders. Pinch it, and you can really feel your finger dig into the firm-yet-soft foam. They don't dig in at the edges, nor do they feel too narrow for the size. There's a loop near the top on each shoulder strap for hanging accessories like carabiners or keychains. The left loop is reflective, which should grant some visibility at night, albeit limited. There's also a loop on each side towards the bottom, though these are more like pull tabs for adjusting the shoulder straps' length. Loops are still loops, however, and you can hang an extra accessory here as desired.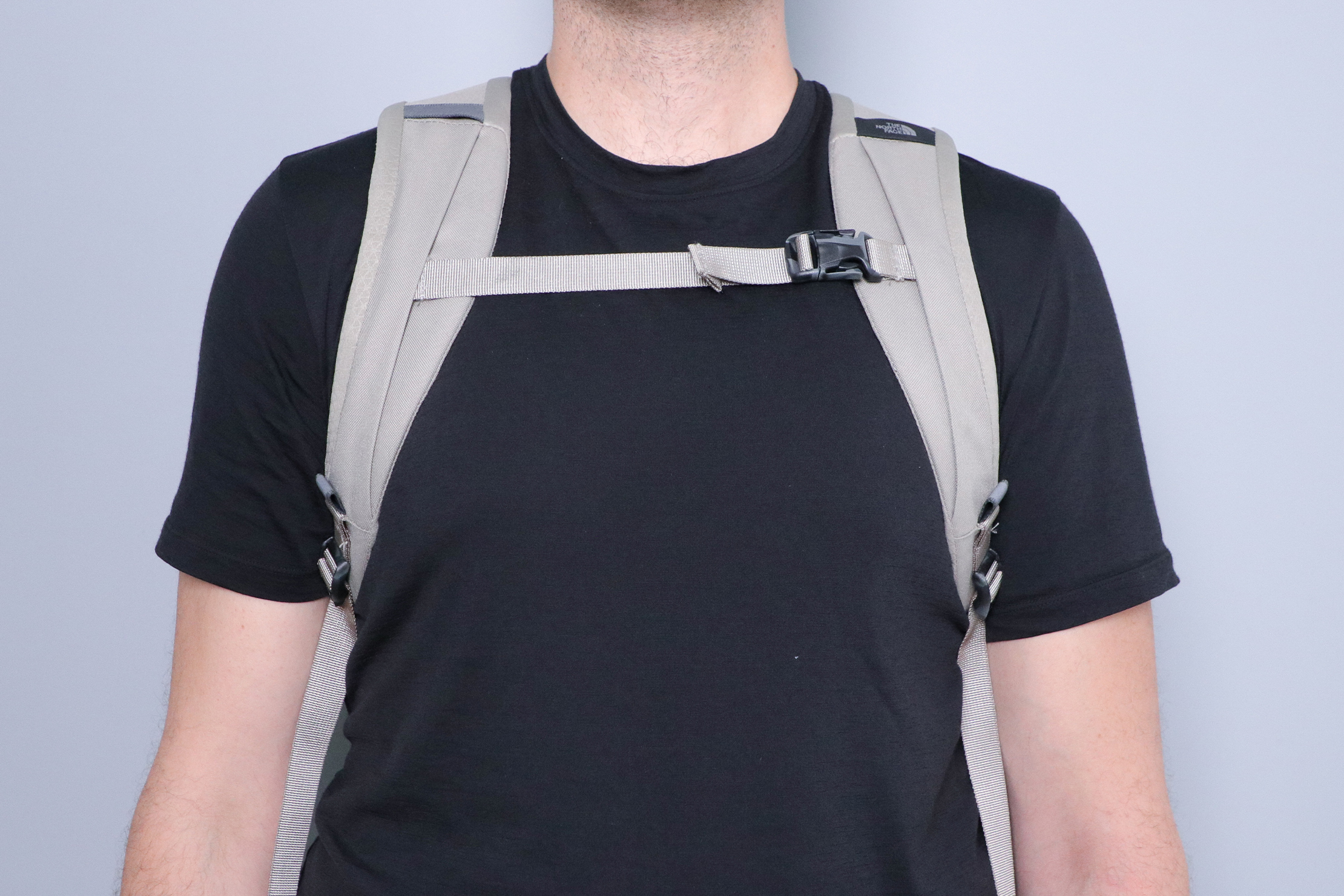 There's a sternum strap to keep things extra-secure, with a typical side-release buckle that we prefer over magnetic ones. It adjusts via a nylon rail that's shrouded by fabric, which keeps a clean look. Unfortunately, the strap is stitched and therefore non-removable in case you decide it's unnecessary. Our only nitpick here is that it slides almost too easily, kind of like the SBS zippers, but not to an extreme degree. That said, it works well enough for the Jester's size, and we see no reason for an overkill sternum strap either. Similarly, there's no waist belt, and that keeps the harness system on the Jester simple but more than capable.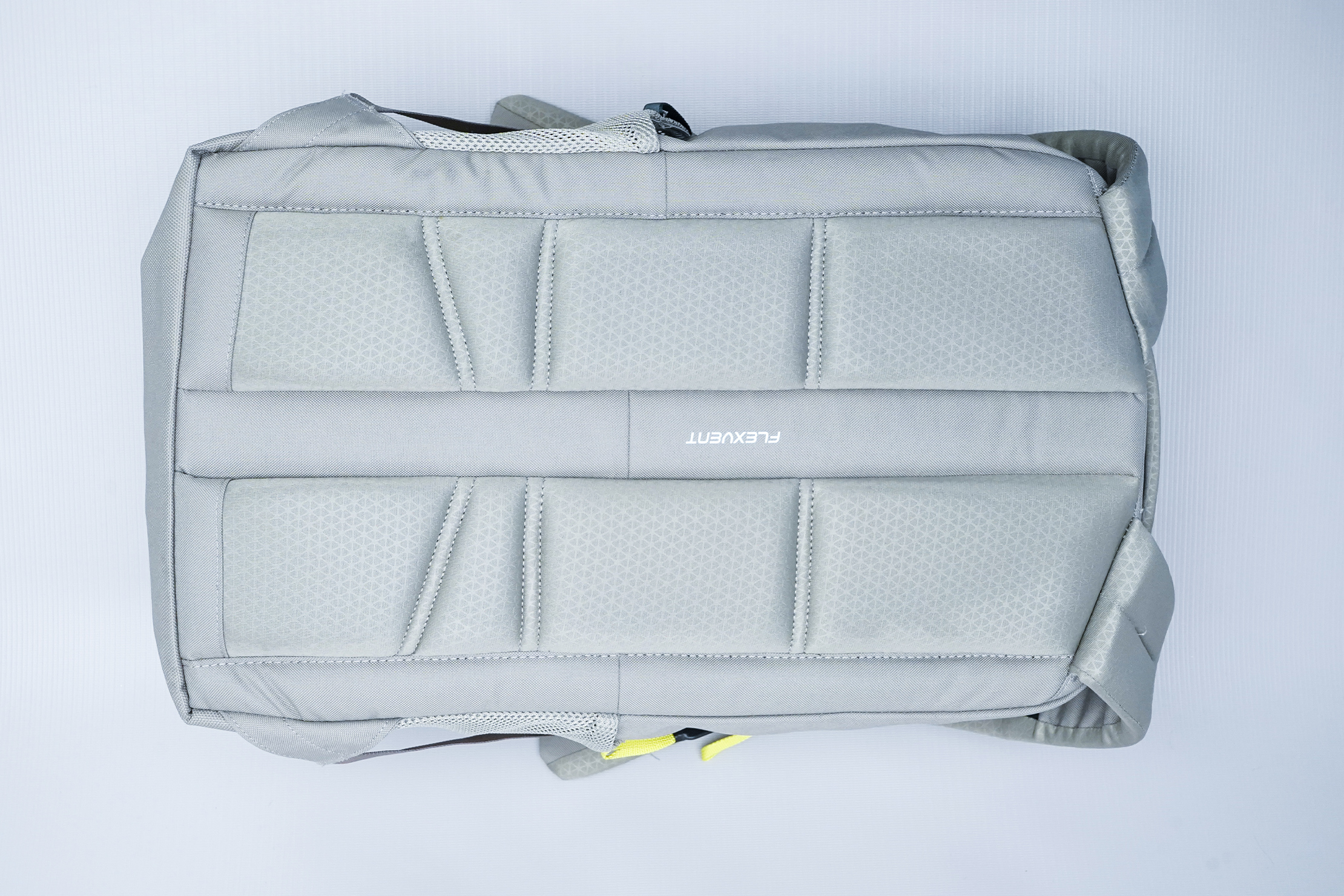 Equally important to comfort is the well-cushioned back panel. It's part of The North Face's FlexVent suspension system (along with the shoulder straps), which they claim is certified by the American Chiropractic Association. We're not overly familiar with the practice of chiropractic, so we can only go by our own experience with the Jester. Fortunately, this back panel is definitely very comfortable, courtesy of the thick and dense padding. There are two columns, interrupted by small air channels, but air flows primarily through the main center channel. Neither the shoulder straps nor the back panel has mesh, so it can get a bit sweaty in certain conditions—your mileage may vary, especially if you travel or live in warmer areas.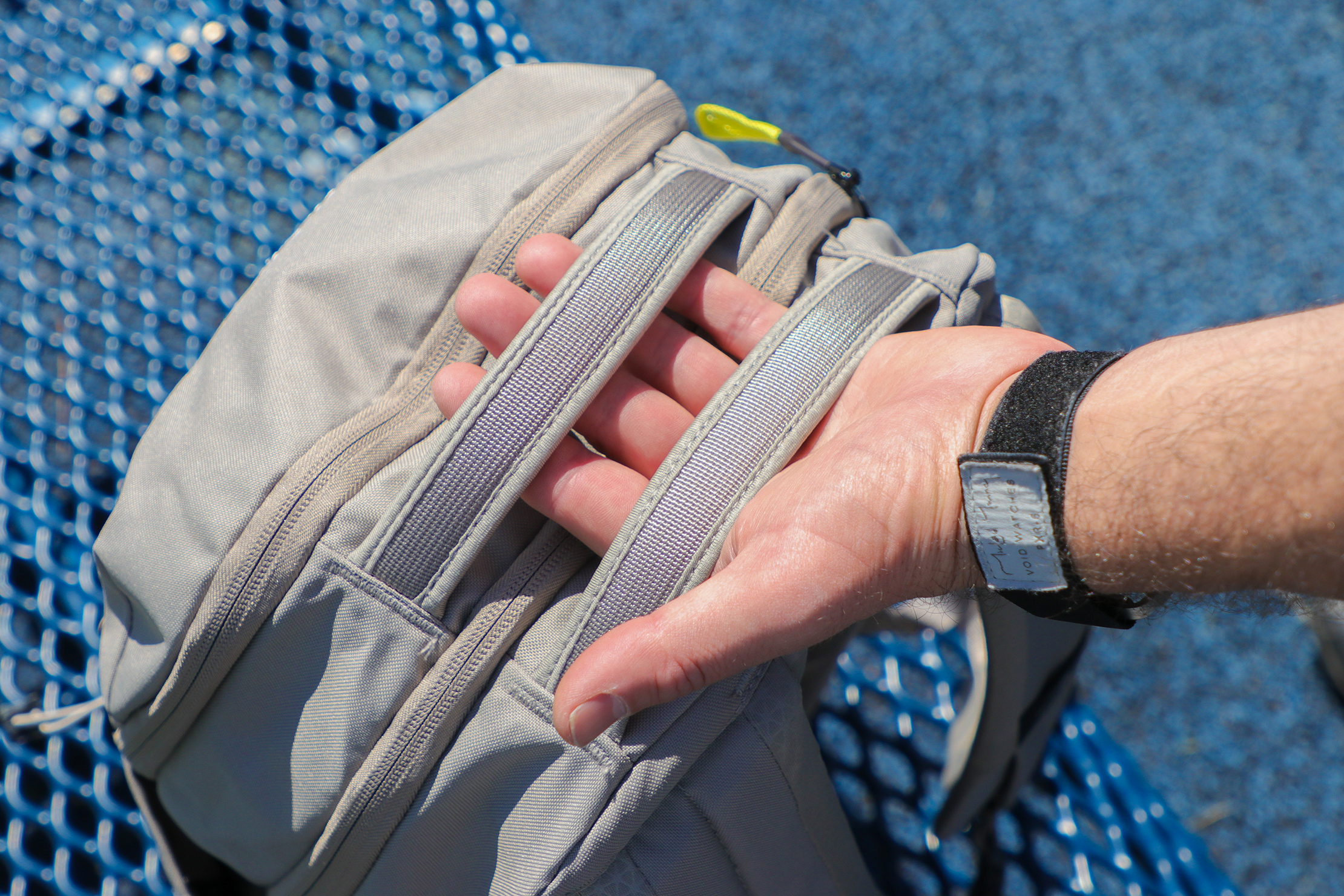 Up at the top of the Jester is a pair of grab handles, and these are some well-padded ones. They're very comfortable to use, and having two of them makes for a more balanced carry. Some daypacks opt for a simple nylon loop between the shoulder straps. While those do the job well enough for quick grabs and hanging, the Jester's pair are cushioned enough to use for lengthy periods. Granted, these handles are borderline overkill for the Jester, but we'll still take them over non-padded ones.
Towards the sides are water bottle pockets—a staple feature on most daypacks, one that we welcome because hydration is important. Having two pockets is a good advantage, too; one for a bottle, the other could be used for a compact tripod. But the issue we have with these pockets is, while they have a fair amount of space, they don't grip very well. They're made of mesh material, but there is no elastic, zipper, bungee, or snap fastener to grip bottles in place. It's not a huge deal if the Jester remains upright, but if it tips over or you get very active with jumping and running, bottles may slip out.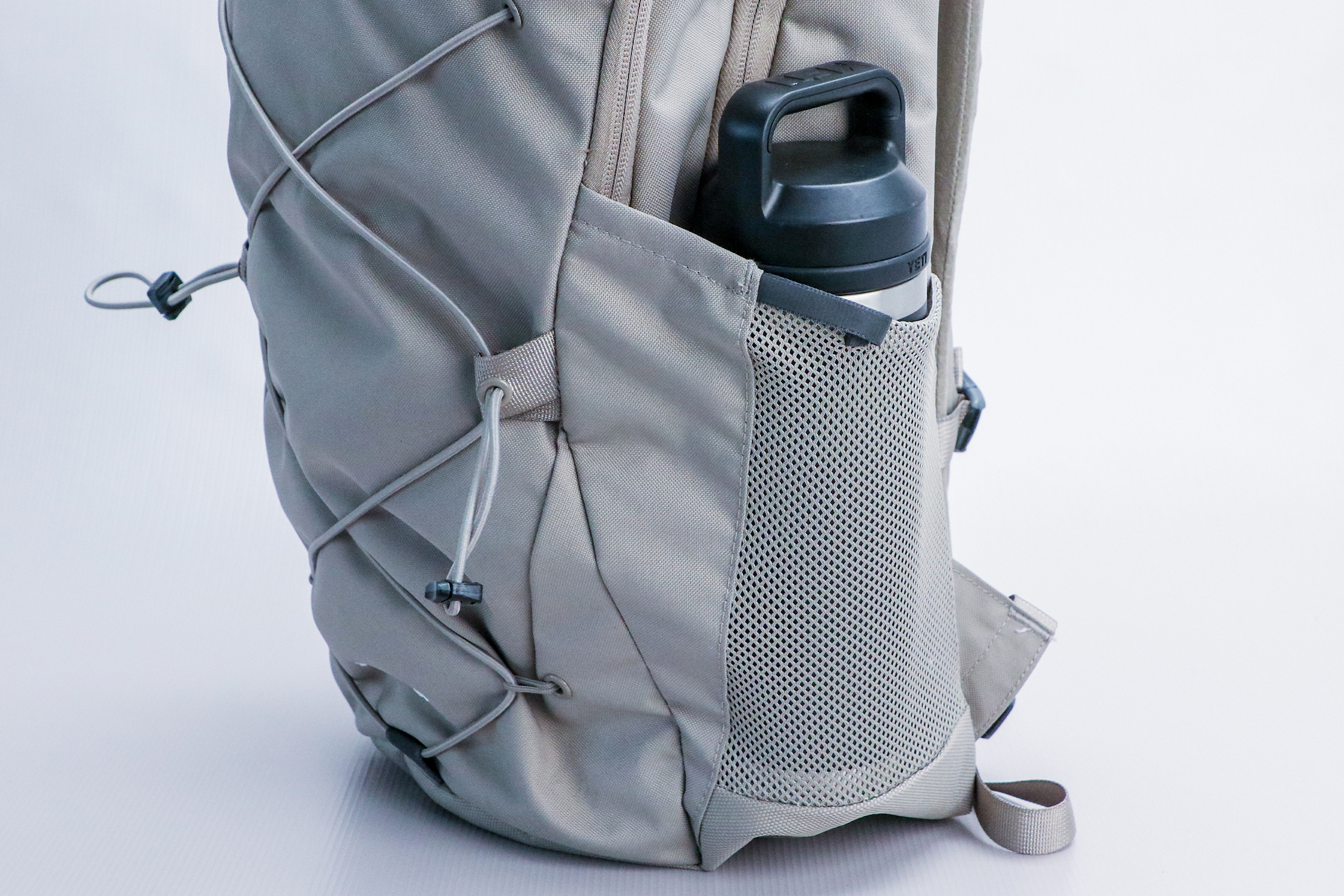 The North Face specifically mentions that the Jester can stand on its own for easy packing. In practice, though, this is a bit of a hit or miss for us. While it isn't an unstructured backpack, its ability to stand still depends heavily on what's packed in the main compartment's bottom. For example, a rigid camera cube shapes the Jester's base flat, while a puffy jacket may round it out. The Jester normally tips forward for us, so propping it facing a wall or a chair leg is our go-to solution.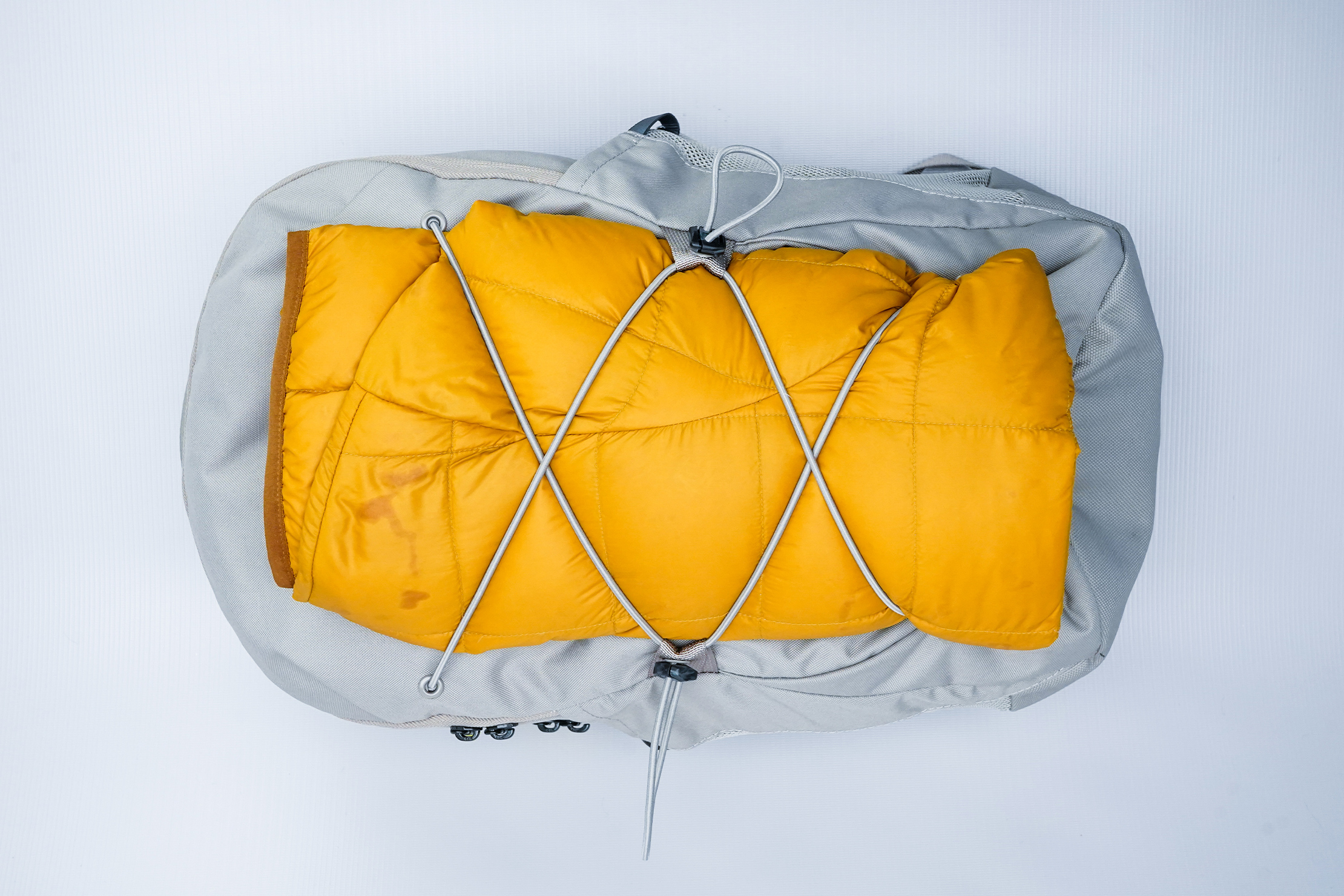 Lastly, on the exterior is the bungee system at the front. As far as bungee nets in front of backpacks come and go, the Jester's is on the more simplistic side. The cord crisscrosses twice and anchors on three tabs: two at the sides and one at the bottom. You can tighten the cord via two cinches at the side, though it's worth being mindful of the extra slack that sticks out. It's not as complete as the one on its close sibling, The North Face Borealis, which has more anchoring in the middle and sides. It's good for hanging jackets or stuffing flip-flops, items you generally wouldn't want inside sealed pockets. But, again, the simple arrangement keeps it from handling anything too heavy or bulky.
Inside The Backpack
Quick-grab everyday carry items are split between the bungee system mentioned above and the front compartment. There are no smaller pockets or compartments for sunglasses or smartphones. So for smaller items, the front compartment is the way to go.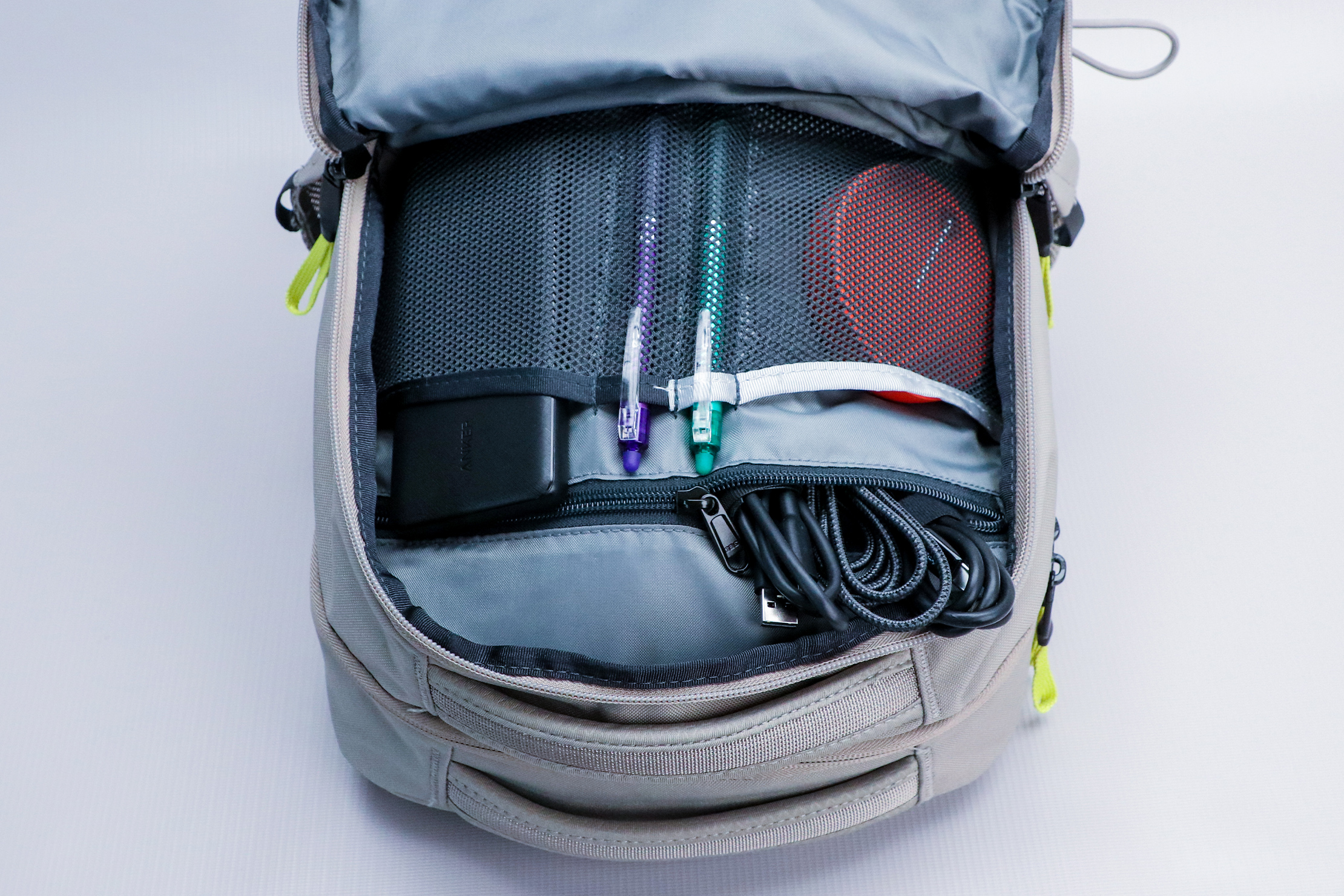 It opens up horseshoe-style, and it goes quite a long way, providing great access to the inside. There's a good amount of pockets for organization inside, with two wide mesh pockets for battery banks and cables and two smaller ones for pens. There's also a zippered pocket for items that absolutely must stay in place, like memory cards or small dongles. A key clip does come built-in in this zippered pocket, but although the clip works, it's not the most robust kind we've seen on a backpack.
We like the idea of this kind of a front compartment as we've seen it executed on other daypacks like Aer's City Pack and Osprey's METRON. However, the Jester's is a bit rough around the edges. For instance, though the pockets use a mesh material, there's no stretchiness to them, nor do they grip items in place very well. Tall items in these pockets can also obstruct the zippered opening behind them, so taking our adapters and dongles out requires some maneuvering.
The front compartment has a generous amount of space, able to take in our Bellroy Tech Kit Compact and a sunglasses hard case. That's already in addition to the items we have in the mesh and zipper pockets. However, it is a bit of a trade-off because it cuts into the top portion of the main compartment.
The main compartment also opens up horseshoe-style, but there's something to watch out for when opening it. If the front compartment is also open, it can flop down, spilling the items inside. This especially happens if, like us, you have the front compartment packed out and heavy. Accessing these compartments one at a time avoids this domino effect, but we wish for some more structure to prevent it altogether.
Going back to the SBS zippers we mentioned at the start of this review, they open rather easily when we have them at the top. If left with a small gap between them, the zippers tend to unzip on their own. To avoid this problem entirely, we resort to placing the zippers either at the right or left side of the horseshoe opening.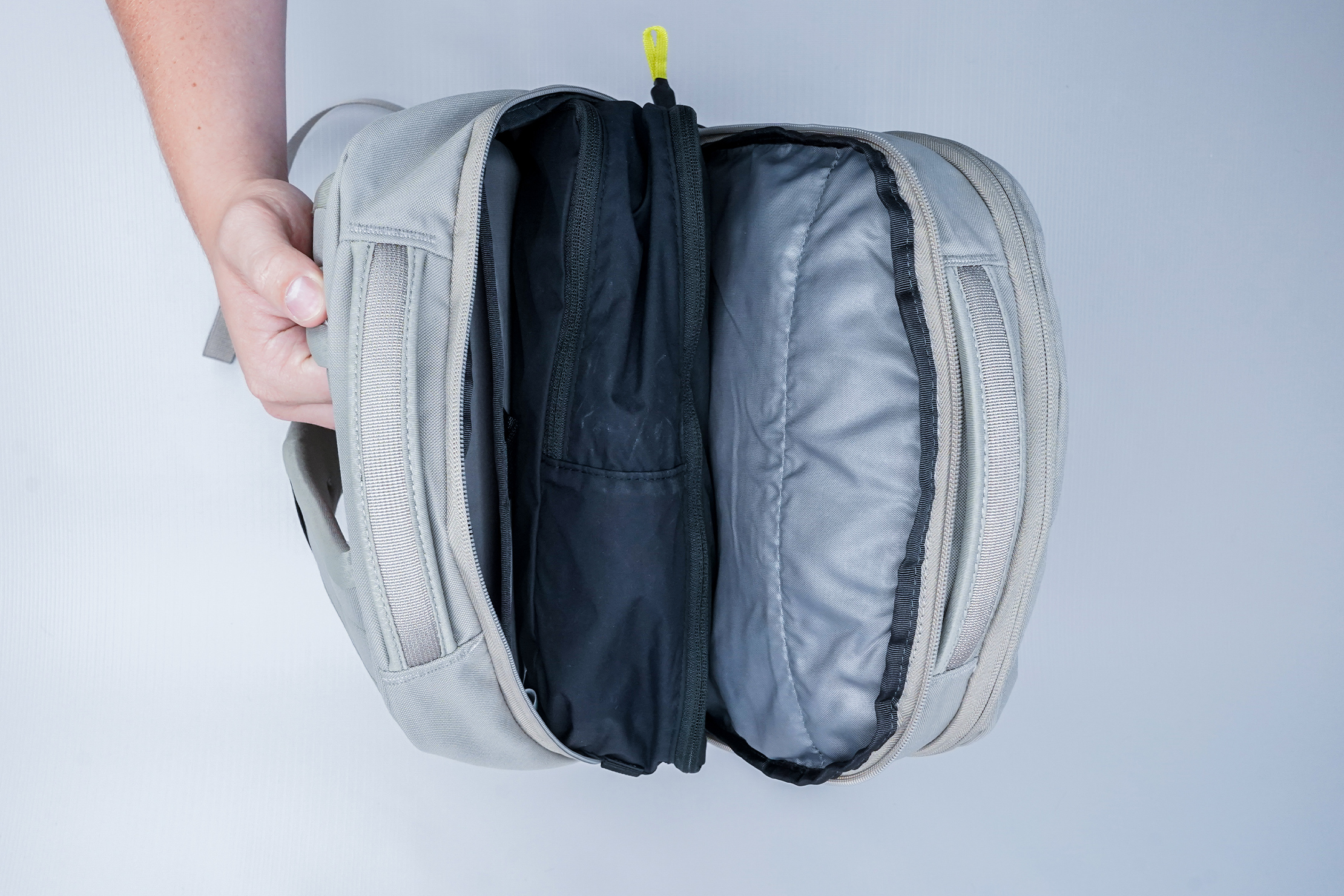 The inside of the main compartment is mostly hollow space with minimal organization—that is to say, there are no pockets, save for the laptop sleeve. While the top portion can feel tight depending on how the front compartment is loaded, the bottom is very spacious. This is where we put our bulkiest packing cubes, stacking them big to small. In other words, to make the most of the Jester's 28-liter space, strategizing is the way to go.
Towards the rear of the Jester's main compartment is the laptop sleeve. Our 16-inch MacBook Pro fits no problem, and it's pretty well-protected, courtesy of the thick padding of the back panel and about an inch of false bottom. Setting the Jester down on a cold hard floor isn't a big deal with this amount of false bottom, though we wouldn't go as far as doing it haphazardly, either.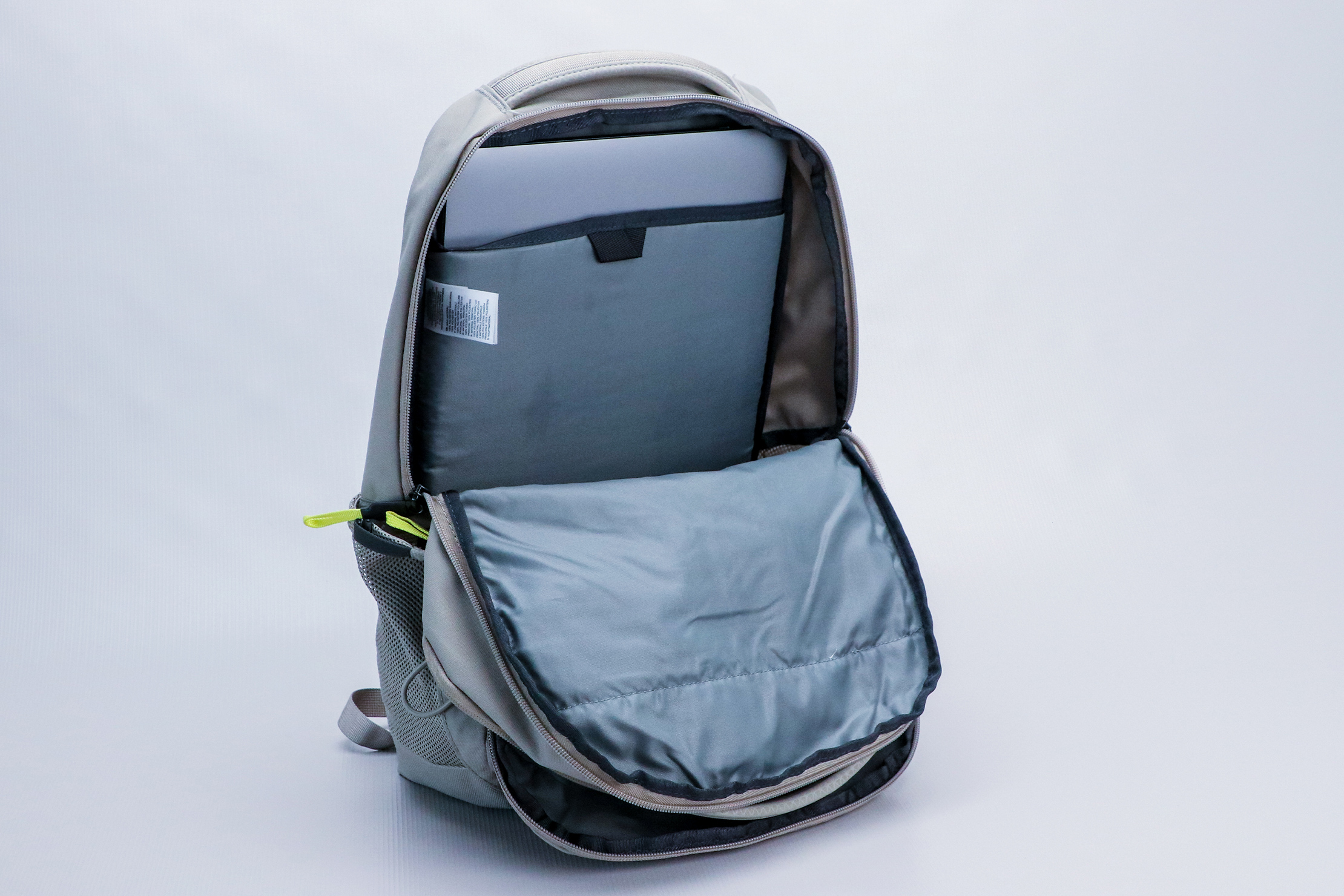 The North Face gets hits and misses with the Jester. We dig the comfort of carrying the bag, whether by shoulder strap or by the handles. However, we didn't quite dig the unreliable zippers and the front compartment's layout and structure. It's still a capable daypack, and a well-built one as befitting from the brand.
Usage Timeline
Initial Usage
Condition: Excellent
The twin top handles make carrying by hand more comfortable
There's a dedicated tech compartment
The bungee arrangement in front is useful for quickly stowing light jackets
2 Weeks of Use
Condition: Excellent
SBS zippers can come undone easily—we've resorted to zipping them all the way to the side of the bag and exercise caution when opening the bag up if there's heavy gear in the front pocket
Bag has a nice clean and minimal look to it
Mesh organization pockets in the front flap can get in the way of the zippered pocket with gear inside
Harness system is comfortable for the bag's size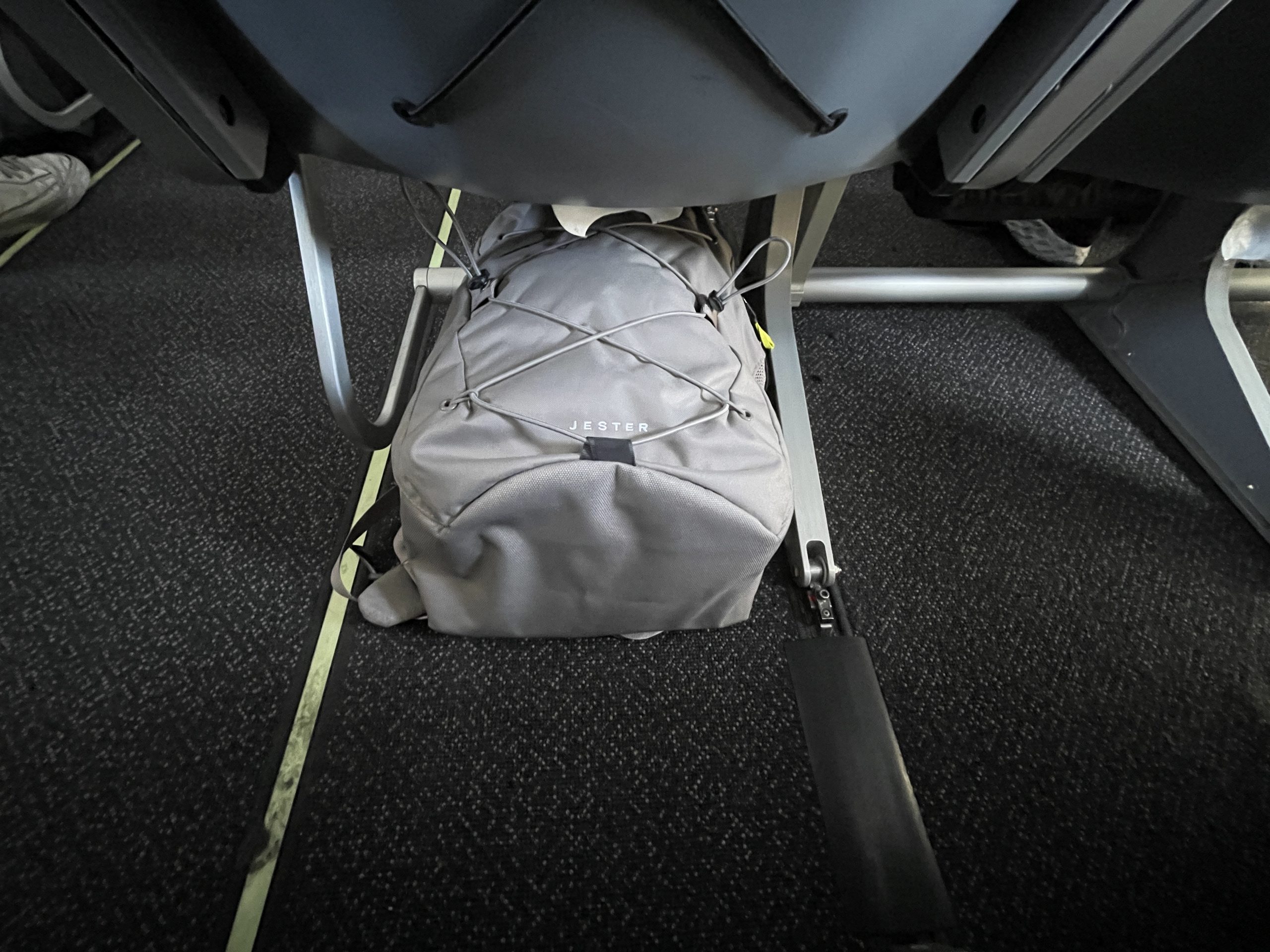 Access the Pro Community Discussion
Get your questions about the The North Face Jester Backpack answered from our team and the Pro Community right here on the page. Plus, join discussions with other members about gear, guides, and more.
Other Bags & Luggage Reviews