There are as many types of travelers as there are people who travel. For the purposes of this guide, we've narrowed it down to 15 common personalities we've seen (or been) throughout our excursions across the world. And, we've partnered with Moosejaw to bring you gift ideas for every single one.
That said, ​​we've made sure that all the gifts we mention below are versatile and durable, meaning that they'll work as great gifts beyond one single archetype—and they'll last for many years and adventures to come.
But wait, there's more! Moosejaw's Anniversary Sale runs from November 8-22, featuring discounts up to 30% off and 20% off one full-price item with code CHEERS.
So, yeah, it may be a great time to start your holiday shopping…and maybe pick up some gear for yourself, too. Now, without further ado, let's hop into some gift ideas.
The Adventurer
Matador Beast18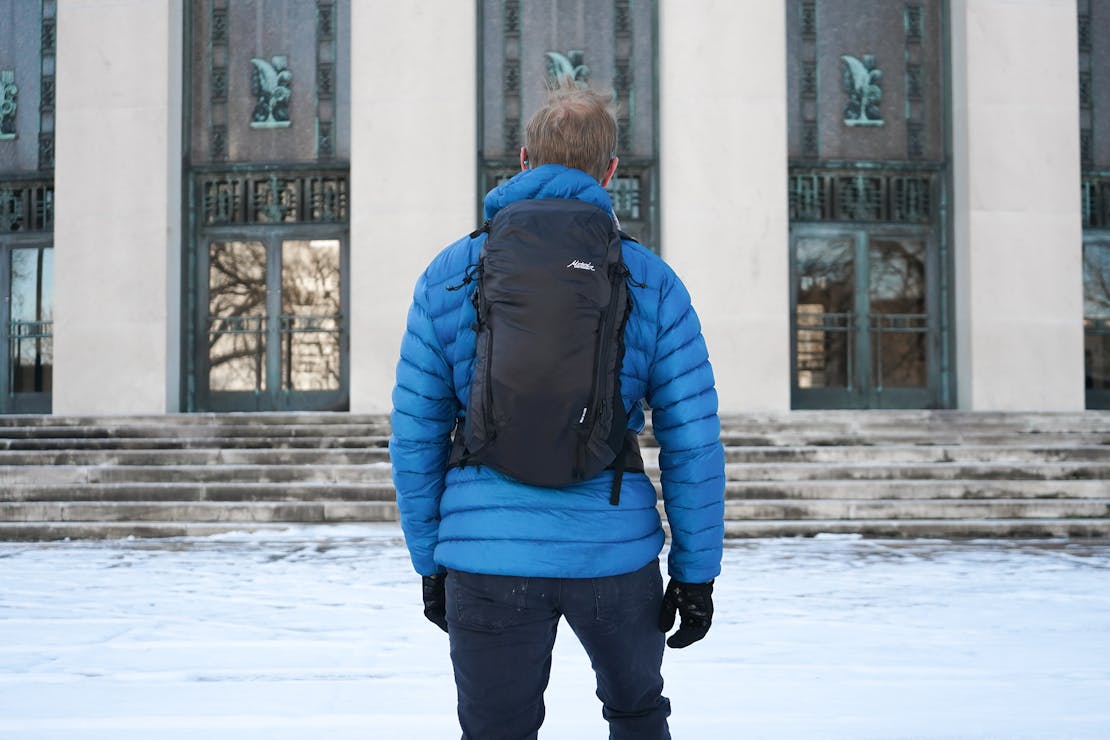 If your traveler's idea of a good time involves landing at their destination and immediately taking off on a grand adventure, then they'll love the Matador Beast 18. Built for day hikes but great for city strolls, too, the Beast is lightweight, durable, and water-resistant. Its harness system is also top-notch, featuring thick, breathable mesh, a sturdy frame sheet with enough give to move with your body, and a comfortable hip belt, all of which makes carrying a heavy load less of pain (literally). And did we mention that it packs into a (relatively) small carrying case? Because it does, meaning your traveler can pack it away in their larger bag for the few moments they're between adventures.
See Full Review & Buying Options
The Minimalist
The Heritage Stylist
The Souvenir Collector
The Overpacker
The Always Prepared
The Fashion Expert
The Creature Comfort Lover
The Pro Photographer
The Eco-Friendly Explorer
The Techie Traveler
The Foodie
The Party Animal
The Coffee Fanatic
The Parent of the Group
So there you have it, folks. We hope you were able to find the perfect gift for the traveler in your life, regardless of their travel style. Don't forget to take advantage of Moosejaw's Anniversary Sale from November 8-22. Even if nothing on our list spoke to you, Moosejaw has a ton of amazing gear on their website and in stores. Until next time, have a happy holiday season!