It's the time that travel gear enthusiasts wait for all year: the chance to catch holiday deals on all your travel essentials. Whether it's a new backpack or blanket, we've teamed up with REI to bring you this list of travel gear features on Cyber Week sales.
You can save up to 40 percent on the gear you need for the trips you have planned from Nov. 26th to Dec. 5th, and REI Co-op members can save an extra 25% off one Outlet item with coupon code "OUTNOV22" from Nov. 26th to 28th. It's the perfect time to treat yourself or the travel lover in your life to a new way to hydrate, cozy travel clothes, and blankets to keep the chill away on the hammock or the hilltop.
This Cyber Week, get the best prices of the year on the gear you love from REI when you shop online. So what should you add to your travel kit? Let's find out!
1. Mystery Ranch Coulee 25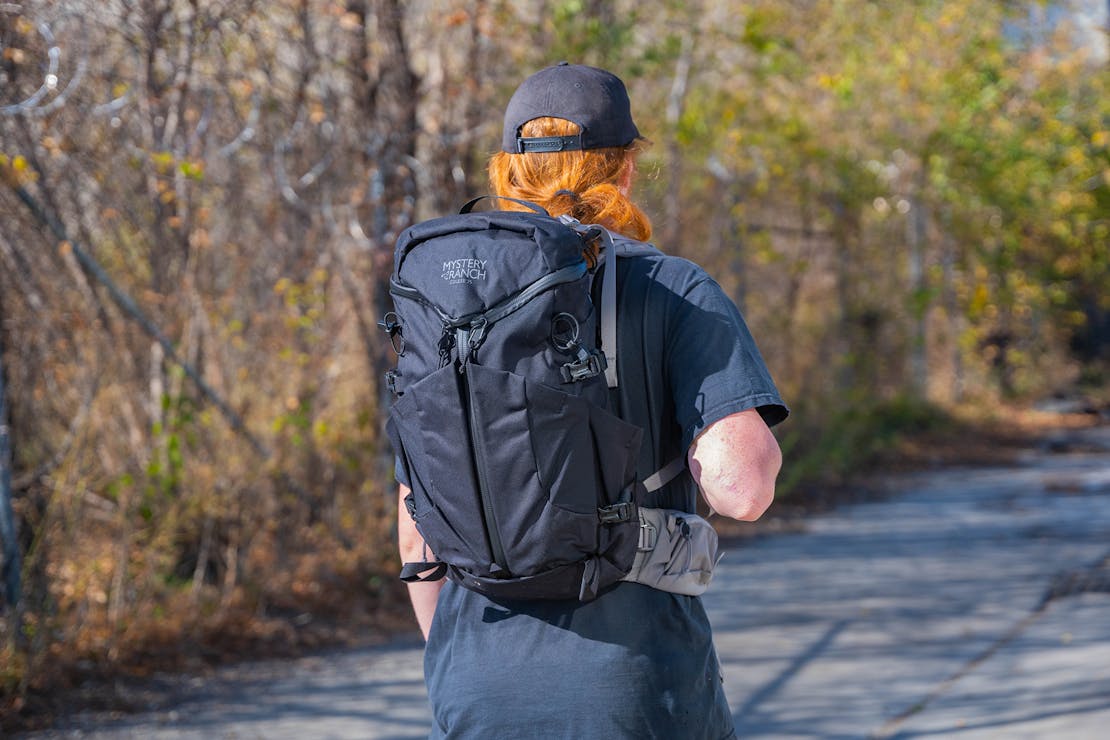 Why We Like It: You can tuck an extra layer into the stretchy front pockets.
What You Should Know: Adding the removable hip belt pouches give the pack a beefy look.
When you love to travel as much as we do, you don't need an excuse for a new backpack. But if you need a sign, the fact that this Mystery Ranch Coulee 25 Pack is part of a Cyber Week Sale is it. It's worth checking out if you're planning a trip in the new year or just dreaming of finding new adventures close to home. The Mystery Ranch Coulee 25 Pack has water bottle pockets and access points for hydration tubes, so you can take it on the trail or use it for hiking around town. Pack your phone, snacks, and wallet in the pocket of the top lid to have them within easy reach, then slip an extra layer in the stretchy front pockets to keep them close at hand. With 25 liters of capacity, you'll have plenty of room for the gear you need on your trip or the snacks you and your travel companions need for the day's excursions. The hip belt will help support the load while giving you extra storage space, but it's removable if it's too much for you.
See Details & Buying Options
So there you have it, some great travel gear to grab during REI's Cyber Week Sale. Whether you're looking for holiday deals on a new backpack or new travel clothes, check out their sale Nov. 26th to Dec. 5th.