You've done the research for the trip of a lifetime—or just a month—but while we love to focus on what travel backpack to carry and what places to explore, it's easy to forget to focus on what takes us along the way: our feet! You're not likely to spend your trip on the couch binge-watching Netflix, so finding the most comfortable walking shoes to support your feet during a full day of exploration is essential.
Here at Pack Hacker, we like minimalist travel shoes that are lightweight and easy to pack for your next vacation. Footwear with a wider toe box (or no toe box at all in the case of sandals) feels better after an epic hike or long travel day when your feet start to swell, and zero-drop soles help with balance and posture while taking weight off the more fragile parts of your foot. They're not for everyone, though, so we've included more supportive options on this list, as well. Whichever works for you, it's usually best to break things in before you hit the road. We wouldn't want a blister to come between you and the perfect vacation!
So whether you're looking for a shoe that will fit in at the Sistine Chapel or one to run the perimeter of the Grand Canyon, we've got the best travel shoe for you. Let's dig in.
1. Allbirds Wool Runners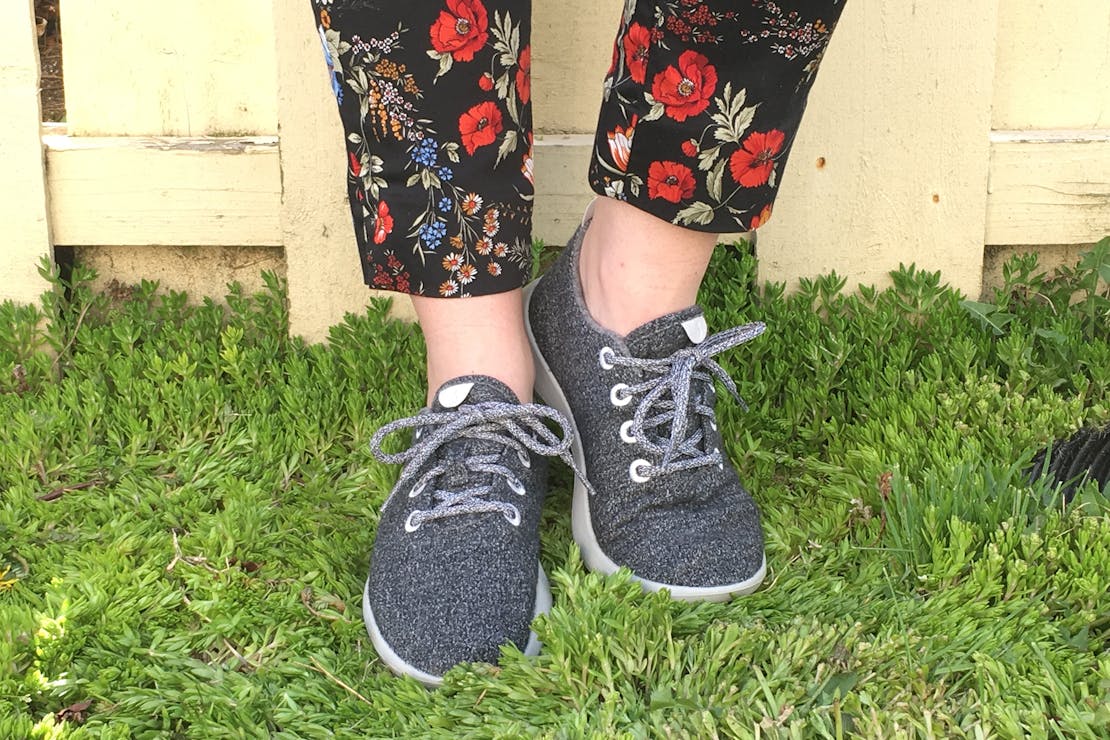 Best: Sockless shoe
Wanting to feel like you're walking on air all day long is for the birds—Allbirds, that is. Whether waiting in line for Space Mountain or trekking to the Trevi Fountain, you'll appreciate Allbirds Wool Runners' comfortable sole that conforms to the flexibility of your foot.
We recommend Merino wool travel gear for many reasons, including its being naturally antimicrobial. Since Allbirds uses it for these shoes, you can rock the sockless look without worrying about them stinking up your luggage when you repack for the trip home.
While you could just raid your gym bag for comfortable walking shoes, we prefer a more streamlined look when considering the best shoes for travel. The Allbirds Wool Runners have a more trendy style and will complement the various pieces in your capsule wardrobe. And, bonus, you'll save space by leaving your socks home!
See Full Review & Buying Options
There you have it—the best travel shoes for any situation, whether you're traveling by road, by air, or by sea to take a trip around the world or around the corner. Check out our website for full reviews on some of this footwear and other great travel clothing and accessories, and start planning your next vacation.