Sunglasses are essential to any trip, whether heading to the concrete jungle or the beach. Even in rainy climates, the sun comes out eventually; when it does, you'd better be prepared! We've compiled a list of the best sunglasses—from those designed for rugged sports like skateboarding to models without arms. Whether you're on either end of the spectrum or somewhere in between, there's a pair of good sunglasses for you!
Before diving into the list, you must decide what you want your sunglasses to do. Will they live in your sling or daypack until you need them on super sunny occasions? Or will you be wearing them 24/7, from your morning workout to sunset over the bay? Just like you wear different outfits for different occasions, some sunglasses fit better for particular things, and some attempt to do it all. Most entries on this list are unisex; however, a few are tailored to be the best sunglasses for women.



Get a detailed look at gear and have your burning questions answered by our team. Unlock access to our entire catalogue of Pro Exclusive Videos when you sign up for Pro.
Hopefully, by this point, you've thought about it and know what you want from the best sunglasses for you. Let's dive into this list!
1. ROAV Eyewear Franklin Sunglasses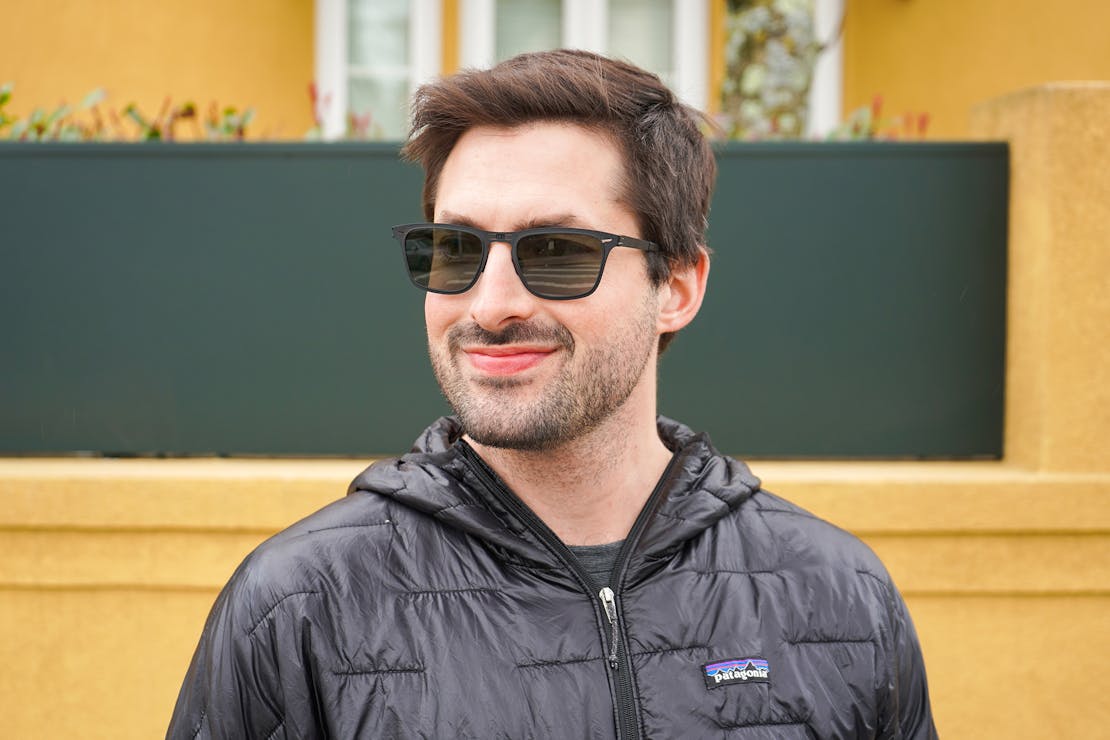 Why We Like It: The folding design saves space and weight.
What You Should Know: Not the most comfortable glasses for all day wear.
We've seen a few unique designs for folding sunglasses here at Pack Hacker; however, the styling of the frames is typically the same. The ROAV Eyewear Franklin Sunglasses buck that trend, offering a fine-tuned metal-framed pair that will look good no matter where you end up. They'll fold up to fit in your pocket, which is excellent for those trying to save space in their pack or everyday sling.
These are a pair of sporty sunglasses that you will want to run a marathon with—but they're comfortable enough for your morning workout if push comes to shove. If you have a larger head, they might not be the most comfortable, but their size and style shouldn't be overlooked when searching for the best sunglasses for your next trip.
See Full Review & Buying Options
Whether you want sunglasses for your commute to work or your next trip across the globe, we think you'll find the best sunglasses for you somewhere on this list. Here's to sunshine, traveling, and new adventures!