So, you're looking for unique travel gifts and don't know where to start. Or, you do know what you're looking for, but you don't know exactly what to get. Luckily, we're here to help you find the perfect gift for the traveler in your life, whether they're a seasoned pro or just getting started.
We've teamed up with Huckberry to bring you unique gift ideas for every traveler on your list. Huckberry has thousands of carefully curated products from top brands that will inspire wanderlust and bring back that vacation feeling, even when you're back home. Their site helps you think outside the box to help you be your best gift-giving self, no matter who you're shopping for.
To get started, sort their site by category or activity and then narrow it by size, brand, color, and more with their site filters. New products drop daily, so check back throughout the season to check everyone off your list.
If you need more inspiration, their online Journal has ideas for adventures that your friends and family may enjoy. Head to Huckberry's site for the latest deals, travel tips, and new gift ideas to ignite their passion for travel. You may find an idea for your next trip, too!
Now, let's get to the gift ideas.
1. Whiskey Peaks International Mountains Rocks Glasses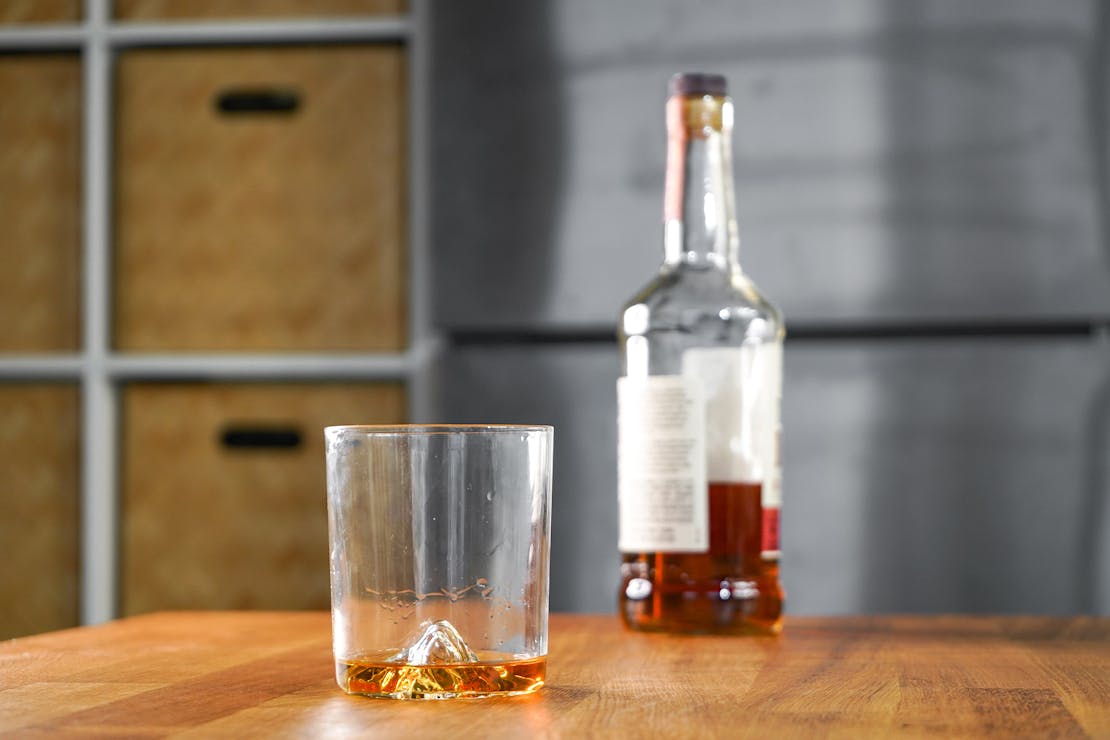 We all have that friend who is constantly climbing a mountain, thinking about their next hike, or posting photos from their favorite outdoor adventures. If you're a fan of unique travel gifts, we've got a great option for you. Whiskey Peaks makes specialized glasses for the hiker in everyone, no matter where you like to hike. So far, we've collected The Rockies and the International Mountains sets, but there numerous options available to satisfy any type of traveler.
Each glass has the imprint of a world-renowned mountain inside it, which comes to life when you pour a beverage inside it. Although they're meant for whiskey, you can drink anything from them, from soda to old-fashioned H2O. The glass isn't the thickest we've seen from drinking glasses, so we're a little extra careful to ensure none of them get dropped. Regardless, we're sure these will be so special to whoever you gift them that they'll take stellar care of them! Whenever we do a Huckberry Gift Guide, it's hard not to include these gems.
Why We Like It
They'll be thinking about the mountains, even if they aren't there
They're a great conversation starter
What You Should Know
They're not the most durable glasses
A little pricey if you don't drink whiskey
See Details & Buying Options