The Perfect Gifts For Your Favorite Outdoor Lover
We've all probably heard that there are two types of people out there: the city mouse and the country mouse. But what about that person in your life who's a little bit of both?
We've partnered with Moosejaw to bring you 15 gift ideas for the person in your life who is thirsting for adventure—whether that be spending the night in a snow fort or exploring the urban jungle that is Seoul. The person who is ready for whatever life throws on them…if only they had gear that could keep up.
While everything on this list has been inspired by the great outdoors—and will hold strong against all Mother Nature throws at it—we've made sure everything will also thrive in the city. With these essentials in their pack, your friend or loved one will be ready to take on whatever adventure they dream up next.
So, let's dive right in!
1. Cotopaxi Bataan 3L Fanny Pack – Del Dia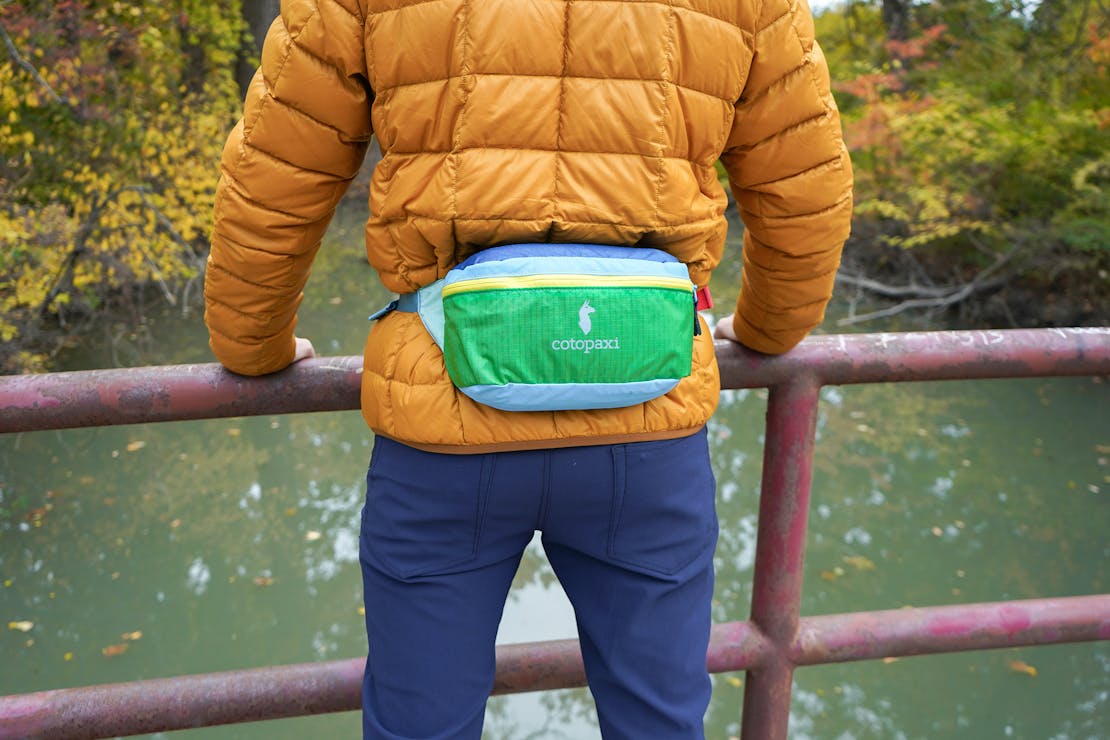 It takes a confident person to rock Cotopaxi Bataan's neon colorways—and an even bolder person to rock those colorways on a waist pack. But if your loved one is up to the challenge, this modernized fanny pack is a convenient, hands-free way to carry the essentials and then some. Perfect for quick hikes, flights, and day trips alike.
See Details & Buying Options
Wrapping It Up
And there you have it, folks. 15 gift ideas to help your favorite adventurers get out into the world. Thanks to Moosejaw for sponsoring this guide and inspiring us with gear that'll withstand blizzards and look at home in Parisian cafes. Need more ideas? Make sure to check out our other gift guides and subscribe to our Youtube channel where we review awesome gear all year long.