Are You Ready For Spring?
The birds are singing; the flowers are blooming; there are joggers aplenty. Yes, spring has officially sprung. And while winter is the season of skiing, snowshoeing, or cozying up by fireplaces, spring brings a whole new host of adventures—hiking, biking, trekking, mud fights, and so on.
At the time of posting, most of us around the world are unable to travel and perhaps isolated in our homes while observing safety orders from our respective jurisdictions. We can, however, still go outside to enjoy the fresh, spring air.
So today, we've partnered with REI to bring you ten items we think are worth checking out (and may help put a spring in your step) this season. But, don't worry, everything on this list won't suddenly become useless come summer. We've made sure that all the gear we mention below is versatile and durable, so it'll last you many more seasons to come.
But wait, there's more. At the time of this post, you can get Free Standard Shipping on ALL U.S. orders at REI.com (due to REI's temporary store closures).
So, without further ado, let's check out some gear.
1. Osprey Arcane Tote Pack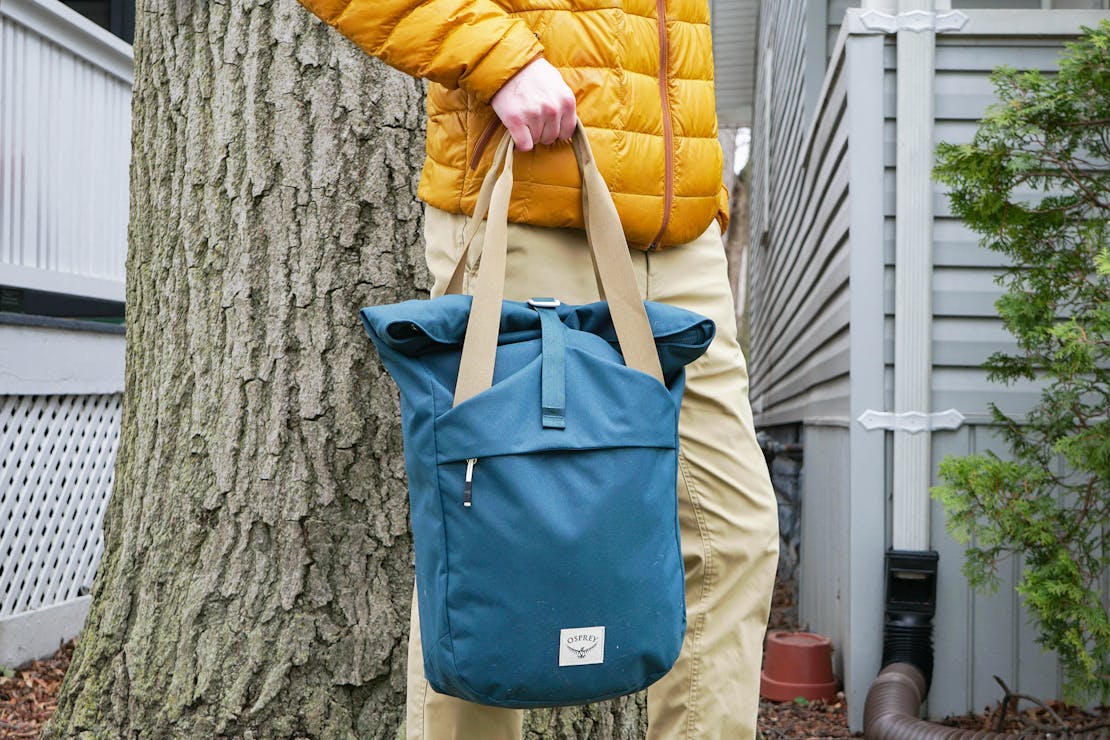 The Osprey Arcane Tote Pack is a huge departure from the brand's usual outdoorsy aesthetic—and we're digging it! It's sleek and modern, yet somehow still boasts a heritage vibe. Looks-aside, this tote pack—part tote, part backpack—is quite versatile. When you need to be classy, you can stow the backpack straps and carry this thing via the top handles. The rest of the time, you can toss the bag on your back for a surprisingly comfortable carry. Plus, the pack is made of recycled polyester. Osprey claims 13.5 plastic bottles go into making every Tote Pack, which is not only a fun fact but also a win for our environment.
See Full Review & Buying Options
Enjoy the Fresh Air
Let's be real, spring is one of the moodier seasons (depending on where you live, it's not uncommon to experience sun, snow, and rain within a couple of hours of each other on a spring day). But it's also a great time to get out when you can and enjoy all the thawed world has to offer. We hope this list of spring gear has made adventuring this season just a little bit easier. A big thank you to REI for partnering with us and inspiring us to get outside, no matter the weather. Don't forget to check out REI.com and take advantage of their awesome spring sale. Until next time, happy adventuring!