Tech gadgets are everywhere, from ads on Instagram to the shelves at your local big-box store. Deciding which travel gadgets are worth taking with you on your next adventure can be difficult, so we're here to help! Maybe you're looking to make your life easier while working abroad. Or, perhaps you're tired of balancing your phone on ledges to get the perfectly timed photo. No matter how you swing it, the tech gadgets you bring have the potential to amp things up.
We've partnered with Holafly to bring you this roundup of the best travel tech accessories for your travels. A travel essential that's often overlooked when traveling abroad is the humble SIM or eSIM card keeping you connected. It helps you share your experiences with friends and family, post perfect content to social media, and use a map app to get directions to that hidden gem.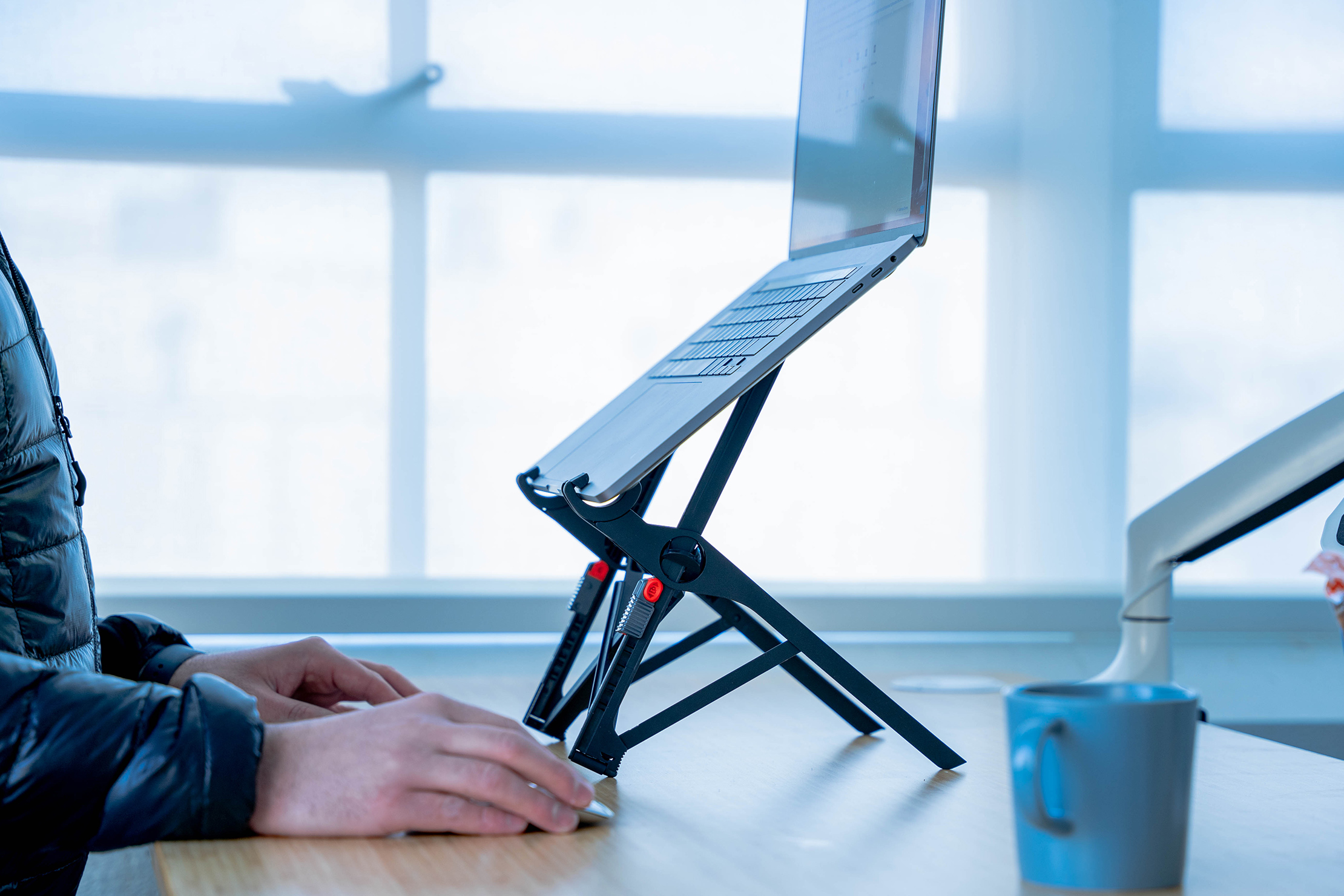 Holafly offers SIM cards and eSIMs (for e-SIM-compatible phones) to help you stay connected in more than 100 destinations worldwide. Or, select a card that works in regional destinations, like Europe or Asia, and maintain your service in dozens of countries as you cross between borders. There's even an unlimited 4G plan or the option to top up your data, saving you the guesswork of how much data you'll need. Order the eSIM from anywhere in the world and it will arrive in your email inbox immediately.
Getting started is as easy as scanning a QR code. Configure the eSIM and then activate it when you reach your destination. If you encounter any hiccups along the way, Holafly is there to help with 24/7 Live Chat and WhatsApp support in four languages. Avoid the hassle of finding a way to connect and get right to your adventures when you land.
Check out Holafly and use code PACKHACKER to save 5%.
Now let's get you connected to some great travel tech accessories to make your trip next level.
1. Clutch Charger V2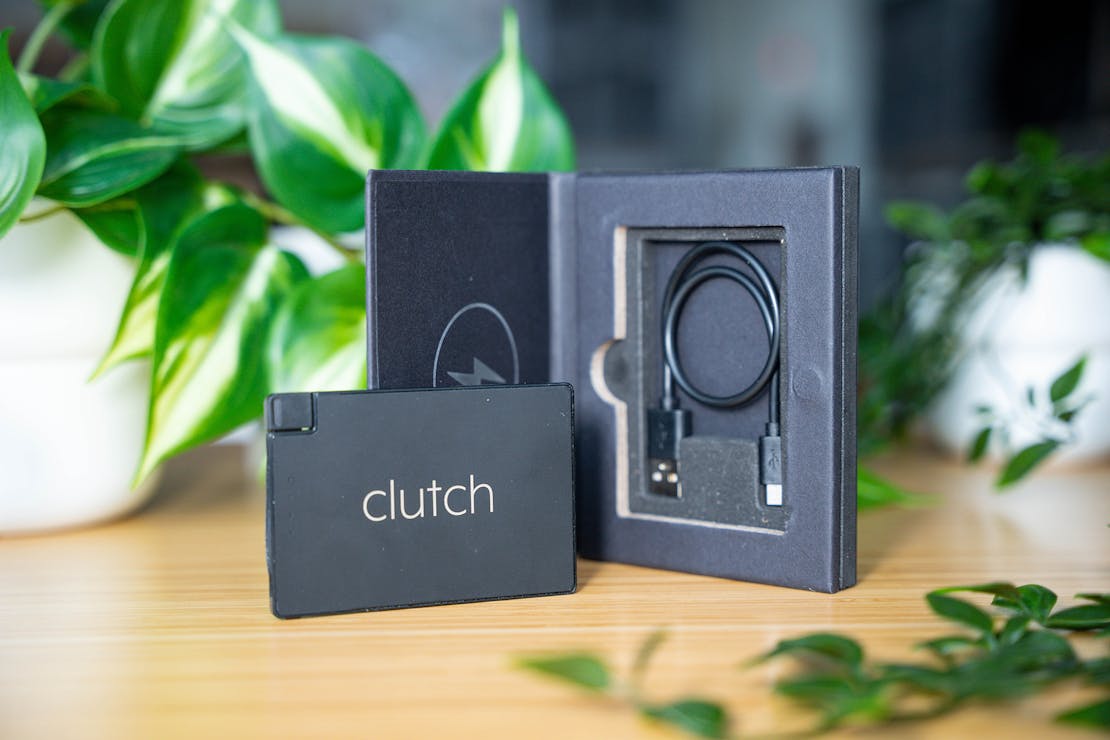 A battery bank is a must-have travel gadget by today's standards, and the Clutch Charger V2 is the thinnest model we've tested to date. It isn't a one-trick pony, though–it also has a built-in charging cable, so everything you need to power up is in one easy-to-store place. The bank's footprint is roughly the size of a credit card, is 4mm thick, and weighs just 2.3 ounces. This makes sliding it into your pants pocket, billfold wallet, sling, or daypack a breeze.
The battery is rated at 3,000 milliamp hours, which will power an iPhone 13 to just over 90% and a Samsung Galaxy S22 to just over 80%. While it's great for topping off your battery during an afternoon excursion around a new city, it's not ideal as a power bank for adventures that span multiple days unless you have access to electricity to give it a recharge. Though small, it easily powers your essential travel tech gadgets while you're on the go.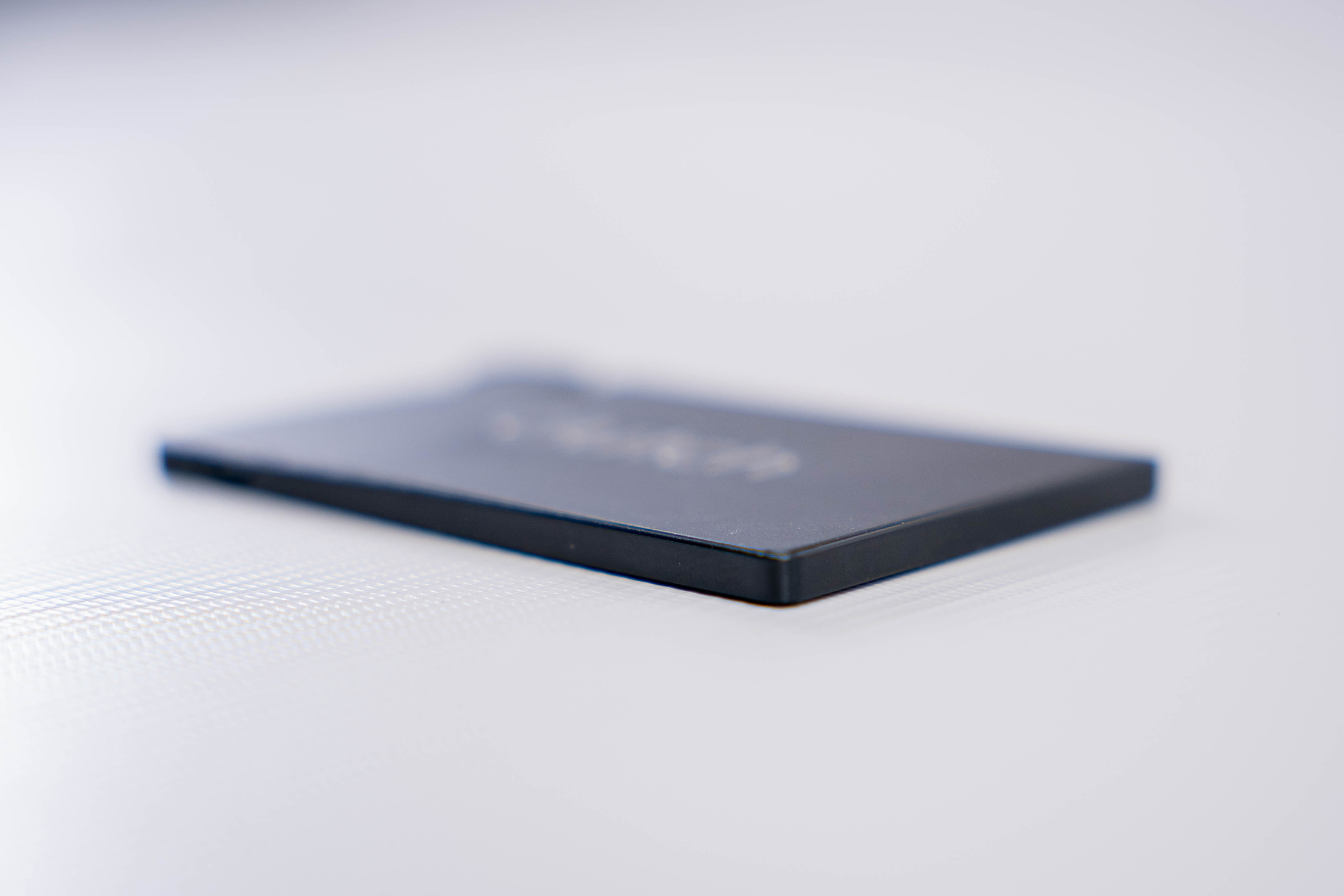 At the time of writing, USB-C, Lightning, and wireless chargers are available. The two wired models don't have removable charging cables, so you have to select which charger you want at the time of purchase. We recommend reviewing what tech gadgets you'll need to charge while you're on your dream vacation before making a purchase. The wireless option is suitable for those who like the convenience of going wireless, though the battery bank is a bit thicker than the cabled models, which is worth considering.
Whether you just want a convenient battery backup for a trip across a new city or to ensure your phone lasts through your next flight, the Clutch Charger is one of those tech gadgets you'll be happy you brought along.
See Full Review & Buying Options
So there you have it, seven pieces of travel tech for your next trip! We hope that you're able to find your new favorite tech gadget, and if not, learn a thing or two about using technology while traveling. Check out our guide to Working Remotely for more tech gadgets and tips that will make your life easier, and check back for more in-depth reviews, packing lists, and posts like this one. We'll see you in the next one!