Tons Of Amazing Gifts. A Lot Less Waste.
While the holiday season may be considered "the most wonderful time of the year," it's definitely not the most sustainable time of the year. From decorations, which are essentially single-use plastics, to the amount of stuff we're expected to buy and receive, it can be overwhelming to those eco-warriors among us.
Which is why we've created this gift guide. Giving and receiving gifts can still be a meaningful practice—as long as you choose gifts that put people and planet first. While we acknowledge that any type of product has an environmental impact, we've partnered with REI to choose items that limit that impact. Whether they're alternatives to single-use plastics, bluesign® approved, made from recycled materials, or some combination thereof, these items will do right by the most eco-groovy of your friends….Just don't forget to wrap your gifts in newspaper.
So, read on for some eco-friendly gift ideas!
1. Final Co. FinalStraw 2.0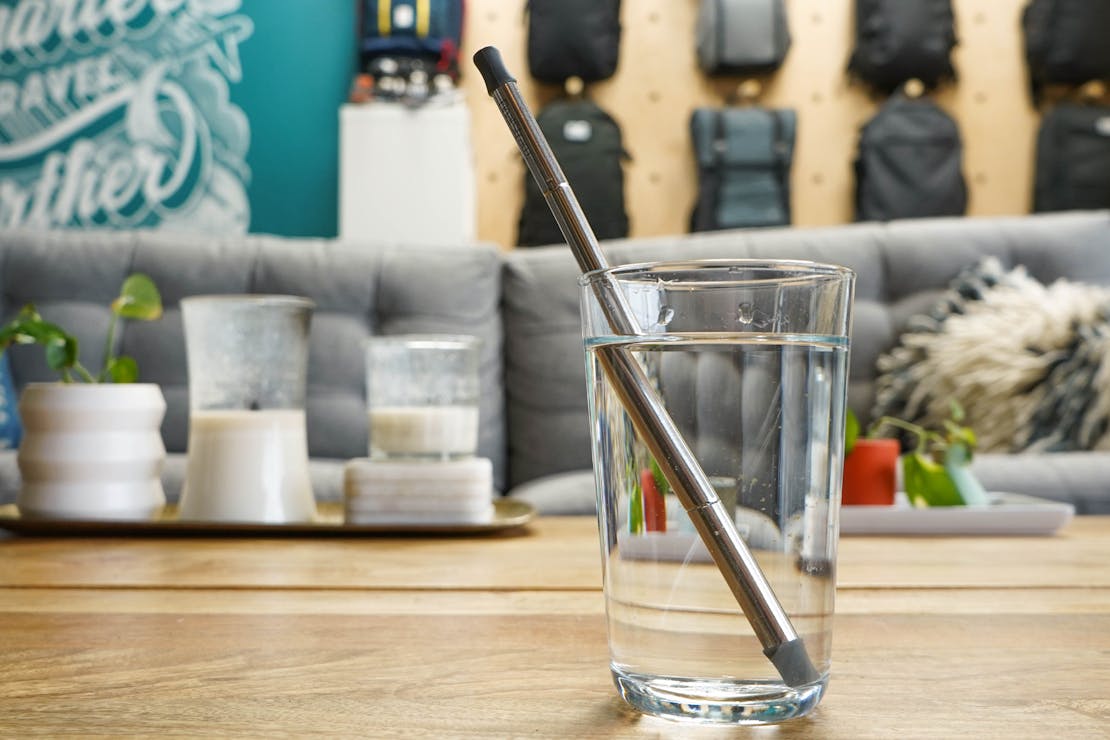 Help your loved one kiss plastic straws goodbye with one of the best reusable straws on the market. While it does take some time to get used to, the FinalStraw 2.0 quickly becomes a joy to use with silicone tips, a carrying case small enough to clip to a keychain, and an included extendable mini brush for easy cleaning. As if things couldn't get any better, the company donates 1% of their sales to environmental nonprofits.
See Full Review & Buying Options
Wrapping It Up
Well, there you have it—some of our favorite eco-groovy gift ideas. A special thank you to REI for partnering with us and caring about our planet. Thirsting for more? Check out our Sustainability Packing List or peruse REI online or in-person. And, remember, sustainability is a journey. It's okay not to be perfect. So enjoy this holiday season guilt-free!