Everyone road trips a little bit differently. Maybe your grandfather likes to take his time moseying down quiet backcountry streets, your mom likes to hurry up and get to her destination, and your best friend enjoys vacationing in luxury.
Using the very precise scientific method of analyzing the road trippers we've come across on our travels (and know in our day-to-day lives), we've devised the five most common road-tripping personalities from traditionalists to minimalists to the chic.
Better yet, we've partnered with RVshare to bring you gift ideas for each personality. So, you can find the perfect gift for any road tripper in your life this holiday season. (Keep in mind that you could be the road tripper in your life #treatyourself.)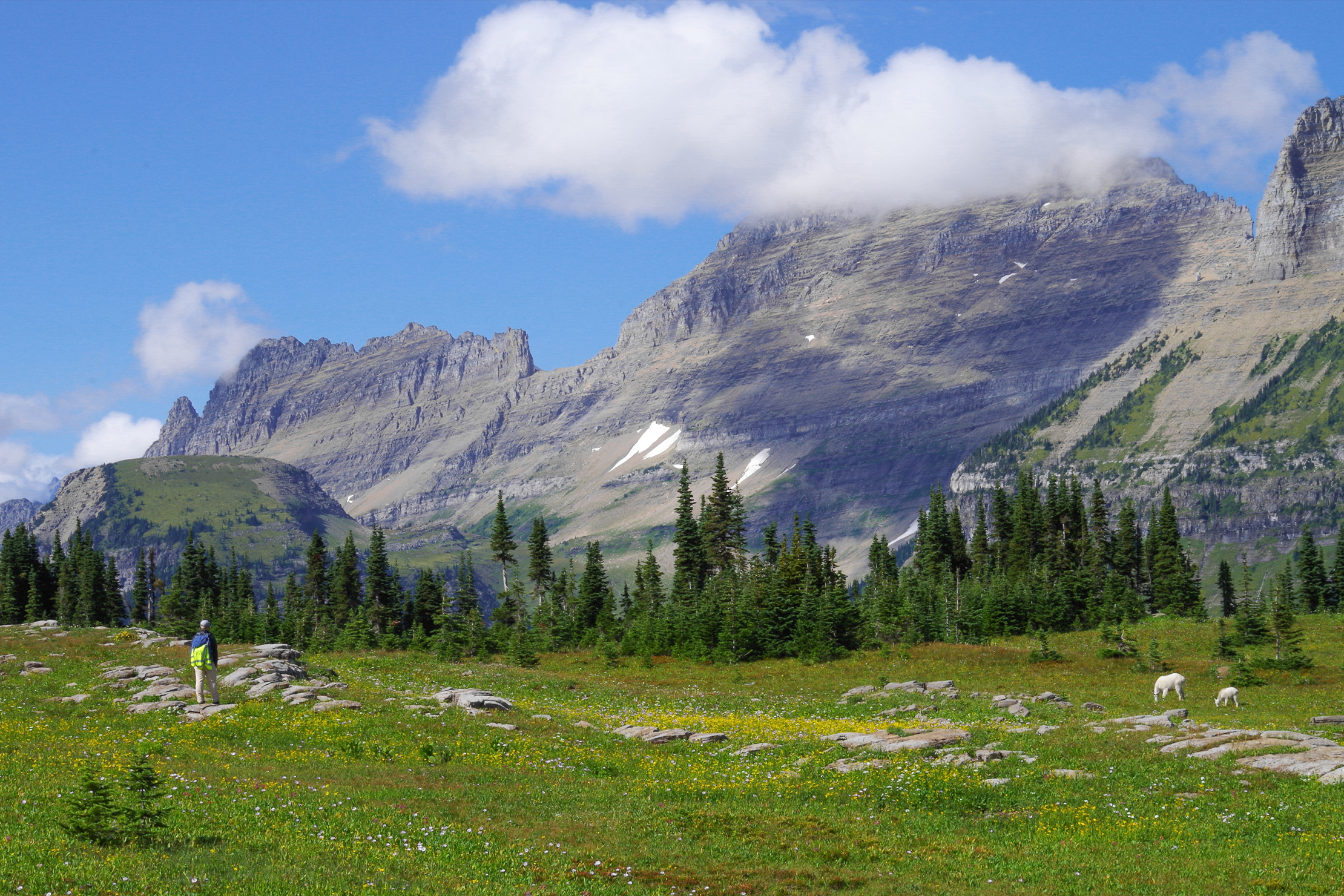 But first, you probably want to let your favorite road tripper know about RVshare. RVshare is similar to Airbnb or Vrbo, but for RVs. Meaning you or your loved one can experience the luxuriousness that is road-tripping in an RV without shelling out the money to buy one. RVshare has over 100,000 listings on their website—from trailers to luxury motorhomes—available across all 50 states.
RVshare lets you narrow down your search by filtering for specific needs and preferences. Your loved one can find an RV that's pet-friendly, has a shower, a rear-vision camera, enough space for you to go along for the ride, and much more. Regardless of the type of road tripper your loved one is, they can find an RV that suits them on RVshare.
With that said, let's hop into some gift ideas.
For the Speed Demon
For the Minimalist
For the Wanderer
For the Traditionalist
For the Chic
Wrapping it Up
Anyone else now dreaming of hitting the road? The radio blasting, the sun shining, the open road seeming to stretch beyond the horizon…Anyway, a big thank you to RVshare for sponsoring today's gift guide. We hope you were able to find the perfect gift for the road tripper in your life, regardless of their road trippin' style.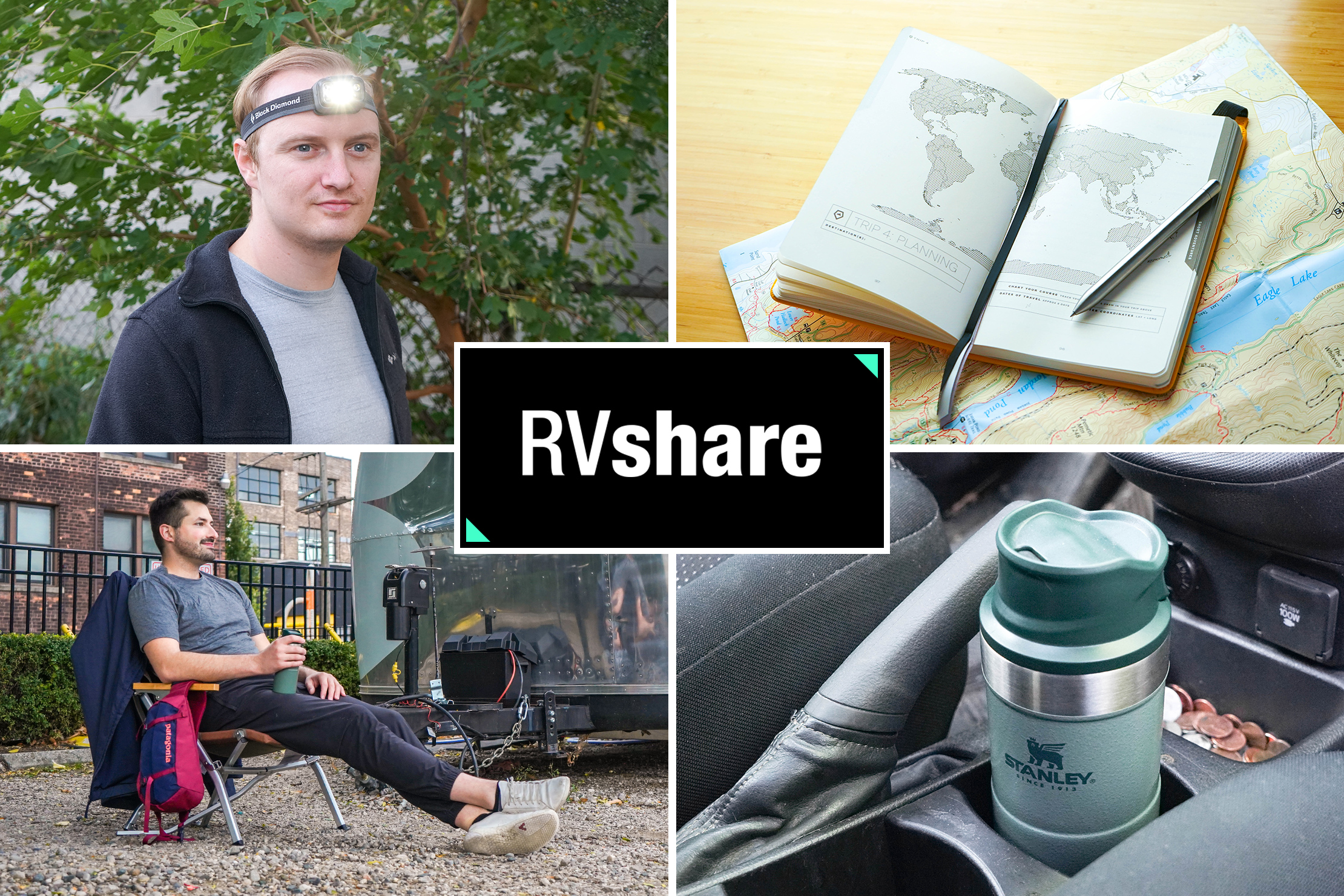 Before we wrap things up, we have one final gift idea for the road (get it?). If you want to win the holidays, you can plan a road trip, book an RV on RVshare, and surprise your family with the gift of adventure (though it's probably best to filter for a flexible cancellation option…just in case.) Until next time, have a happy holiday season!