In addition to being inherently badass, black colorways go with everything, hide dirt and stains, and look sleek. So, the Huckberry Undercover Sale, which features all black gear, is basically the sale of our dreams.
There's a ton of great gear, so we've partnered with Huckberry to bring you some of our favorites. (We've also had to point out a few products that aren't on sale, just because we really like them. Of course, we recommend taking the time to peruse everything in the sale to see what speaks to you.
Plus, Huckberry has a bunch of gift guides of their own. Some of our favorites include Big in Japan, The Indoorsman, and The Impossible to Shop For. Check it out →
So, let's dive on in, shall we?
1. Peak Design Tech Pouch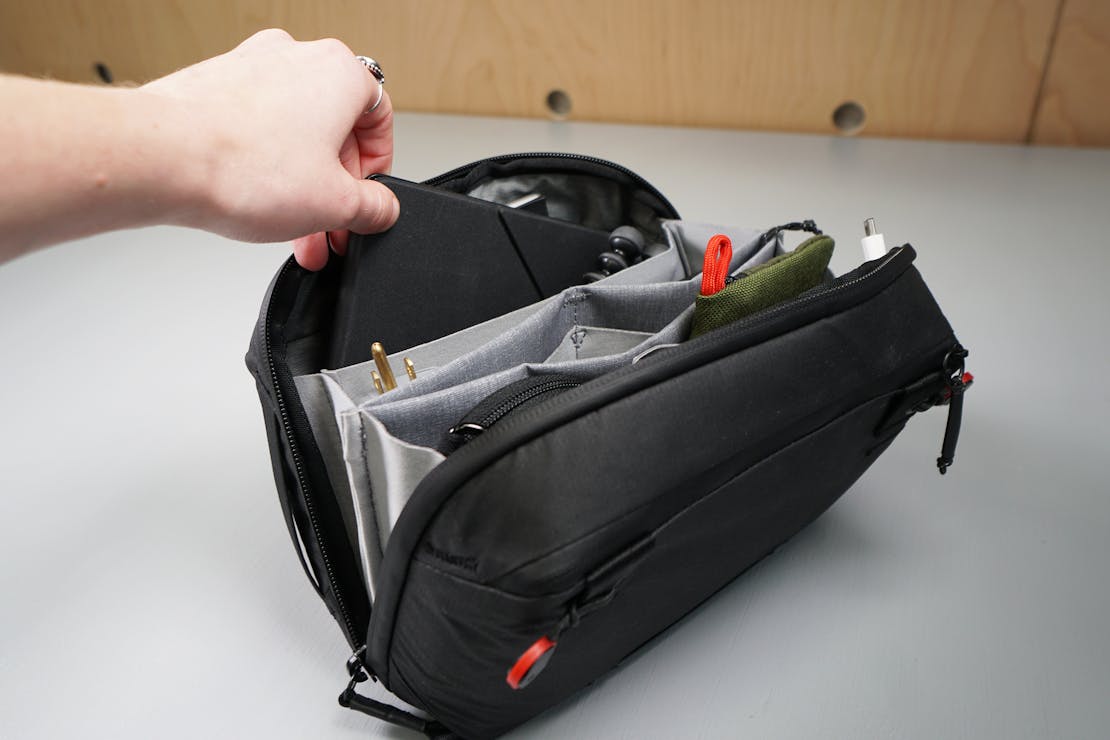 The Peak Design Tech Pouch is one of the most innovative tech pouches we've tested to date. We highly recommend it if you're as tech-obsessed as some of our team members. It has a thoughtful interior with primo organization to hold all of your dongles, cables, SD cards, pens, notebooks, etc. Plus, it has solid padding and weather resistance to protect your pricey equipment. The one downside is that it's bulky and doesn't compress, but if that's fine by you, then this tech pouch is an investment worth considering.
See Full Review & Buying Options
2. Huckberry Weekenders Sunglasses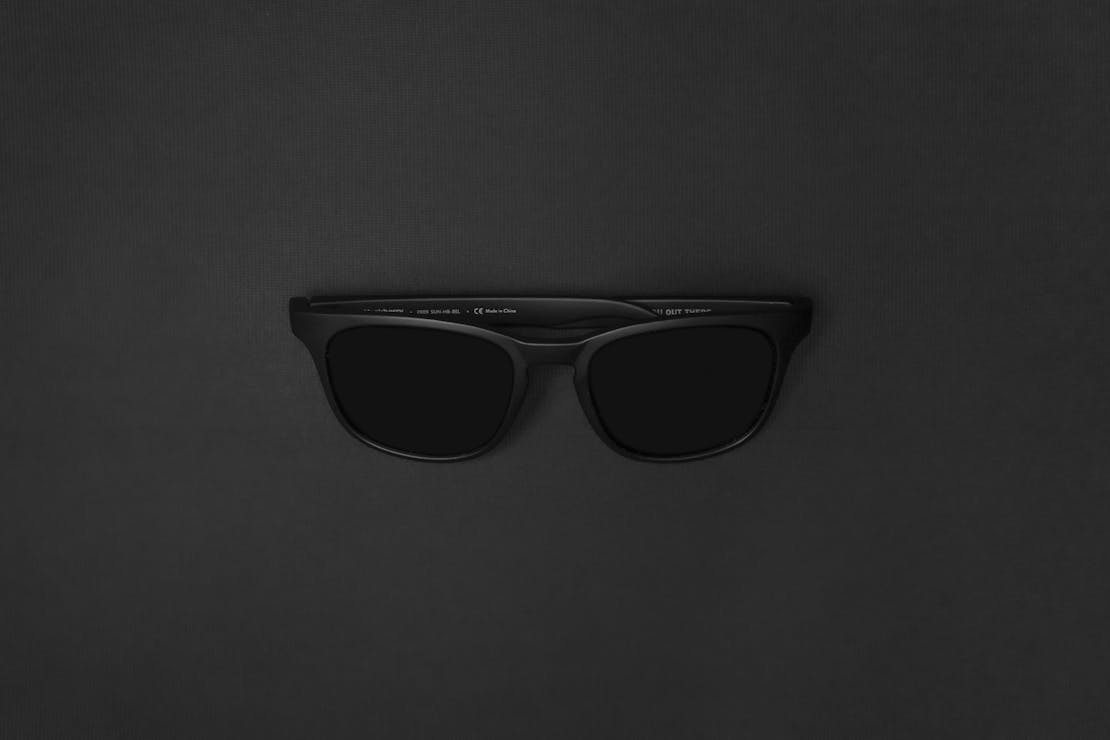 The Huckberry Weekenders clock in at a fairly inexpensive price-point, so they're the perfect day-to-day sunglasses. You can throw them on and go adventure without worrying about beating them up or losing them. They're also a nice pair of sunglasses with scratch-resistant, polarized lenses and a style that will fit most people's faces. We also like that they come with a cloth carrying case so you don't have to toss them in your pack and cross your fingers that they'll arrive at your destination scratchless.
See Details & Buying Options
3. Aer Gym Duffel 2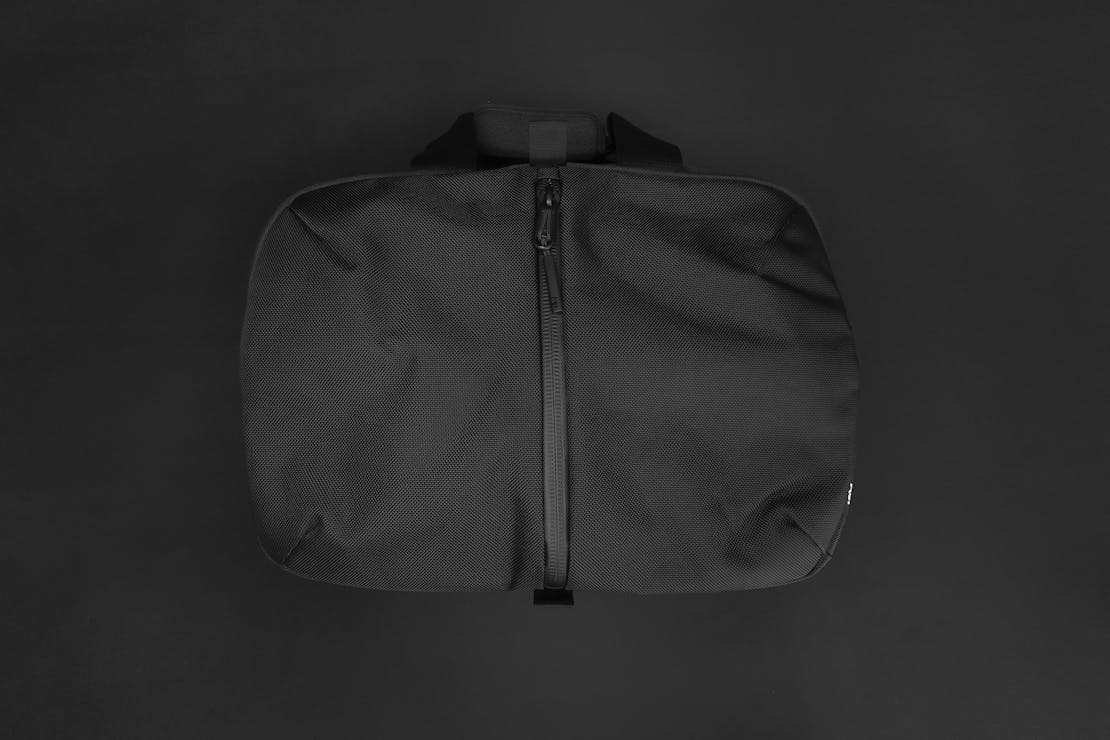 Aer is a solid brand that makes innovative, durable, and functional gear. The Aer Gym Duffel is no exception. As its name suggests, it's a gym bag, touting several clever features that will address all your gym-bagging needs. It has mesh to help air—or should we say aer—out your sweaty clothes, a separate compartment for shoes, and exterior water bottle pockets. Plus, it has that classic techy-yet-understated Aer aesthetic.
See Details & Buying Options
4. Purist Collective Mover 18oz Bottle
Best for: Relaxed Travelers
The Purist Collective Mover 18 oz is one of the most sophisticated reusable bottles we've tested. It will look at home during meetings, on your desk at work, or fancy lunches with the queen (pinkies up). Beyond aesthetic, it features a sturdy glass interior lining, meaning, it doesn't change the flavor of the water, coffee, Surge, or whatever beverage you've got inside. Plus, it's double-wall vacuum insulated, meaning cold drinks will stay cold and hot drinks will stay hot for hours on end. It's not on sale, but it's too awesome not to mention.
See Full Review & Buying Options
5. Sandqvist Erland Packable Ziptop Backpack (12L)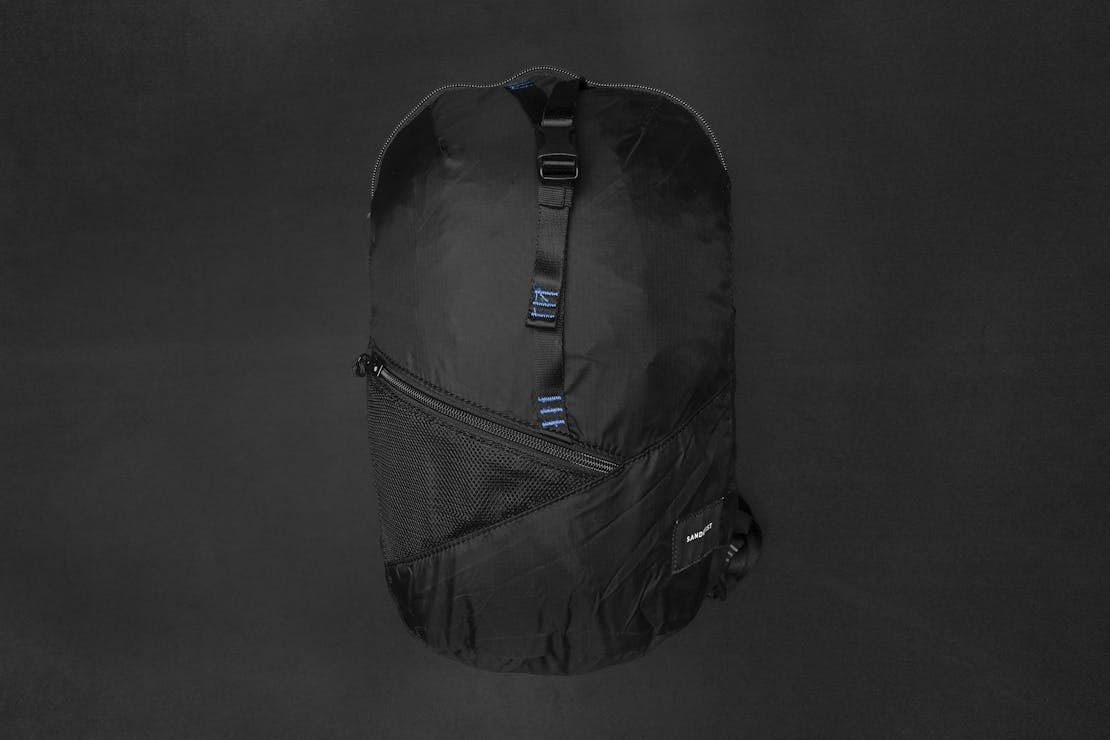 Lightweight and durable, with nicely padded shoulder straps, this packable backpack is great to have on hand. You can toss it in your luggage, car (or wherever else), and pull it out whenever you need a backpack. We're digging the blue accents, which give this pack a modern, techy vibe. And, the straps are padded, which is rare for packable bags. It's also been made from 100% recycled ripstop nylon, which is a plus in our books (and the planet's!).
See Full Review & Buying Options
6. Proof 72-Hour Merino LS Tee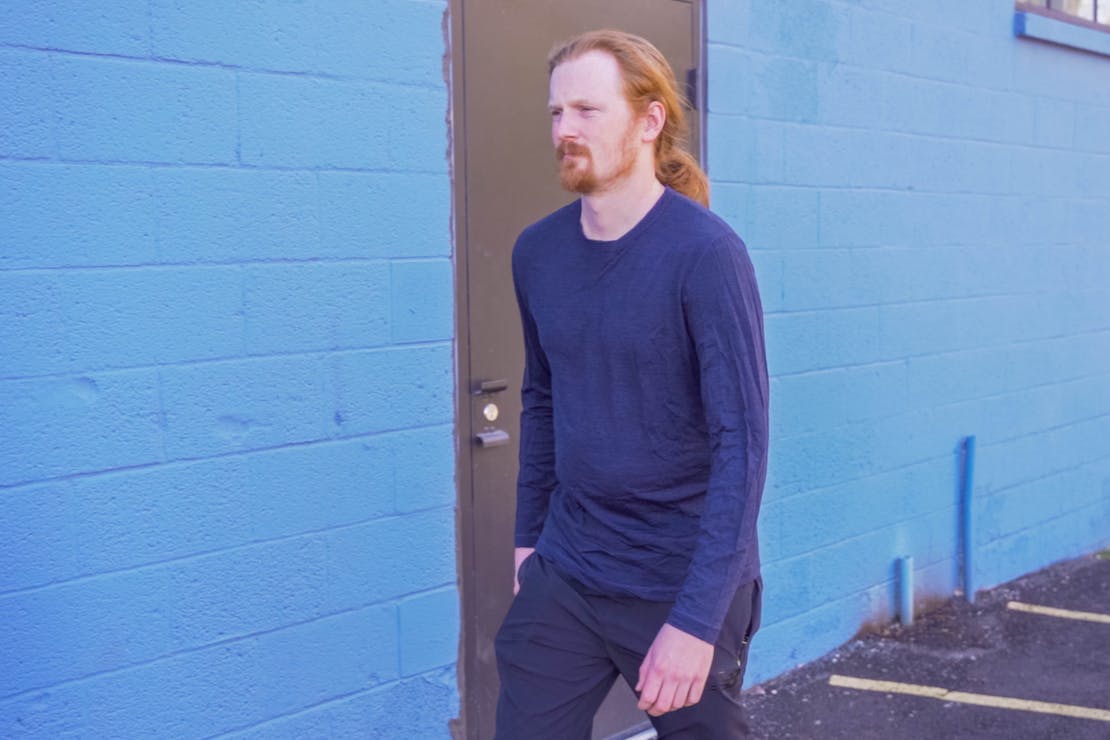 Merino wool is one of our favorite fabrics for travel as it's moisture-wicking, odor-resistant, and temperature-regulating. The Proof 72-Hour Merino LS Tee is all of that, plus, it has been blended with nylon to retain its shape (and so you can throw it in the washer because less hand-washing equals more happiness).
See Details & Buying Options
7. Magpul DAKA Pouch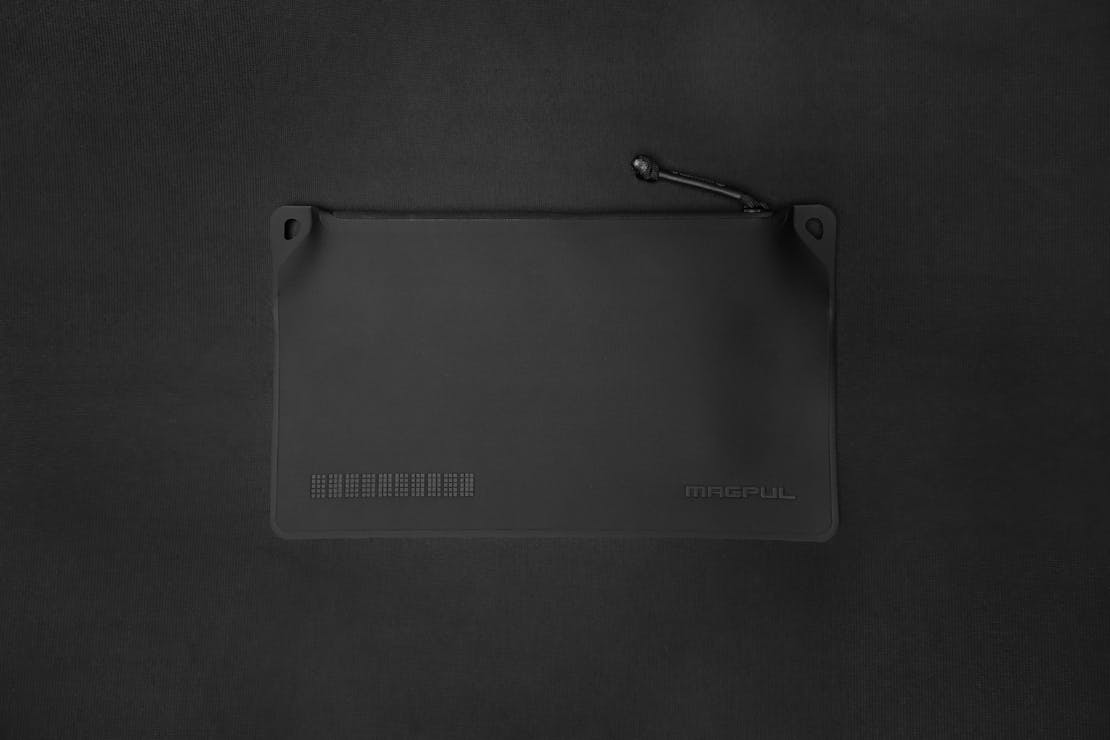 This rugged pouch will keep up with everything you throw at it (well, to an extent...probably best to avoid flame throwers). With a reinforced polymer fabric exterior, YKK Aquaguard® zipper, and welded construction, this thing is not only exceptionally durable but highly water-resistant (although it's not submersible). The medium size is ideal for a passport, boarding passes, phone charging cords, a notebook, and a pen. We're digging the Window style as it has a transparent face, allowing you to see what's going on inside.
See Full Review & Buying Options
8. WANDRD Essential Camera Cube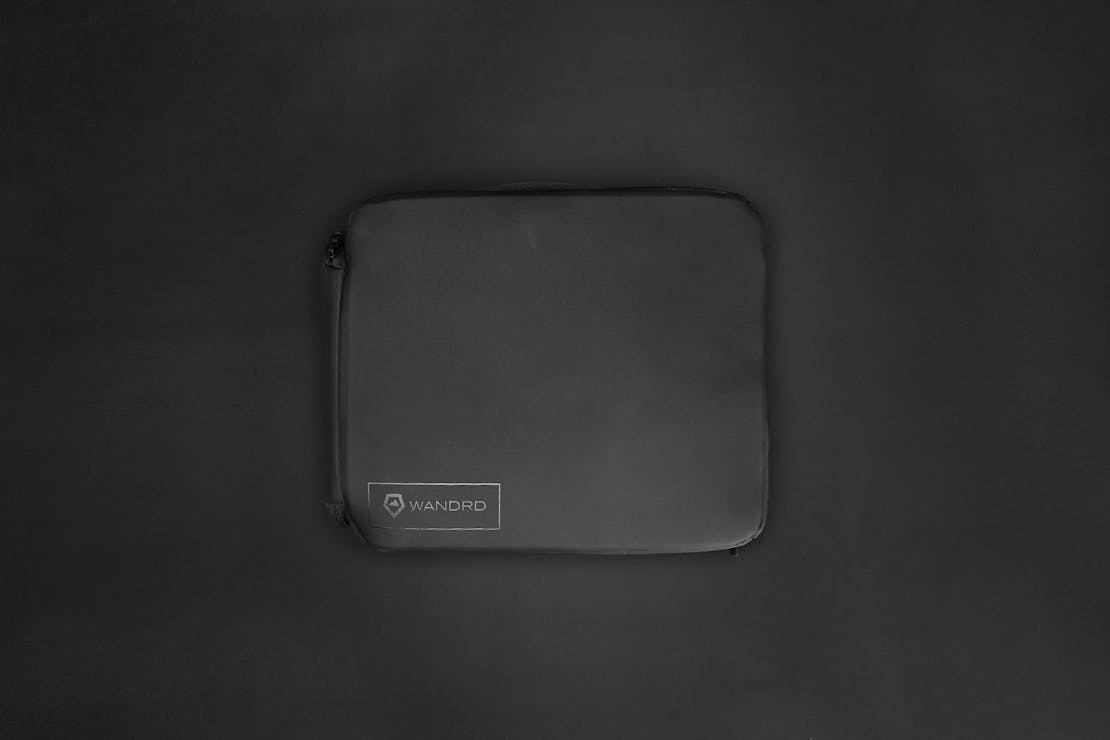 If you're a photographer or videographer, you'll probably love what the WANDRD Essential Camera Cube has to offer. Its weather-resistant exterior means you don't have to worry about your expensive gear getting ruined by a surprise rainstorm. Plus, it has enough padding and structure to keep your gear safe. And, of course, you can customize the interior organization for your personal setup. It has also been designed to fit perfectly in the WANDRD PRVKE 21L backpack.
See Full Review & Buying Options
9. The James Brand Mehlville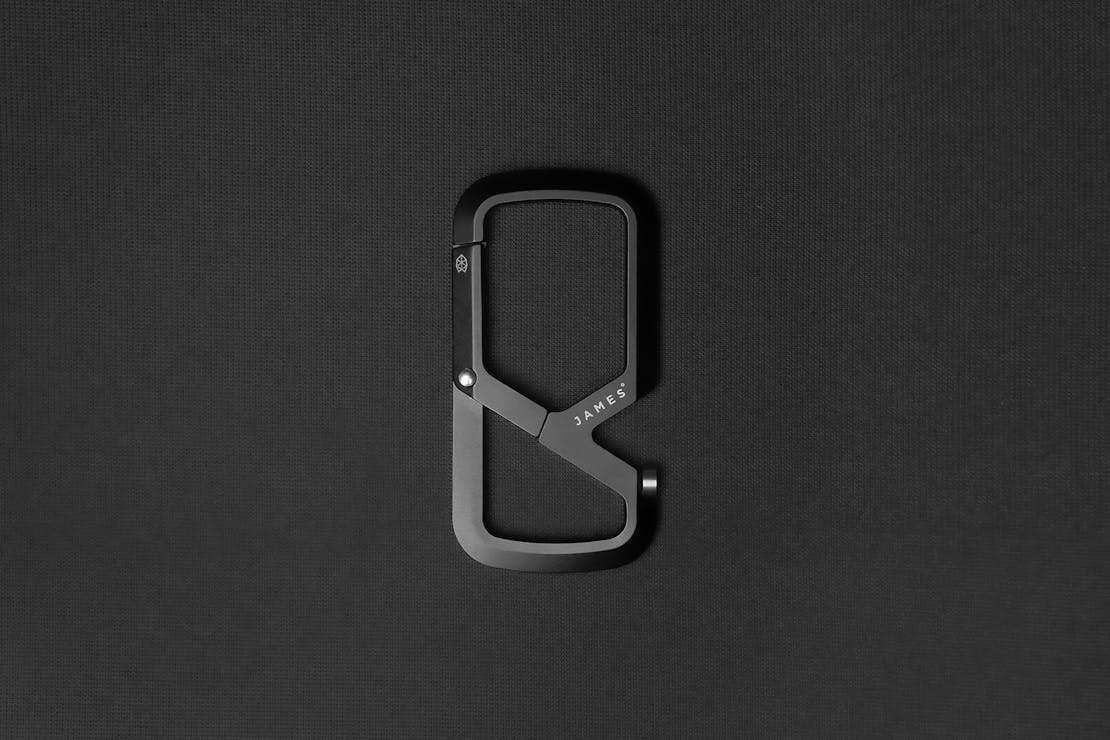 The James Brand Mehlville is not your average carabiner. It's on the pricer end of the spectrum, but feels premium, durable, and smooth. It has been cut from a solid block of aluminum and then anodized for wear and corrosion resistance. Plus, it has a dual compartment design, giving you two spots to hook your EDC gear. You can also use this dual compartment to hook your keys to one end and pack or belt loop to the other, ensuring that your keys don't slip off whenever you go to unclip the carabiner. Of course, the carabiner also has a bottle opener notch because...well, it's obvious, isn't it? This item is also not going to be on sale, but we had to share it with you.
See Details & Buying Options
10. Huckberry Merino Wool Face Mask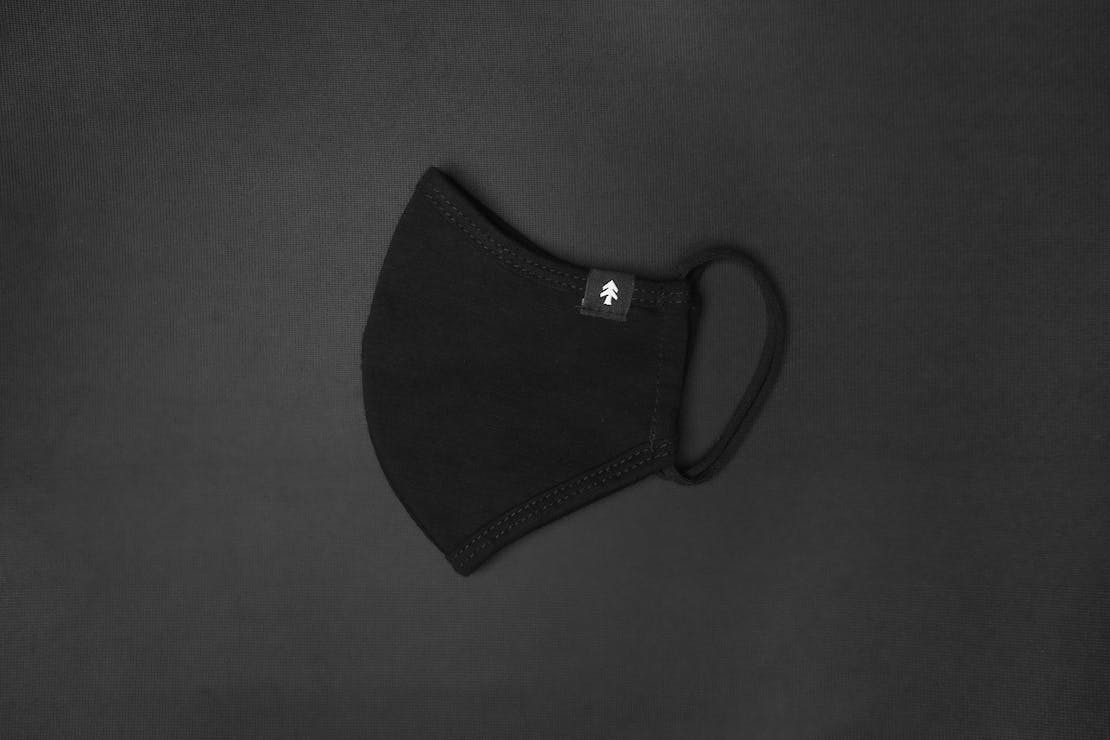 Comprised of Merino wool and cotton, this moisture-wicking, breathable, temperature-regulating, and odor-resistant face mask is an excellent pick. It's also comfortable to wear, featuring a soft body and stretchy ear loops. We're digging its subdued aesthetic that will match most outfits. It doesn't have a metal stay to create a snug fit over your nose, but it still gets the job done well & comfortably. Plus, you can toss it in the washer for easy cleaning.
See Details & Buying Options
11. Nomad Goods Base Station (Stand Edition)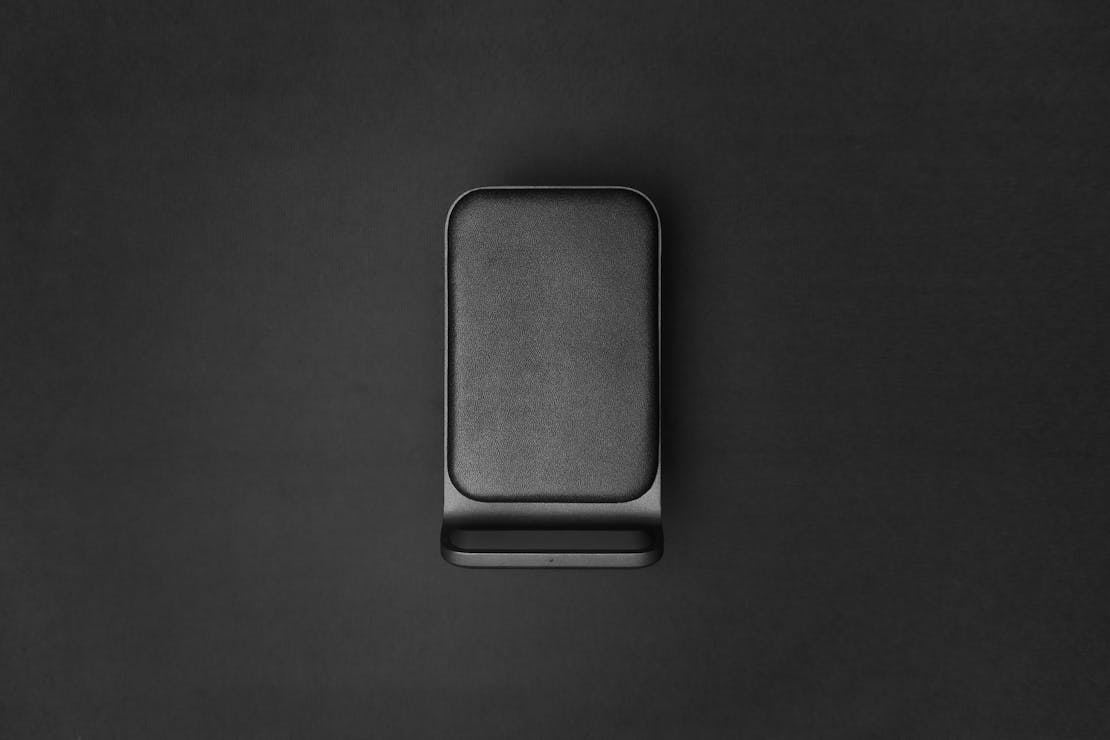 The Nomad Base Station Stand allows you to charge your phone wire-free—all while looking good. It's a wireless charger, so all you have to do is place your phone on it and watch the battery juice up. (You can also charge your Airpods.) Made of leather and metal components, the Base Station looks and feels premium, adding a touch of class to wherever you place it. We always dig products that are both functional and sleek.
See Details & Buying Options
12. Therabody Theragun Mini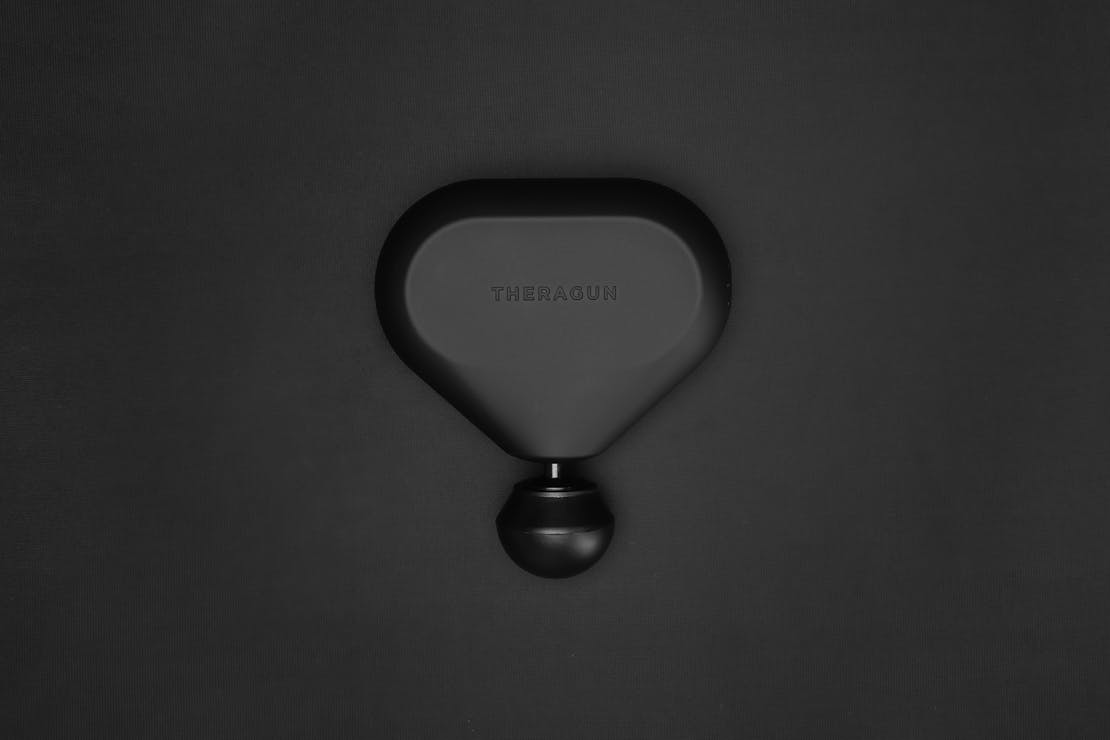 Okay, we'll admit that the TheraGun Mini–which is a portable massager—is a bit random. You don't need it, but it's nice to have. Especially if you're prone to getting knots in your shoulders from stress or tight muscles in your everywhere from athletic prowess. We were initially concerned that it would be gimmicky, but we've been pleasantly surprised by how effective it is. This little unit packs a punch with three different speeds so you can choose the right one for your needs. Plus, it's strong and really gets in there.
See Details & Buying Options
13. Jaybird Vista Wireless Bluetooth Earbuds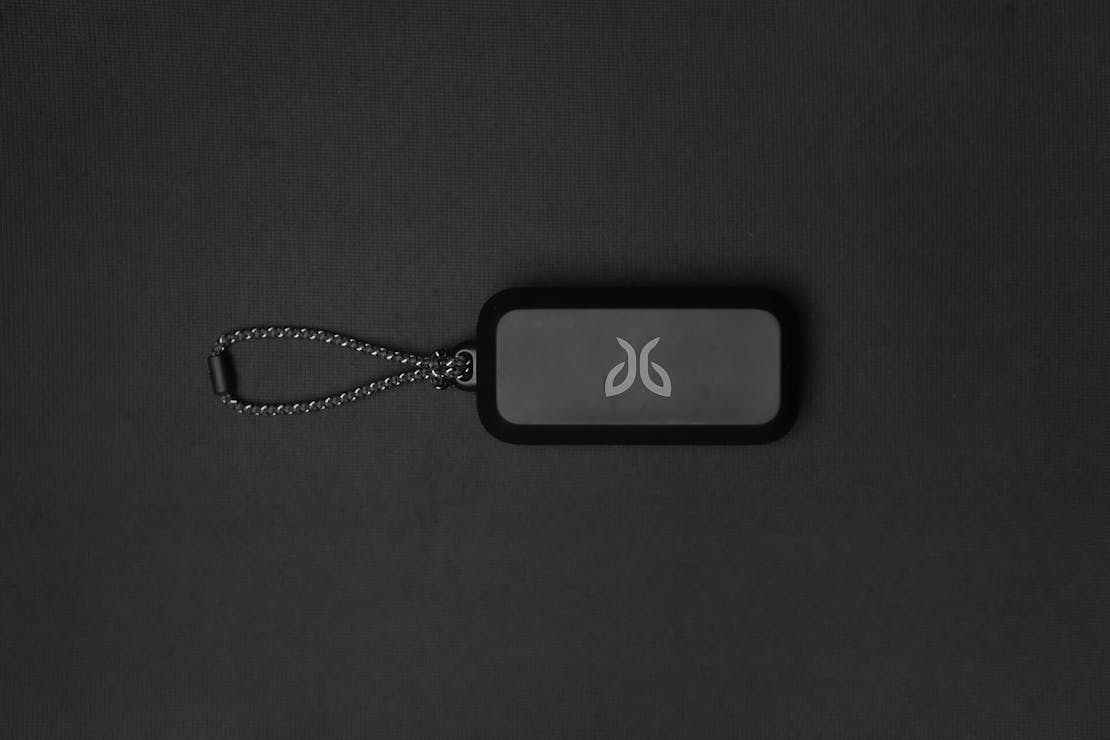 If you're looking for a solid pair of wireless earbuds geared towards an active lifestyle, then the Jaybird Vistas are worth checking out. They're waterproof and durable, so you can take them along on all of your wild adventures. The long battery life—approximately 16 hours—also helps you get out and explore the world. The buds come with 3 different sized earpieces, and we wish there was a bit more of a range. Some of our team members have found them to be a little too big. (Whether or not this will affect you depends on the size of your ears, of course.)
See Details & Buying Options
14. Huckberry Gift Card
By now, you've probably realized the goldmine that is Huckberry. With the holidays right around the corner, it's the perfect time to share that knowledge with your friends and family via a gift card.
See Details & Buying Options
See you out there
That's all the gear we have for you today, but make sure to head on over to Huckberry's website to check out the Undercover Sale. We've mentioned our favorites, but Huckberry is offering so much more in their sale. If you're anything like us and enjoy that black, urban, sleek look, then you'll be sure to find something up your alley. Happy Gifting!