In addition to being inherently badass, black colorways go with everything, hide dirt and stains, and look sleek. So, the Huckberry Undercover Sale, which features all black gear, is basically the sale of our dreams.
There's a ton of great gear, so we've partnered with Huckberry to bring you some of our favorites. (We've also had to point out a few products that aren't on sale, just because we really like them. Of course, we recommend taking the time to peruse everything in the sale to see what speaks to you.
Plus, Huckberry has a bunch of gift guides of their own. Some of our favorites include Big in Japan, The Indoorsman, and The Impossible to Shop For. Check it out →
So, let's dive on in, shall we?
1. Peak Design Tech Pouch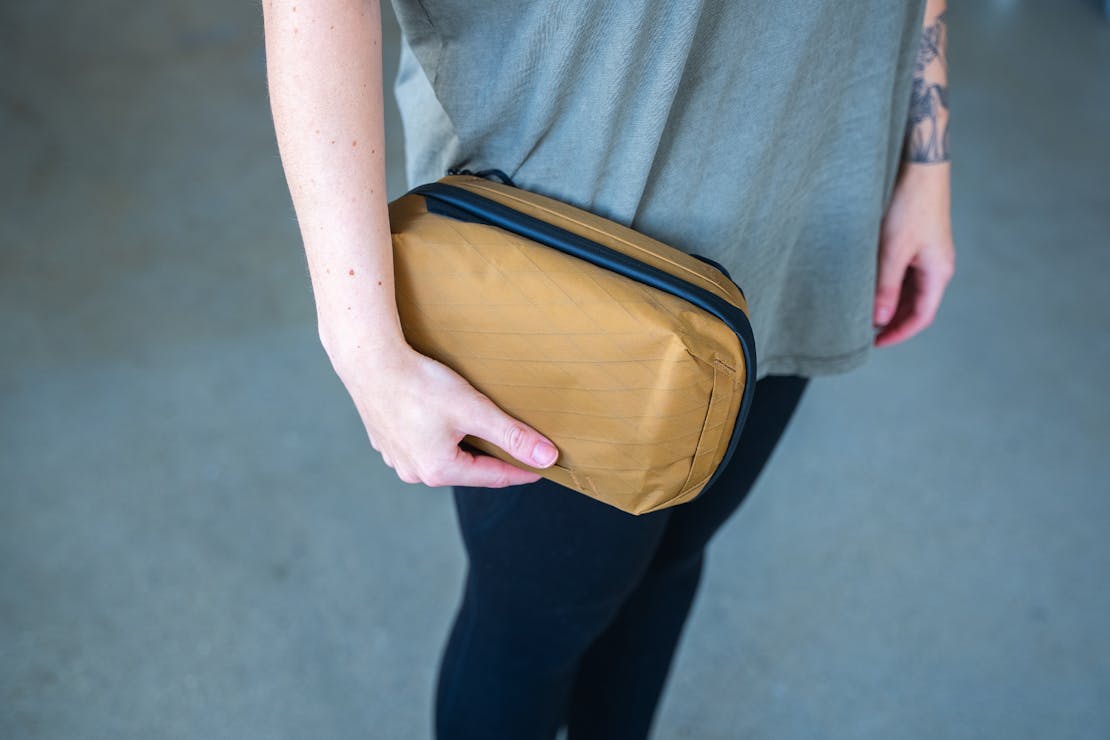 The Peak Design Tech Pouch is one of the most innovative tech pouches we've tested to date. We highly recommend it if you're as tech-obsessed as some of our team members. It has a thoughtful interior with primo organization to hold all of your dongles, cables, SD cards, pens, notebooks, etc. Plus, it has solid padding and weather resistance to protect your pricey equipment. The one downside is that it's bulky and doesn't compress, but if that's fine by you, then this tech pouch is an investment worth considering.
See Full Review & Buying Options
See you out there
That's all the gear we have for you today, but make sure to head on over to Huckberry's website to check out the Undercover Sale. We've mentioned our favorites, but Huckberry is offering so much more in their sale. If you're anything like us and enjoy that black, urban, sleek look, then you'll be sure to find something up your alley. Happy Gifting!