As the days cool and shorten, dreams of curling up in front of the fire and relaxing in a cozy cabin in the woods become more and more enticing. If the one you love has a place they head to unplug and relax, or if they've got plans for a cabin trip up north for the holidays, you don't have to look far to figure out what they'll enjoy this season.
We've teamed up with Huckberry to bring you this list of gift ideas for the cabin lover in your life. Huckberry has thousands of carefully curated products from top brands that will evoke a comfy, cozy feeling. Whether it's a new trucker jacket or a scented candle that reminds you of the woods, they'll help you be your best gift-giving self, no matter who you're shopping for.
When you need to find something, sort their site by category or activity to begin your search, and narrow it by size, brand, color, and more with their site filters. New products drop daily, so you can always check back in when you need to check another person off your list.
If you need more inspiration, their online Journal has ideas of what adventures your friends and family may enjoy on their next cabin trip. So, head to Huckberry's site for the latest deals, travel tips, and new gift ideas to ignite their passion for the cabin.
Now, let's get going with the gift ideas.
1. 1733 Waste Pouch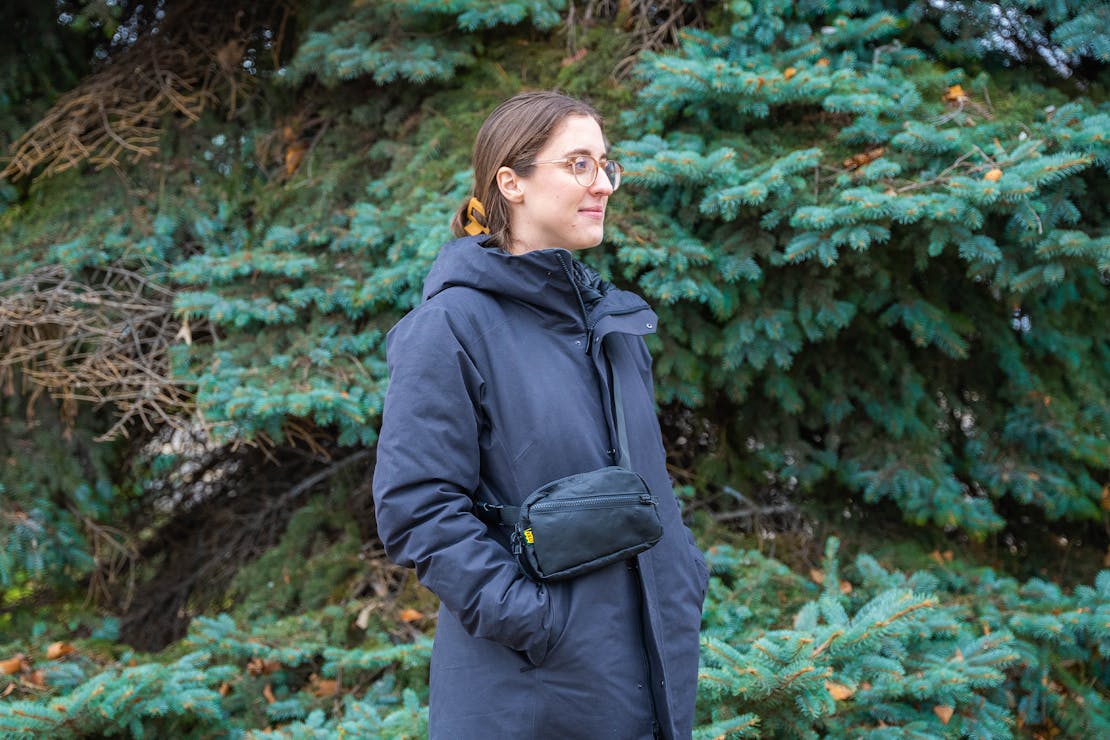 Why We Like It: Carry just the essentials when leaving the cabin.
What You Should Know: It's on the smaller side, so they may find it challenging to tote more than a few things at once.
While it's nice that puffy parkas have pockets, those aren't always big enough to hold everything someone needs when heading out for a walk in the woods on their cabin trip. Plus, it can be difficult to pry things out of tight spaces when wearing gloves or mittens. That's why we like a sling—it's like having an extra big pocket, and with the 1733 Waste Pouch, they'll get double since it has two compartments. They can pop a phone and a wallet in the quick-access zip pocket to be ready to pay for a hot cider and tuck their remaining essentials in the main compartment. It's highly water resistant to keep gear dry, even in the snow, and the corded zipper pulls are easier to grab with gloves than tiny metal tabs. The adjustable strap can also fit around the chunkiest of winter coats.
The name aside, the 1733 Waste Pouch is not really for waste. It's called that because 1733 uses the fabric scraps—or waste—left over from the production of its other bags to make it, a fact that will please the Earth-friendly packer on your gift list.
See Full Review & Buying Options
So there you have it—a plethora of gift ideas for the cabin lover in your life. Check out these gifts, and maybe pick up a gift for your next cabin trip, at Huckberry.