An innovative spork. Beer glasses that double as works-of-art. One of our highest-rated daypacks. What do all of these have in common? They'll be on sale this Black Friday and Cyber Monday at Huckberry.
We're so excited about partnering with Huckberry for today's post, which covers some of our favorite gear from the sale. But keep in mind that we've only covered a fraction of what's included, so make sure to head over to Huckberry's site for the full experience.
We highly suggest taking advantage of these discounted prices to score high-end gear without breaking the bank. Plus, it's a great time to nab awesome gifts for the upcoming holiday season. (Your loved ones will thank you.)
As per usual, we've handpicked every item on this list, ensuring quality, functionality, and durability. With that said, let's dive into our picks.
1. Boundary Supply Rennen Recycled Daypack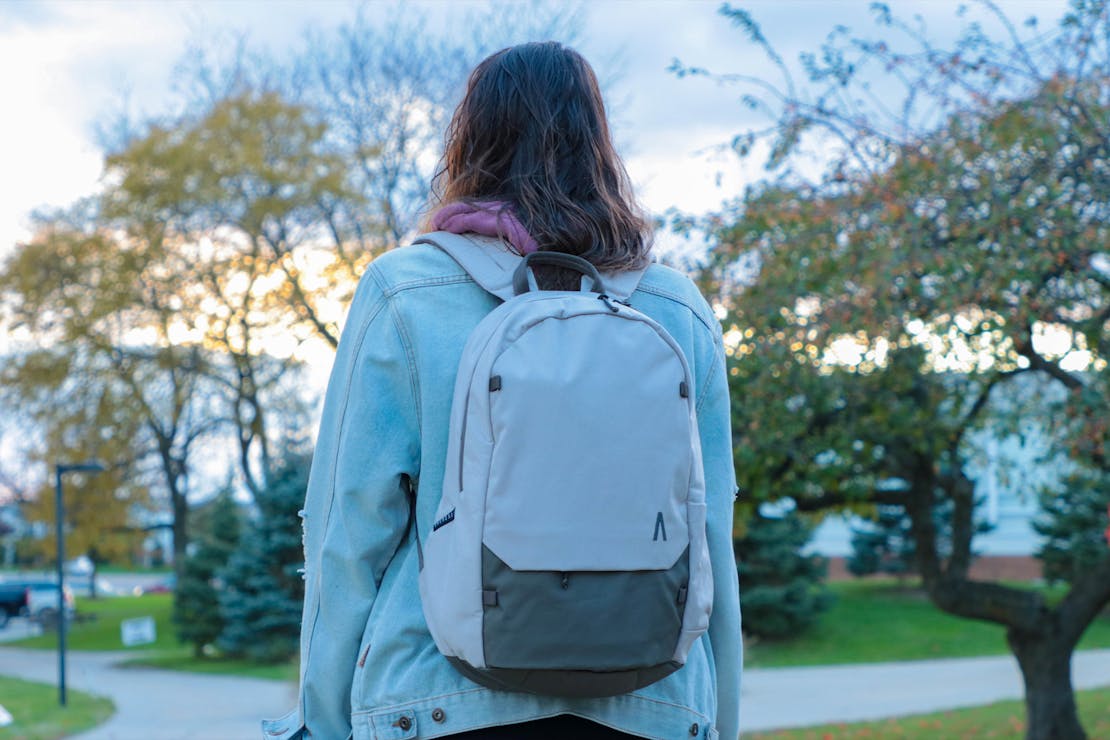 What's in a name? In this case, a lot. The Rennen Recycled Daypack is both a daypack and recycled—in that it's made up of 60% recycled materials, including CORDURA Eco Fabric, which is made from the equivalent of 42(!) recycled plastic bottles. And it's been built with durability in mind, so you or your loved one won't have to toss it in the landfill any time soon. It's an all-around solid EDC bag with a sleek aesthetic and even sleeker organization.
See Full Review & Buying Options
2. North St. Bags Pioneer 12 Hip Pack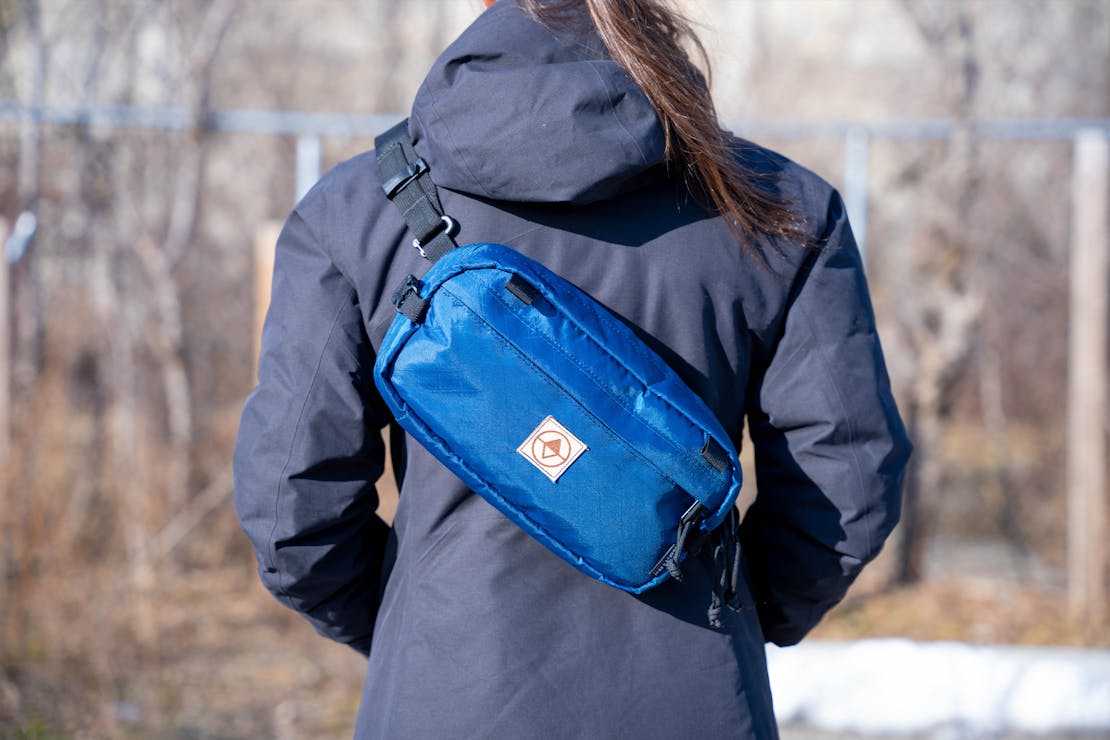 If you're on the lookout for a solid hip pack—or you know someone who is—then let us introduce you to the North St. Bags' Pioneer. This 5.7L hip pack—which can also be worn sling style, by the way—has simple yet optimal organization with an easy-to-access front pocket and a roomy main pocket with further organization inside for all those bits and bobs. Its exterior is highly water-resistant, so you can go forth and adventure no matter the weather. Best of all? It's compatible with handlebars, so you don't have to deal with it uncomfortably digging into your gut (hip pack style) or slipping down your chest (sling style) while riding. All of you hip pack/sling-wearing bike lovers know what we're talking about, right?
See Full Review & Buying Options
3. Greys The Outdoor Slipper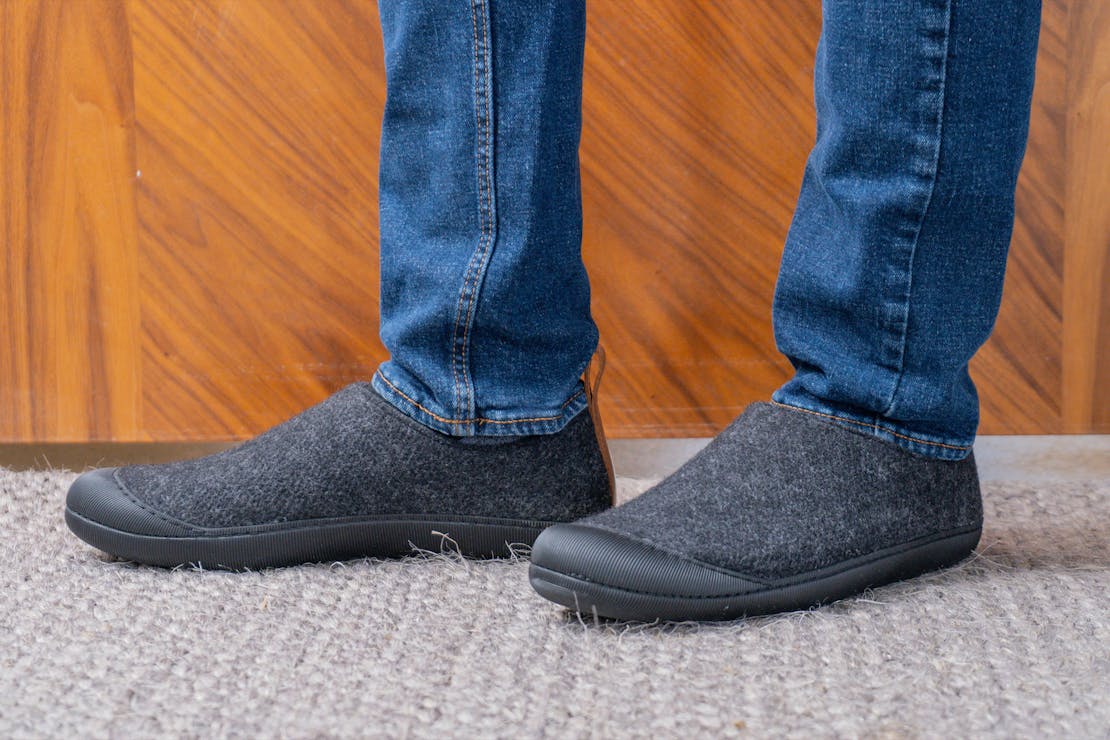 Two things we love: warm feet and the outdoors. Get the best of both worlds with these outdoor slippers, which may seem like an oxymoron, but are totally legit. You can wear them inside, of course, but the wool-blend fabric, grippy rubber soles, and minimalist look mean you can easily wear them out, whether that's to your mailbox or on a quick run to a local coffee shop. Hey, we aren't here to judge your style. We want to especially zero in on that wool-blend fabric, which is not only warm but breathable, moisture-wicking, and odor-resistant. We probably don't need to tell you why odor-resistance in slippers is a real perk, do we?
See Details & Buying Options
4. Whiskey Peaks Half Dome Beer Glass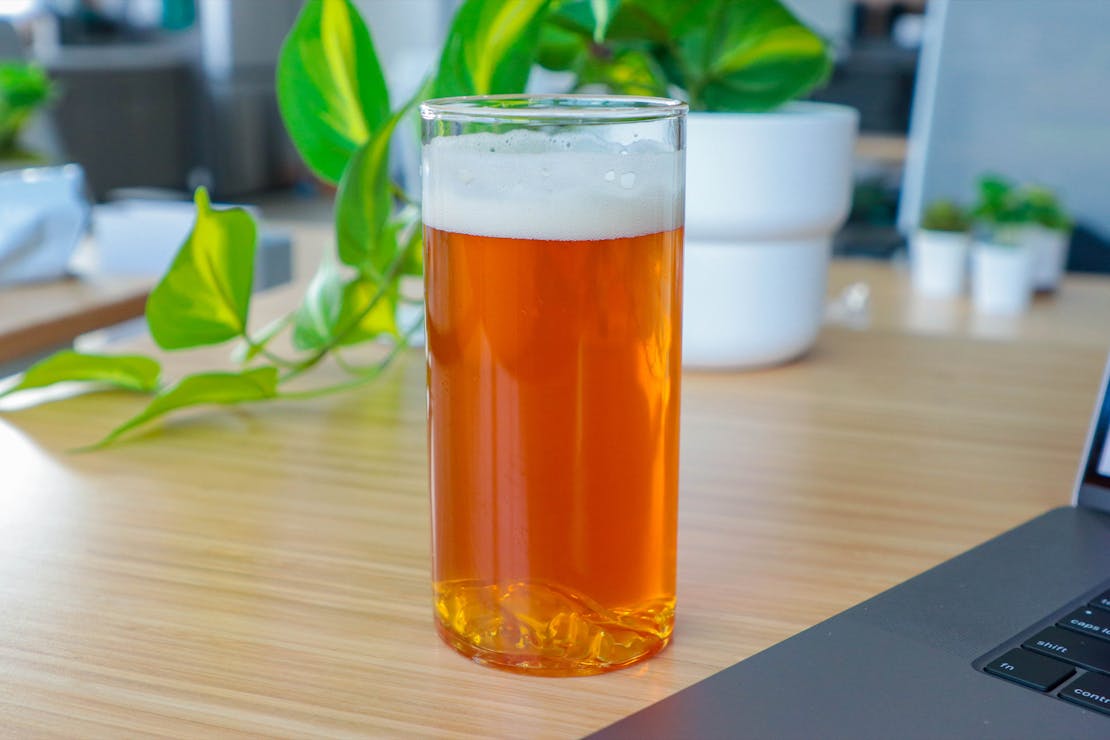 Beer drinkers, rejoice. We've featured Whiskey Peaks glasses multiple times in other gear roundups and gift guides because, well, they're cool. Now you don't have to like whiskey to enjoy these gorgeous, hand-blown glasses that are sure to class up your happy hour. Each beer glass—which can be used for any liquid your heart and taste buds desire—features a topographical impression of Half Dome, an iconic feature of Yosemite National Park.
See Details & Buying Options
5. Full Windsor The Muncher Multi-Tool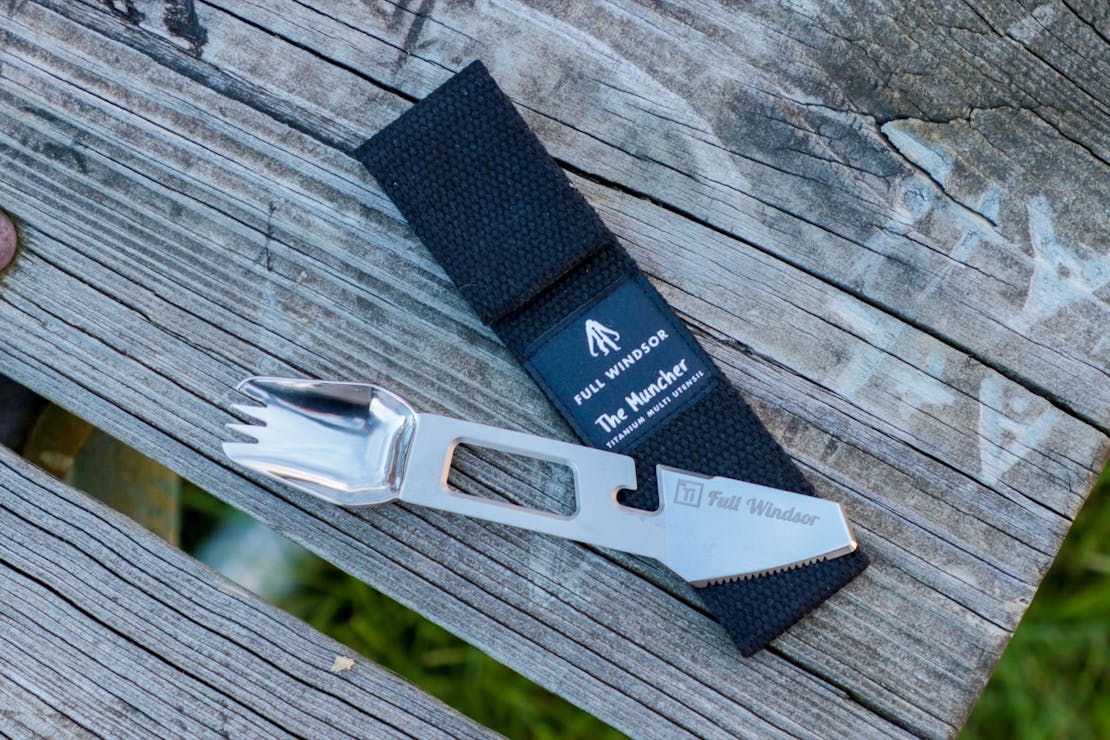 We never thought that a spork—arguably one of the handiest gadgets for food fiends and outdoor enthusiasts—could get even handier. We were wrong. The Muncher features nine tools in one sleek body, including a peeler, can opener, bottle opener, and serrated knife, making meal prep easy. Plus, you'll find multi-tool staples like a flat head screwdriver, pry bar, and cord cutter. The Muncher is made of corrosion-resistant titanium, which is lightweight, strong, easy to clean, and durable enough to last for many adventures to come. However, it's worth noting that this isn't TSA compliant like other multi-tools we've tested, so maybe keep it out of your carry-on.
See Details & Buying Options
6. Aged & Ore Travel Decanter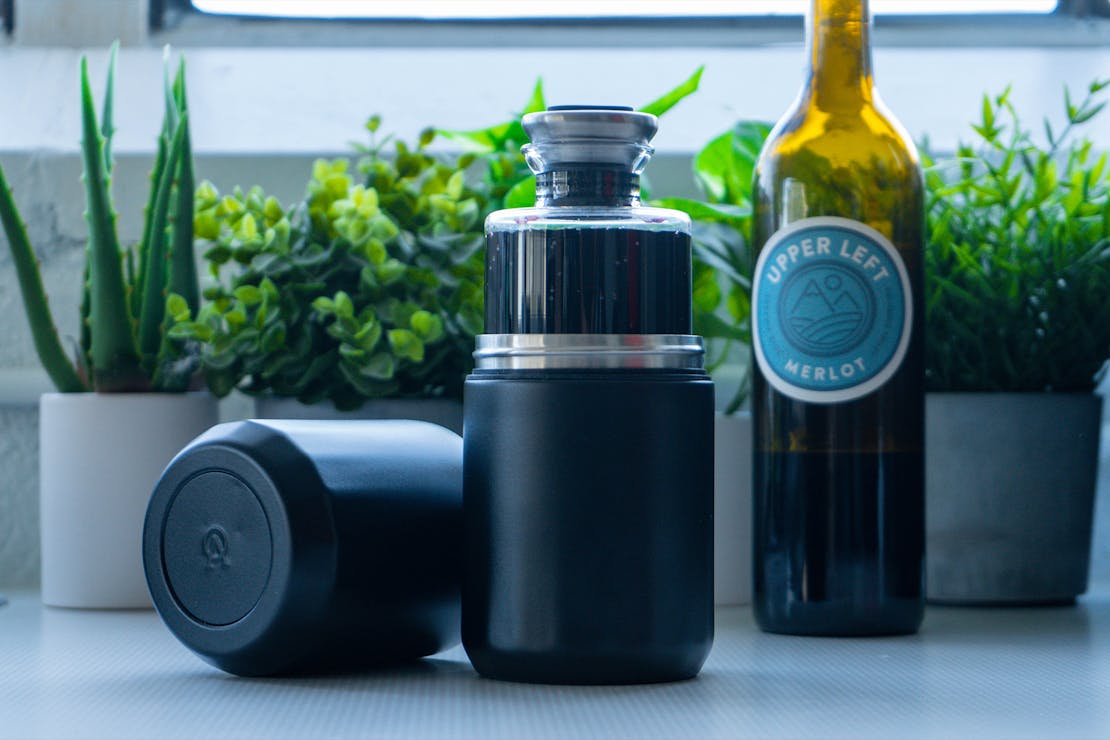 Don't let travel get in the way of a perfectly-boozy, perfectly-temperature-regulated, perfectly-made cocktail. Well, this decanter can't actually make the perfect drink for you, but it can keep your hot toddy hot and old-fashioned cold with its double-wall vacuum insulated design. And its glass interior has been designed to retain as much of the drink's original flavor as possible. Use it for all your drinking-on-the-go needs, from house parties to peak bags.
See Details & Buying Options
7. Yakoda Utility Pouch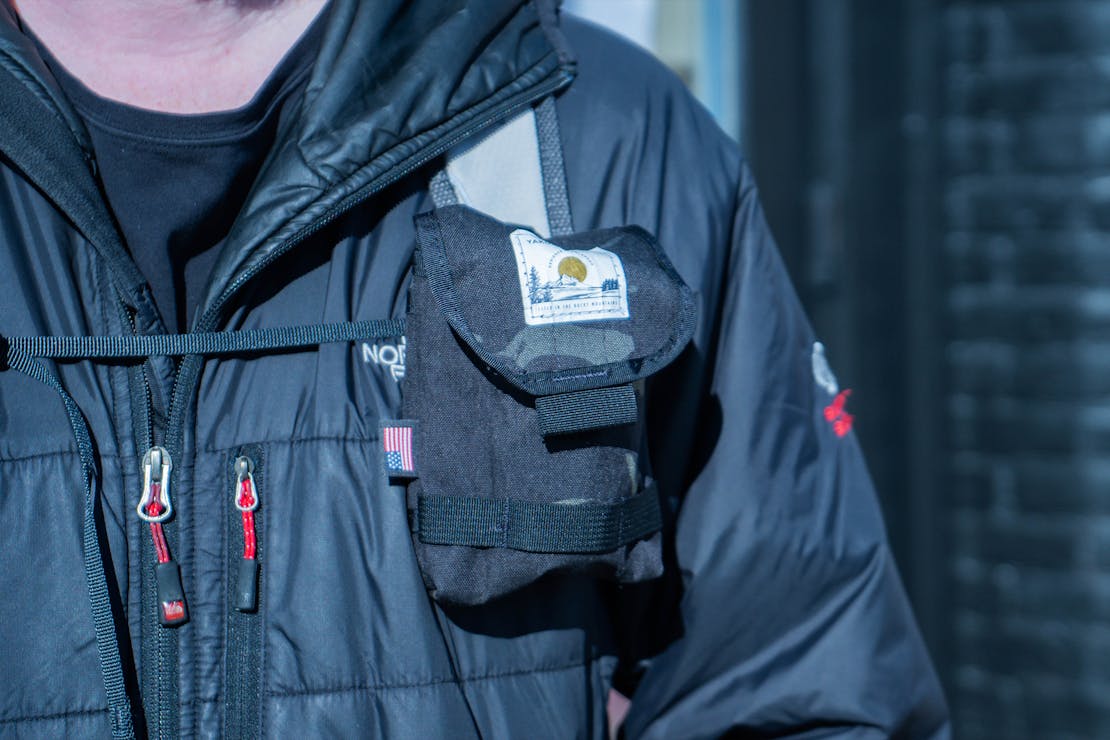 If you enjoy days spent waist-deep in a river practicing your fly cast, then you'll love the Yakoda Utility Pouch. It's designed specifically for fly fishermen, so it's built to hold most small fly boxes, a few extra tippet spools, a spare leader, and a bottle of floatant. But, even if you have no idea what any of those aforementioned words mean, this utility pouch should be on your radar. It's a great way to store everyday items you want to keep on hand (it fits an iPhone XR or similarly sized smartphone) and easily clips to the outside of your pack. It's made with X-Pac, so it's durable and highly water-resistant. But keep in mind that there's a small gap on either side of the lid where gear could escape, meaning this is more of a "keep it upright attached to your bag" pouch versus a "use it for storage inside your bag" pouch.
See Full Review & Buying Options
8. Mystery Ranch Urban Assault 21 (UA21)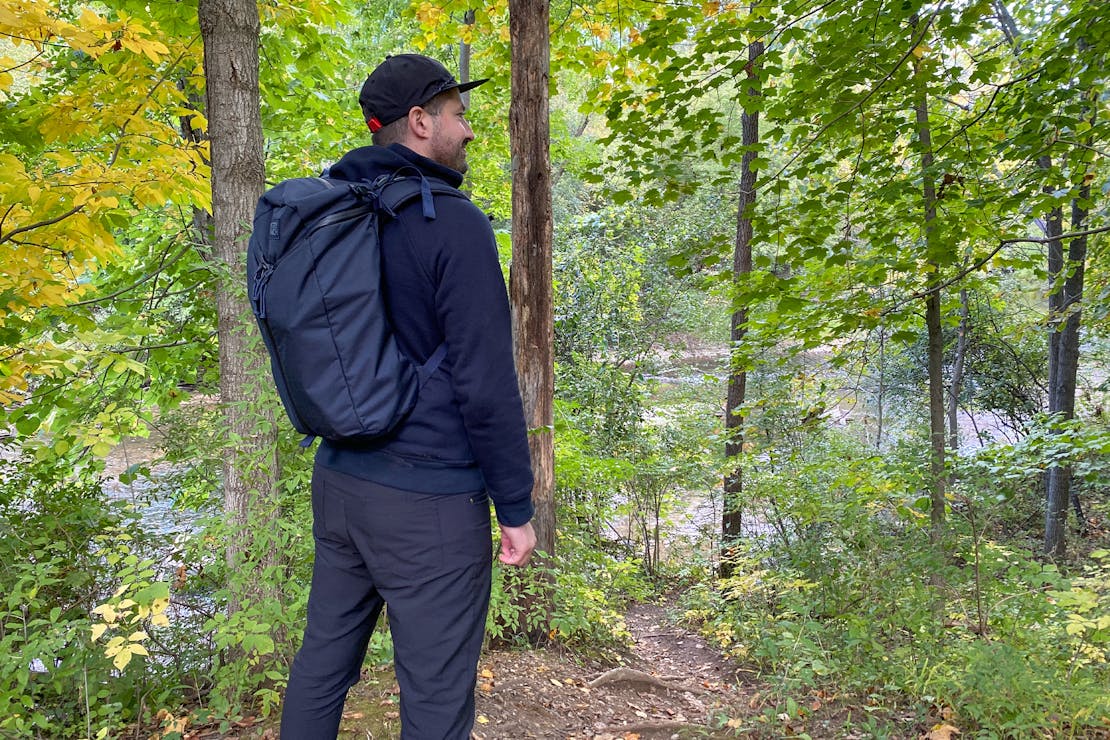 The Urban Assault 21 is one of the highest-rated bags on our website—and we've reviewed a lot of bags. It has a supremely comfortable harness system, smart organization, durable construction, and did we mention a supremely comfortable harness system? It's also versatile—you can easily take it from forest to city and back again. The tri-zip design is unique and allows you to access the bag a few different ways, and there's plenty of built-in storage for small gear like charging cables and a wallet. Its tactical aesthetic may not appeal to everyone—it's a risky gift unless you really know their style—but if you dig it as much as we do, then it's worth taking a look.
See Full Review & Buying Options
9. Lems Waterproof Boulder Boot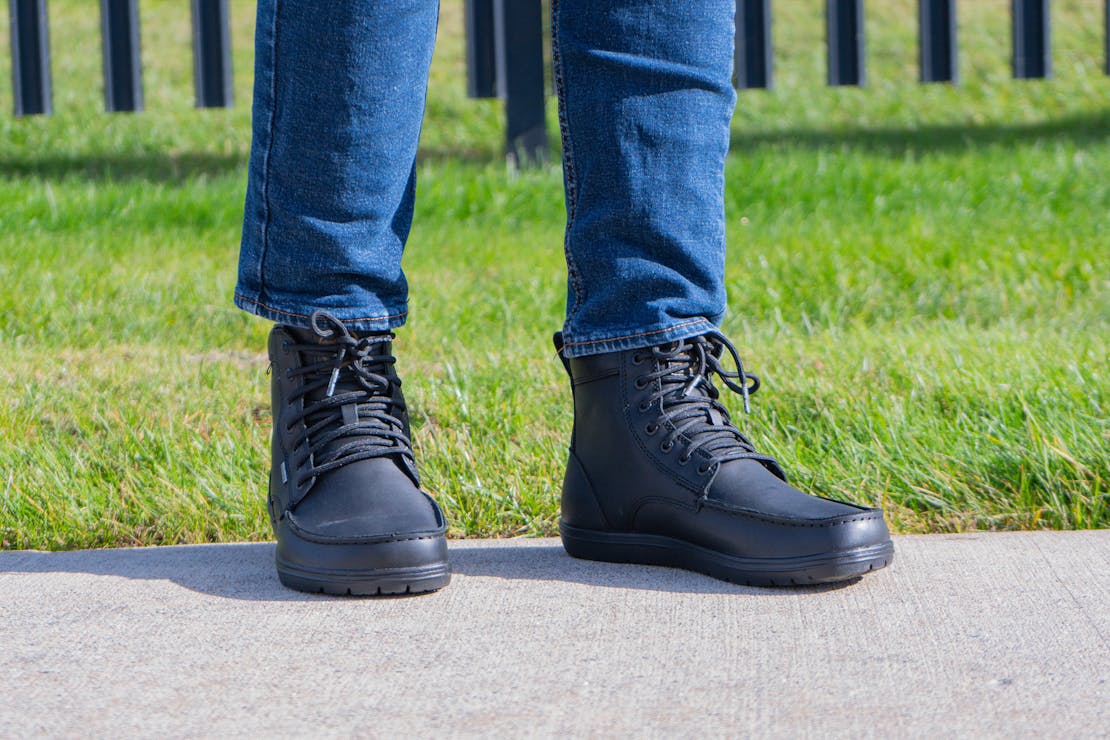 We're digging the handsome aesthetic of Lems Boulder Boots, but our praise for these versatile shoes goes beyond style. Their oiled leather uppers and rubber outsoles are water-resistant, meaning you can tromp through sidewalk puddles or hike snow-soaked trails without worrying. Plus, they're super lightweight for a pair of boots and flexible enough to be rolled up for easy packing.
See Details & Buying Options
10. Huckberry Gift Card
If you've been inspired by the gear featured on today's post, why not share the love by gifting that special someone a Huckberry gift card? They catch a lot of flack, but the lack of creativity is made up by the fact that your loved one(s) will get to pick out exactly what they want. And who doesn't like that?
See Details & Buying Options
There you have it, some of our favorite gear featured in Huckberry's sale. We hope it helps you load up on (discounted) gear today for tomorrow's adventures. Don't forget to check out the rest of Huckberry's Black Friday and Cyber Monday sale by heading to their website. Until next time, happy shopping!