An innovative spork. Beer glasses that double as works-of-art. One of our highest-rated daypacks. What do all of these have in common? They'll be on sale this Black Friday and Cyber Monday at Huckberry.
We're so excited about partnering with Huckberry for today's post, which covers some of our favorite gear from the sale. But keep in mind that we've only covered a fraction of what's included, so make sure to head over to Huckberry's site for the full experience.
We highly suggest taking advantage of these discounted prices to score high-end gear without breaking the bank. Plus, it's a great time to nab awesome gifts for the upcoming holiday season. (Your loved ones will thank you.)
As per usual, we've handpicked every item on this list, ensuring quality, functionality, and durability. With that said, let's dive into our picks.
1. Boundary Supply Rennen Recycled Daypack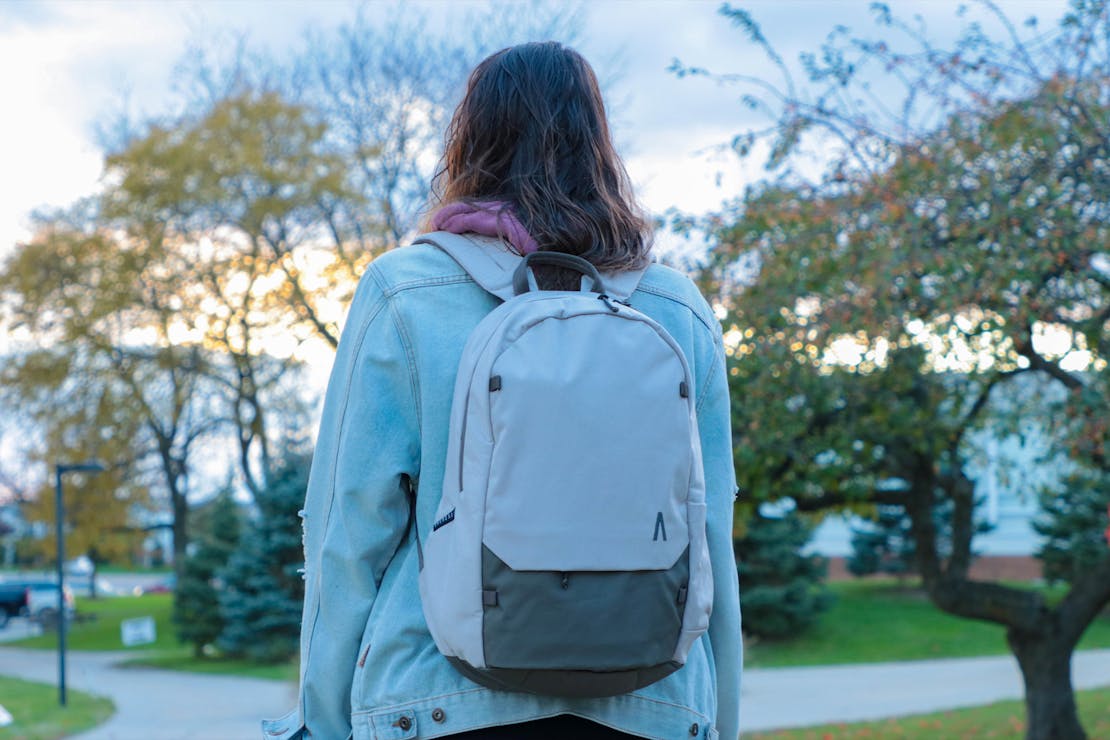 What's in a name? In this case, a lot. The Rennen Recycled Daypack is both a daypack and recycled—in that it's made up of 60% recycled materials, including CORDURA Eco Fabric, which is made from the equivalent of 42(!) recycled plastic bottles. And it's been built with durability in mind, so you or your loved one won't have to toss it in the landfill any time soon. It's an all-around solid EDC bag with a sleek aesthetic and even sleeker organization.
See Full Review & Buying Options
There you have it, some of our favorite gear featured in Huckberry's sale. We hope it helps you load up on (discounted) gear today for tomorrow's adventures. Don't forget to check out the rest of Huckberry's Black Friday and Cyber Monday sale by heading to their website. Until next time, happy shopping!