review
Capital Short by Olivers
The OLIVERS Capital Shorts are as comfortable as gym shorts with a professional aesthetic. But excessive pilling has us worried about long-term durability.
View review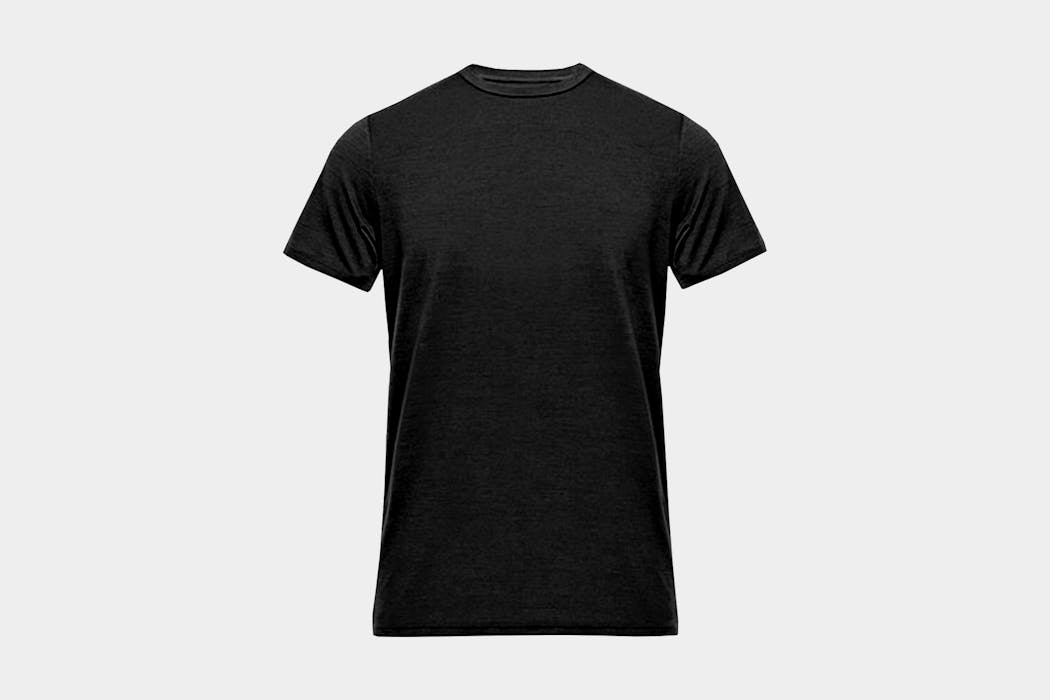 review
Convoy Tee by Olivers
View review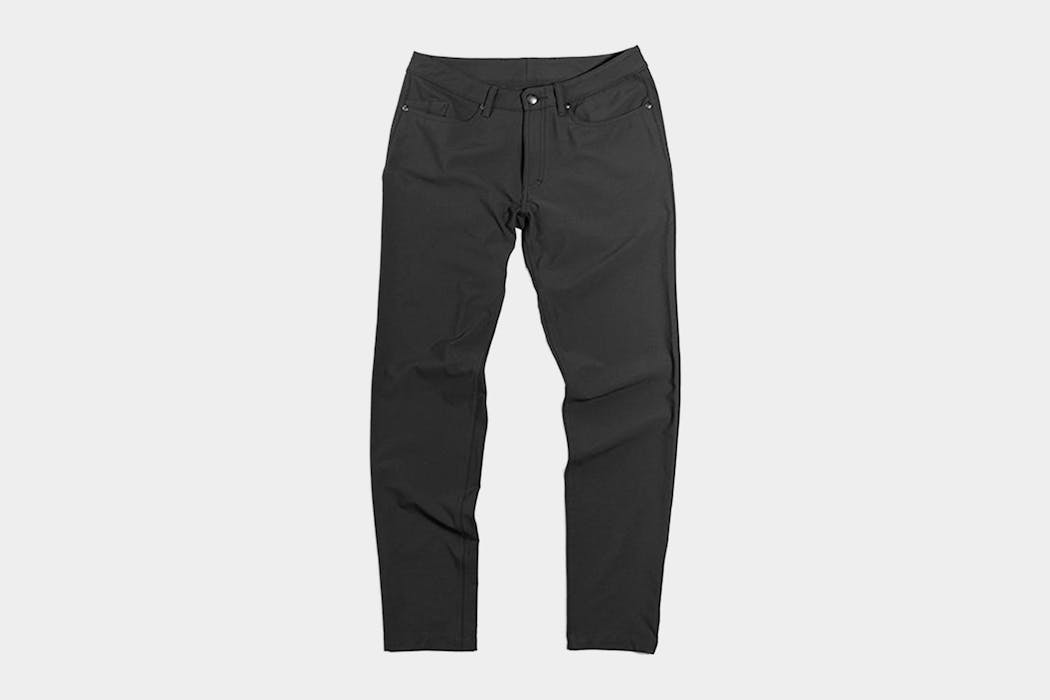 review
Passage Pant by Olivers
The OLIVERS Passage Pants look like a pair of regular pants, which is great. They're also versatile, comfortable, and provide a professional look with a casual feel—which is even better.
View review