Olivers Capital Short Review
The OLIVERS Capital Shorts are as comfortable as gym shorts with a professional aesthetic. But excessive pilling has us worried about long-term durability.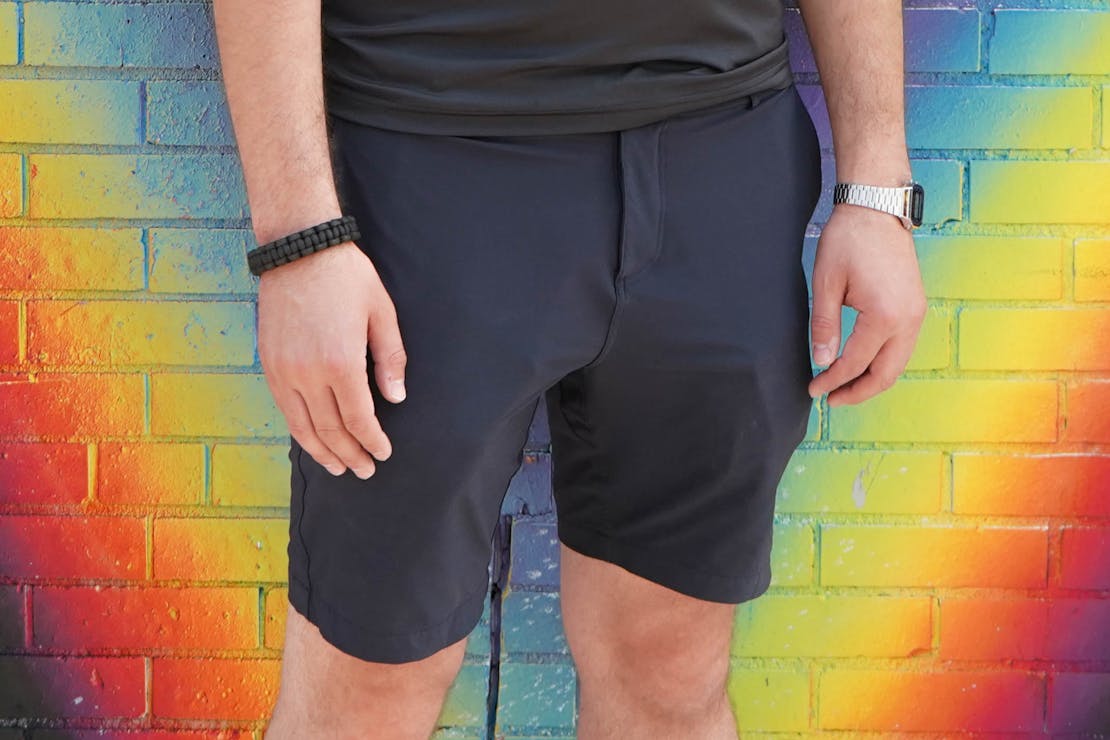 Our Verdict
Unlock the Pro Summary
Save time. Get access to brief summaries of our reviews so you can browse and make decisions more efficiently.
Pros
As comfortable as gym shorts
Professional and sophisticated look
Breathable, quick-drying, and water-repellent
Cons
Excessive pilling after a few months of wear
The pilling deserves two mentions
Loose threads are also troubling
Recent Pack Hacker Video
Technical Details
Notable Materials

Nylon, Spandex

Manufacturing Country

United States

Warranty Information
Full Review
Get up to $20 off Olivers • Join Pack Hacker Pro
OLIVERS is a California-based company that's dedicated to making men's clothing that straddles the line between function and fashion. And that's exactly what they've done with their Capital Shorts, which look like cotton chino shorts but feel more like athletic apparel.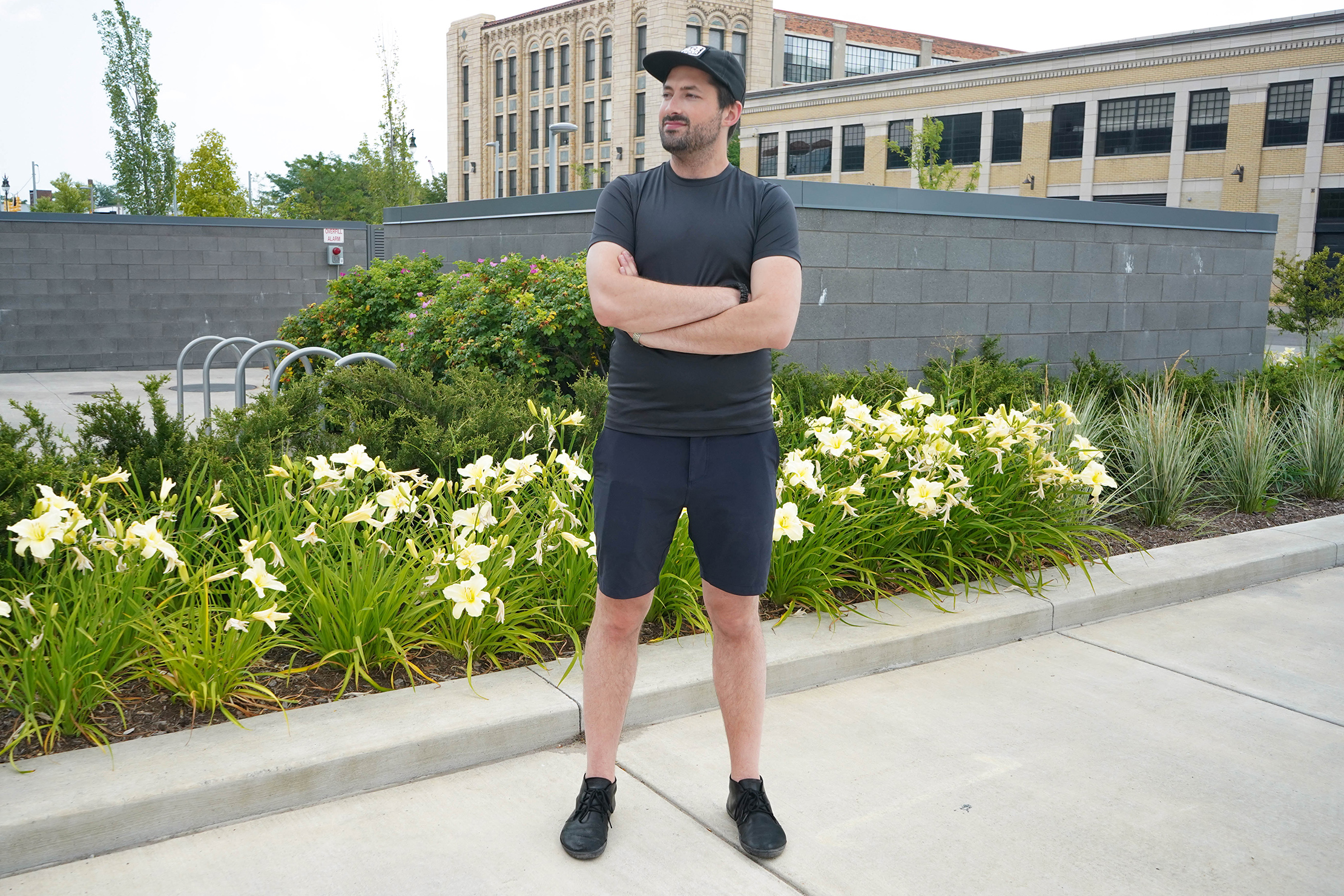 While we think they've done a nice job in this regard, we haven't been as impressed with the durability of these shorts. So let's get into it.
Fabric & Fit
The OLIVERS Capital Shorts are made with the company's own "All Over Stretch Weave," which is a blend of nylon and spandex. Their stretch weave is, yes, stretchy (even in all four directions), but also breathable, quick-drying, and water-repellent, which is great for both the elements and sweat. Plus, the shorts are extremely comfortable. Like sweat-pant-level comfortable.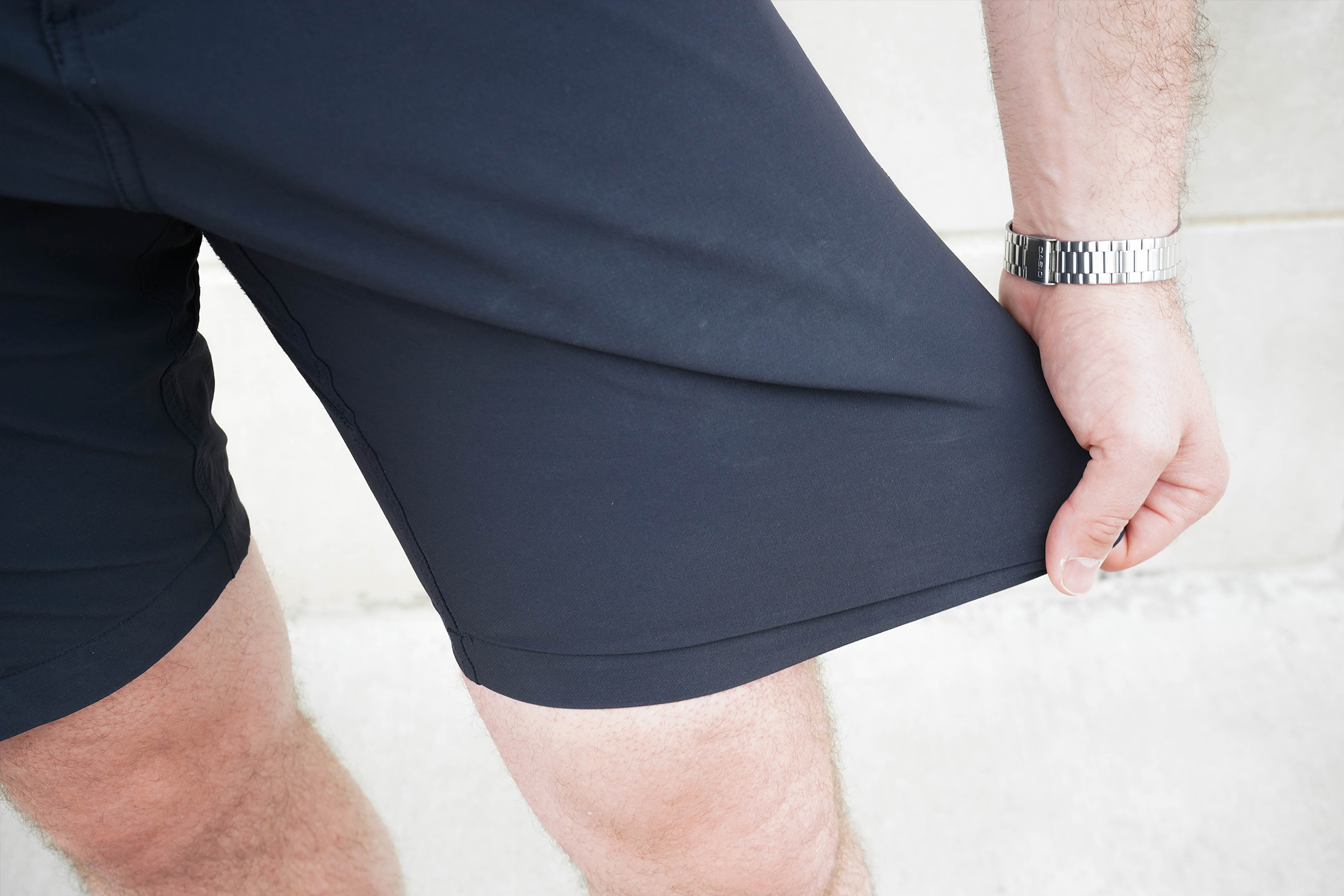 Now, you would think with the technicalities of the fabric, these shorts would look like gym shorts. And you would've been right…in 2008. But in 2019, we've reached a point in clothing science where companies don't have to sacrifice looks for function (what a time to be alive, right?).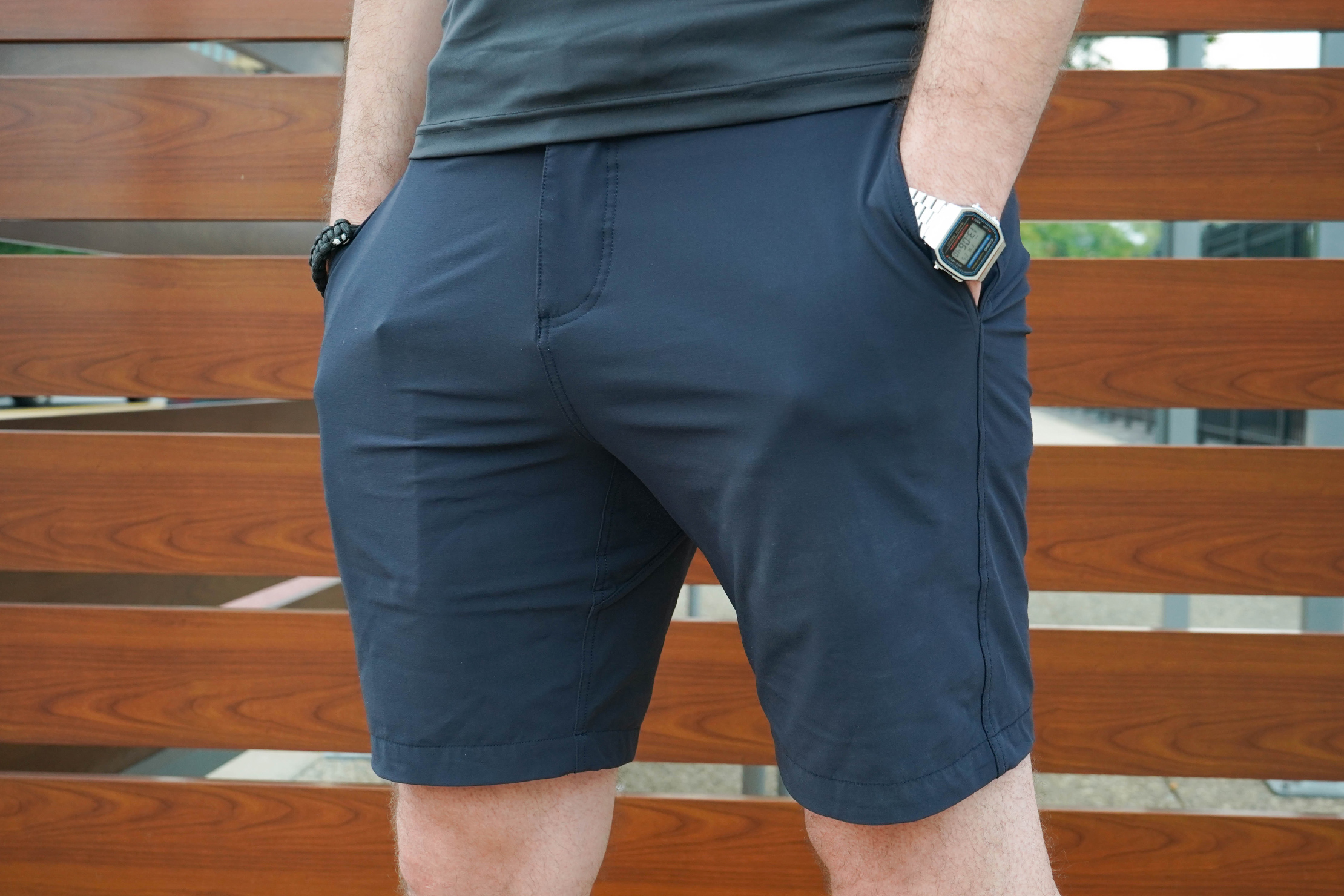 All that to say, we like the look of these shorts. These bad boys are available in four colorways at the time of this review: navy, olive, brown, and light brown. They also fit very nicely—they're tight where they should be tight, loose where they should be loose, and the slim cut is sophisticated enough to where you won't feel out of place in a fancier restaurant. All these small details help create an air of professionalism that we can totally get behind.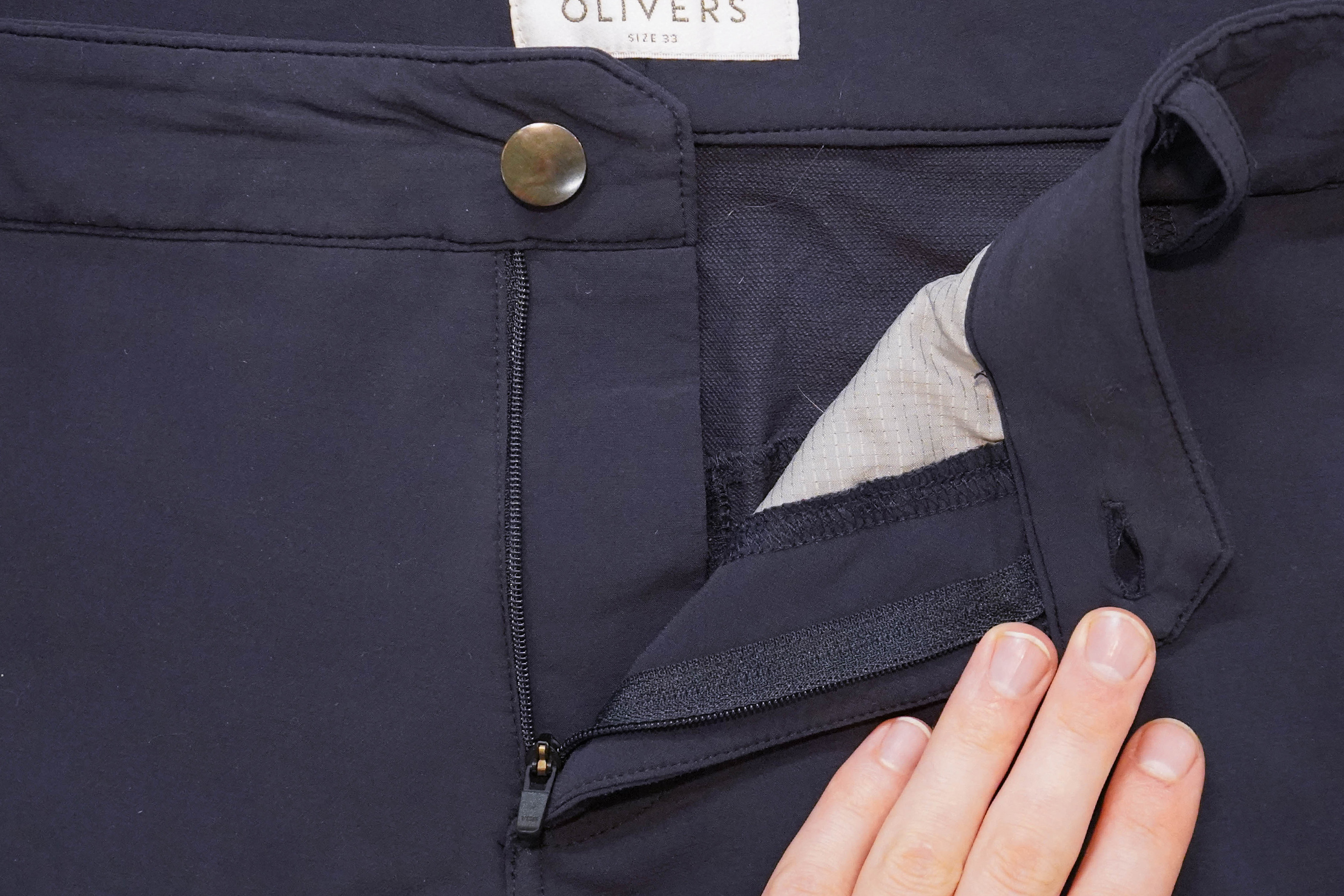 The button is plain and silver (no branding on the exterior) and is a Cobrax Original, which means it'll probably last you a while. The YKK zipper matches the color of the shorts—which we think looks particularly sleek—and is self-locking as well. That basically means if the zipper pull is lifted, you can move it easily, but if it's down, it'll stay locked in position. This is ideal for exercising or otherwise being active, and it means you'll never have to examine your zipper again. Just another example of OLIVERS blending function and fashion.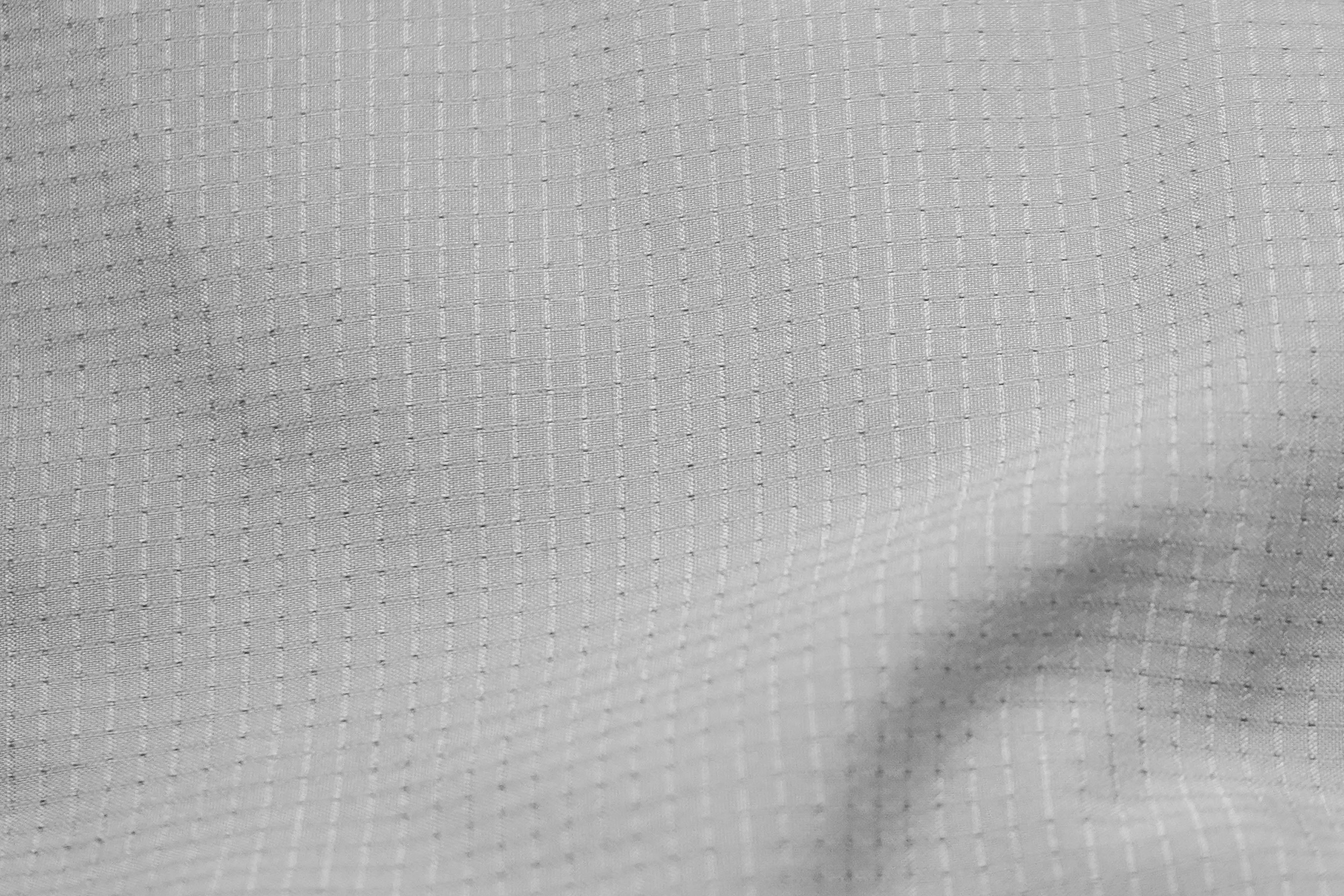 The pockets also walk the function/fashion line nicely. They aren't the typical travel-pants pockets (no zippers!), but they are deep and made of a ripstop material, meaning they're durable.
That versatility is probably the biggest benefit of these shorts, especially when it comes to travel. When you're living out of a backpack—or even a few backpacks—you want every item of clothing to serve multiple purposes whenever possible. You can rock the OLIVERS Capital Shorts on the beach, on a jog, or out to drinks—and they'll fit in perfectly every time.
Durability & Testing
Unfortunately, durability is where OLIVERS misses the mark, at least for the Capital Shorts. (We've reviewed the OLIVERS Passage Pants in the past and haven't had the same issues with durability—in fact, we've been really digging the pants). And at this premium price point, we think the durability problems we've had are a deal-breaker.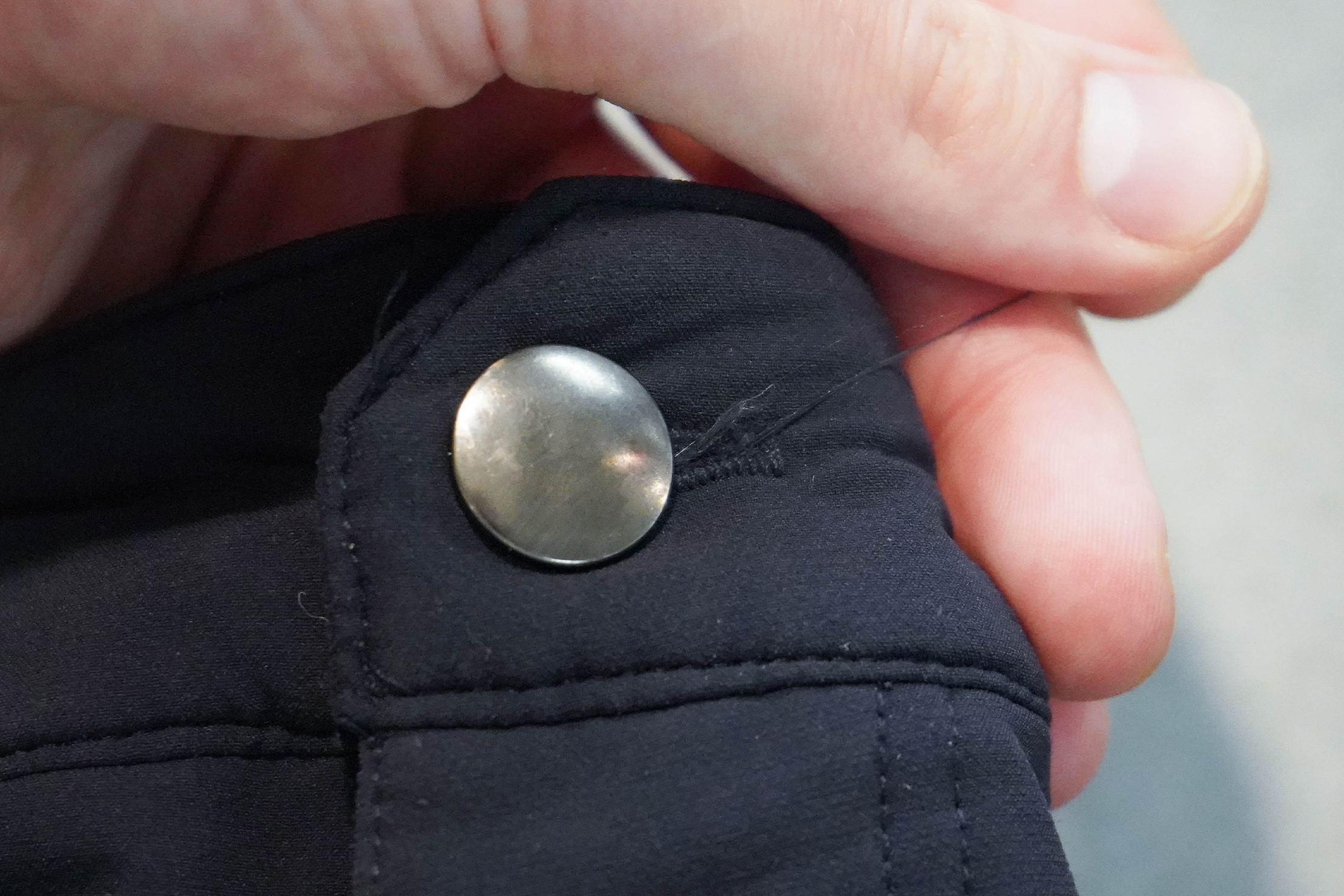 We've been testing the shorts for three months and have already had multiple issues. First of all, there are some loose threads, particularly around the button and the back lining. However, the problem really lies with excessive pilling on the underside of the shorts.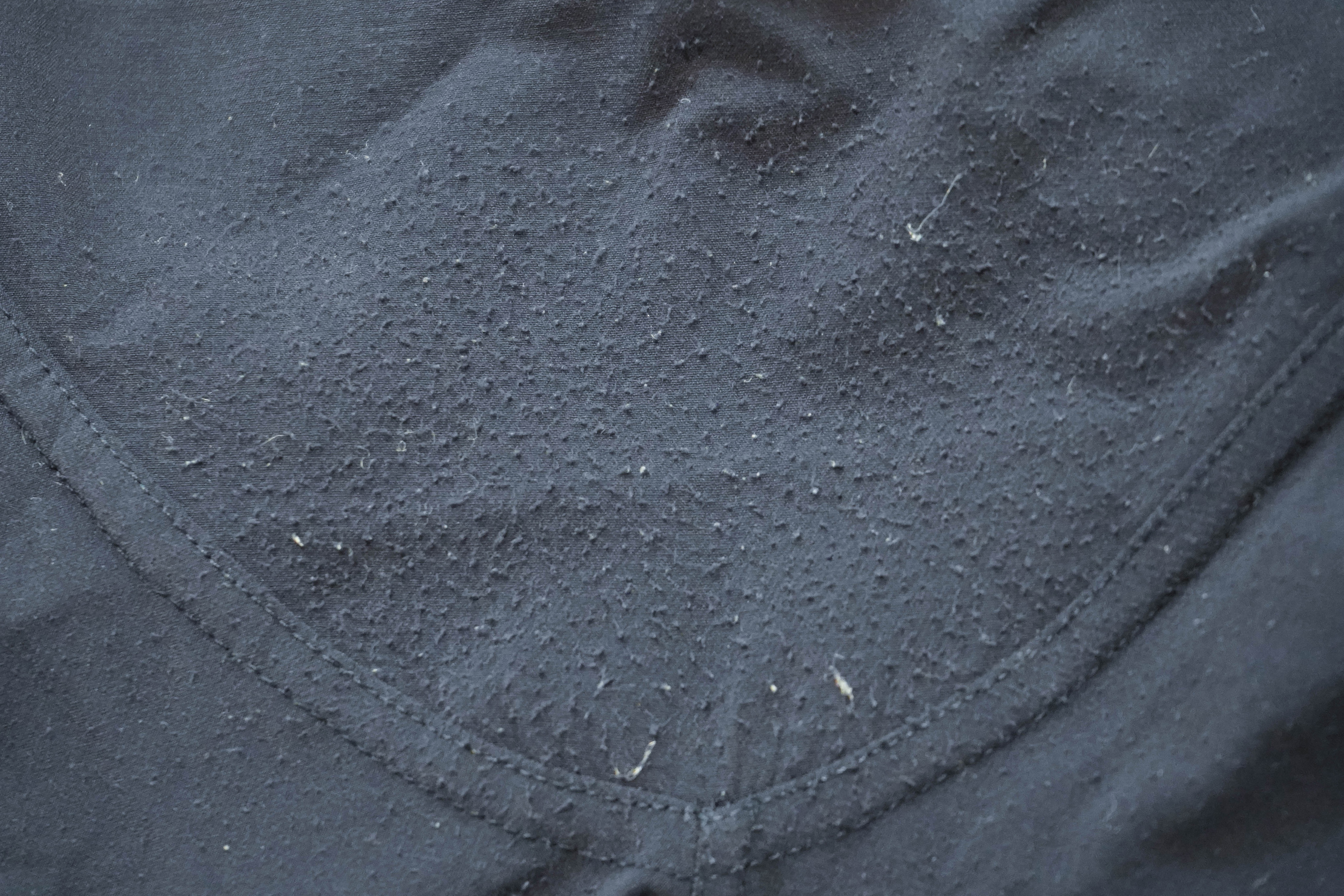 After only three months of testing, the pilling there is problematic to say the least. And just to be clear, this isn't your run of the mill, "minor inconvenience" pilling. This is more like the "we're slightly concerned these things might fall apart while wearing them" kind of pilling. There is so much pilling on the underside of these shorts that some of the fabric has now fallen off, meaning what's left is thinner and less durable than it should be.
Needless to say, it doesn't give us much confidence that these shorts will last. We're not sure if it's a slightly different fabric in that area or what, but we hope that OLIVERS can fix this problem on future iterations because we've definitely been enjoying these shorts otherwise. At this price point, we were expecting a bit more in terms of build quality and durability.
Usage Timeline
Initial Usage
Condition: Excellent
Shorts have a slick look despite them being quite stretchy
Very comfortable to wear
A couple loose threads right off the bat
1 Month of Use
Condition: Excellent
Loving how comfortable these shorts are.
2 Months of Use
Condition: Good
Starting to notice some loose threads, especially around the button.
3 Months of Use
Condition: Mediocre
More loose threads and, worse yet, the bottom region of the pants have started pilling… badly.
Access the Pro Community Discussion
Get your questions about the Olivers Capital Short answered from our team and the Pro Community right here on the page. Plus, join discussions with other members about gear, guides, and more.
Other Clothing & Accessories Reviews