Here at Pack Hacker, we love exploring the world and all of its beauty. Of course, that's not always possible. Sometimes, we have work to do. Other times, the weather isn't cooperating. In even stranger times, there's a global pandemic to contend with. Enter Wanderlust. (We can't be the only ones doodling trip ideas on old receipts and napkins during Zoom meetings… right?).
If any of your friends or family are also itching to travel, why not get them something this year that will help satisfy their wanderlust from the comfort of their own home? We've partnered with Huckberry to bring you gear that will do just that. Everything on this list will either help inspire your loved one's next great adventure, make them feel like they're on vacation in their living room, or be a great addition to their next trip's packing list. As per usual, we've hand-picked and tested every item on this list, so they should hold up for all sorts of adventures to come.
Now, we've purposefully posted this gift guide relatively early in the season because online shopping poses some risks. Make sure to do your shopping early enough this year to leave room for returns.
Plus, Huckberry has a bunch of gift guides of their own. Some of our favorites include Big in Japan, The Indoorsman, and The Impossible to Shop For. Check it out →
Without further ado, let's check out some gear.
1. Aer Travel Pack 2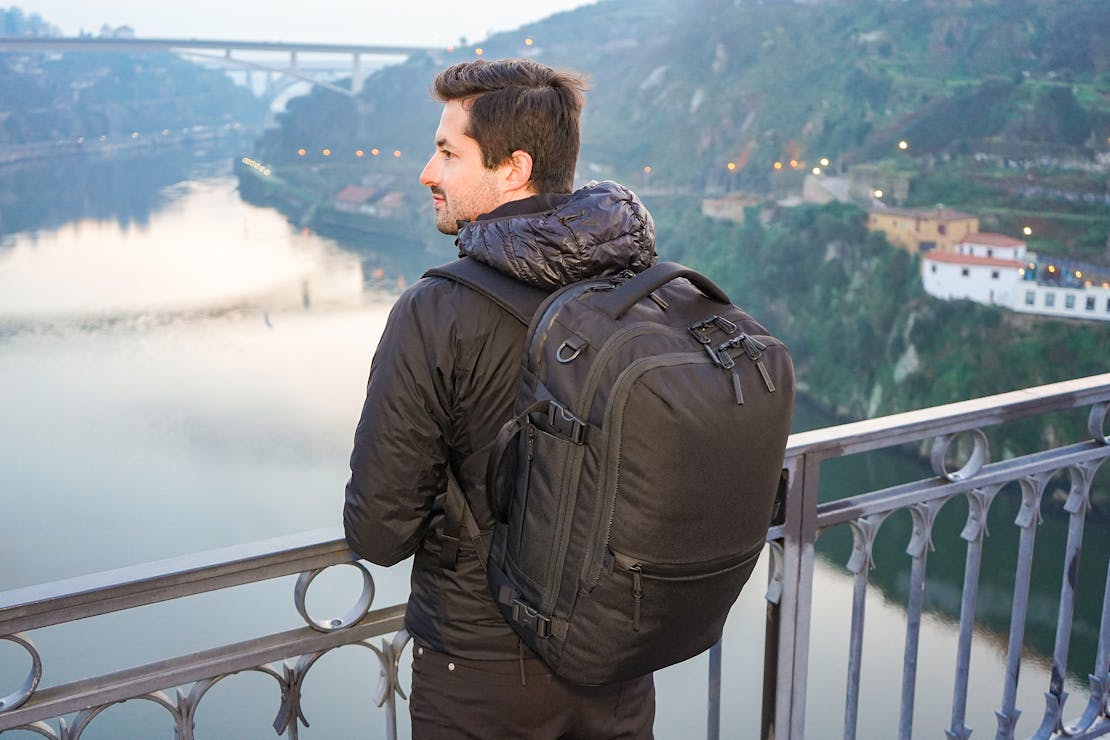 The Aer Travel Pack 2 is one of our highest-rated travel backpacks (which is saying something because we've rated a lot of travel backpacks). It's durable, thoughtfully designed, and comfortable to wear across long distances. Sure, your loved one may not be able to pack it up and leave for [insert-favorite-travel-destination-here] right now, but this pack will definitely inspire them to start planning their next big trip. If they want to go the extra mile—or if they're desperate for that on-the-road feeling—they can practice packing by living out of their backpack for a week and seeing how it goes.
See Full Review & Buying Options
2. Truff Hot Sauce (Truffle Infused)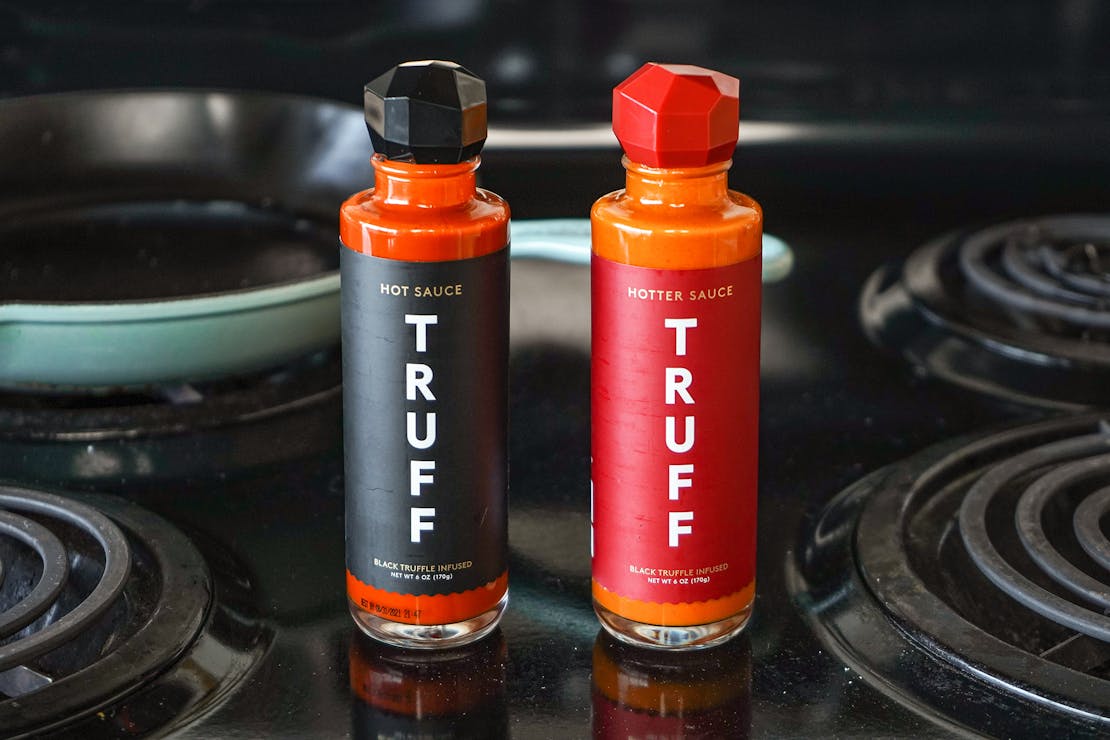 Eating food from around the world is one of the best aspects of traveling (at least for us). Nothing can replace the real thing, but this hot sauce will give your loved one a taste from the comfort of their own kitchen table. To be more specific, this hot sauce is infused with black truffle along with the more-standard hot sauce ingredients of chili peppers and other spices (the "Hotter" version slightly spicier than your standard Tabasco). In testing, we've found that the truffle flavor is present, but not overwhelming. So, we think it works best when kicking up more basic, bland-ish foods like eggs, fries, or a simple sandwich. Overall, we're digging the truffle and hot-sauce flavor combination (arguably the best two flavors combined into one). Note that it's also vegan and gluten-free.
See Details & Buying Options
3. Pappy & Company Bourbon Barrel-Aged Maple Syrup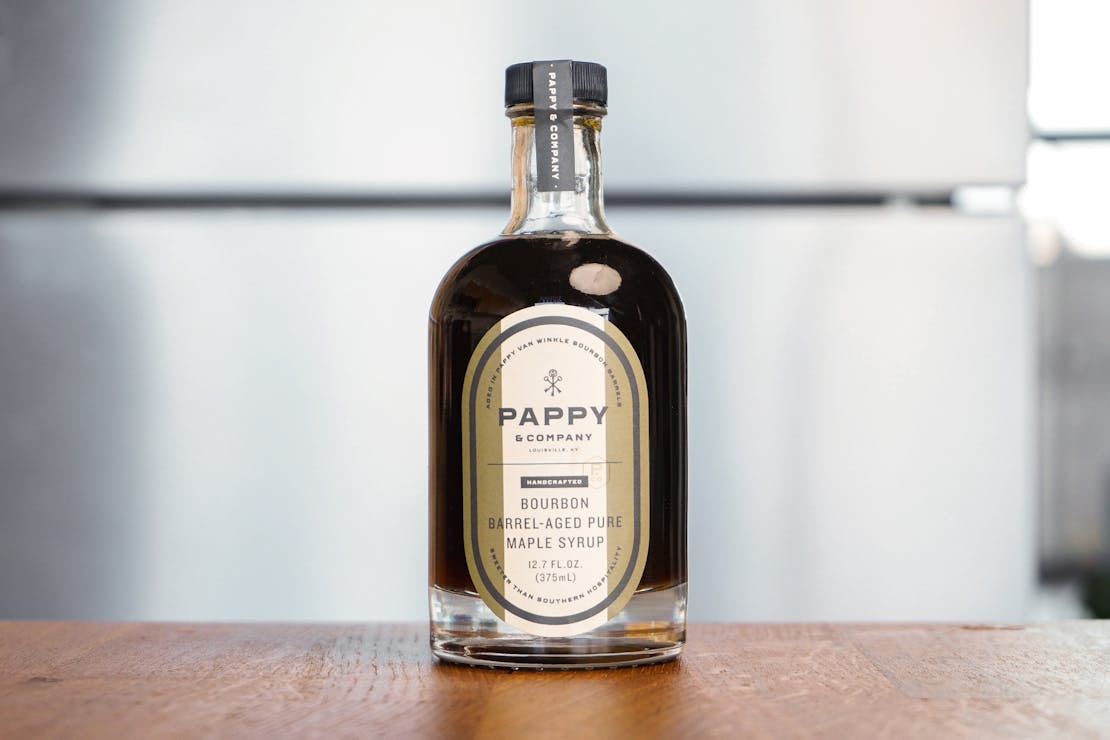 This barrel-aged, 100% pure maple syrup brings the outdoors to your loved one's breakfast table. Its notes of vanilla and oak will remind them of slow vacations hiking through the Canadian wilderness, the wind whistling through the tree branches, the smell of Evergreens perfuming the air (or maybe that's just us?). It's from Pappy & Company, which is known for its Kentucky Bourbon (another great gift, by the way), and has been aged in retired bourbon barrels. So, yes, your loved one will be able to taste notes of bourbon too. Beyond breakfast, we suggest using the syrup as a sweetener in baked goods or cocktails.
See Details & Buying Options
4. Good + Well Supply Co. National Park Candles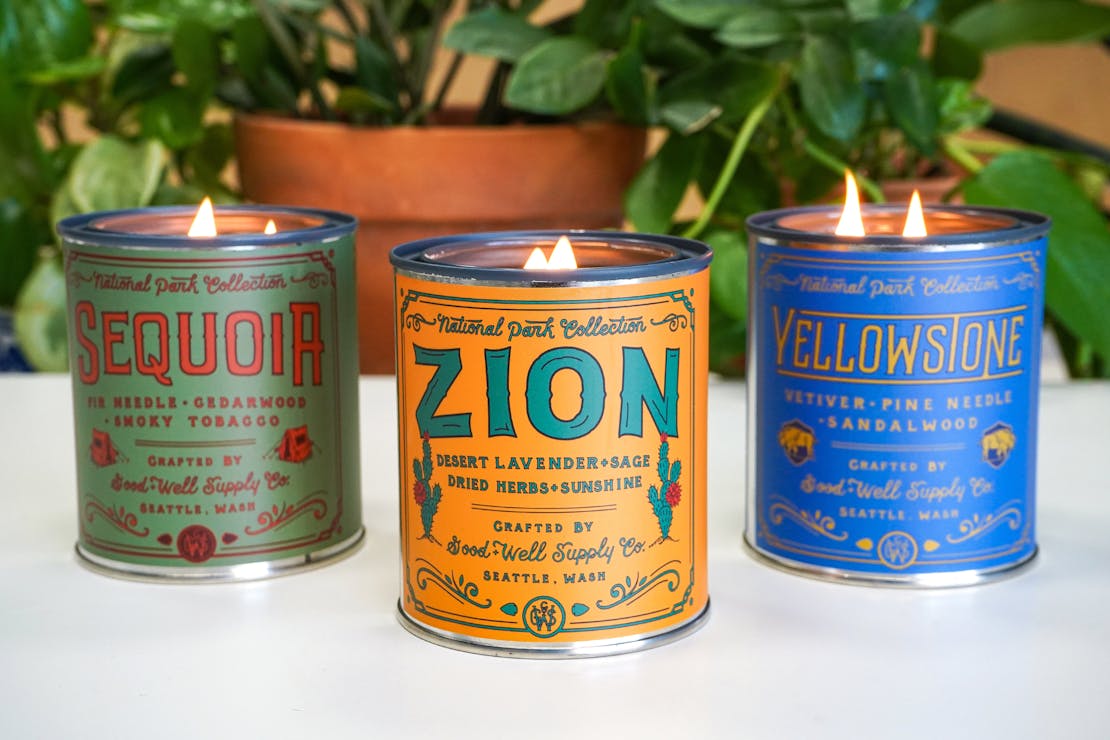 Remind your loved one of their favorite National Park with one of Good + Well's National Park inspired candles. They're hand-poured, soy, and infused with scents that will take your loved one to the red-washed granite cliffs of Zion, the towering snow-capped peaks of Denali, or the historic redwood trees of Sequoia. If you're not sure which National Park to pick, we've recently been enjoying the crisp pine and sandalwood smell of Yellowstone.
See Details & Buying Options
5. FLIKR Fire Personal Concrete Fireplace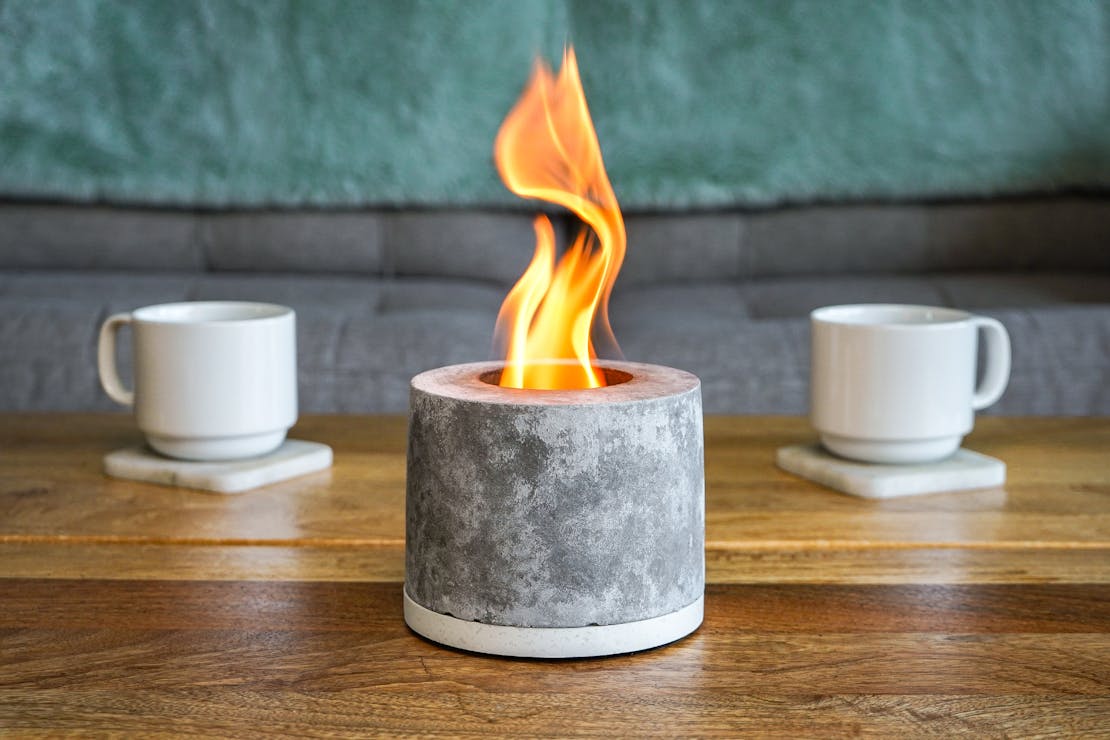 The Flikr Fire is a perfect gift for that person in your life who enjoys cozying up around a campfire surrounded by friends and family (so, basically everyone?). Unfortunately, that's not always possible. Enter the Flikr Fire, which brings all the ambiance of a campfire indoors. It's super simple to use—just dump isopropyl alcohol into its center and light it with a long match. Note that isopropyl alcohol burns cleanly, so your loved one won't have to clean up any soot. Plus, it's safe to eat over (s'mores, anyone?). In testing, we've found that it burns for approximately 50 minutes. It's also pretty flickery, so we have to tip our hats to the folks who named it. They were spot on.
See Details & Buying Options
6. YETI Rambler 18oz Bottle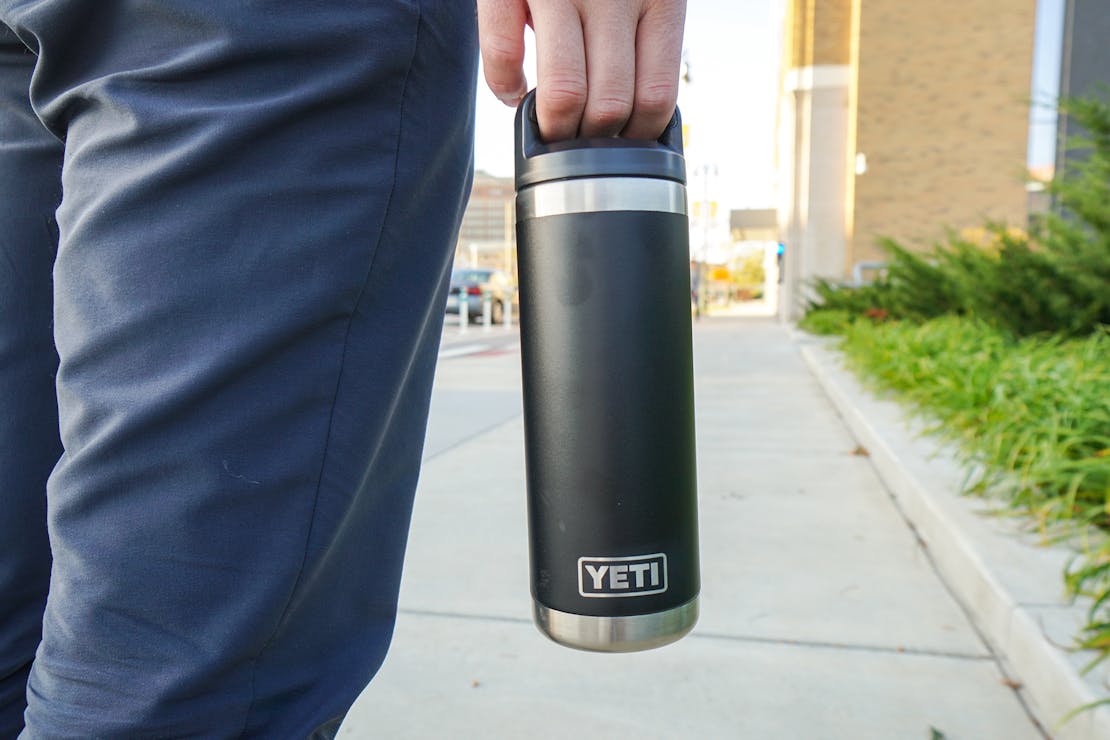 First of all, the Yeti Rambler 18oz is a fantastic reusable water bottle. It's insulated, keeping hot drinks hot and cold drinks cold for hours on end. Plus—after testing lots of reusable water bottles—we've found that that 18oz is basically the Goldilocks size (as in it's just right). We think it's the perfect everyday water bottle, ensuring your loved one is drinking enough water or tea to stay hydrated or enough caffeine to stay motivated. It's also a great bottle to bring along on whatever short trip your loved one has planned next.
See Full Review & Buying Options
7. Whiskey Peaks International Mountains Rocks Glasses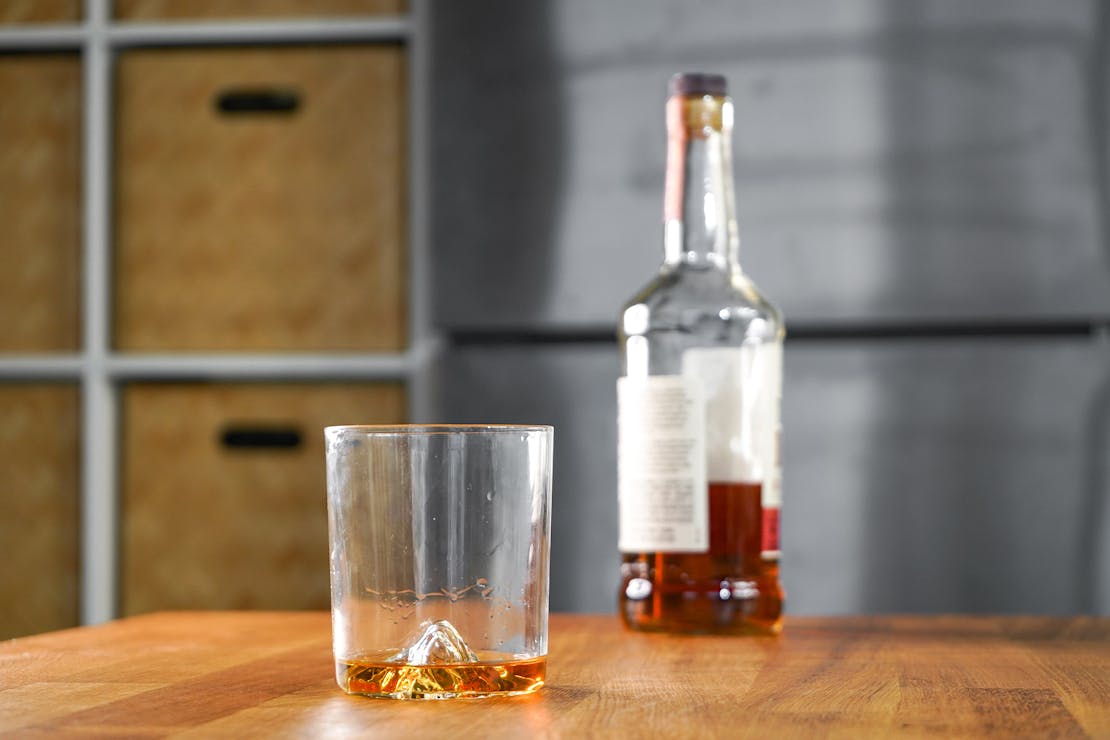 Made from premium, lead-free glass, these gorgeous, hand-blown whiskey glasses will class up your loved one's happy hour. Each glass features an impression of a world-famous mountain—including Matterhorn and Kilimanjaro—so your loved one can sip on whisky and daydream of trips to come. They also just look grandiose sitting on the shelf, let's be real. You can pick up a variety pack of four or opt for a set of two for a specific mountain.
See Details & Buying Options
8. Huckberry Beanie
The Huckberry Beanie is your quintessential beanie. It's made from a blend of acrylic, wool, nylon, and spandex, so it'll keep your head warm without sacrificing style. We're really liking the Marled Navy as it looks polished and hides dirt. Overall, the beanie a good hat to have on hand for those daily chores (taking the dog on a walk, checking the mail, taking out the trash) and, any outdoor adventures (hiking, skiing, snowman-building competitions). It has also been made with durability in mind, so it should hold up through today's adventures for tomorrow's trips.
See Details & Buying Options
9. Onsen Bath Bundle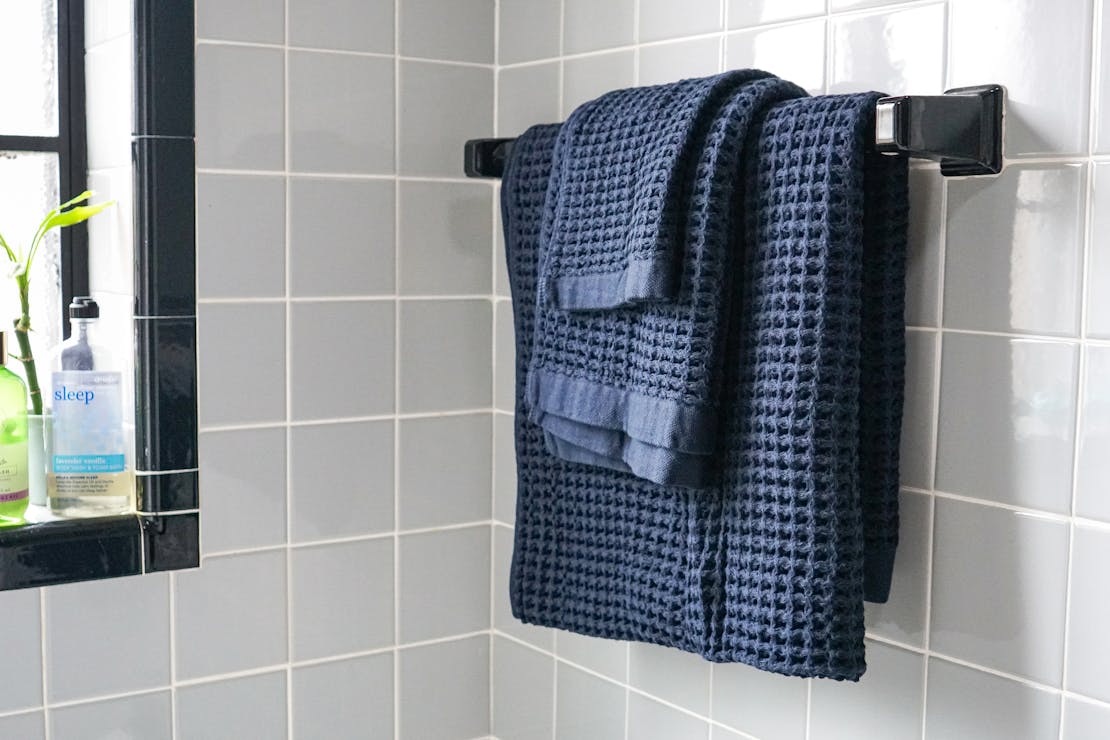 The Onsen Bath Bundle is a Huckberry best seller—and, after some testing, we can tell why. These towels are inspired by the lighter, thinner, quick-drying towels that are common in Japan (Onsen is the Japanese term for hot spring) compared to the plush, terry towels more popular in America. Due to their lightweight waffle weave, the Onsen towels dry you off faster, don't get that awful musty smell (!), and are softer with every wash. We're especially digging the navy colorway, which is exclusive to Huckberry, as it offers a sophisticated, classy look. That's a win-win-win-win right there.
See Details & Buying Options
10. The Ridge Wallet (Titanium)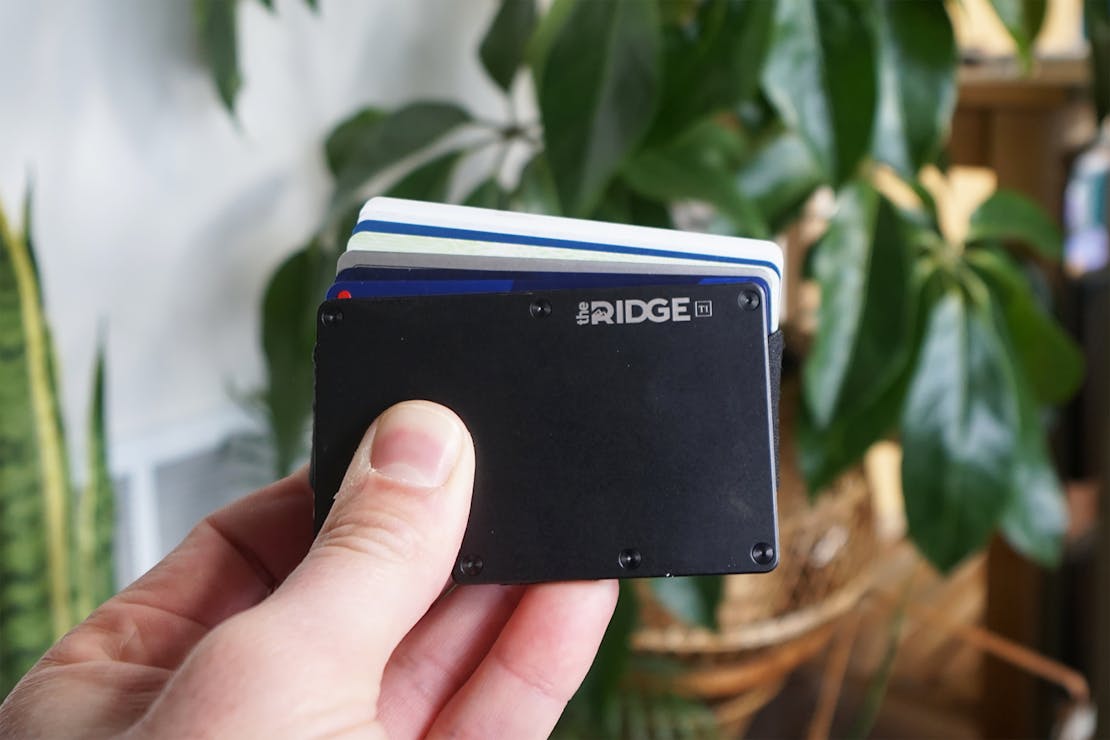 The Ridge Wallet is a sleek, durable, and unique wallet that's ideal for the minimalist in your life who wants a simple place to hold some cash and cards. It works really well for everyday carry as it fits a lot in a slim package. But it also boasts travel-specific features for your loved one's next trip, including the fact that it's RFID-blocking and compact enough to easily slide in most pants' pockets. Accessing the cards can be a little slower than with an average wallet—and gets slower the more cards added—but it's not so bad that it's a dealbreaker.
See Full Review & Buying Options
11. Teva ReEMBER Moc Slippers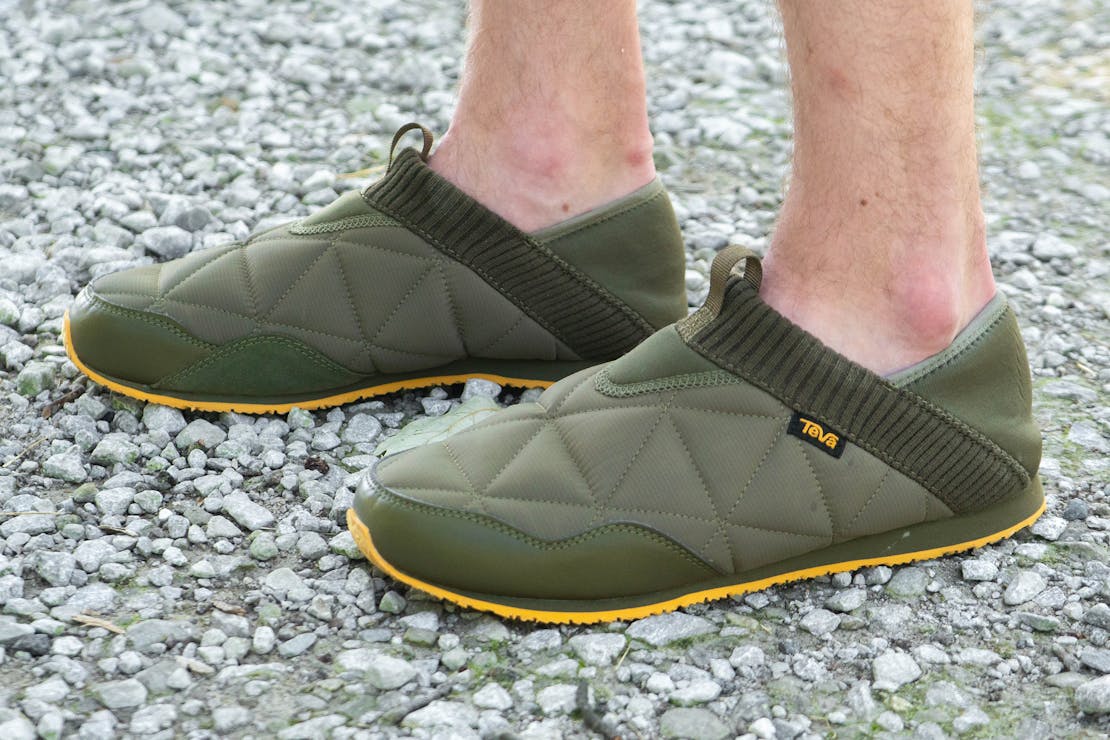 The Teva Ember Moc are oh-so versatile—comfortable enough to wear indoors, rugged enough for short adventures. The soft quilted uppers will keep your loved one's feet warm and cozy, while the durable rubber soles will allow them to venture outside to take out the trash. What really sets these slippers apart from the crowd is their waterproof and durable exterior. Your loved one can wear these in the rain, gardening, or traipsing down a trail. They're the perfect shoes for both their daily life and next camping or glamping trip.
See Full Review & Buying Options
12. Topo Designs Cord Cap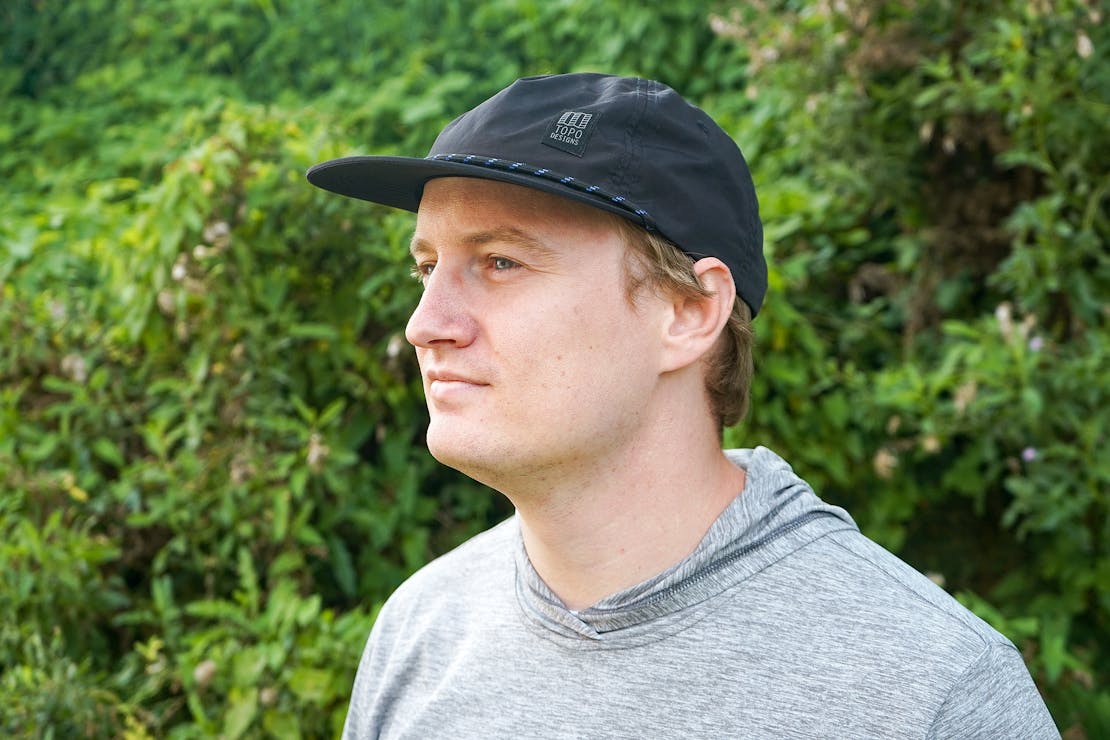 The Topo Designs Cord Cap is a solid hat with primo style. It's clean and fresh, but the braided paracord adds a pop of flavor. We've been testing the black colorway (because Pack Hacker), but we also dig the Navy colorway, which features red accents in that typical Topo Style, if your loved one has a funkier aesthetic. We like that it's lightweight and packable, so your gift recipient can easily toss it in the Aer Travel Pack 2 for their next trip. It's also breathable with a wide enough brim to shield against the hot rays of the sun.
See Details & Buying Options
13. Huckberry Gift Card
If nothing on this list seems to speak to your loved one's personality—or if they somehow already have it all—why not go for the classic gift card? Huckberry sells a ton of durable, thoughtful, and, frankly, awesome gear to help inspire your loved one's next trip (or make them feel like they're on a vacation already).
See Details & Buying Options
Happy Holidays!
That's a wrap, folks. Thank you to Huckberry for sponsoring today's post and helping us satisfy our wanderlust. (At least now when we're daydreaming of our next trip to a National Park, we can be enjoying the flickering flame of fire, the sweet smell of pine, and the burn of whiskey straight from a bada** glass.) Make sure to check out Huckberry for even more travel-inspired, unique gift ideas. Until next time, have a happy holiday season!