The days are shorter, the leaves are changing (in some parts of the world, anyway), and we will all soon be living in a pumpkin spice nightmare…or daydream, depending on your feelings about it. Yes, autumn is upon us.
Fall is the perfect season to slow down and take it all in. Now, slowing down doesn't mean being boring. You can settle into the season with your heart still full of adventure. Whether that means hitting the road and exploring all your local area has to offer, enjoying chilly walks in your neighborhood and nearby trails, or drinking warm cider in your backyard.
So, today we're excited to announce that we've partnered with REI to bring you this list of gear to help you make the most out of this season.
Without further ado, let's check out some gear.
1. The North Face Borealis Backpack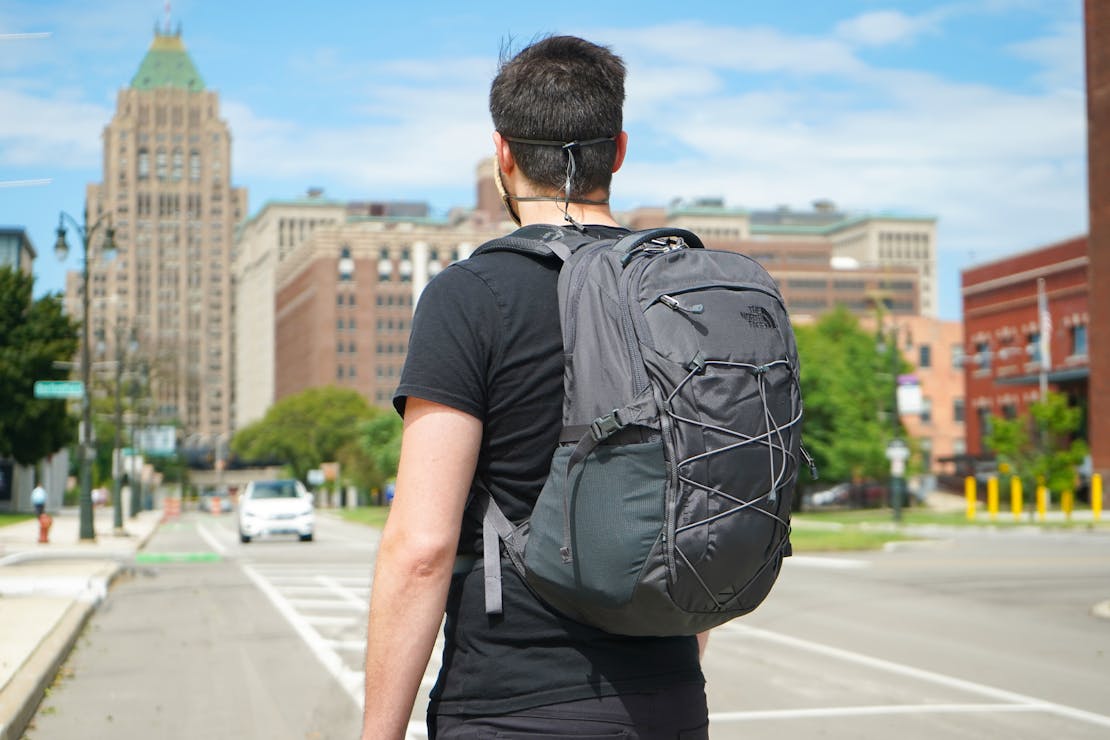 At 28L, the North Face Borealis Pack is large enough to work for short trips but small enough to work for everyday carry. So, you can toss it in the car and drive to the next city over or sling it over your shoulder and hit the trails by your house. It has a solid amount of organization for all of your gear, including a fleece-lined pocket specially designed for your sunglasses or phone. But the harness system is truly where this pack shines. It features thick, dense padding for comfort as well as air channels and mesh for breathability. Plus, it has a sternum strap and a removable harness system for extra support. And it's available in a women's focused fit, which will be more comfortable for bodies with smaller torsos and narrower shoulders.
See Full Review & Buying Options
2. REI Trail 2 Waistpack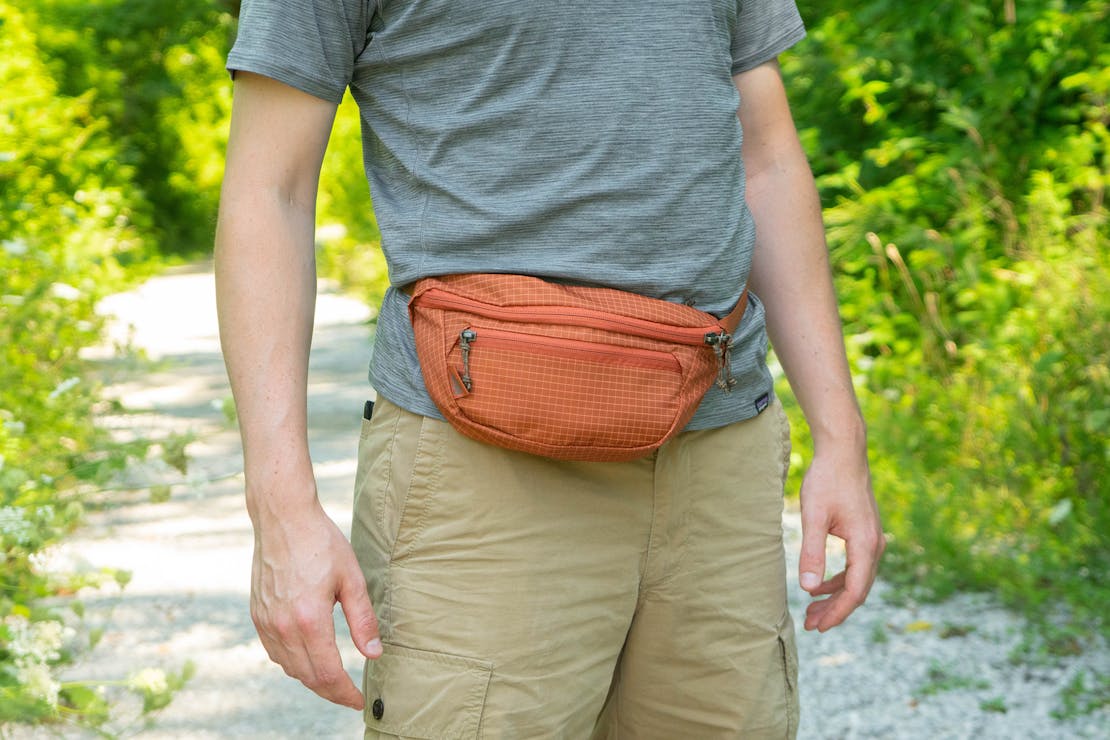 A waistpack is a great tool to have for all those close-to-home adventures when you don't want or need to lug an entire backpack around. We're digging this waistpack from REI, which has a DWR coating to repel water and is the perfect size. It has enough room for all of the essentials—wallet, phone, keys, snacks—but isn't overly bulky or heavy. Plus, it has a secret back pocket for those items you don't want to lose—passport, cash, love letter to your crush, etc. And, let's be real, the square pattern and subdued colorways—particularly the Marsala color—just embody fall.
See Details & Buying Options
3. Topo Designs Taco Bag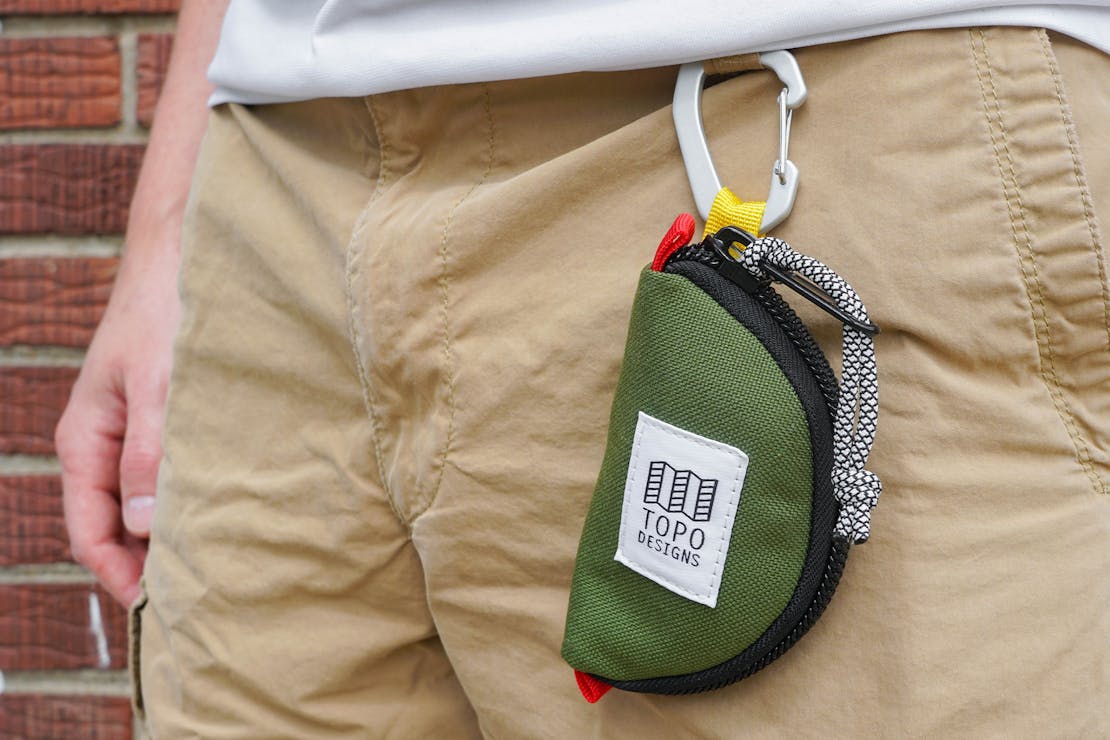 Who doesn't want a bag that's shaped like a taco? If that's not enough to convince you, this little bag is a great place to keep the small things in your daily kit—keys, earbuds, coins—handy and accessible. You can clip it to your pack or, if you want to be extra hip, your belt loop. We also think it's the perfect spot to stash dog treats. Even if you don't have a pup of your own, carting around treats will make you the favorite of all the neighborhood dogs—and that's a #PackHackerGuarantee (okay, not really, but we guarantee that it's a possibility).
See Details & Buying Options
4. Patagonia Organic Cotton Quilt Crew Sweater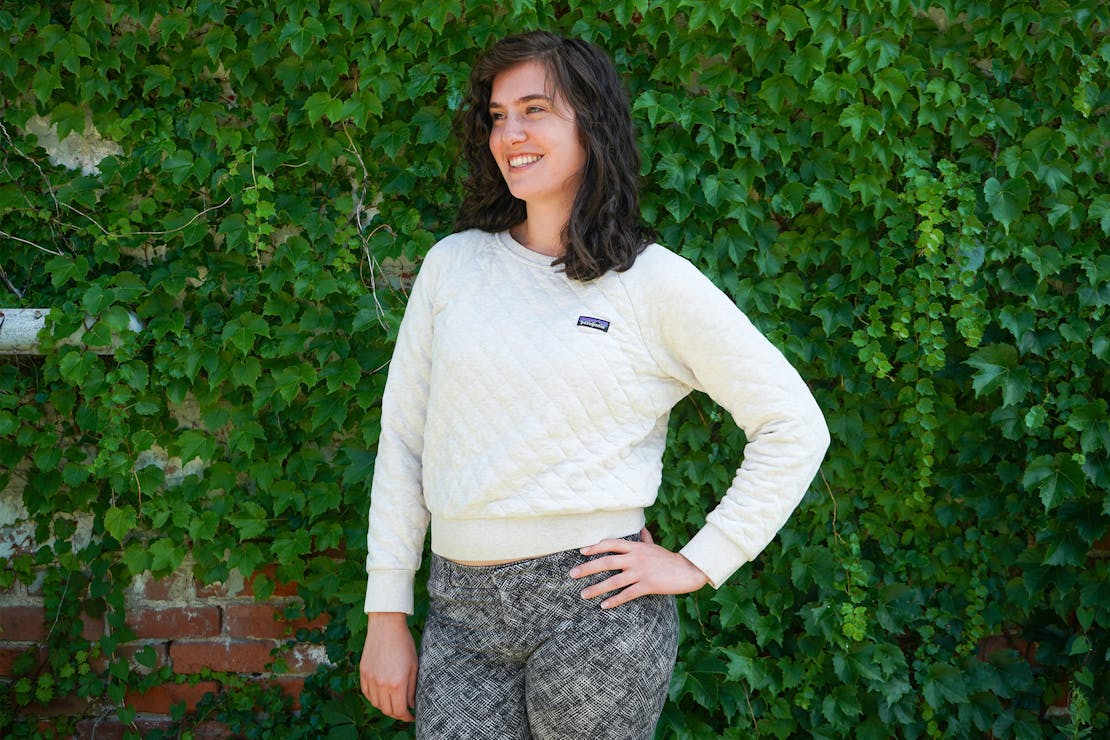 It's a well-known fact that the fall is #SweaterWeather. So, obviously, we have to mention a sweater on this list. The Patagonia Organic Cotton Quilt Crew Sweater is the epitome of cozy—it feels like you've had it for years the day you bring it home (in a good way). It's soft, yet breathable. Plus, it's a great transition piece. You can easily throw it over a tee on breezy evenings or layer it beneath a jacket when that breeze turns icy.
See Details & Buying Options
5. REI Sahara Long-Sleeve T-Shirt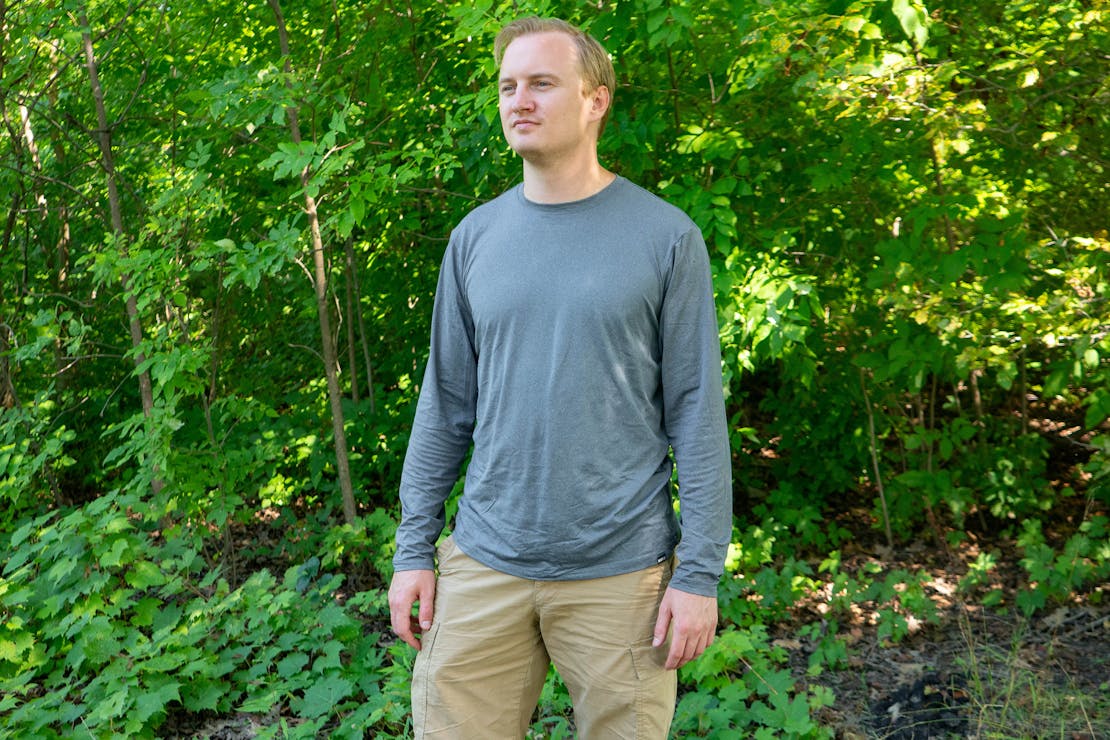 The REI Sahara Long-Sleeve T-Shirt is breathable and quick-drying—plus it features UPF 30 sun protection because skincare never goes out of season. If that isn't enough for you, this shirt also has an antimicrobial treatment, meaning you can wear it multiple times between washes. And less laundry=more happiness (it's simple math). Now, even though it has long sleeves, it's not the warmest shirt in the world. It has a shiny texture to it—think undershirt—but you can easily layer it on those cooler fall evenings.
See Details & Buying Options
6. Teva ReEMBER Moc Slippers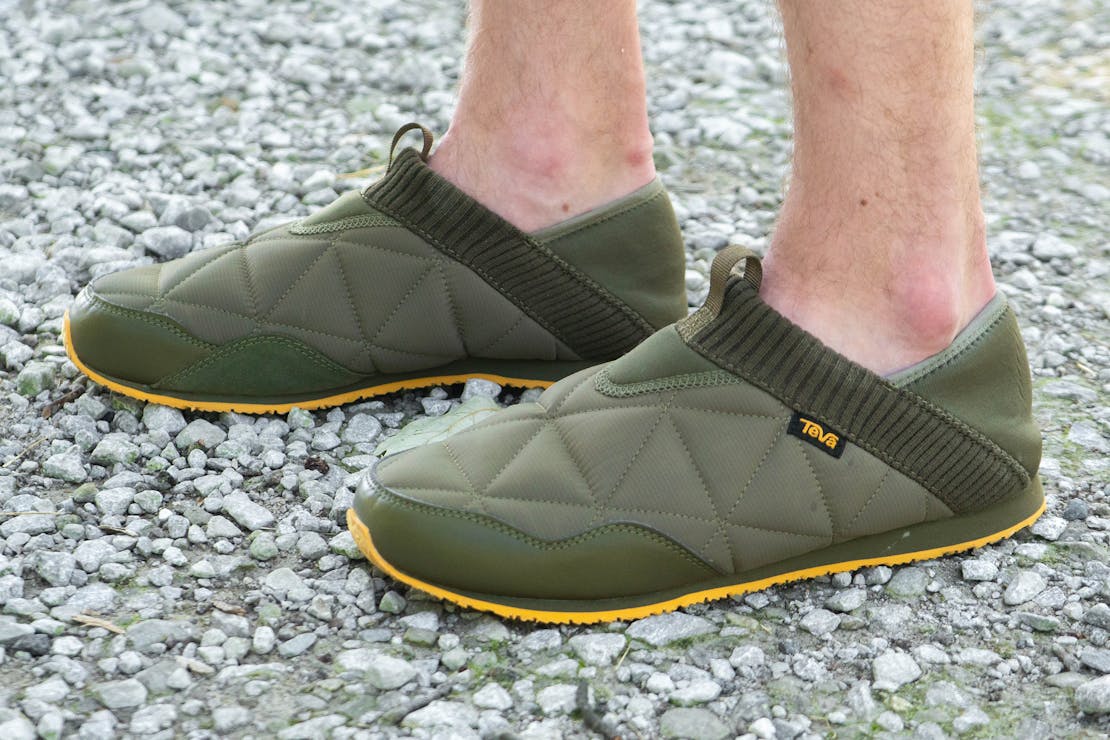 Ahh, slippers (a.k.a foot sweaters). A must for fall—and this pair from Teva aren't your run-of-the-mill slippers of yesteryear. They feature cozy, warm uppers that almost look like miniature pillows or down jackets to keep your toes warm at home or the campsite. Plus, they have a nice structure and rubber outsoles to give you traction when you venture outside. To be clear, they're not hardcore hiking shoes but will work on neighborhood walks or short jaunts in the woods. We also like that they have collapsible heels, meaning that you can slip them on in seconds, but pull up the heels when you need them.
See Full Review & Buying Options
7. REI Swiftland Running Cap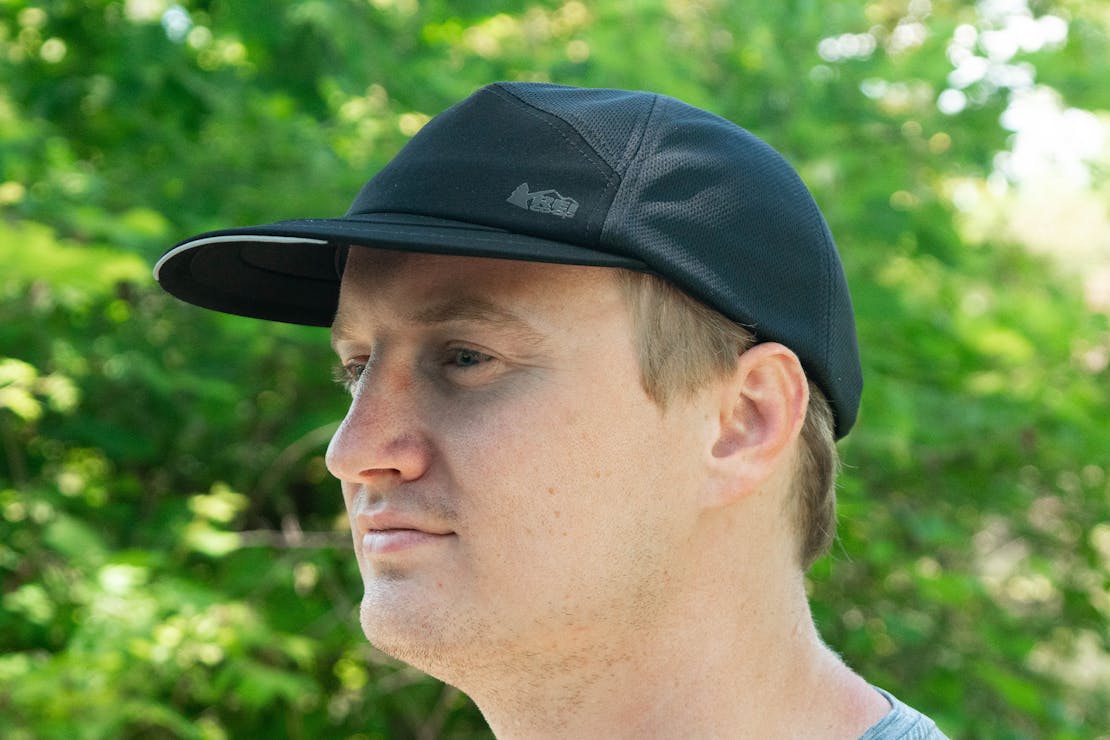 You don't have to be a runner to enjoy the REI Co-op Swiftland Running Cap (but runners will particularly like it). It may look like an ordinary baseball cap, but it boasts a million features. Okay, that may be an exaggeration, but just barely. It packs down, so you can squish it into your pack or pocket until you need it. Plus, it's quick-drying with a moisture-wicking sweatband and mesh for primo breathability. The UPF 30 sun protection will help protect your skin from the sun, plus, the reflective brim, trim, and logo will ensure visibility on days where your adventure doesn't end when the sun goes down.
See Details & Buying Options
8. Rite in the Rain Outdoor Journal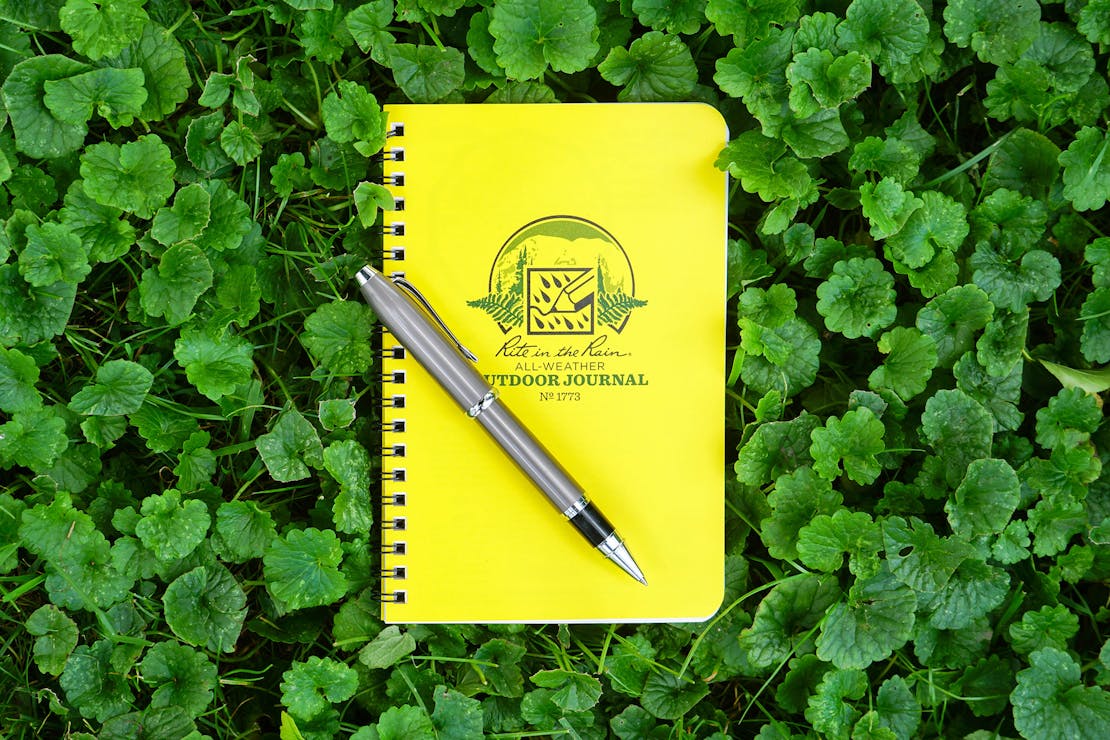 A notebook is a great way to help you slow down and enjoy the ride, whether you use it for writing poetry inspired by the sunlight reflecting off the changing leaves or cheesy jokes inspired by your inner child. We're digging this notebook as it features some kind of magic-infused paper that works in all kinds of weather. Seriously, it can get soaked with water and neither ink nor graphite will bleed. The cover also feels tactile and weatherproof, perfect for a season with such versatile weather.
See Details & Buying Options
9. Matador Pocket Blanket 2.0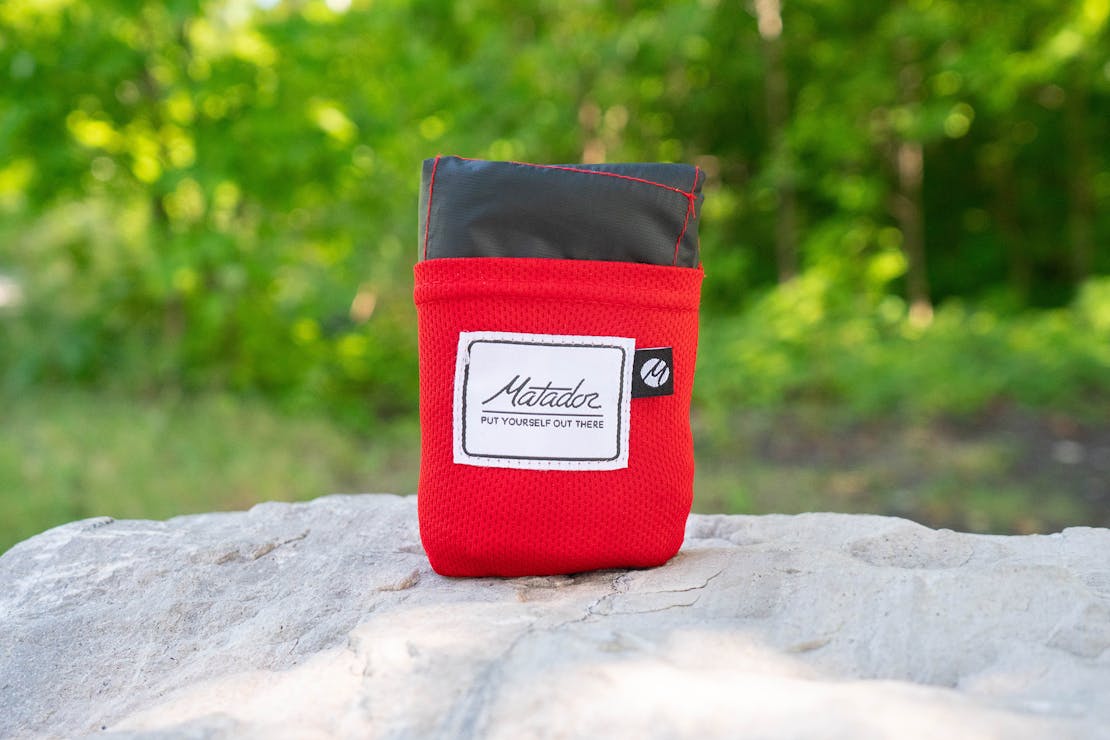 Here's the situation: you've ventured out to a local trail for a quick hike. Half-way through, you've stumbled upon a breathtaking field with a lake and strand of trees with red, gold, and brown leaves. It's the perfect spot to hang out for a bit and enjoy the crisp fall air. But where are you going to sit? Enter the Matador Pocket Blanket 2.0. This blanket packs down into a carrying case that you can fit in the palm of your hand, so you can throw it in your pack and be ready whenever you need a blanket. Besides the aforementioned chilling-by-the-lake example, it's great to have when picnicking, camping, or going to the park to enjoy a day of reading. And it fits 2-4 people, so you don't have to adventure solo. Keep in mind that it's not super warm, and won't be great at cutting the chill. We also want to point out that there's a pattern sewn into the blanket with red stitching to help you fold it back up correctly to fit in its carrying pouch, which comes in handy.
See Full Review & Buying Options
10. Hydro Flask 12 oz Coffee with Flex Sip Lid
As its name suggests, the Hydro Flask 12oz Coffee with Flex Sip Lid makes for a great travel coffee mug, but you can use it for other drinks too (as long as they're not carbonated). We suggest filling it up with coffee, tea, hot chocolate, or hot cider this fall and sticking it in your pack to have whenever you need a warm-up. Its double-wall insulation will keep hot drinks hot for hours on end—and, yet, it's one of the lighter stainless steel travel mugs we've tested to date. The Flex Sip Lid also completely seals for no spills or leaks, so you don't have to worry about drenching your pack in coffee (or any other drink).
See Full Review & Buying Options
Stay Cozy
So, there you have it, folks. Hopefully, this list will help you make the most out of this fall, encouraging you to slow down and enjoy the shift in season—whatever that means to you. We want to thank REI for parenting with us. Until next time, stay cozy!