Hydro Flask 12 oz Coffee with Flex Sip Lid Review
The Hydro Flask 12oz Coffee with Flex Sip Lid keeps your coffee piping hot and seals completely, ensuring no spills or leaks. Plus it's highly portable.
Our Verdict
Unlock the Pro Summary
Save time. Get access to brief summaries of our reviews so you can browse and make decisions more efficiently.
Pros
Great insulation—keeps cold drinks cold and hot drinks hot
Lightweight (compared to other stainless steel insulated coffee mugs)
Lid seals completely for no spills or leaks
Cons
Occasionally, a vacuum gets created inside the bottle and coffee will not pour out
12oz may not be a large enough capacity if you drink a lot of coffee (but Hydro Flask offers more sizes)
Doesn't vent as well as other coffee mugs we've tested
Recent Pack Hacker Video
Technical Details
Capacity

12oz

Weight (oz)

10.2 oz (289.2 g)

Dimensions

6.4 in x 2.25 in (16.3 x 5.7 cm)

Notable Materials

Stainless Steel, Silicone

Manufacturing Country

China

Warranty Information
Full Review
As you can probably guess from its name, the Hydro Flask 12oz Coffee with Flex Sip Lid is best used for the magical beverage known as coffee. Although, you can use it for other drinks—tea, orange juice, or other non-carbonated beverages.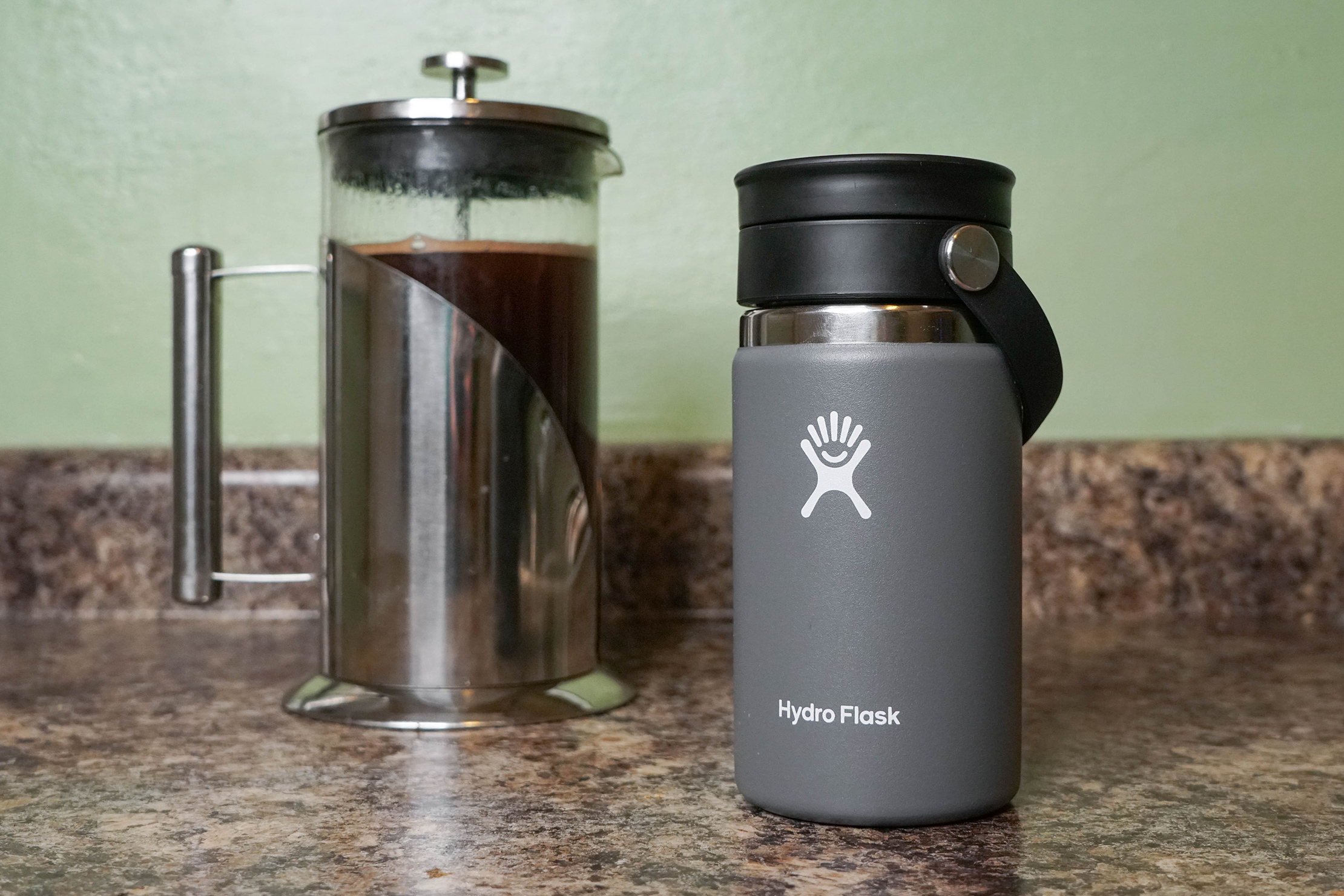 With a 12oz internal capacity, the Hydro Flask 12oz Coffee isn't ideal for water. We usually thirst (ha) for more water while we're out. But if you're looking for a reusable water bottle, Hydro Flask offers numerous options with larger capacities.
We've been testing the Hydro Flask Coffee for about a month now and have plenty of good things to say. So let's dive into the review.
Features & Usage
There's nothing worse than when your coffee cools off before you finish it. (Okay—there are a lot of worse things—bee stings, stepping on Legos, traffic—but it's still not a great feeling.) Luckily, the 12oz Coffee features double-wall vacuum insulation to keep your coffee piping hot for hours on end (unfortunately, it can't stop you from stepping on a Lego).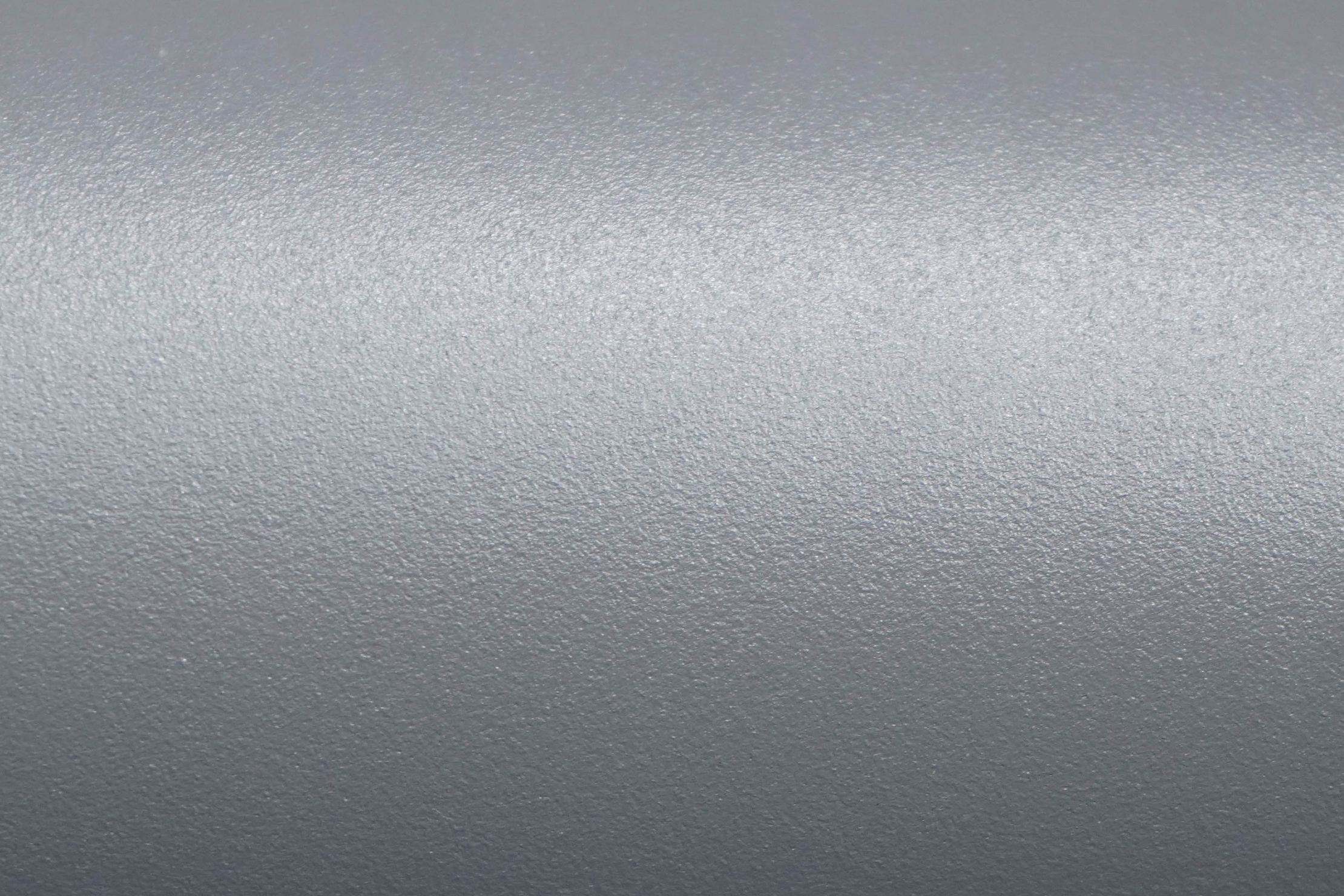 We've filled this thing with hot coffee in the morning and taken our time sipping on it. While it eventually cools down, it's still warm by the end of the day. That's nine or ten hours of heat retention. And, if you enjoy iced coffee, it also excels at keeping cold beverages cold.
It's made of stainless steel, so this thing is also super durable. We've dropped it a few times and are pleased to report that there are no dings or scratches to speak of (clumsy people, rejoice!). It also doesn't have any flavor transfer, which is definitely a plus. No one likes their coffee to taste like metal.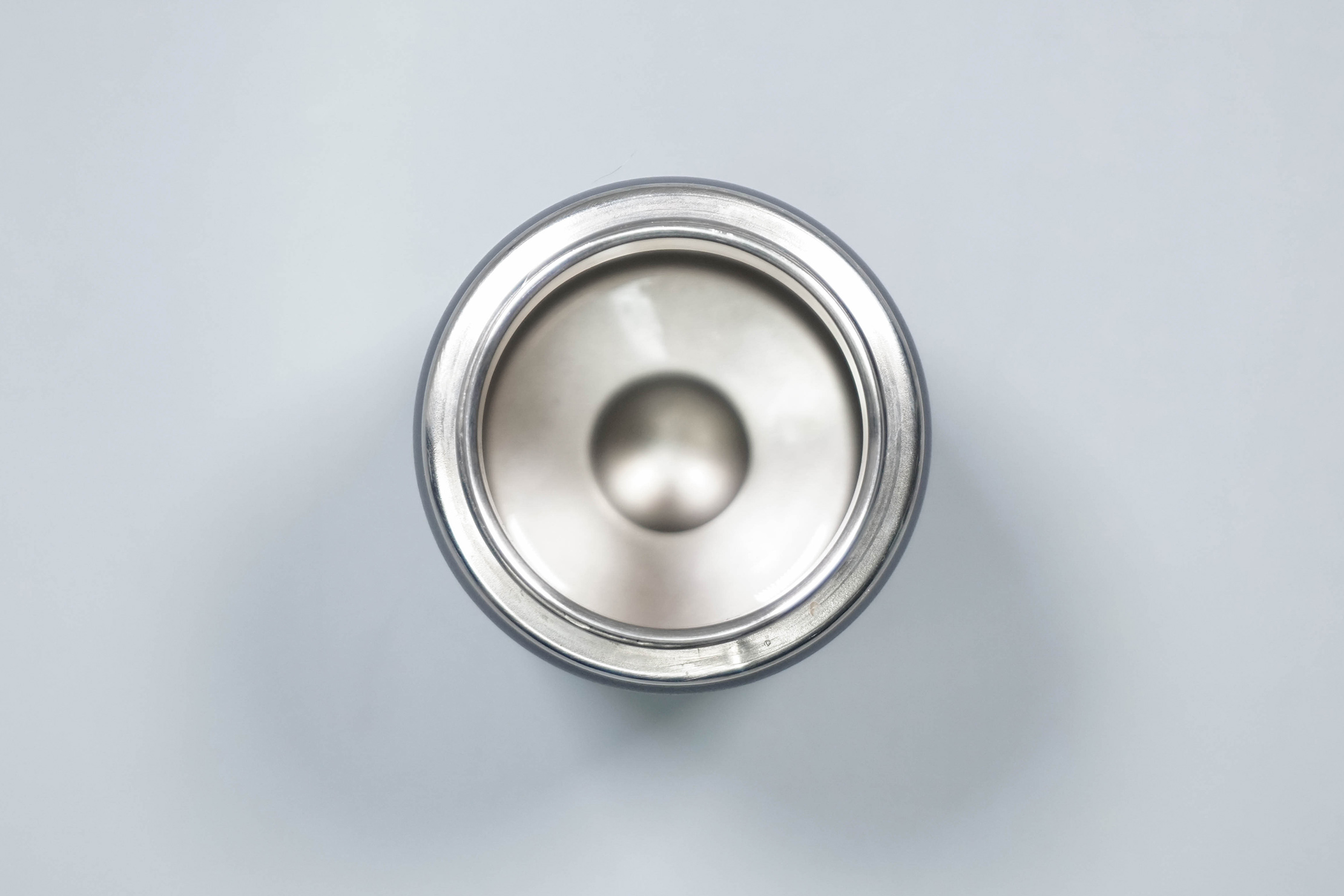 To see how it does with staining, we haven't washed the bottle for two weeks. Again, for testing purposes, not because we're gross. You can see a small amount of coffee staining on the bottom, but it's not bad at all. And it's less than we've seen testing similar bottles. On a cleaning note, this bottle is dishwasher safe (on the top rack).
Compared to other travel coffee mugs of a similar design, the 12oz Coffee is also lightweight. (Empty, it clocks in at 10.2oz, while the 12oz Yeti Rambler weighs 16oz.) We believe it's because the Hydro Flask Coffee is on the thinner side for these types of bottles. Still, its thinness doesn't mean it has poor insulation. Like we said earlier, this thing excels at keeping hot things hot and cold things cold.
And its low weight is definitely a plus if you're frequently on the go. It won't weigh down your pack.
Alright, let's talk about this Flex Sip Lid, which has been specifically designed for hot drinks. It works for cold drinks too, but we don't recommend using it with carbonated beverages. Only because the lid does seal.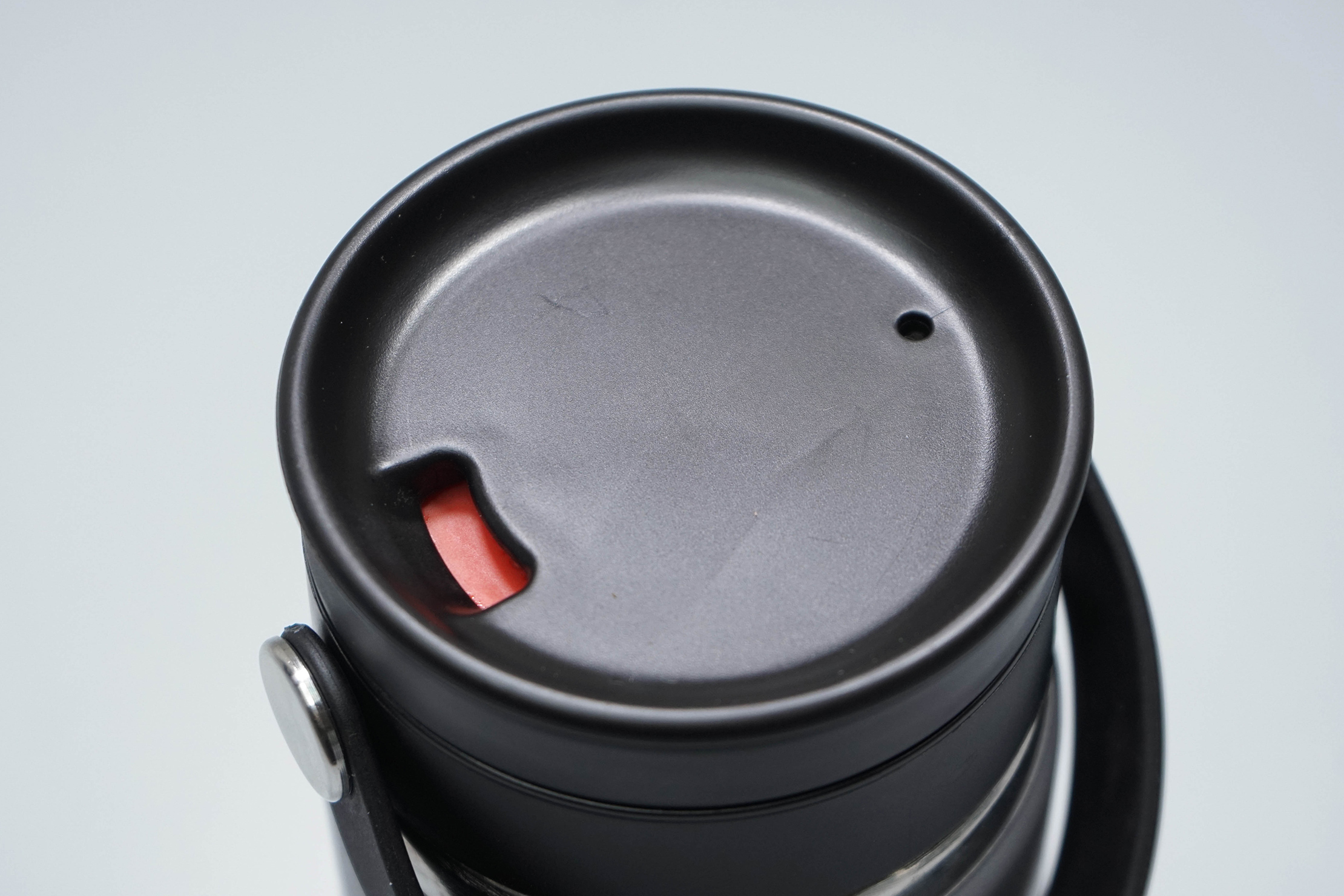 And we love that it seals completely, so you don't have to worry about it spilling or leaking (another plus for us clumsy folk out there). When the lid is closed, you can see the red seal. We like that it's red, so you can check that it's properly closed with a quick glance. Simply give it a half-twist and it opens right up. There's an air hole that allows air to flow into the bottle, so that coffee can smoothly flow out. (The air hole also allows steam to release, although it doesn't vent as well as other coffee mugs we've tested.)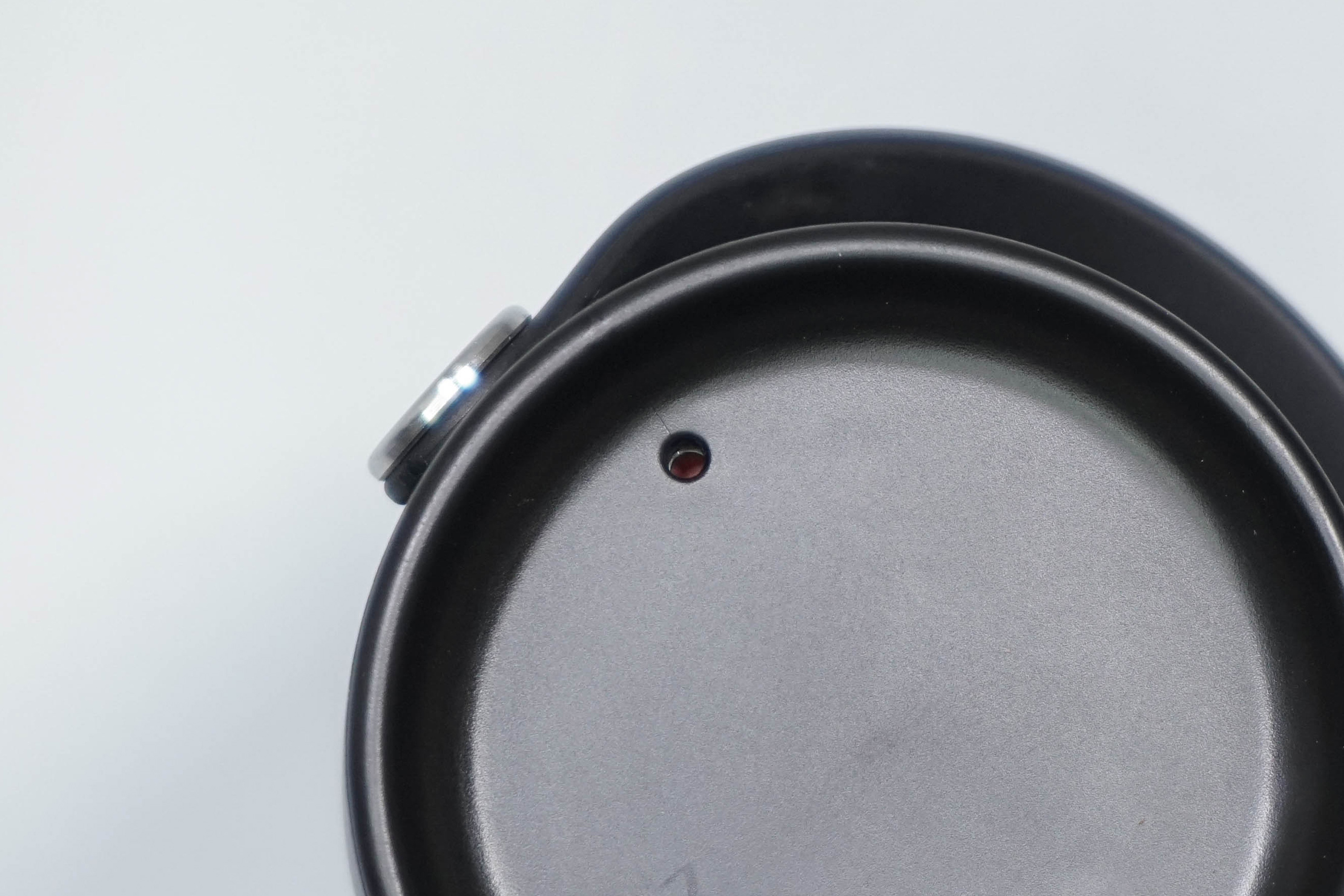 If you fill the 12oz Coffee to the brim, it may occasionally create a kind of vacuum inside of the bottle (by creating a bubble in the air hole and blocking it off…or something. We're not scientists). The point is this vacuum prevents the coffee from flowing out of the bottle and into your mouth, which is always heartbreaking in the moment (and a little bit scary if you attempt to fix the problem by tilting the bottle further and further forward, thus risking a huge pour of a piping hot liquid down your throat or body).
You can fix the problem by loosening the lid a crack. Also, it's pretty rare. It's happened to us twice during the first two weeks of testing (and we use this thing daily). Moreover, it only appears to happen when you overfill it. As soon as we stopped filling the bottle up as high, it hasn't happened.
Obviously, this whole thing isn't ideal. Frankly, it can get annoying. But it's not a deal-breaker in our books. (Especially since we've figured out how to fix it.)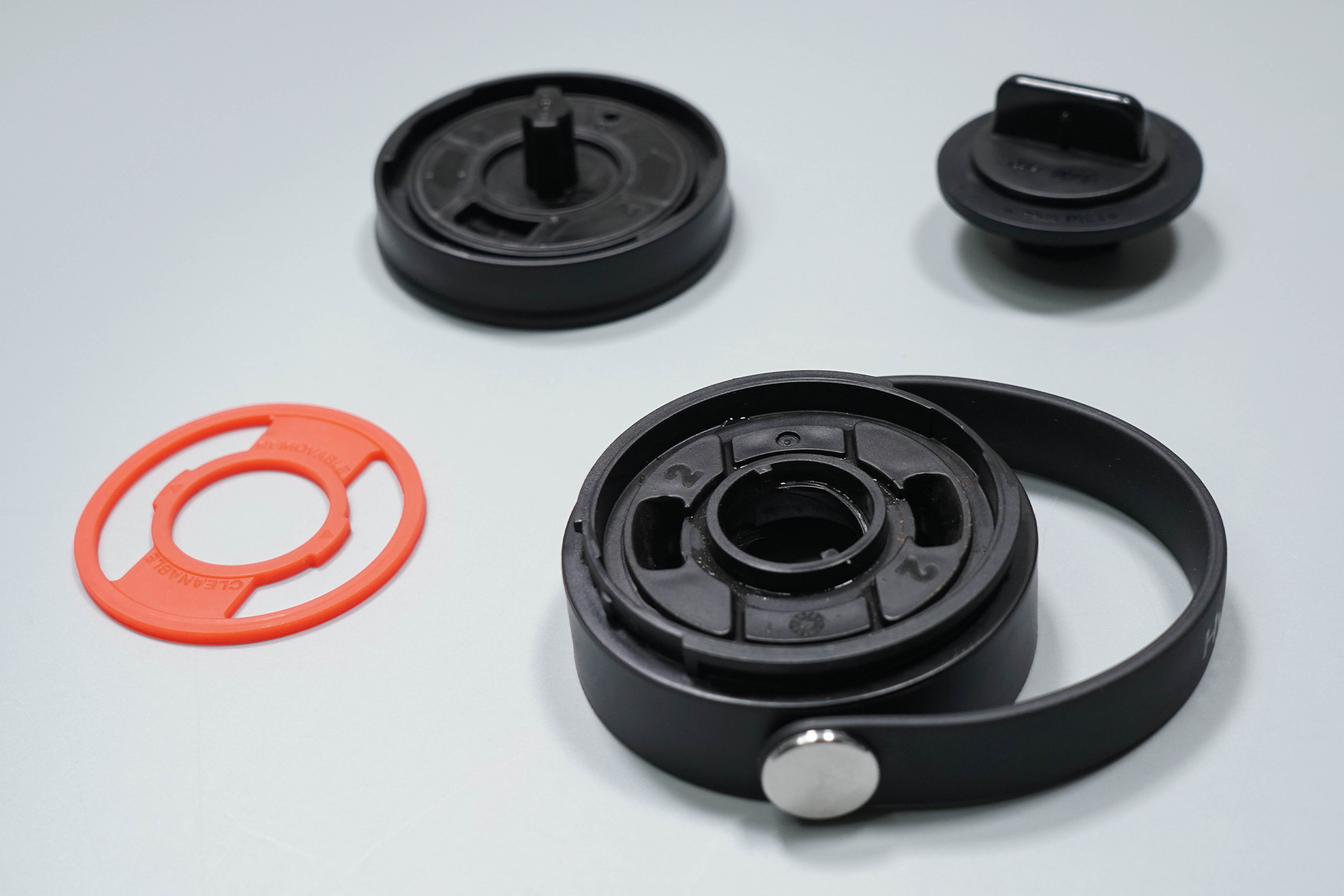 The lid also disassembles for easy cleaning. Simply screw off the top, remove the seal, and screw off the bottom part. It's highly convenient. Plus, it's a cinch to put everything back together again. And there are instructions written on the pieces in case you forget.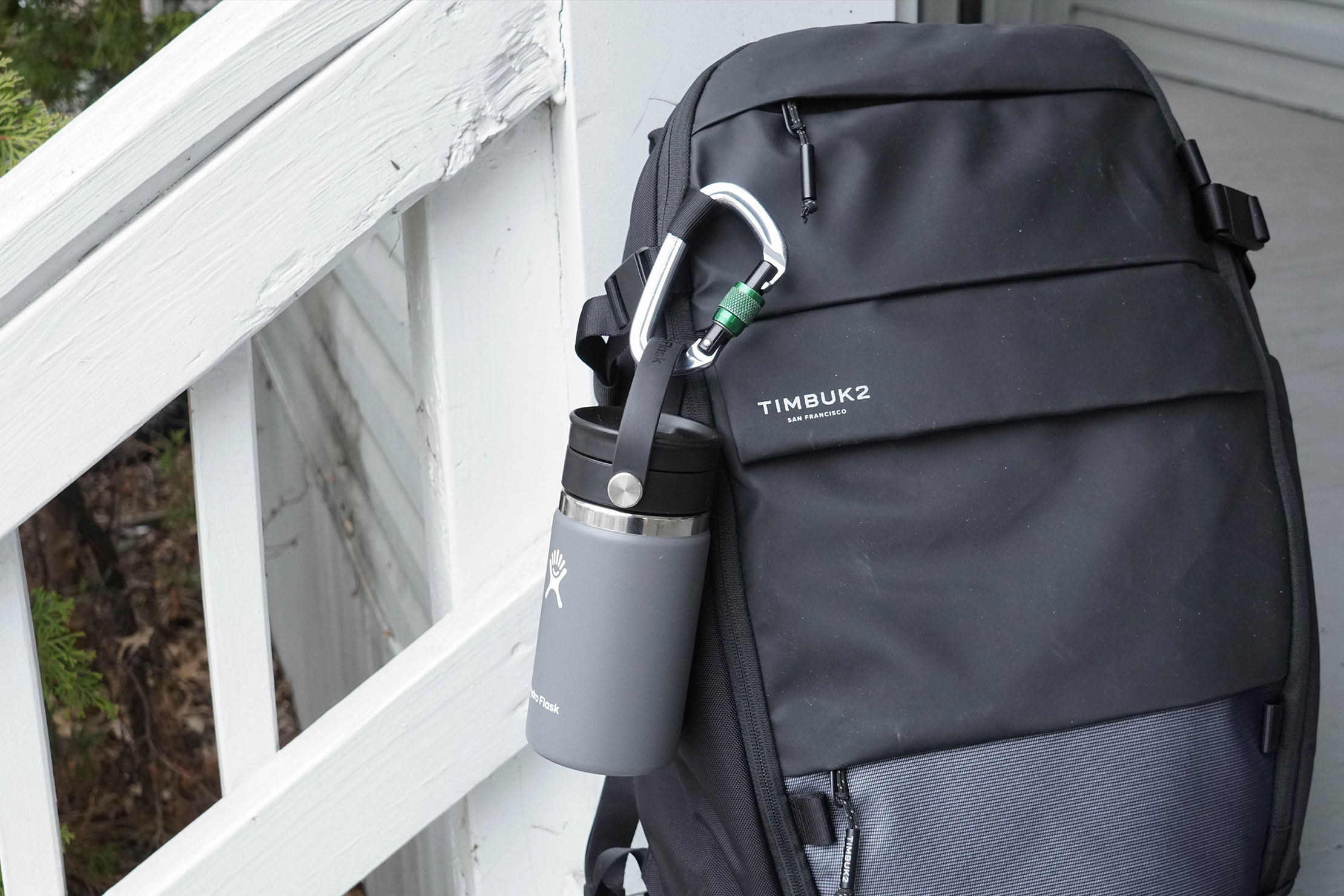 The lid also has a flexible handle, so you can easily hang it off of the exterior of your pack (with the help of a carabiner). The bottle is small and lightweight enough that, when hanging from your pack, it's not going to be too much of a bother. Of course, it also fits into designated water bottle pockets on backpacks.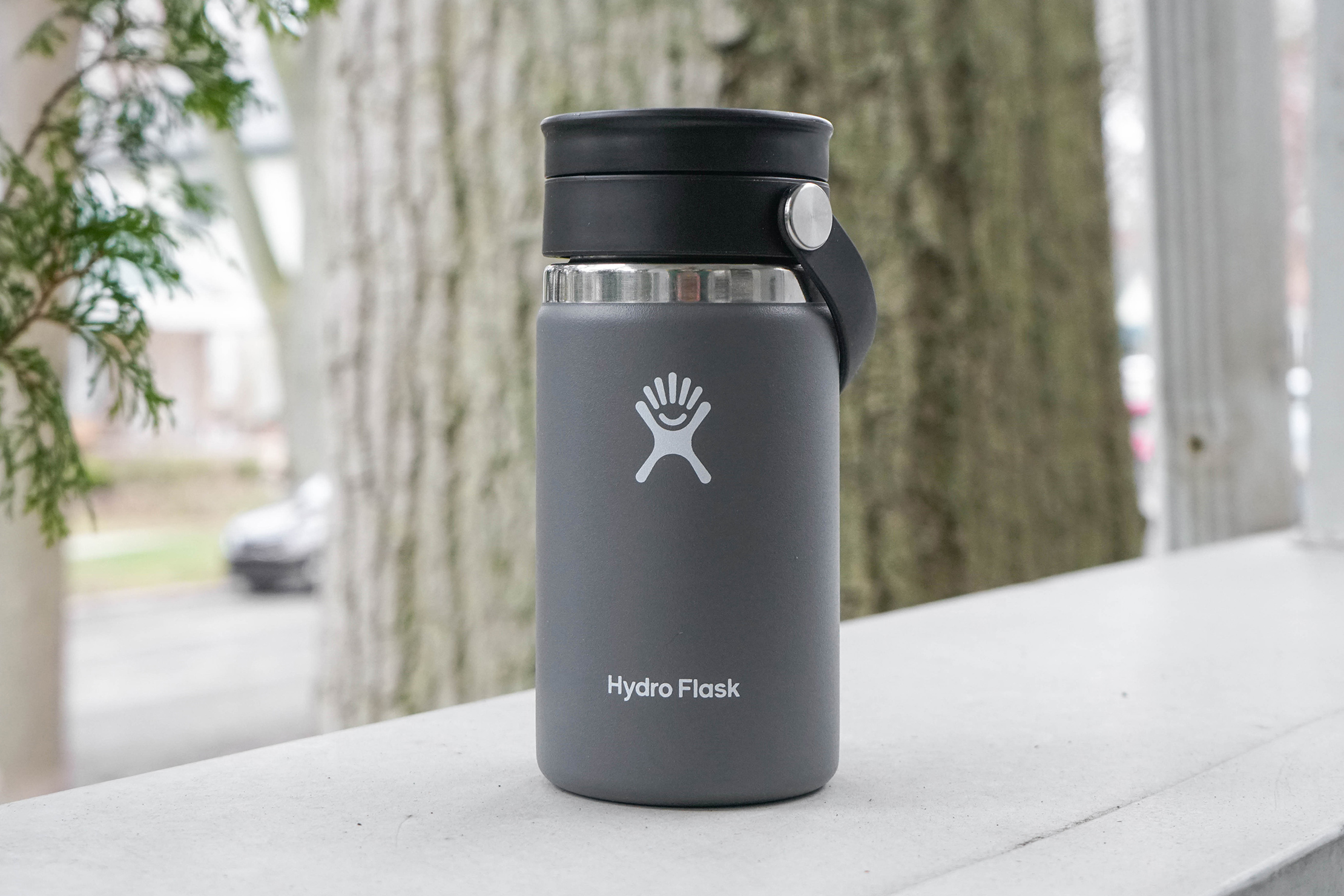 Last, but certainly not least, we want to mention that there are seven colorways available (at the time of this review). While that means you may not be able find a color that speaks directly to your soul, you'll probably find one that you at least like.
All in all, we've thoroughly enjoyed drinking coffee out of the Hydro Flask 12oz Coffee with Flex Sip Lid for the past month. And we don't imagine that will change anytime soon.
Usage Timeline
Initial Usage
Condition: Excellent
Flex Sip lid seals completely for no spills or leaks
Lid comes apart into three pieces for easy cleaning
Well insulated but still keeps a relatively small profile
2 Weeks of Use
Condition: Excellent
Does a great job at keeping coffee hot all day
Sometimes there is a vacuum created inside and coffee will not pour out even when open, but this problem can be fixed easily by loosening the lid
1 Month of Use
Condition: Excellent
Inside does not stain with coffee as much as other thermoses we've used—we even held off on washing it for a couple of weeks
The vacuum issue has not happened since we've stopped filling this thing to the brim
Access the Pro Community Discussion
Get your questions about the Hydro Flask 12 oz Coffee with Flex Sip Lid answered from our team and the Pro Community right here on the page. Plus, join discussions with other members about gear, guides, and more.
Other Miscellaneous Reviews