We can probably agree that Fall 2020 is not a typical fall. For one, travel is, of course, looking a little bit differently (with many of us choosing not to or unable to travel at all). But the leaves are still changing (in many parts of the world, anyway), the days are getting shorter, and the pumpkin-spice everything has landed on the shelves. Fall is undoubtedly here, even if it's unlike any other year.
In light of this year's atypicalness (not a word, but go with it), we've partnered with Huckberry to bring you a list of 12 gear essentials that aren't so typical. We mean that in several different ways. First of all, some items on this list only work because it's 2020 (*cough* the face mask *cough*). Some other items are not-so-typical for us as a brand. If you're familiar with us here at Pack Hacker then you'll know we skew toward lightweight, urban gear in dark colorways. Gear that isn't exactly "quintessential fall." Therefore, a cozy flannel sweatshirt isn't typical for us (but, man, is it comfortable). Conversely, some of the gear is typical Pack Hacker but not typical fall.
Finally, every item on this list is not typical because we think it's excellent—whether in durability, functionality, style, or a combination of all three. We've hand-picked and tested each item on this list—and we expect they should all treat you well in this season and the next and the next and the next.
So, let's fall on into our picks, shall we?
1. Bellroy Hide & Seek RFID Wallet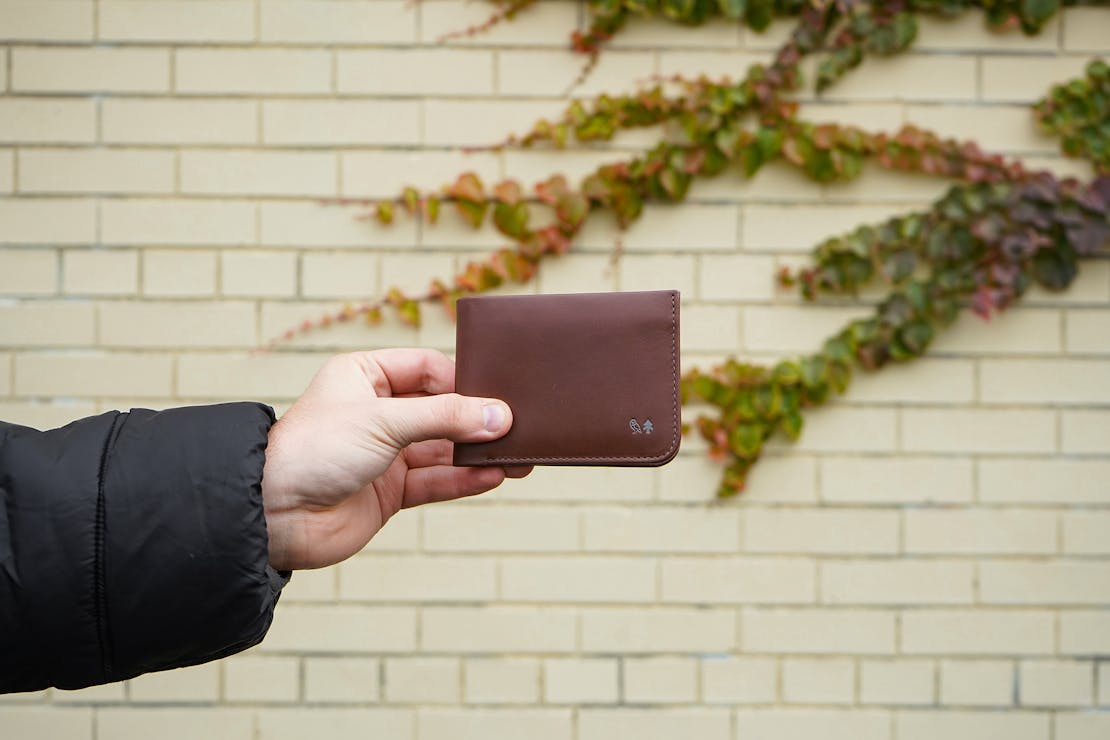 The Bellroy Hide & Seek RFID Wallet definitely has a fall aesthetic, particularly in the Cocoa colorway we've been testing. Plus, leather seems to go hand-and-hand with the season. But this little guy has a few tricks up its sleeve, making it not so typical. In addition to the numerous card slots and the cash sleeve, there is a hidden cash sleeve and coin slot (hence the name). In testing, we've appreciated these hidden spots to help us stay organized and on-budget (separating the cash we want to spend from the cash we want to save...out of sight and all that). The entire wallet is also RFID-protected for peace-of-mind when on the road.
See Full Review & Buying Options
Enjoy This Season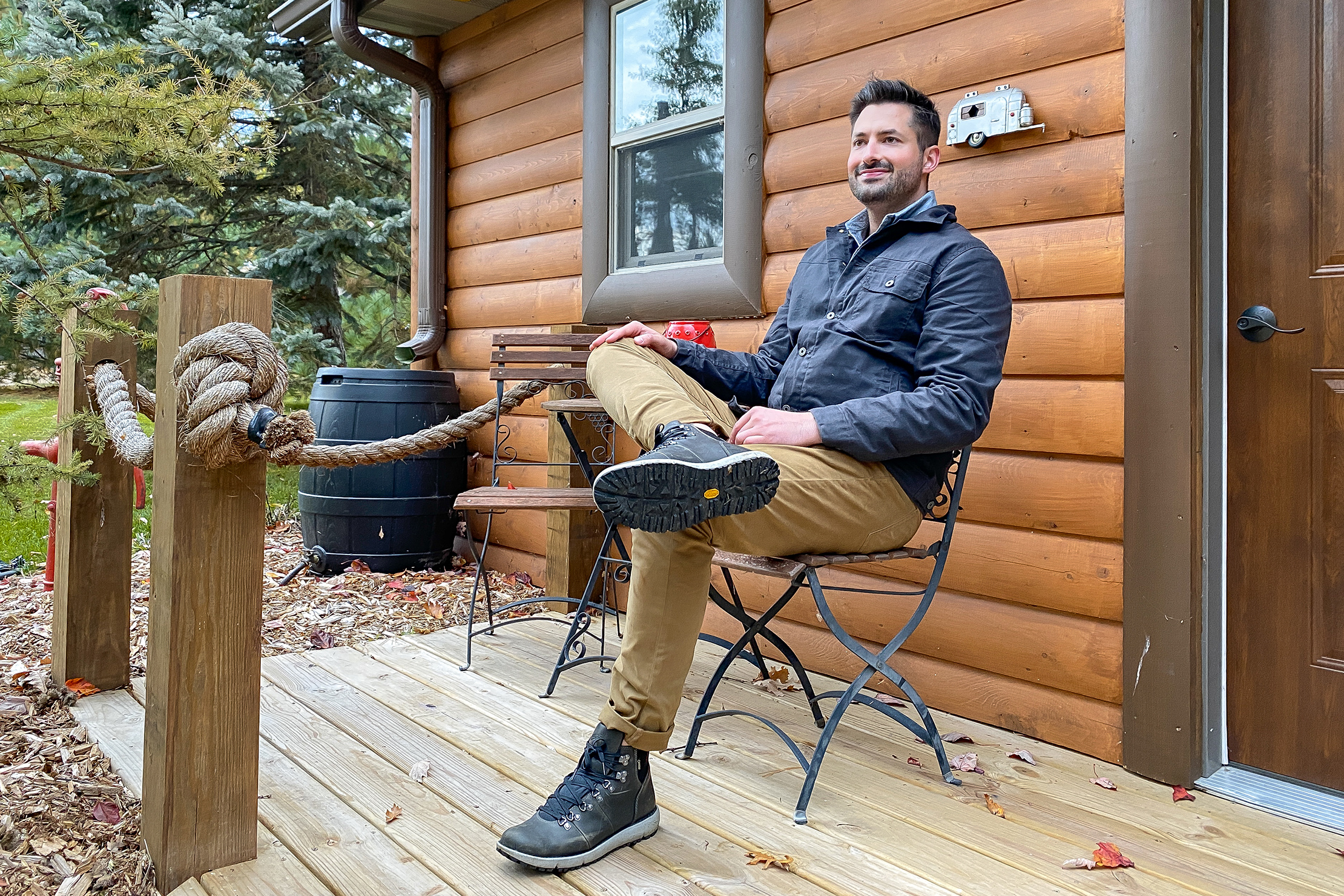 We know that life is a little unusual this year, but we hope you are still able to get out there and enjoy what this season has to offer. Pumpkin spice and all. Thank you to Huckberry for sponsoring today's post and inspiring us with not-so-typical fall gear. Even if nothing on this list has spoken to you—or you already have it all—we recommend taking the time to pursue Huckberry's website to see everything they have to offer (spoiler alert: it's a lot of cool sh*t). Until next time, happy adventuring.