We can probably agree that Fall 2020 is not a typical fall. For one, travel is, of course, looking a little bit differently (with many of us choosing not to or unable to travel at all). But the leaves are still changing (in many parts of the world, anyway), the days are getting shorter, and the pumpkin-spice everything has landed on the shelves. Fall is undoubtedly here, even if it's unlike any other year.
In light of this year's atypicalness (not a word, but go with it), we've partnered with Huckberry to bring you a list of 12 gear essentials that aren't so typical. We mean that in several different ways. First of all, some items on this list only work because it's 2020 (*cough* the face mask *cough*). Some other items are not-so-typical for us as a brand. If you're familiar with us here at Pack Hacker then you'll know we skew toward lightweight, urban gear in dark colorways. Gear that isn't exactly "quintessential fall." Therefore, a cozy flannel sweatshirt isn't typical for us (but, man, is it comfortable). Conversely, some of the gear is typical Pack Hacker but not typical fall.
Finally, every item on this list is not typical because we think it's excellent—whether in durability, functionality, style, or a combination of all three. We've hand-picked and tested each item on this list—and we expect they should all treat you well in this season and the next and the next and the next.
So, let's fall on into our picks, shall we?
1. Bellroy Hide & Seek RFID Wallet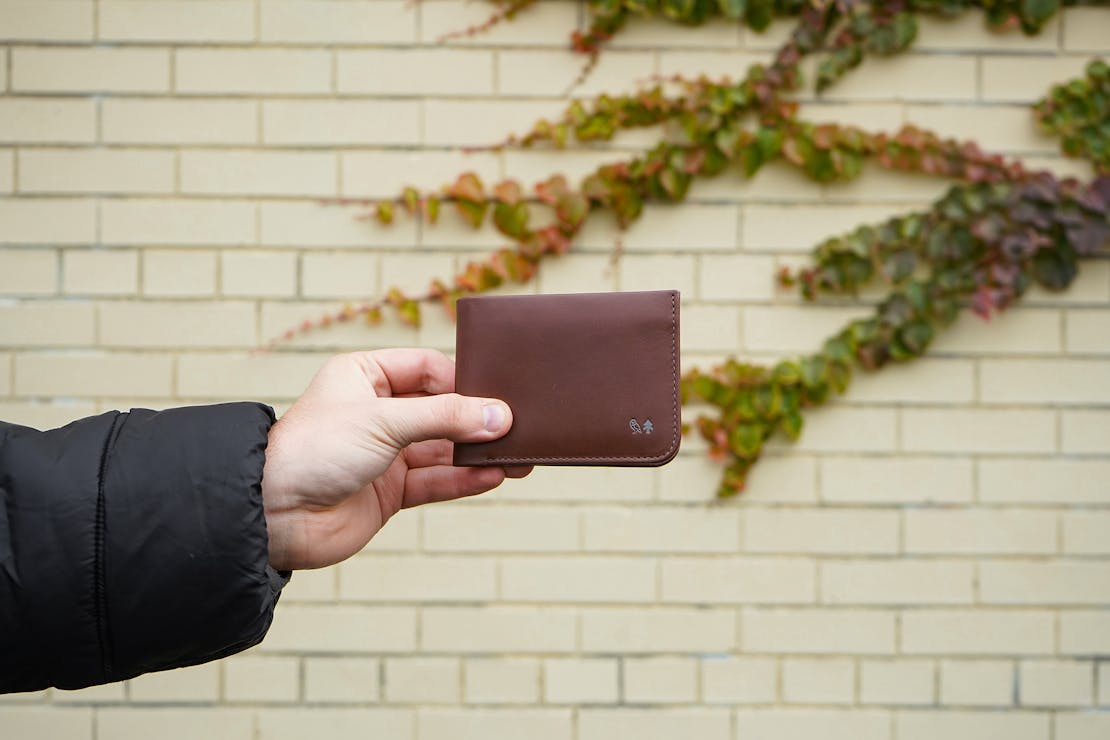 The Bellroy Hide & Seek RFID Wallet definitely has a fall aesthetic, particularly in the Cocoa colorway we've been testing. Plus, leather seems to go hand-and-hand with the season. But this little guy has a few tricks up its sleeve, making it not so typical. In addition to the numerous card slots and the cash sleeve, there is a hidden cash sleeve and coin slot (hence the name). In testing, we've appreciated these hidden spots to help us stay organized and on-budget (separating the cash we want to spend from the cash we want to save...out of sight and all that). The entire wallet is also RFID-protected for peace-of-mind when on the road.
See Full Review & Buying Options
2. Topo Designs Rover Pack Tech
The Topo Designs Rover Pack Tech is atypical in how it manages to blend outdoor and heritage vibes with technical design elements and features for your daily setup. Or, in other words, it manages to be both stylish and functional. We like the ribbed back panel for breathability and the simple interior organization for versatility. The pack is perfect for lugging around your laptop for a change of scenery when working or for holding a couple of books and some snacks for a fun afternoon at the park.
See Full Review & Buying Options
3. Huckberry Merino Wool Face Mask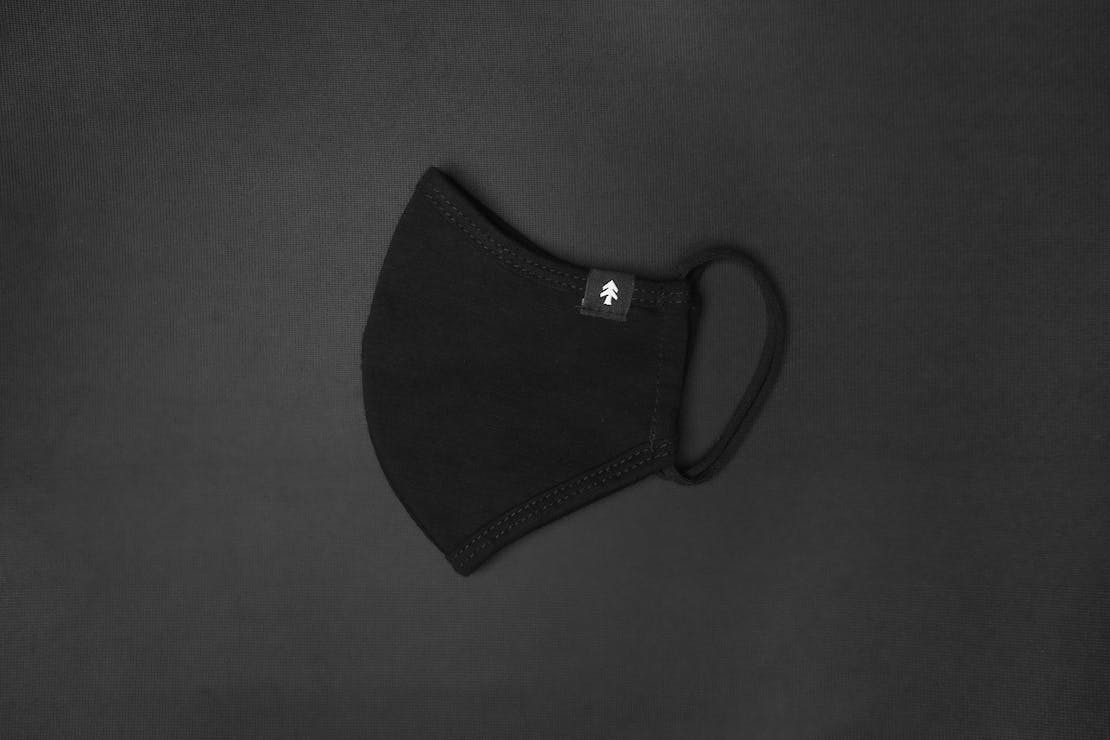 2020 is probably the only year we can include a face mask as an essential item without raising any eyebrows. We're digging this face mask made from a blend of Merino wool and cotton. We were initially hesitant, thinking that the mask would smell like wool, but have been pleasantly surprised in testing to discover that that's not the case. We like how comfortable it is to wear, the ear loops fit well, and we think it looks pretty sleek. Plus, Merino wool is naturally antimicrobial (and thus odor-resistant), breathable, and moisture-wicking. Note that it doesn't have any metal components over the nose to create a snug fit, which isn't a huge deal in our books but may be for you.
See Details & Buying Options
4. Flint and Tinder 10-Year Hoodie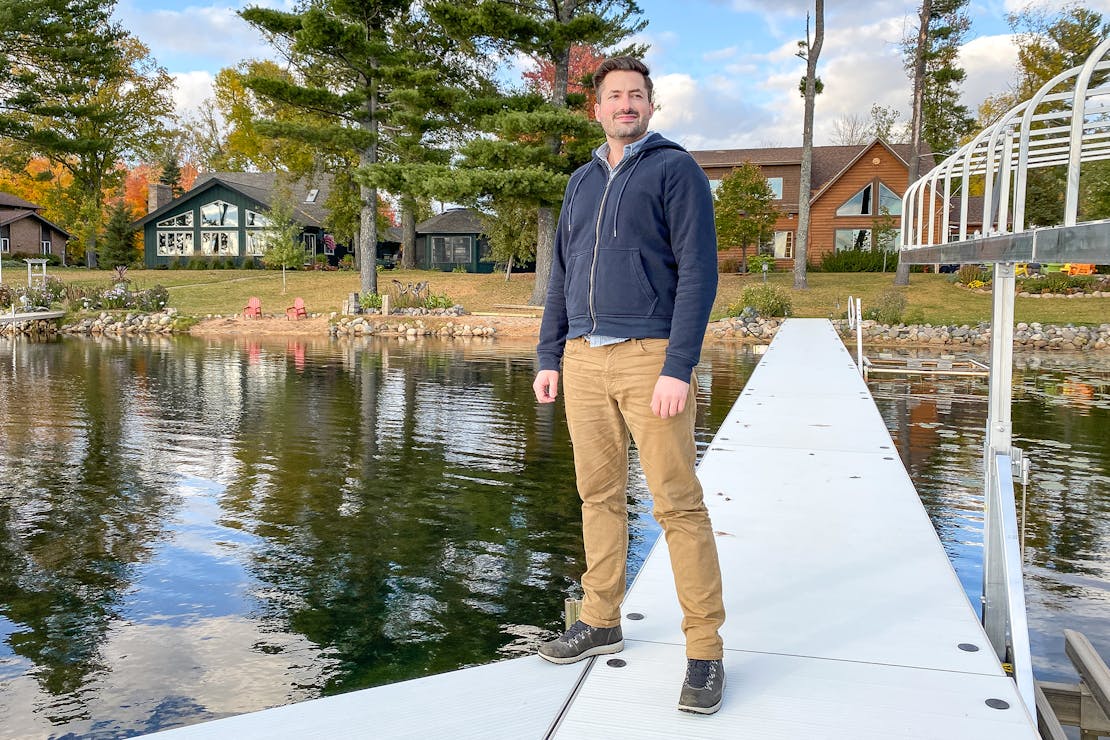 As its name suggests, the Flint and Tinder 10-Year Hoodie is built to last 10 years, which is backed by a warranty that says the company will repair any rips or tears that arise in the next decade. (Note that we have not tested this warranty ourselves, because we haven't had the hoodie for 10 years … yet.) So it's super thick and durable, yet it still manages to be soft and cozy on the inside. It's not our usual style, but it's been amazing to have this season. We've found that it's perfect for wearing around the campfire or while doing yard work on a chilly day. We also want to mention that it's cut and sewn in the U.S.
See Details & Buying Options
5. Mystery Ranch Urban Assault 21 (UA21)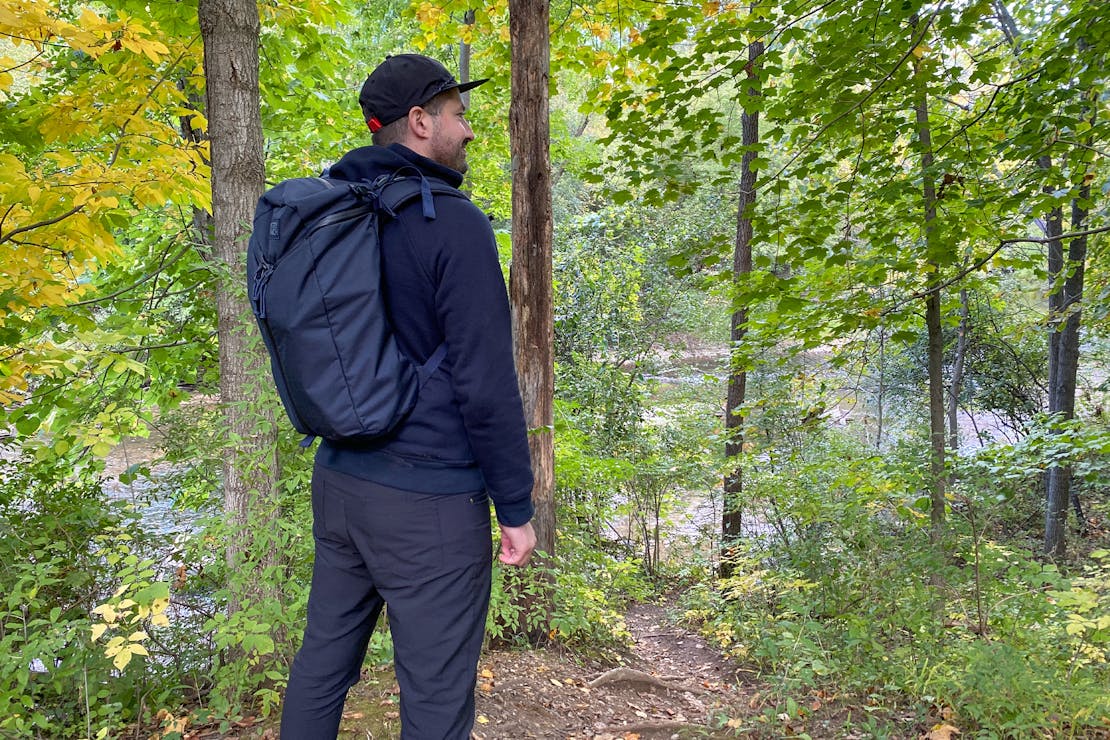 The Mystery Ranch UA21 is super rugged and durable. It also has a top-notch harness system that's different—a.k.a. not typical—from other packs in how adjustable it is. You can tinker with the harness system until you have the perfect fit (not many everyday-focused bags offer this level of fine-tuning while maintaining a streamlined look). We also like the unique 3-ZIP design, which lets you easily get into the bottom of the pack without having to paw through the rest of your stuff. (Typical top-loaders force you to take everything out of the top to get to the bottom.) This design is super convenient when you need to quickly grab your 10-Year Hoodie from bottom of your bag because the moody autumn weather took a turn toward the chilly (even though it was sunny five minutes ago).
See Full Review & Buying Options
6. Flint and Tinder Selvage Architect Shirt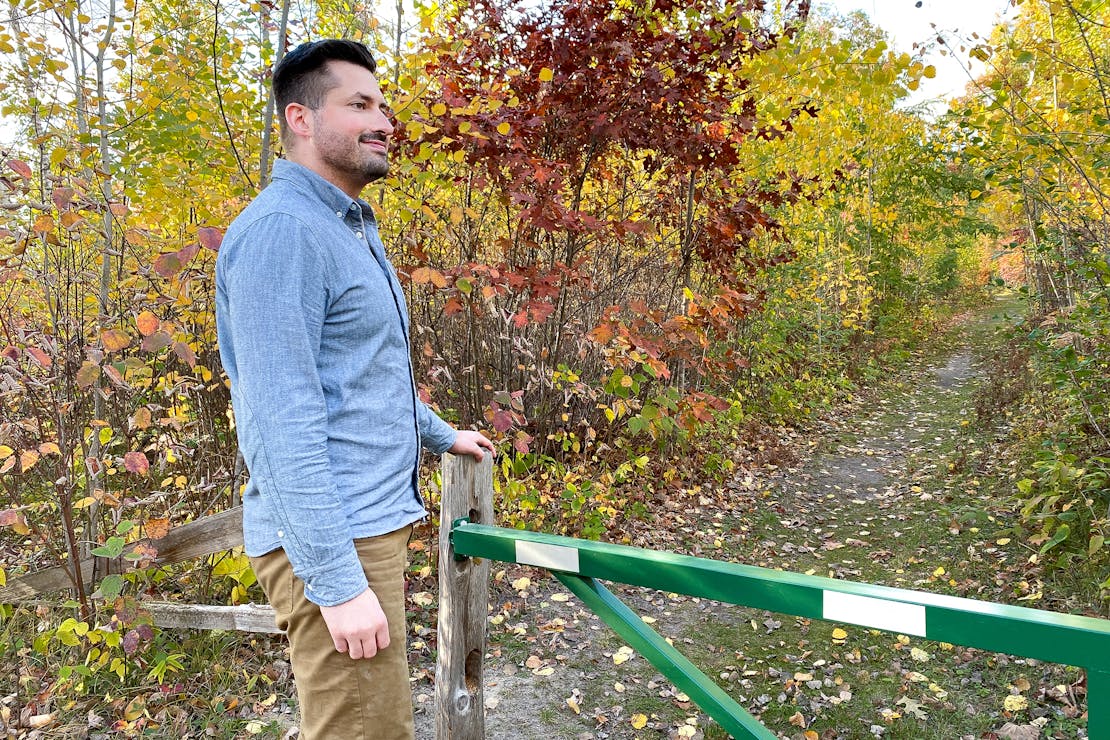 The Selvage Architect Shirt is a cross between a classic Oxford and a workman's button-up. It has everything you would want from an outdoorsy work shirt—durability, side vent gusset, reinforced elbow patches—yet looks classy and polished with beautiful buttons and a tailored fit. Basically, a typical fall button-down with a tasteful twist. The fabric has an almost marbled aesthetic, which helps class its look up. It's also thicker than you might expect, so it'll keep you warm on those chilly days. You can wear it by itself or throw it over a t-shirt for an outdoorsy-er look.
See Details & Buying Options
7. Danner Vertigo 917 Boots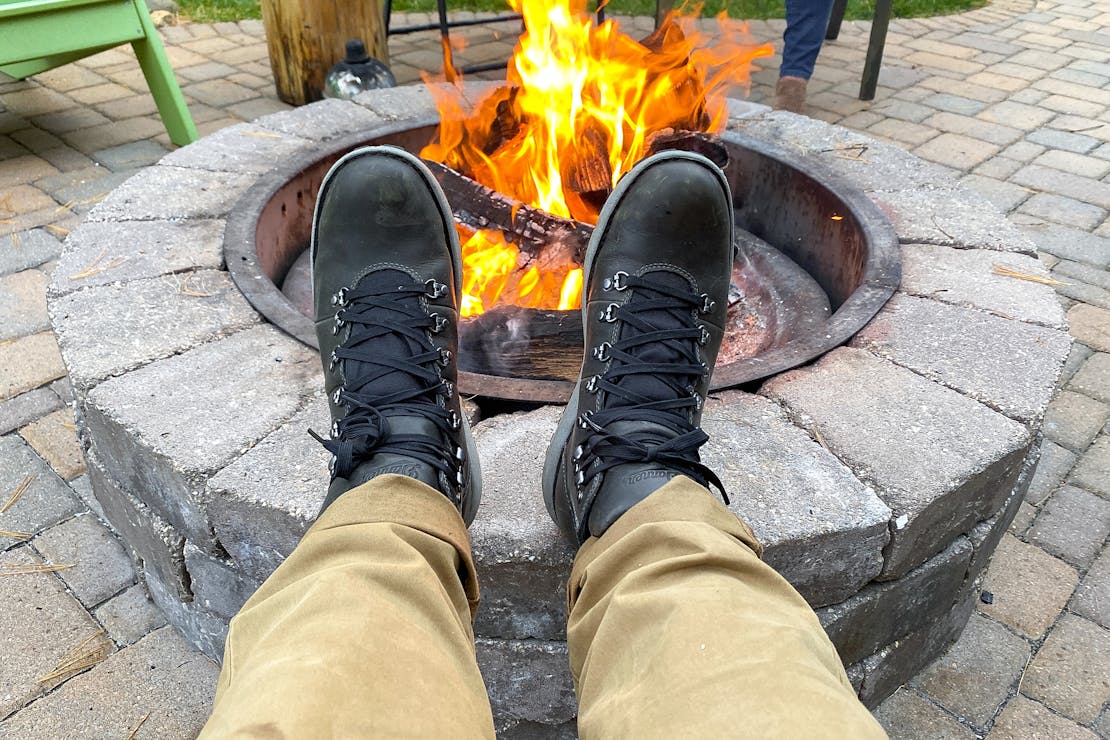 These thick, chunky boots have that classic fall aesthetic—especially in the brown colorway options—but they're a little different than you might expect. They've been designed as "urban hiking boots," meaning they have grippy soles and a waterproof exterior (made with GORE-TEX® liners for breathability) but have a sleek look that'll look at home in most cities. Plus, they're really lightweight. Typically, boots that have this chunky of an aesthetic are heavy, making them a slog to wear unless you really need them. Not the case with the Danner Vertigo 917's. We're also digging how versatile they are. You can wear them downtown or while bagging a peak.
See Details & Buying Options
8. Flint and Tinder Flannel-lined Waxed Trucker Jacket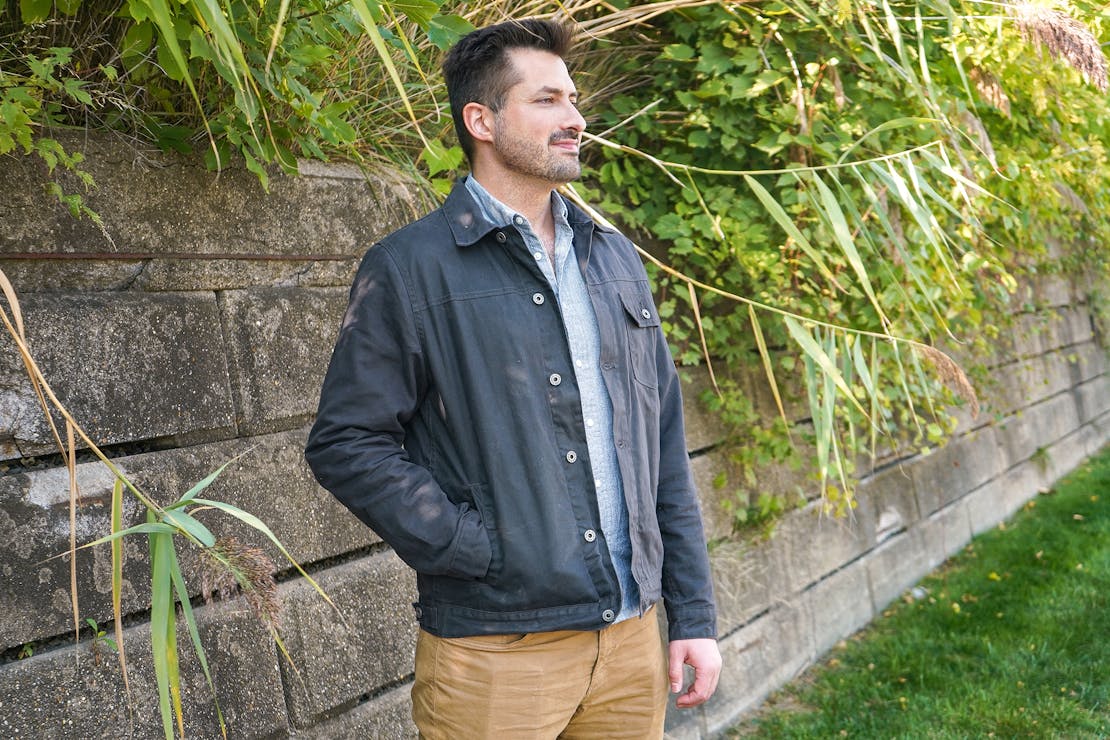 If you're partial to a more traditional fall look then you can pick up the Waxed Trucker Jacket in the assortment of green or brown colorways, but we're really digging the sleek look of the new Coal (black) colorway. The waxed fabric gives the jacket some solid weather-resistance that will age nicely as you wear it (like fine cheese or leather). Plus, it feels really nice in the hand—robust, yet soft and cushy all at once. It's also flannel-lined for warmth and feels like a soft sweater on the inside. It's not as packable as the typical gear we usually feature on our website, but it's great to have when you're on a road trip or simply living your life at home without a need for packability.
See Details & Buying Options
9. Flint and Tinder 365 Pant – Tapered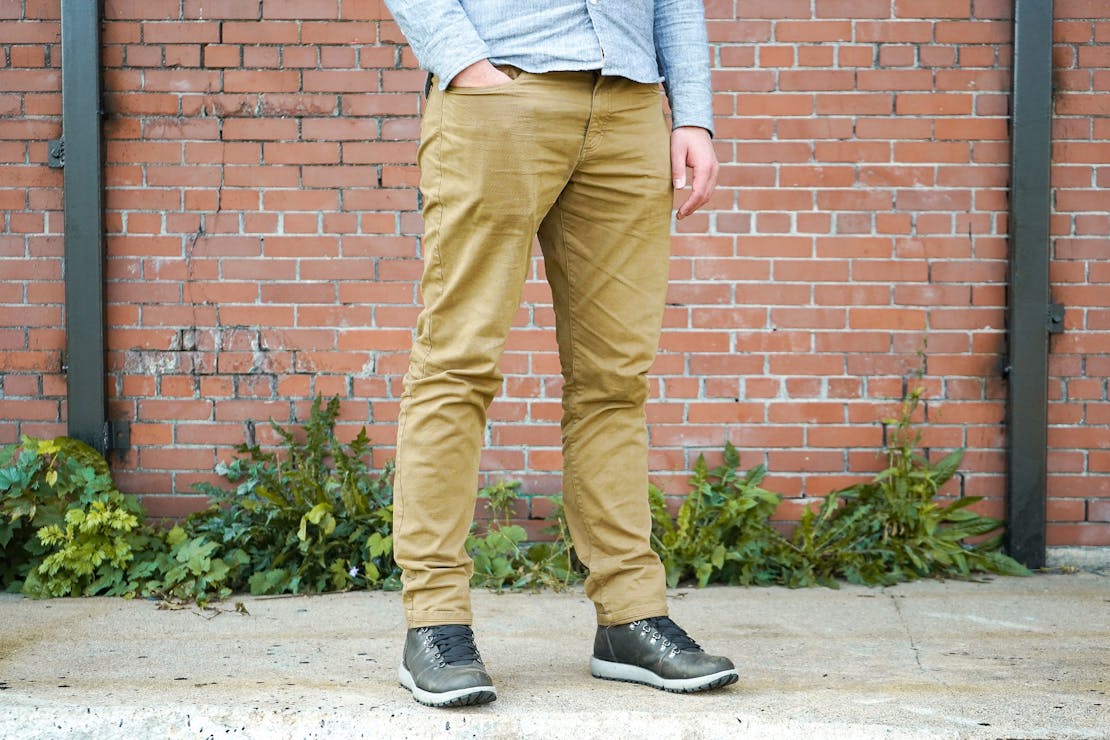 The Flint and Tinder 365 Pants have a clean, almost khaki look to them—particularly in the Earth color we've been testing—but are stretchy and durable enough for adventuring. The combination—as the name suggests—means you can wear these pants all year long. We're particularly digging the tapered fit, which gives these pants a polished, urban aesthetic, but you can pick them up in straight or slim if those are more your thing. Finally, we want to note that we're big fans of combining the 365 pants in the Earth colorway with the Selvage Architect Shirt in Marled Blue, the Waxed Trucker Jacket in Coal, and the Vertigo 917 boots in Dark Grey. We like to call the look "streamlined sophisticate meets rugged mountain adventurer"—and we're really digging it. It's polished enough to head to the bar or family outing, but durable and warm enough for all sorts of fall exploits.
See Details & Buying Options
10. Peak Design Everyday Sling 3L (V2)
With an urban, modern aesthetic, the Everyday Sling V2 definitely doesn't scream fall. But it's a great place to stash your camera and camera gear as you enjoy this incredibly photogenic season. Its soft, padded interior will protect your fragile equipment—plus it's customizable in the form of FlexFold dividers. Now, to be clear, you don't have to be a photographer to enjoy the Everyday Sling; it's a great EDC bag to hold the essentials—plus a little extra—for all the fun outings you have planned. We like that the sling itself has a good amount of structure to it as well. And, let's be real, Peak Design gear is never typical.
See Full Review & Buying Options
11. Bellroy Sling Mini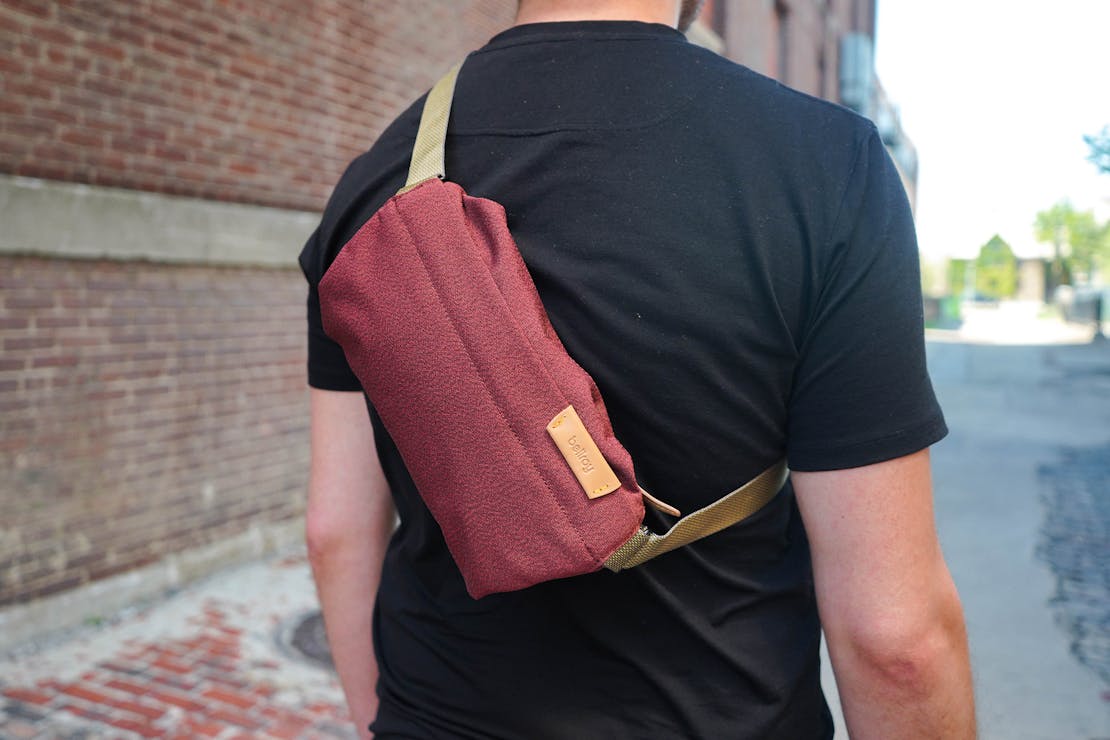 This fall, we're all probably carrying around a little extra stuff—say that Merino wool face mask and a bottle of hand sanitizer—which probably won't fit in your pockets along with the usual suspects (i.e. wallet, keys, phone). Enter the Bellroy Sling Mini. It's a quality, 4L sling with simple organization to compartmentalize your stuff. The sling is self-compressing, meaning you can keep a low profile whenever you're wearing the sling with fewer items inside, but it expands to fit what you need (including a small water bottle). Our one gripe is that accessing the front compartment isn't amazing, but with the rest of the design being great, we don't think it's a dealbreaker.
See Full Review & Buying Options
12. Huckberry Gift Card
While this isn't a fall essential for you per se, why not surprise your best friend / father / mother / son / neighbor / whoever with a Huckberry gift card just because? As you've probably figured out by now, Huckberry offers sophisticated, durable, and atypical gear that will treat you well this fall—and for every season after. Their items are innovative and unique, yet still manage to have that classy, timeless vibe. It's urban meets rural. A gift card helps you spread the word and share the love.
See Details & Buying Options
Enjoy This Season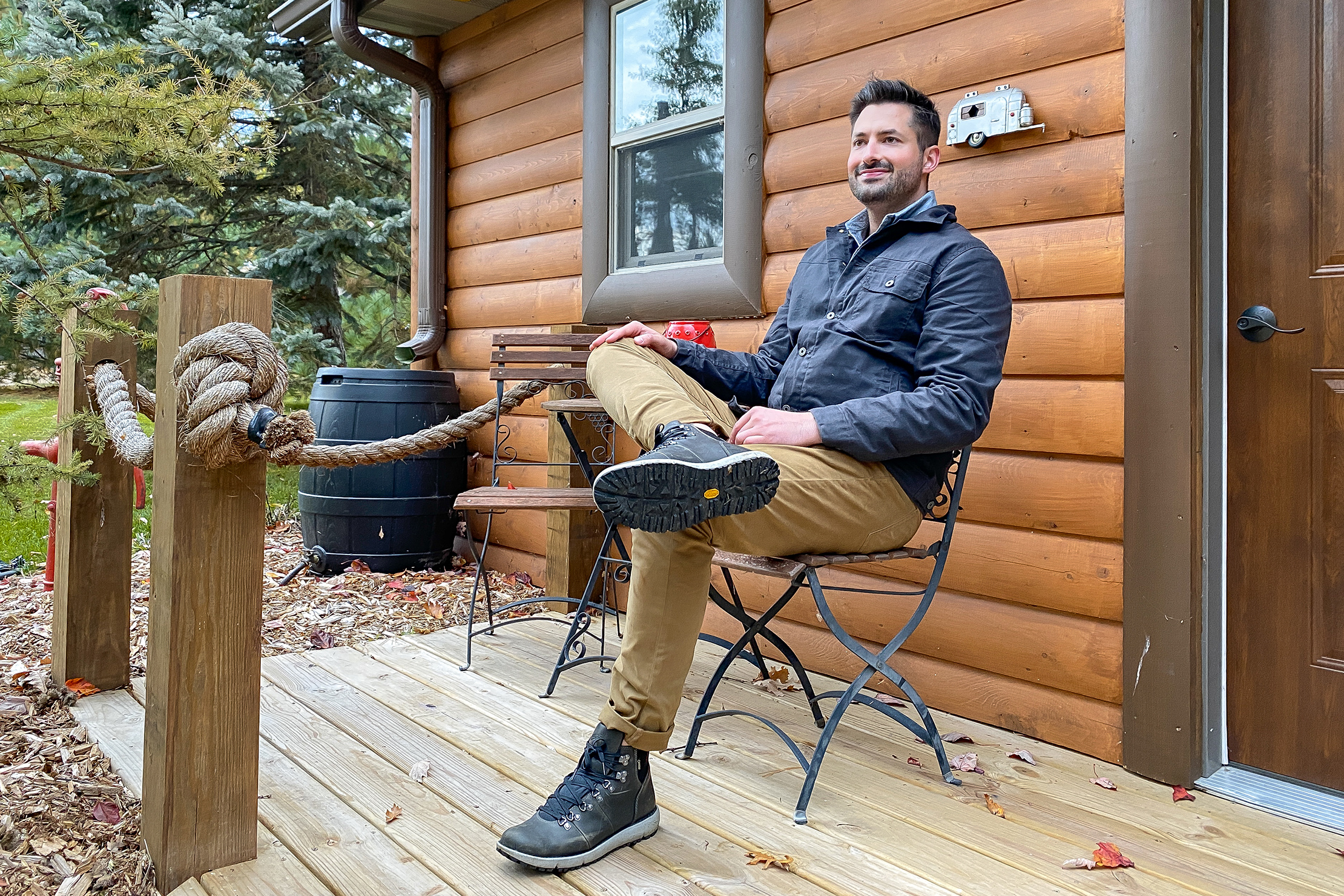 We know that life is a little unusual this year, but we hope you are still able to get out there and enjoy what this season has to offer. Pumpkin spice and all. Thank you to Huckberry for sponsoring today's post and inspiring us with not-so-typical fall gear. Even if nothing on this list has spoken to you—or you already have it all—we recommend taking the time to pursue Huckberry's website to see everything they have to offer (spoiler alert: it's a lot of cool sh*t). Until next time, happy adventuring.