Even before the age where smartphones ruled the pockets of travelers, a plug adapter was an essential piece of gear. You can get away without one if you travel to nearby countries most of the time (we're talking a border or two), but if you're going further away or to a unique place, you'll likely need a universal adapter. We've come up with a list of the best travel adapters, whether you're hoping to charge up your phone after a long day or use your curling iron before a photoshoot at the Eiffel Tower. Some will work on your desk at work, others are small enough to fit into your travel sling, and some come with a carrying case to stow in your travel backpack. No matter what you're looking for, we've got you covered.
Before diving into these outlet adapters, let's talk about voltage and how to ensure your gear doesn't get fried. Many newer electronics are dual voltage, meaning they can handle a variety of voltages. In the United States and Canada, most plugs are 120 volts, so devices made there cater to those requirements. However, many places worldwide have a higher voltage, namely 220, which is expected around Europe. If you plug a 120-volt device into a 220-volt outlet with an outlet adapter, your device may be damaged. However, some adapters are also converters, which change the voltage and won't fry your device. Before you head out on your trip, look at the voltage where you're going, the voltage on the devices you're bringing, and whether you have an adapter, a converter, or both.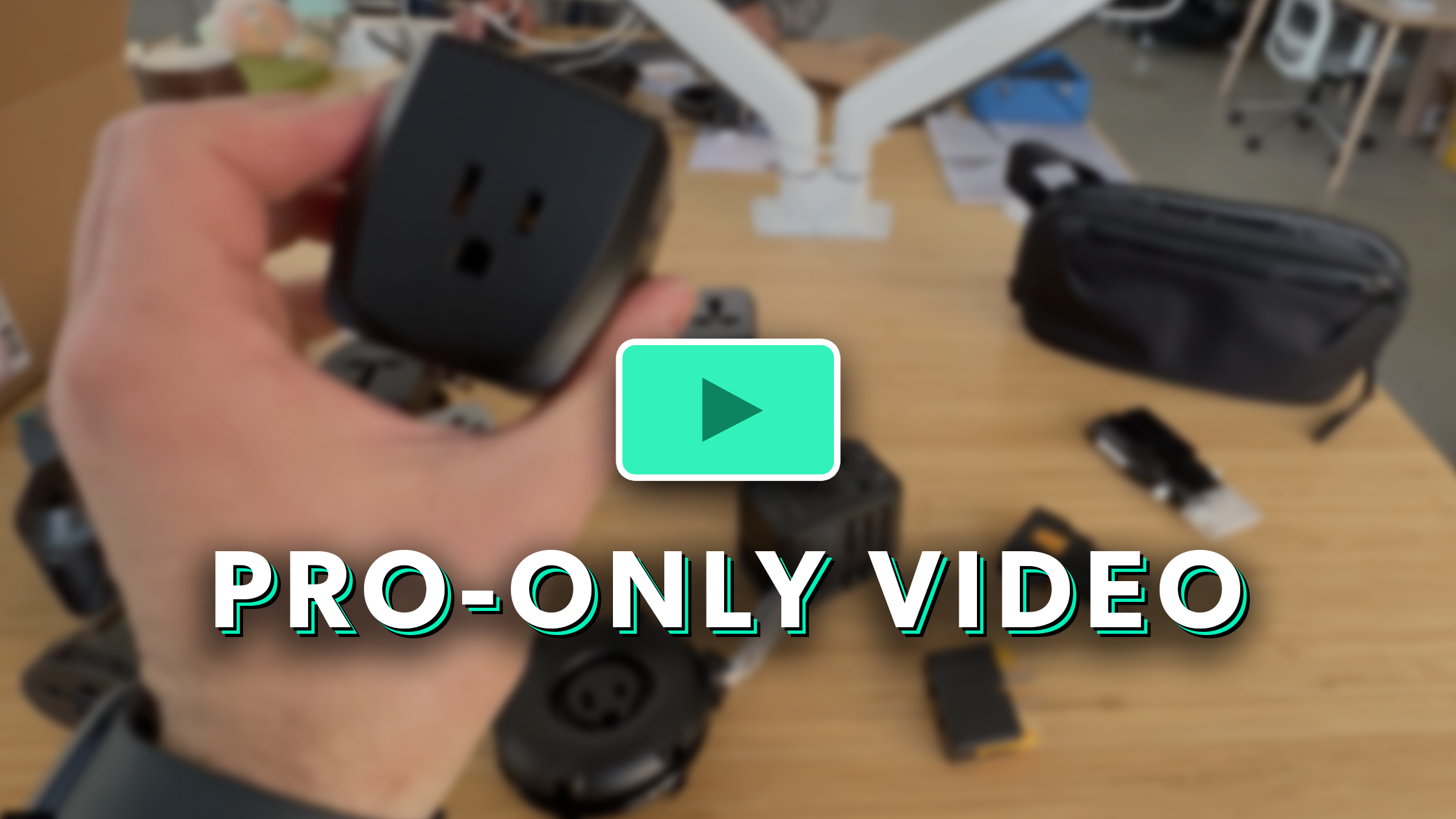 Get a detailed look at gear and have your burning questions answered by our team. Unlock access to our entire catalogue of Pro Exclusive Videos when you sign up for Pro.

Now that the brass tacks are out of the way, let's dive into the gear!
1. MOGICS Super Bagel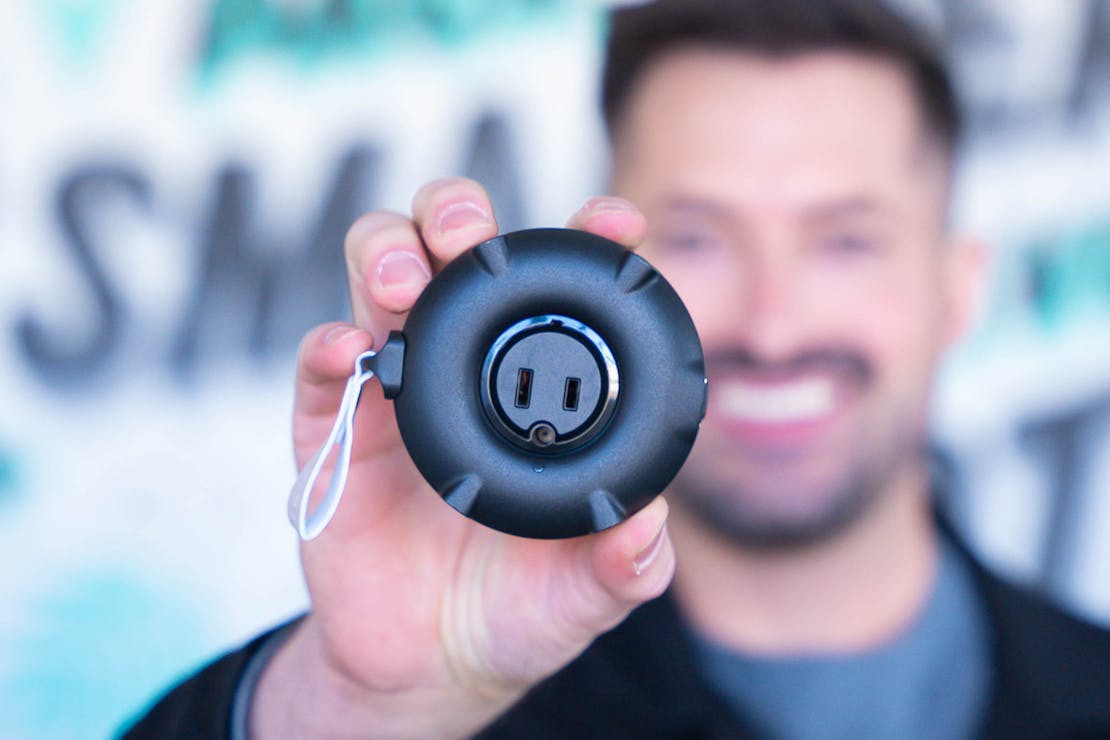 Why We Like It: Has a self-repairing fuse so you're never without an adapter.
What You Should Know: Removing and storing the adapter takes some practice.
There's a reason we put the MOGICS Super Bagel on the third iteration of our Digital Nomad Packing List—we dig this thing! It's shaped like, you guessed it, a bagel and utilizes that shape to fit five sockets, an extension cable, and a plug adapter in the middle. There's also a USB-A and a USB-C port snuck into the mix, too, so you don't need to bring an extra block if you don't want to.
The "hole" in the center is occupied by the travel adapter, which has U.K., AU, and EU wall socket adapters. A built-in fuse resets itself after a surge, which comes in handy in countries with unstable power supplies. Some users have noticed issues with the fuse not resetting itself; however, we typically find it's ready to roll in an hour or less.
We even spent a month with this adapter in Thailand and South Korea, and the extension cable was endlessly helpful staying juiced up during long days of working in a coffee shop. Wherever you go, the Super Bagel is a universal adapter that won't disappoint!
See Full Review & Buying Options
Whether you were looking for a way to use your curling iron on Crete or charge your drone in Denver, we think you'll find the best travel adapter for you somewhere on this list. Power up, and enjoy the rest of your trip!