Public Rec All Day Every Day Pant Review
The Public Rec All Day Every Day Pants look more casual than advertised, but we're digging the soft, stretchy fabric and zippered pockets.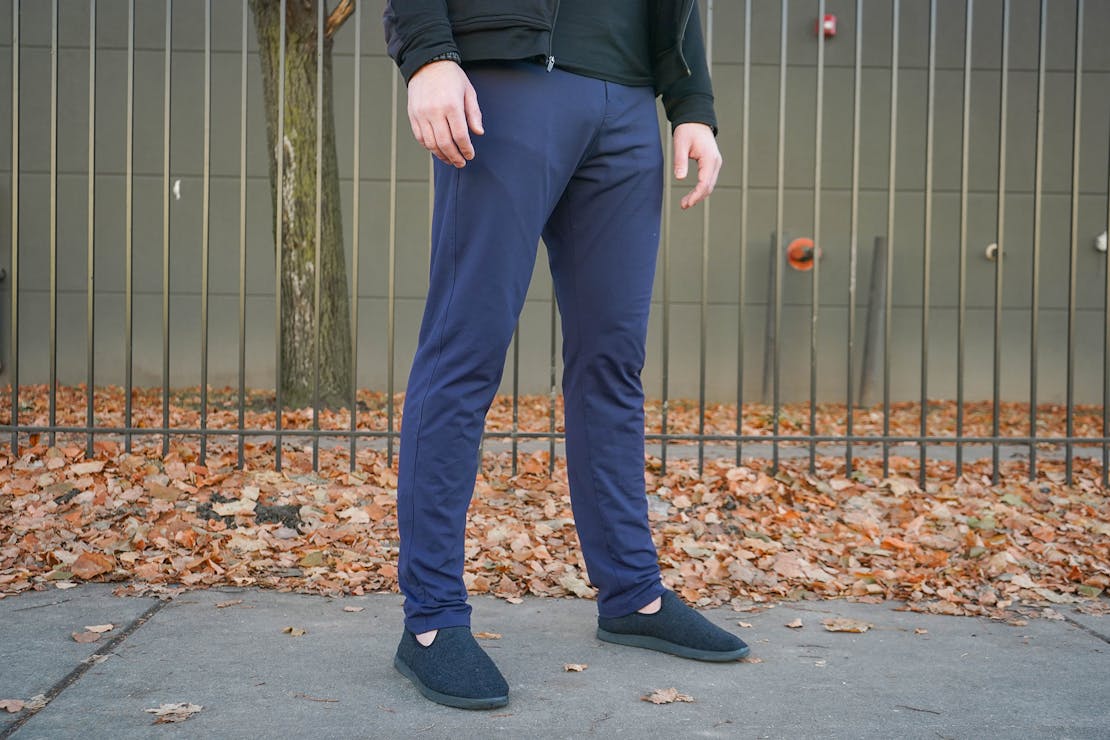 Our Verdict
Unlock the Pro Summary
Save time. Get access to brief summaries of our reviews so you can browse and make decisions more efficiently.
Pros
Supremely comfortable
Front pockets tucked into the seam are a nice touch
Available in a variety of waist and inseam sizes
Cons
Don't look as sophisticated as advertised
The faux front fly is good in theory but doesn't actually fool anyone
Zippers can be a bit tricky to work while you're wearing the pants
Recent Pack Hacker Video
Technical Details
Notable Materials

Nylon, Spandex

Manufacturing Country

Thailand

Warranty Information
Full Review
The idea behind the Public Rec All Day Every Day Pants is in the name. These pants are designed to be worn all day, every day. They're said to be comfortable enough that you'll never want to take them off and stylish enough that you'll never need to.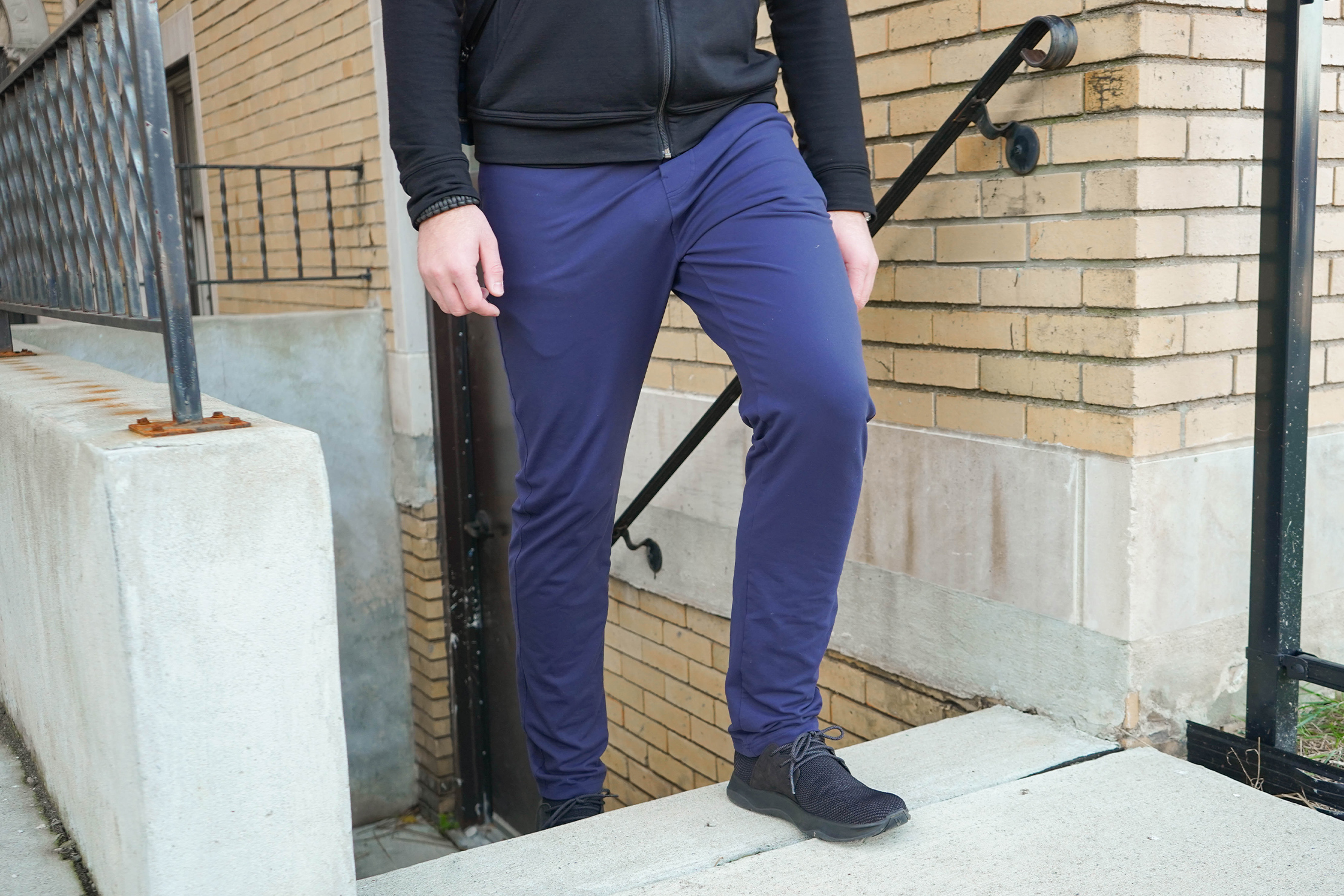 It's a tall order. So have the folks at Public Rec pulled it off?
Let's jump into the full review to find out.
Fabric, Fit, & Features
After a month of testing, we've found that these pants fall just short of their name. The good news is that they are supremely comfortable. The bad news is that they look supremely comfortable. Essentially sweatpants with a slightly classier aesthetic. But sweatpants nonetheless.
At the time of this review, they're available in nine colorways. Some look more sweat-pantsy (not a word, but you get the idea) than others—looking at you Heather Charcoal—but none of them completely shed the athleisure vibe.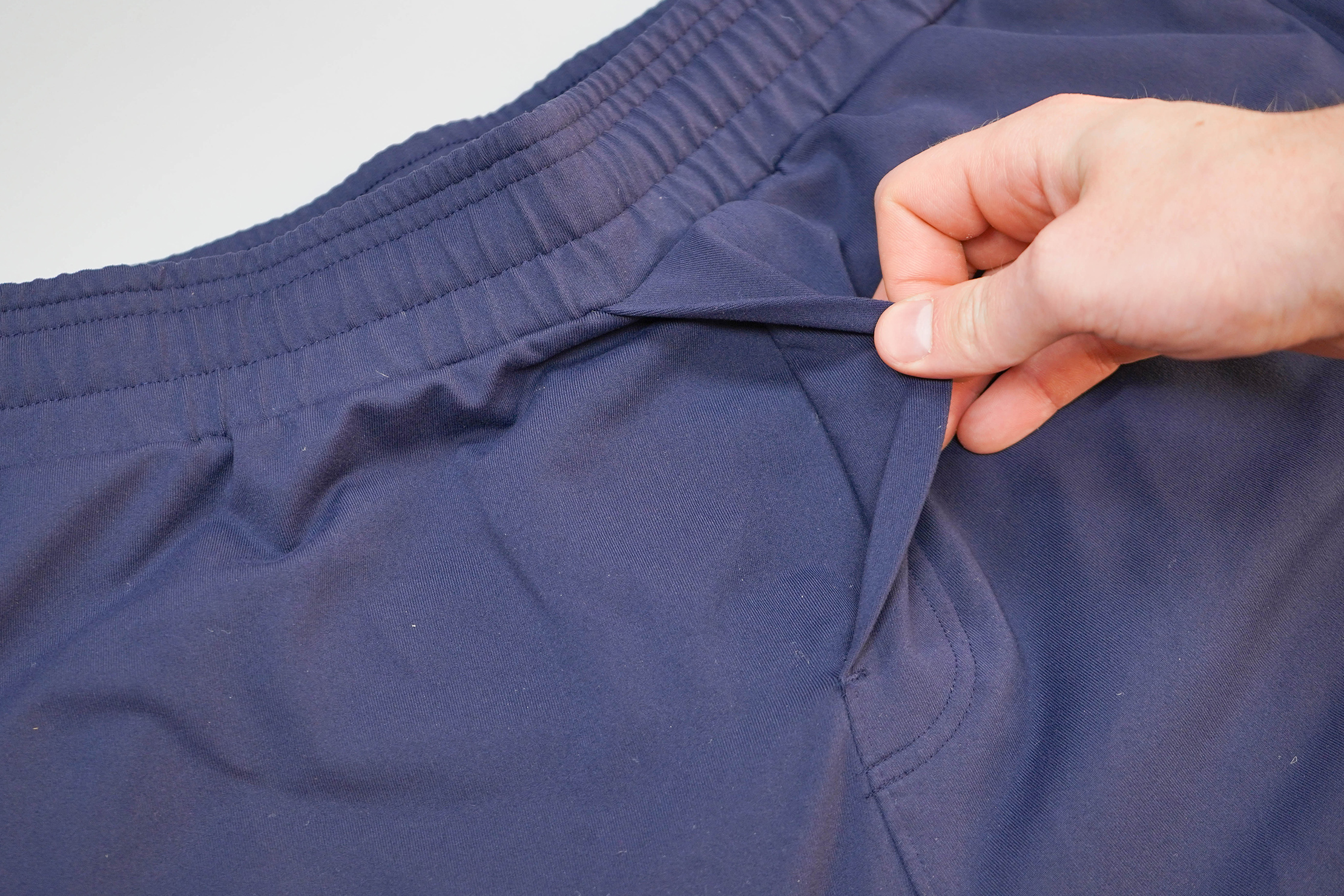 The pants also have a faux front fly, which admittedly ups the sophistication factor…but only marginally. Let's be real, it's not going to fool anyone. The way the fabric looks and how these pants wear on the body scream sweatpants.
What we're trying to say is as long as you know what you're buying—a slightly more put-together pair of sweatpants—then you'll probably love these pants. But if you're expecting a pair of pants you can wear at a business-casual office, a trendy bar, or wherever else sweatpants aren't socially acceptable then you're going to be disappointed. (And may we suggest the Outlier Slim Dungarees or the lululemon ABC Pants, which aren't quite as comfortable as the All Day Every Day Pants, but are more sophisticated.)
If you're still here, we're going to assume you're okay with the sweatpants vibe these pants have going on. So let's take a look at some of their other features.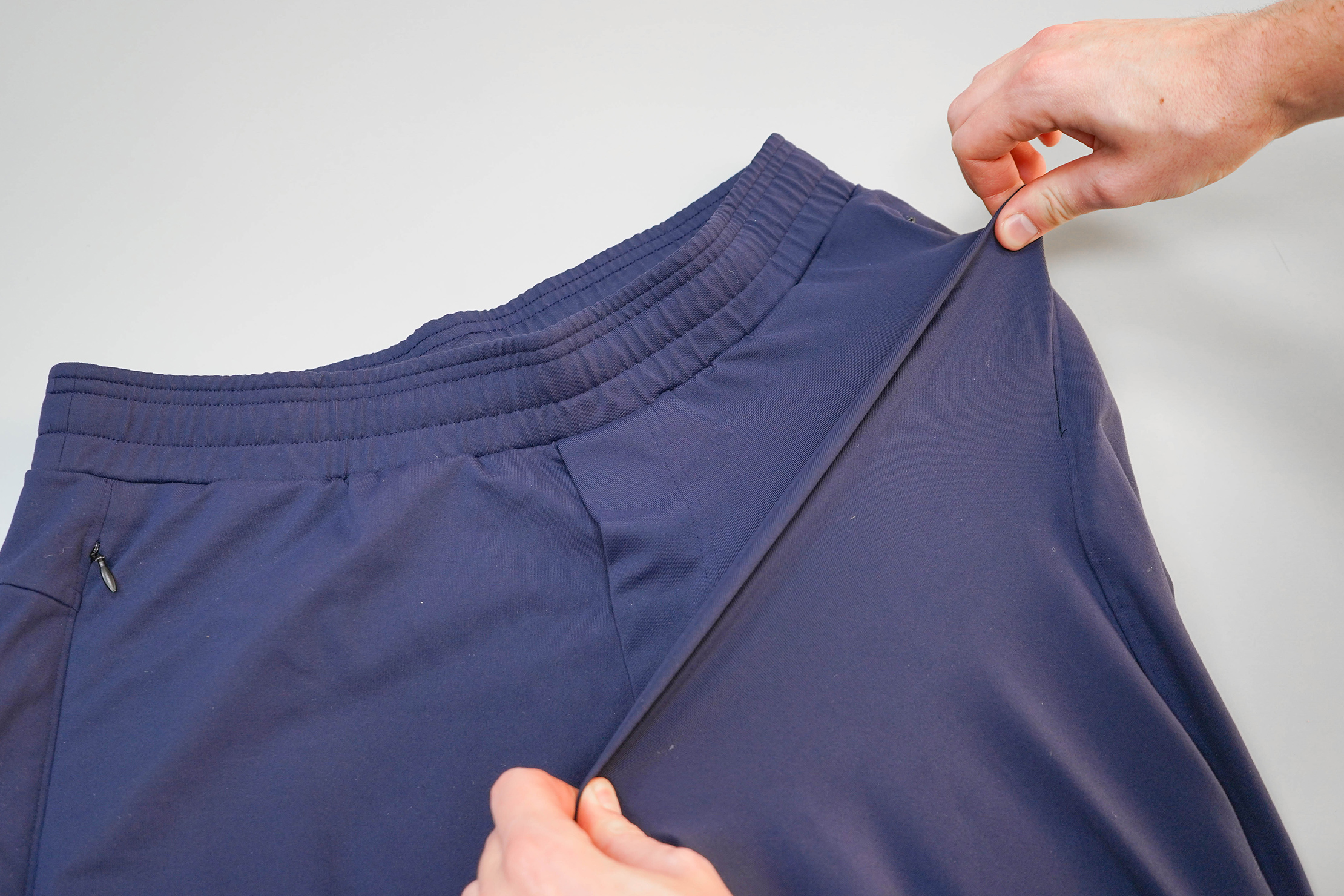 We sort of already mentioned this, but it's worth revisiting. The Public Rec All Day Every Day pants are super comfortable. They have an adjustable waistband and are made of a combination of nylon and spandex, so they're stretchy, soft, and durable. Plus, they're available in a large variety of waist sizes and four different inseams, so you'll likely find a pair that works for your body.
You'll want to wear them all the time. You may even consider becoming a homebody or starting a gym habit so you can put these on more frequently.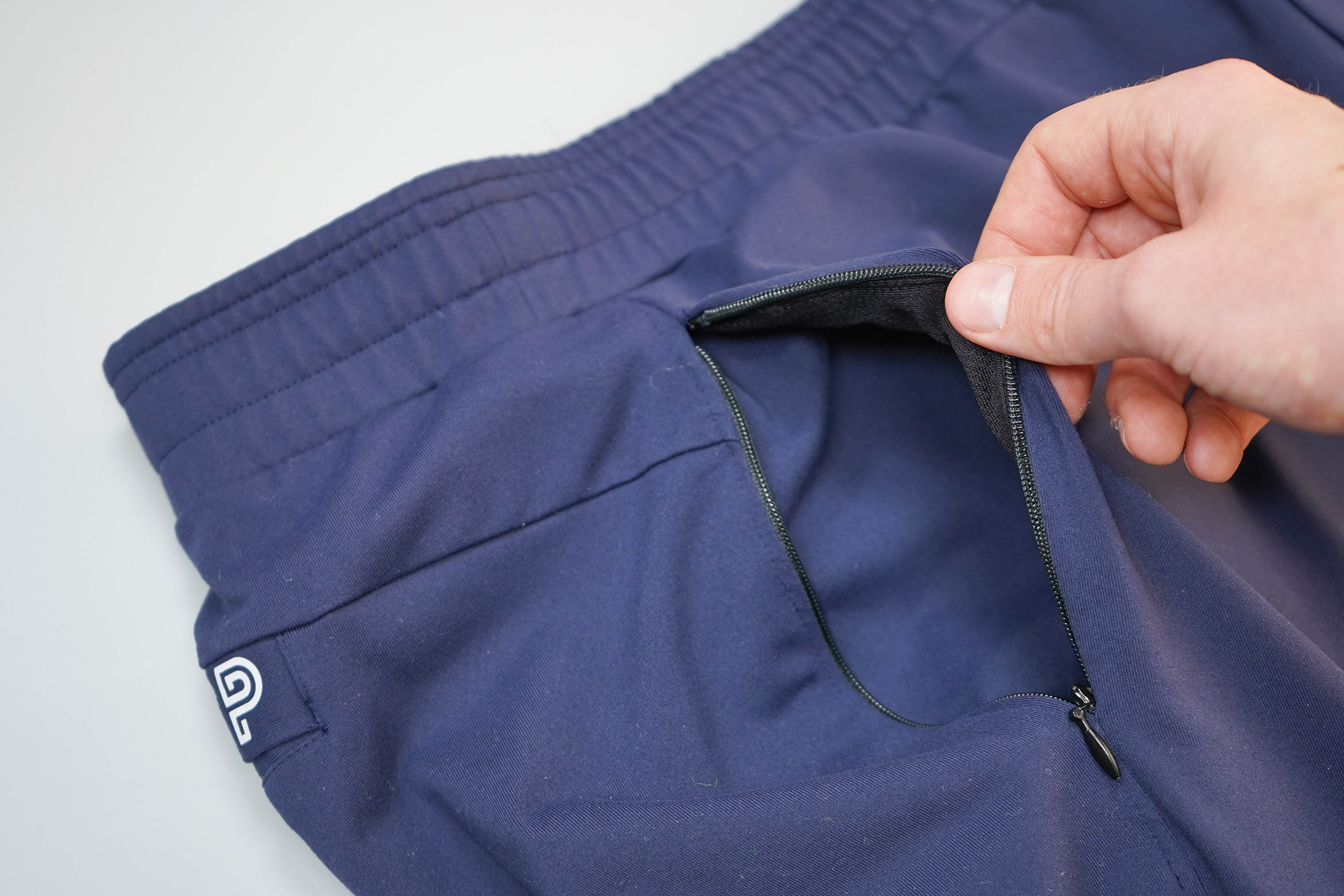 We're also digging the pockets sewn into the front seams, which close with YKK Conceal® zippers. While the zippers are a little difficult to work when you have the pants on, requiring two hands, we're fans of having zippered pockets on sweatpants. It comes in handy more often than you'd think.
That said, when the pockets aren't zipped, things seem to fall out more often than other pants.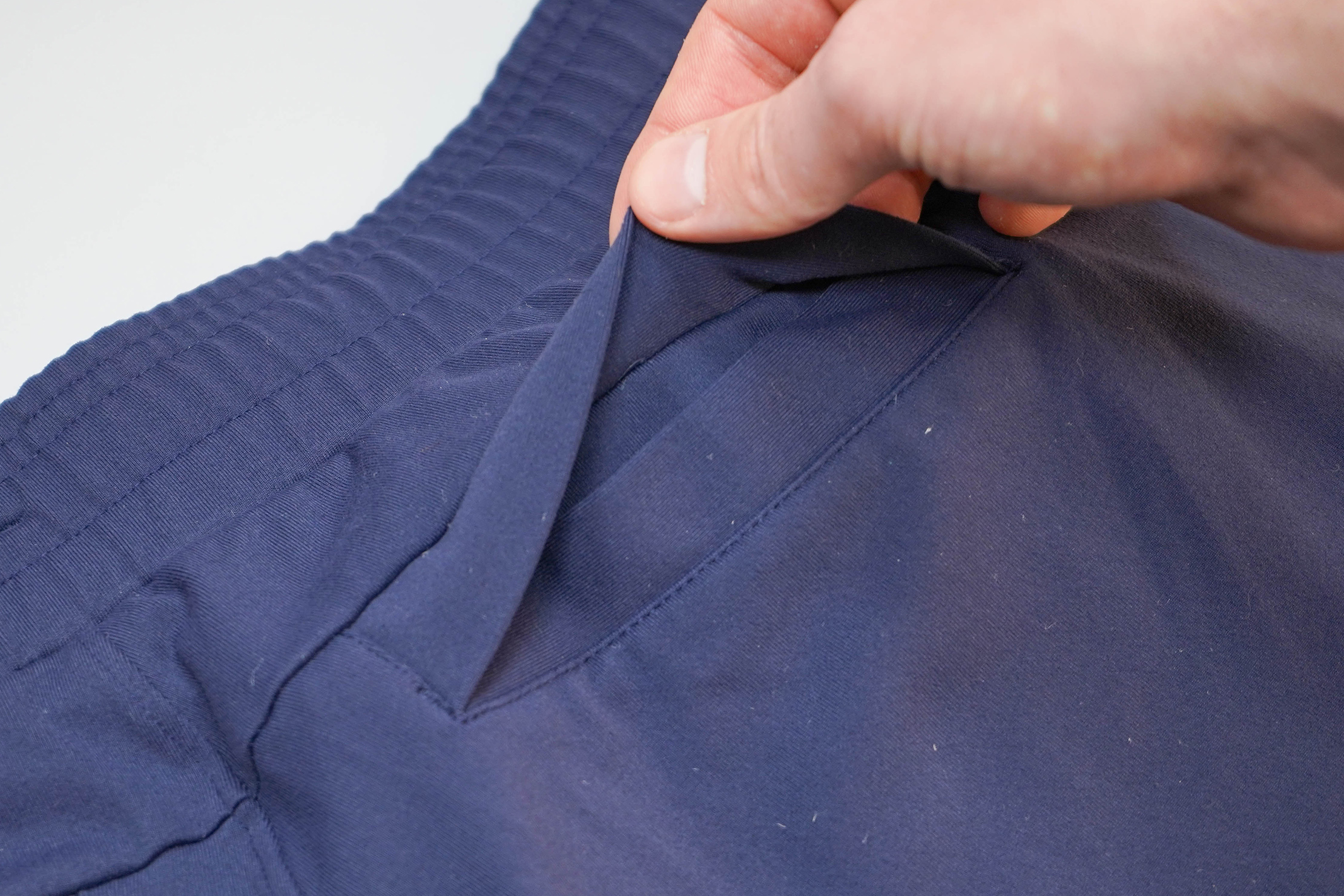 The two back pockets are pretty standard. They're deep enough for a wallet or phone and have a soft, mesh interior.
One last thing we want to note may seem random, but we think it's worth mentioning. The tips of the drawstring have a luxurious rubbery feel to them. And, yes, we realize this is a small thing, but it helps give these pants an overall premium feel.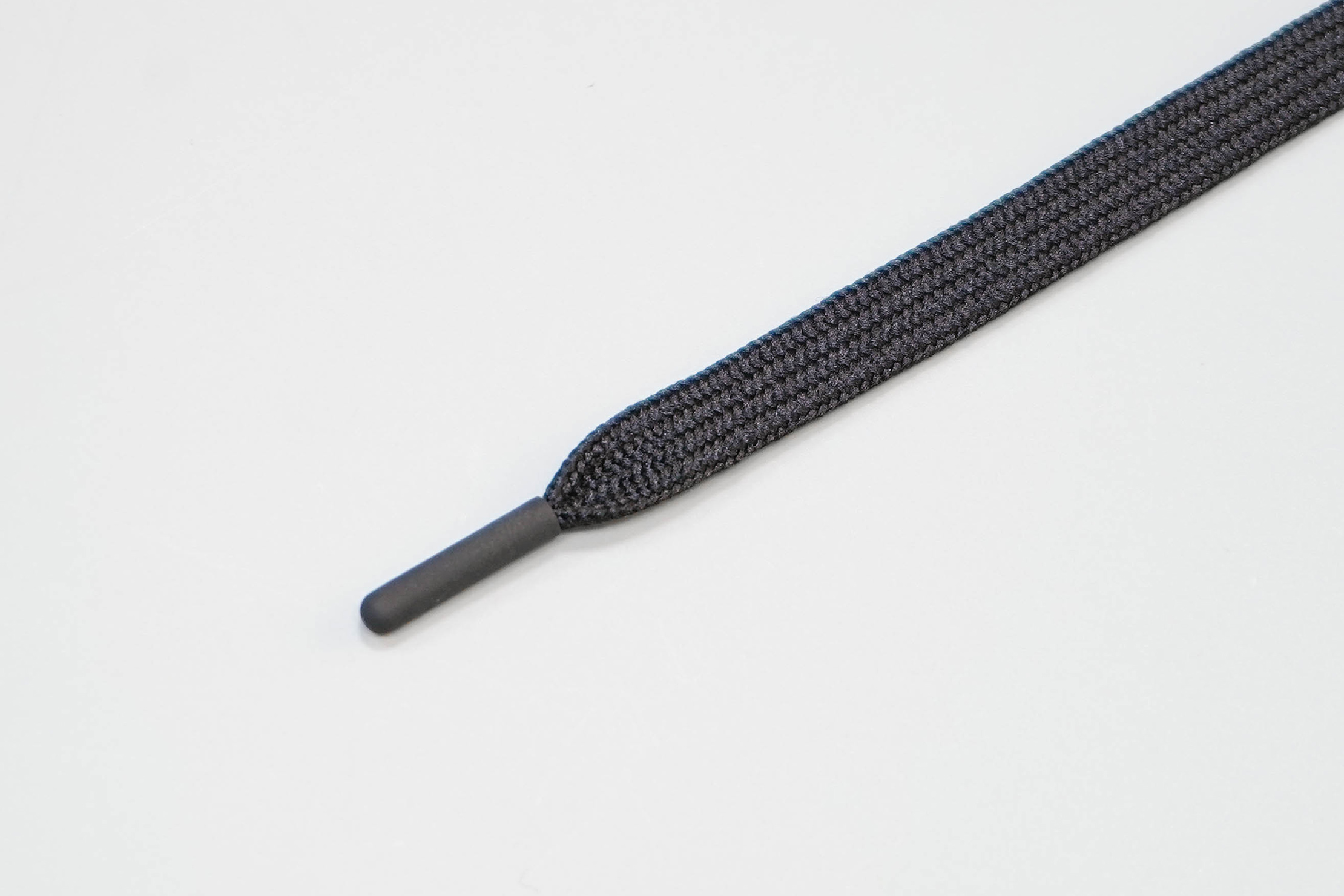 Durability & Testing
As we mentioned at the beginning of this review, we've been testing the Public Rec All Day Every Day Pant for approximately a month now. If you ignore Public Rec's marketing and judge these pants as athleisure, they're great. Some of the most comfortable sweatpants we've tested. The fabric is soft and breathable, the pants are stretchy enough they'd be ideal to wear during long plane rides or large meals, and the pockets are super handy.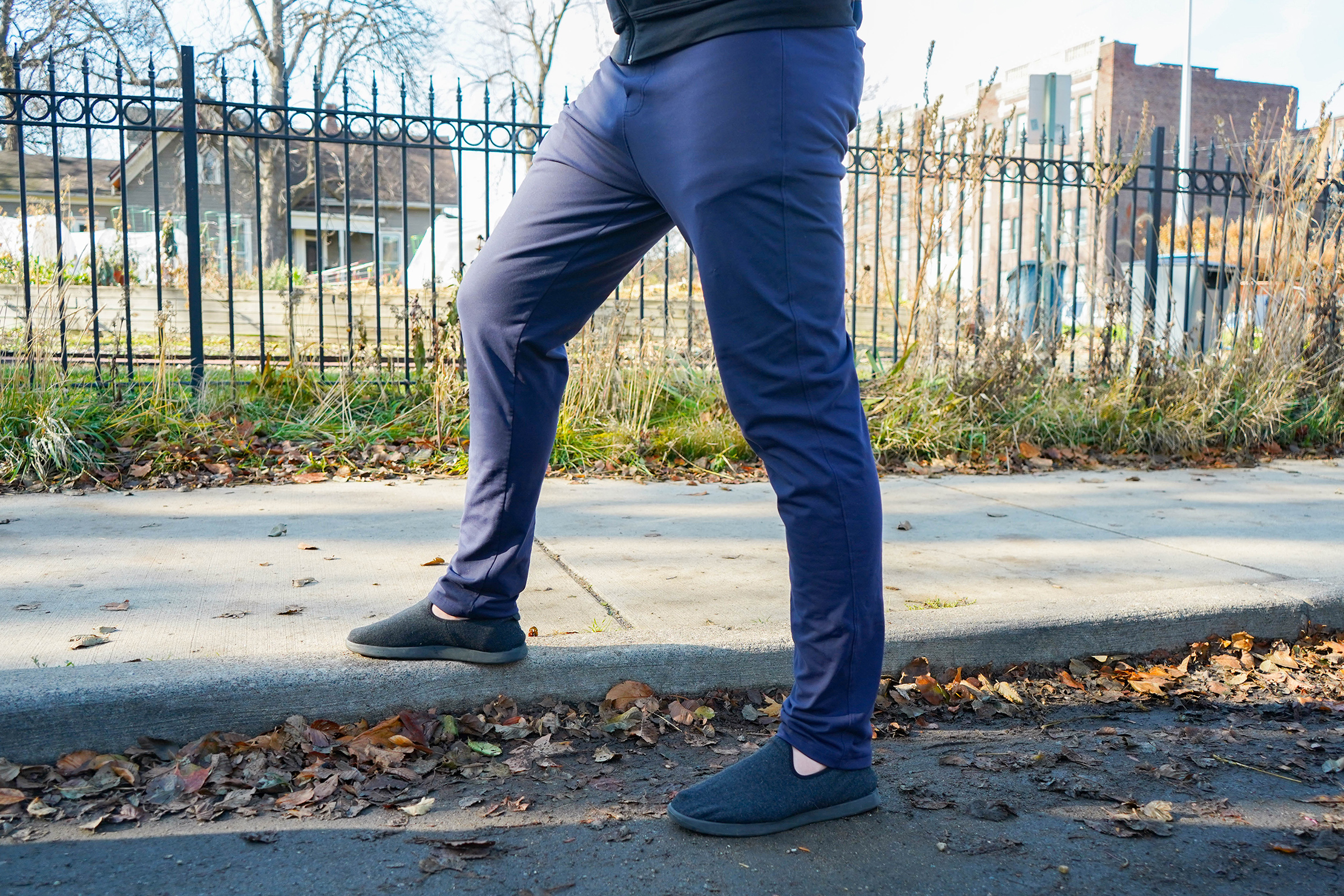 But they're not ideal for all day, every day unless you lead a casual life (which, all the more power to you. Seriously).
As far as durability is concerned, we have nothing to report. These pants are looking as good as new.
Usage Timeline
Initial Usage
Condition: Excellent
They feel more like sweatpants that became pants vs pants that became more "sweatpants-like"
Really comfortable to wear
Love the zippered pockets on the seams
Pretty much looks like a regular pair of pants unless you see the waist band
The faux fly is tricky, and really adds to the look of the pants
A bit on the heavy side
1 Month of Use
Condition: Excellent
Durability-wise, everything is looking good. But we're a little disappointed in how sweat-pantsy these look on considering they're called the "All Day Every Day Pant".
2 Months of Use
Condition: Excellent
These have become the perfect #StayAtHome pants and have seen daily wear for the past two weeks (with washes, of course)
They're perfect for days where you're lounging around inside most of the time and just heading out to get the mail or take out the garbage when needed
We are seeing a premature splitting of the seam above the left pocket, which isn't a great sign. Time to test out that warranty?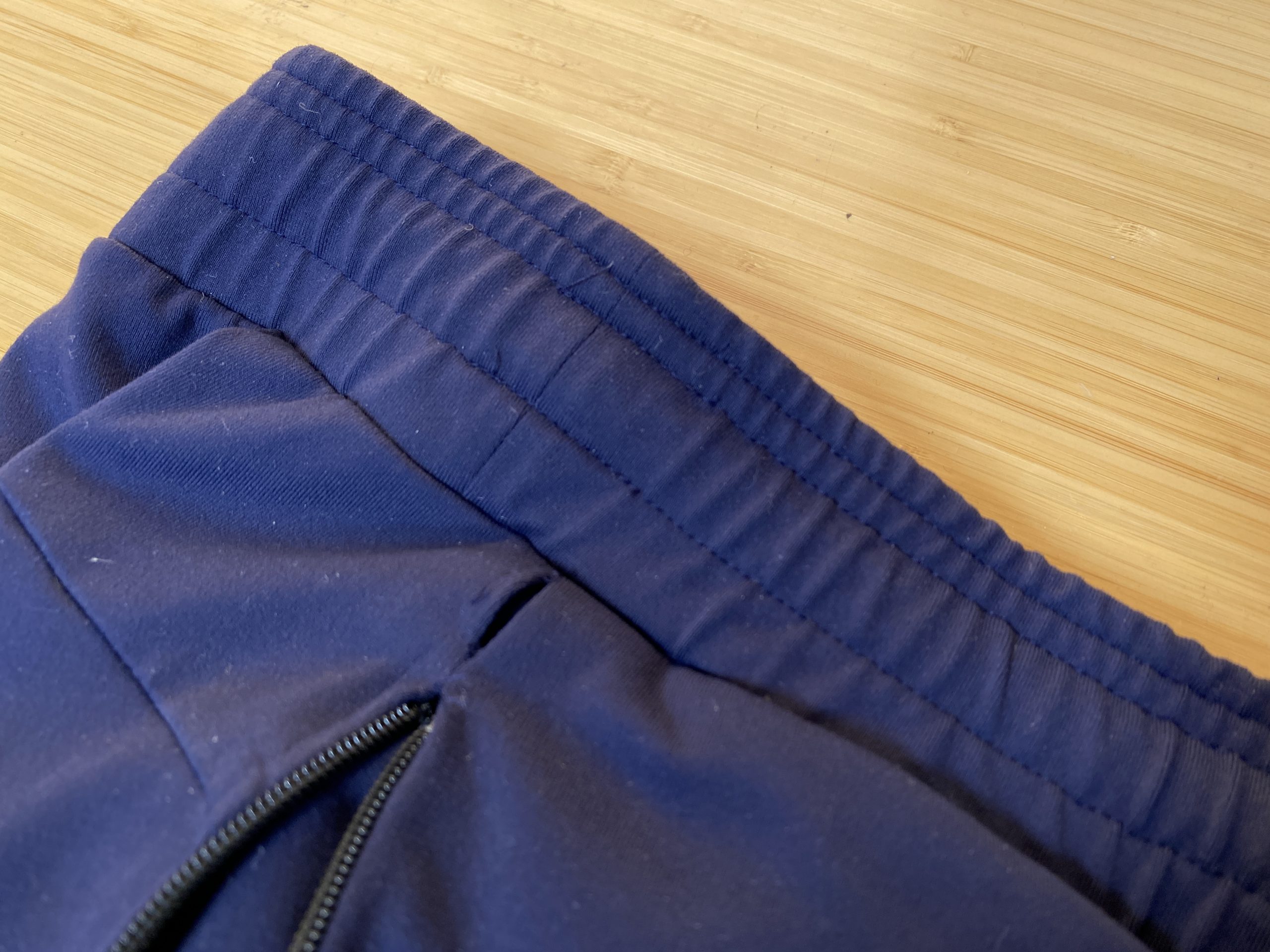 Access the Pro Community Discussion
Get your questions about the Public Rec All Day Every Day Pant answered from our team and the Pro Community right here on the page. Plus, join discussions with other members about gear, guides, and more.
Other Clothing & Accessories Reviews