Ministry of Supply Responsive Tee Review
Breathable and lightweight, the Ministry of Supply Responsive Tee makes a great base-layer—but its lack of versatility means it's not ideal for travel.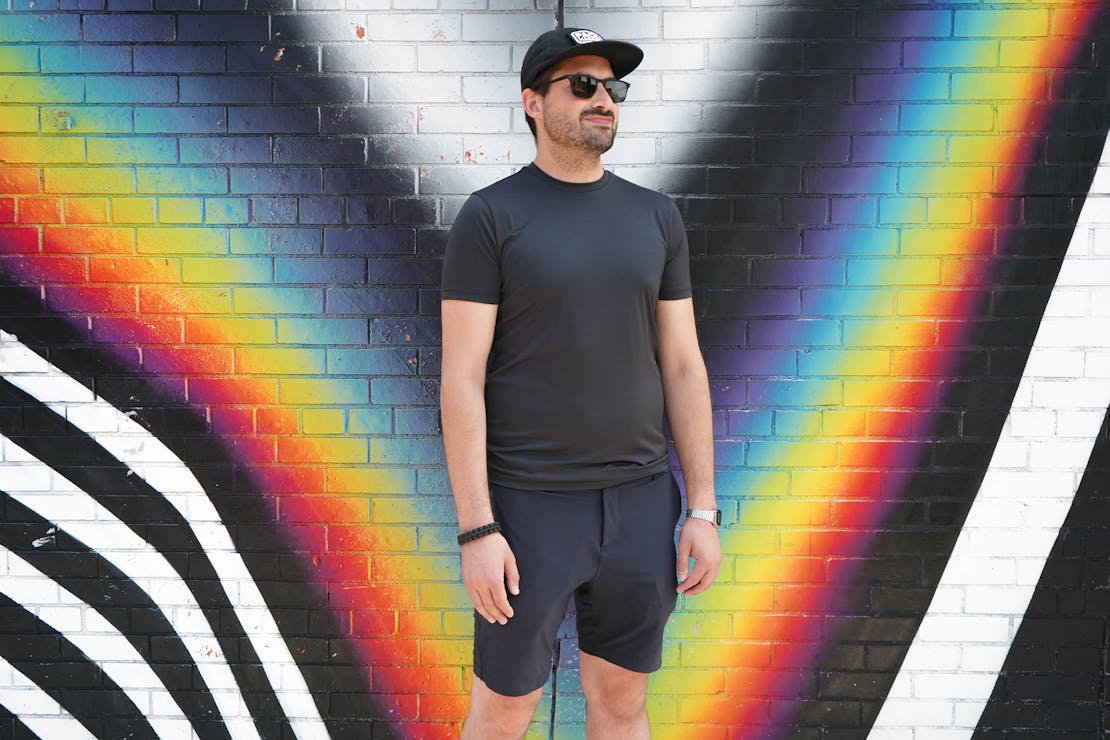 Our Verdict
Unlock the Pro Summary
Save time. Get access to brief summaries of our reviews so you can browse and make decisions more efficiently.
Pros
Lightweight, breathable, quick-drying, and moisture-wicking
Infused with coffee grounds for odor-resistance
Good amount of stretch for comfort
Cons
Not as odor-resistant as Merino wool
Tight fit means it doesn't work as a t-shirt (only as a base-layer)
Shiny, bike-jersey aesthetic
Recent Pack Hacker Video
Technical Details
Notable Materials

Polyester

Manufacturing Country

China

Warranty Information
Full Review
Back in the day when you needed a new shirt, you drove to whatever store was closest and bought one. Maybe, if you were feeling extra fancy, you drove to the second-closest store because the selection was better.
But in 2019, you're only a few clicks away from buying the shirt of your dreams. The internet is full of unique shirts made of fabrics that folks in the 20th century couldn't even imagine. Of course, such a variety means the competition for travel clothing is fierce.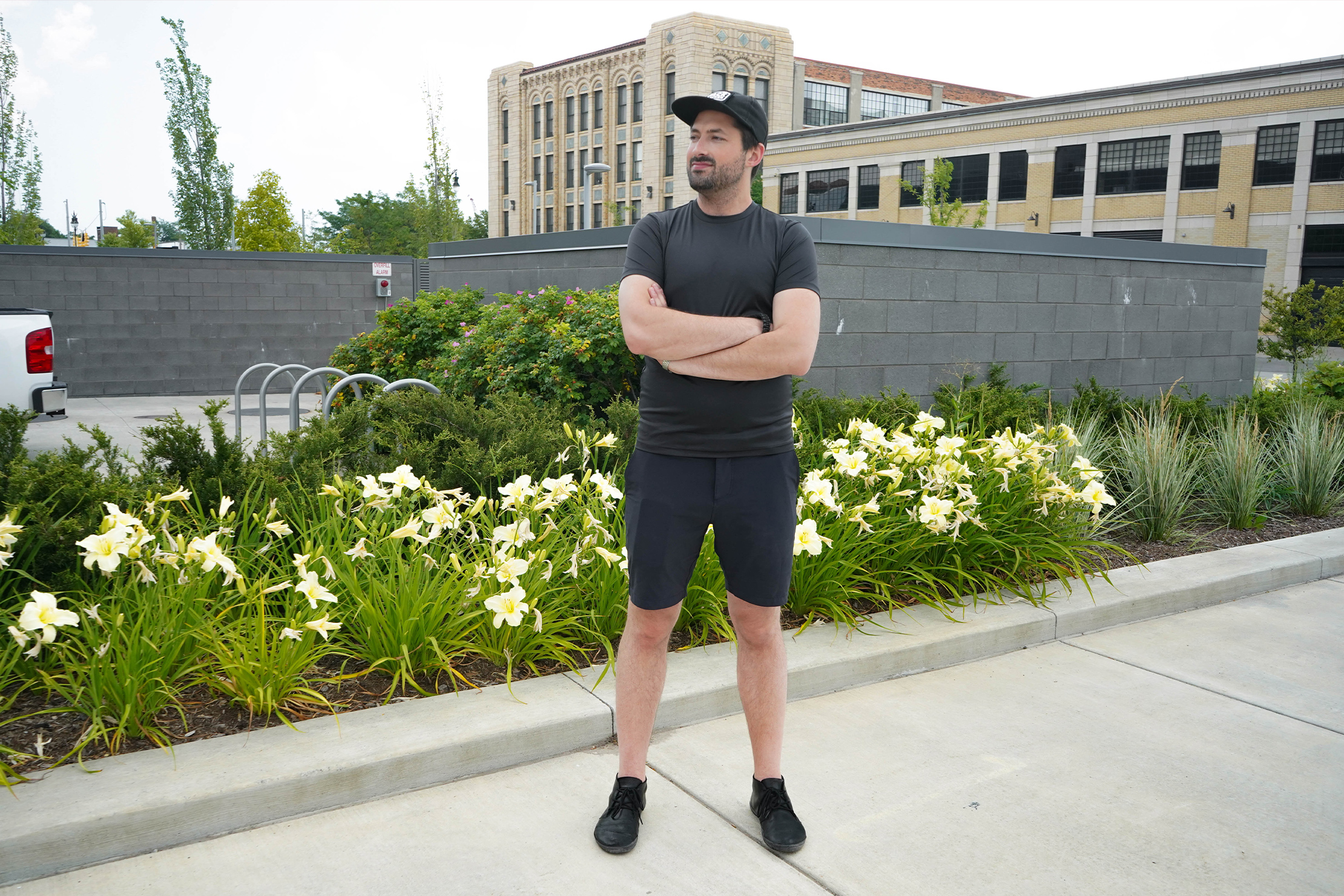 All that to say…we don't think the Ministry of Supply Responsive Tee is the best shirt for travel. Not when there are sophisticated-looking shirts made from Merino wool or silver-infused poly-blends out there, which are all only a click away. Although, the Responsive Tee could work well for you in other contexts.
So, let's take a look at both the good and the not-so-good.
Features & Usage
Ministry of Supply's Responsive Tee is made from 100% polyester. You're probably familiar with polyester—it's the king of the clothing industry, known for being lightweight and flexible. When it comes to the Responsive Tee, both of those traits ring true. And when traveling, every ounce counts, so it's nice to pack a shirt that won't weigh you down. This shirt has a great stretch to it as well that we've been digging.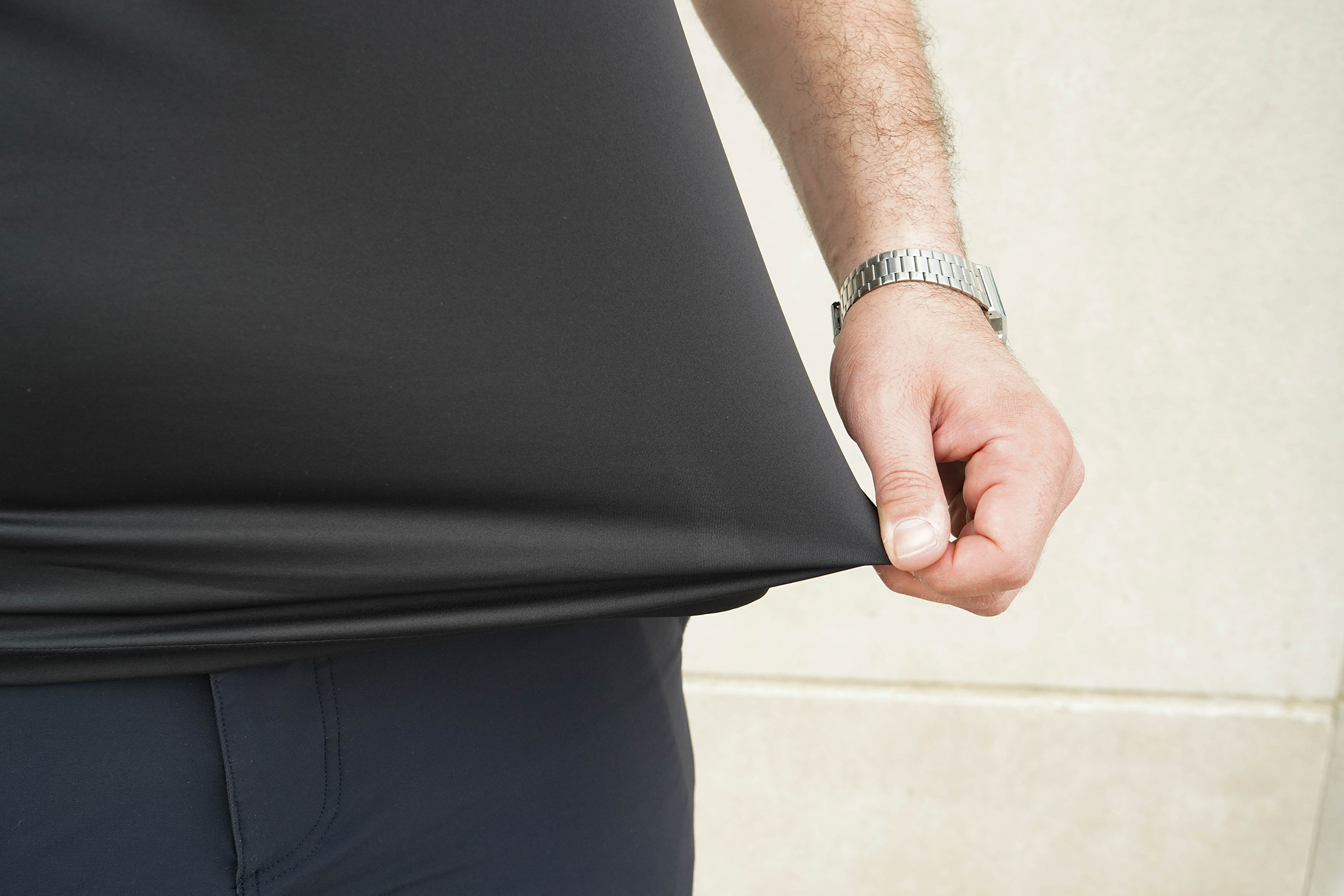 Now, the Responsive Tee isn't made from ordinary polyester. No, the folks at Ministry of Supply use polyester infused with coffee. Yes, you read that correctly—coffee. The company SINGTEX® figured out how to infuse textiles with its signature S.Café® coffee grounds, making the fabric odor-resistant and UVA -blocking. The idea is that coffee grounds are naturally deodorizing and most grounds are thrown away, composted, or otherwise disposed of. The coffee grounds used by SINGTEX® are all recycled, which is pretty eco-groovy of them.
Man, we really do love living in the future. We're also excited to find another reason to love coffee.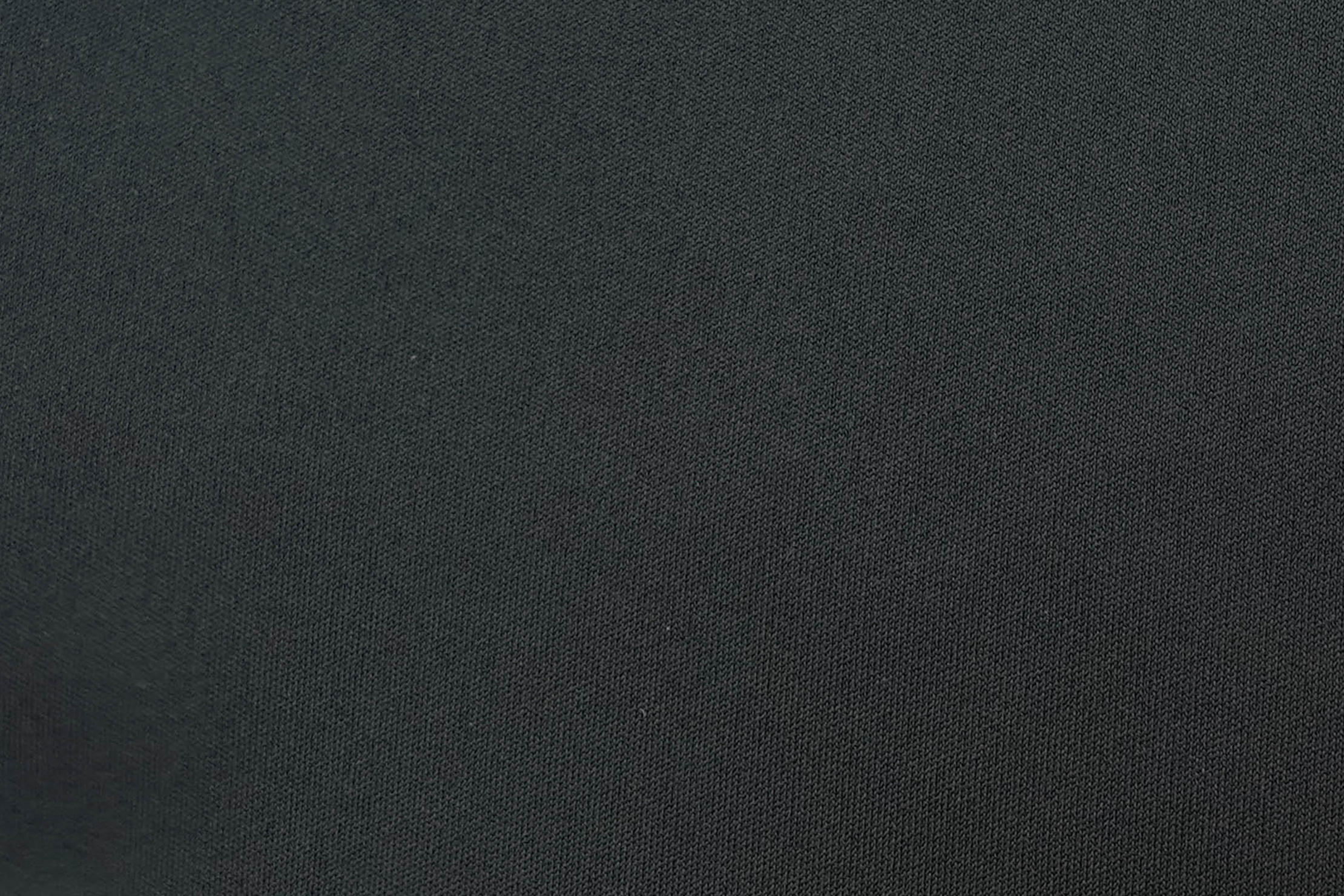 But, the question is, does it work? While we haven't found the Responsive Tee to be quite as odor-resistant as a shirt made from Merino wool, it's a great option for those of you avoiding animal products (or those of you who don't like Merino for some other reason). You'll get some more wear out of it than a cotton shirt, although how many depends on how much you sweat, if you're against wearing deodorant, how many people you'll be around, and whether or not you want said people to like you.
The S.Café® polyester is also quick-drying, moisture-wicking, resistant to wrinkles, and breathable, which are all great for travel.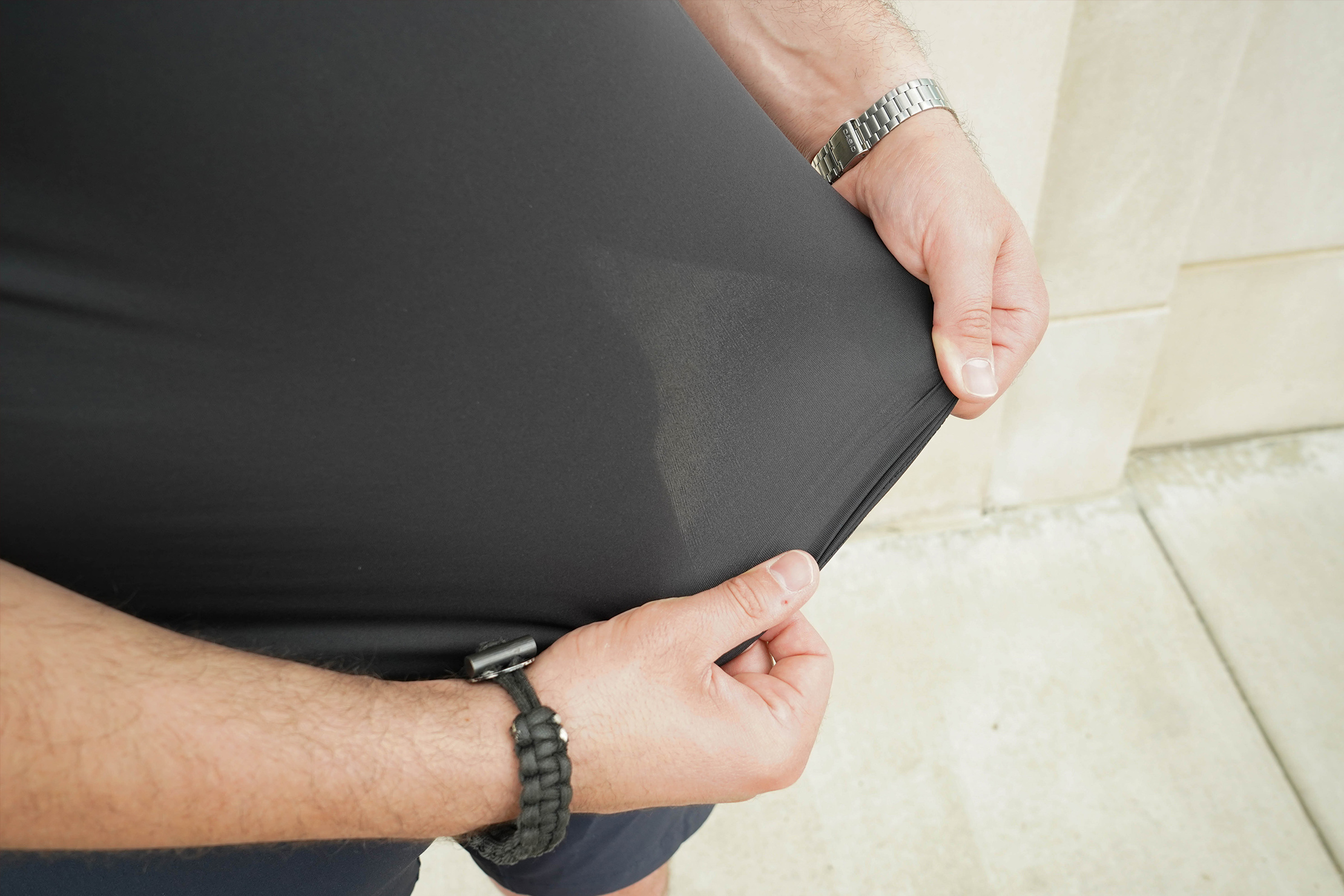 Despite all of that, as we said earlier, we don't think the Responsive Tee is ideal for travel. Of course, we can't help compare it to shirts made of Merino wool (as you may have noticed, we're pretty big fans of Merino here at Pack Hacker…if you've ever worn it, you know why). While it has similar properties to Merino, including the aforementioned odor and wrinkle resistance, it doesn't do it as effectively. And it doesn't have Merino's exceptional thermoregulation properties. However, this shirt won't cost you as much as Merino will either.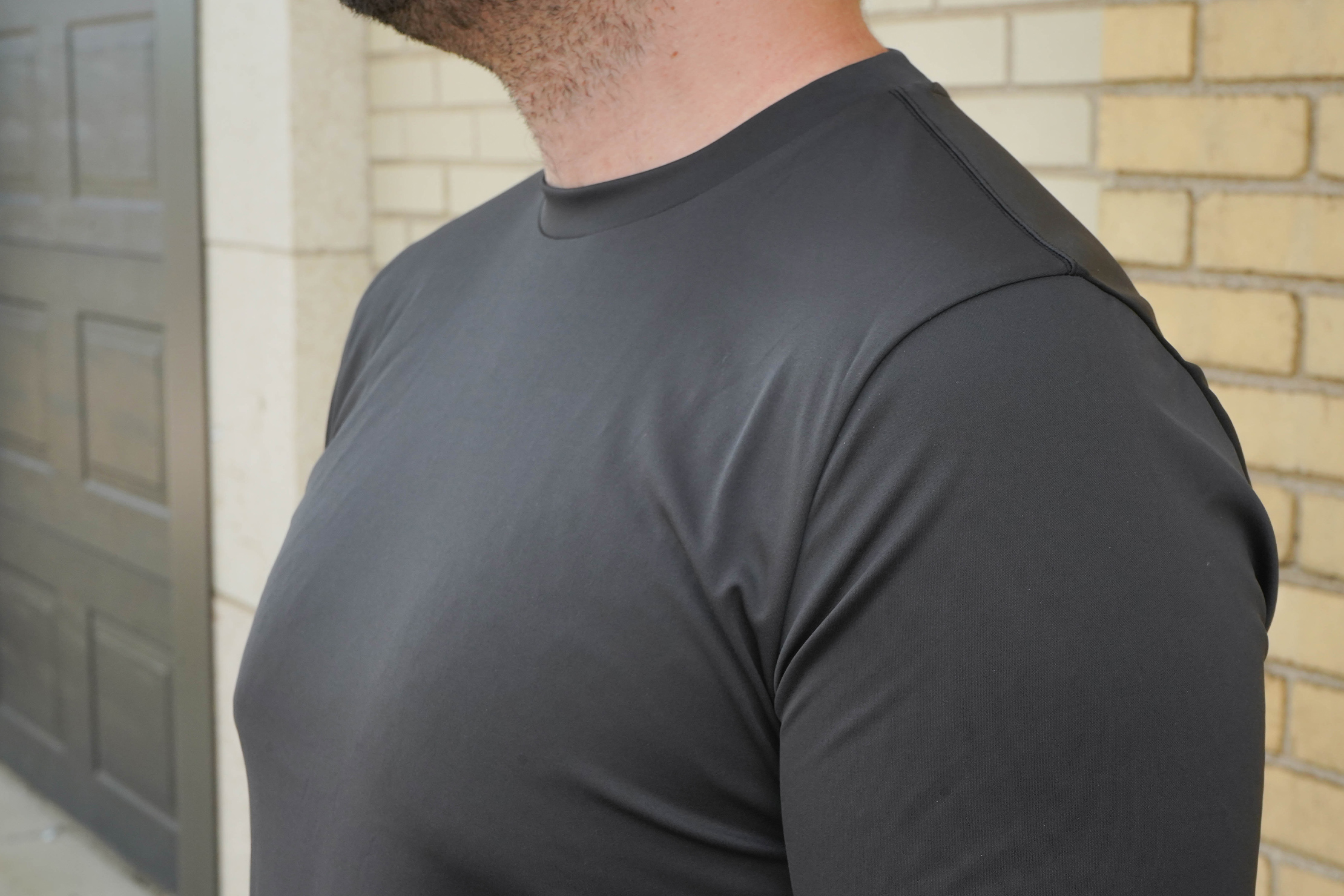 And now we come to the fit. Frankly, it wears like a gym shirt. To be fair, Ministry of Supply advertises the tee as a base-layer—and we think that's exactly what it looks like.
While traveling, we like to have clothing that's versatile—like a shirt that can be used as a base-layer and be worn as a regular shirt. Our main gripe with the Responsive Tee is that it just can't do the latter. It's snug against the skin, which is great for a base-layer, but not so great without anything over top. Plus, it has that shiny, almost cycling-jersey aesthetic that won't work anywhere but the most casual of places.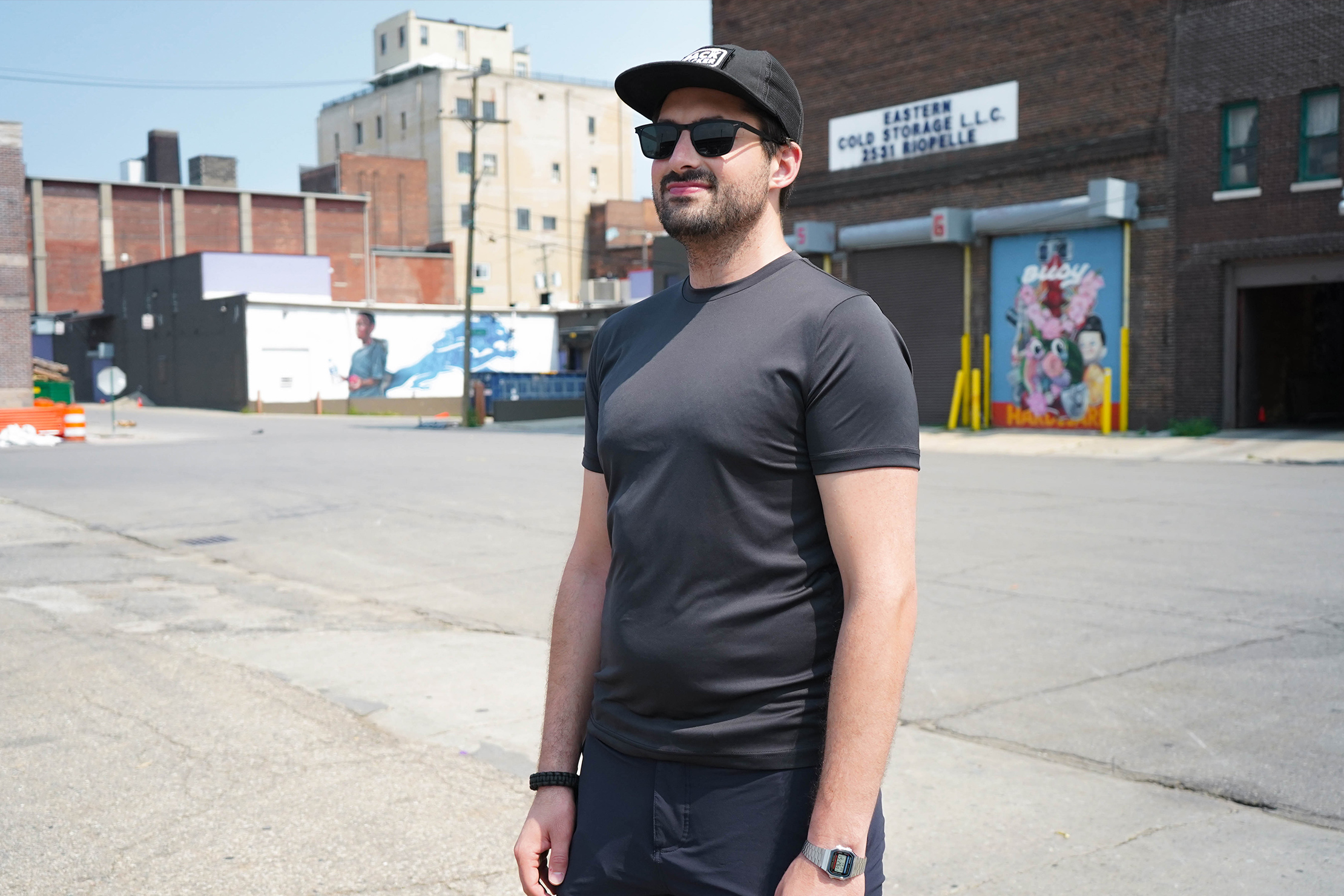 If that's what you're looking for—great! Otherwise, there are better options out there for travel shirts (like shirts made with a fabric that rhymes with shmerino shmool…).
The tee is available in two colorways at the time of this review, black and white. As per usual, we've been testing the black. Of course, as a darker color, it can be seen when worn under lighter-color shirts, but we prefer it over the white because it'll hide stains. And since it sits directly against the body, that's important.
Durability & Testing
We've been testing the Ministry of Supply Responsive Tee for two weeks around Detroit, and we've been impressed with how well it's held up—it looks as good as it did out of the package.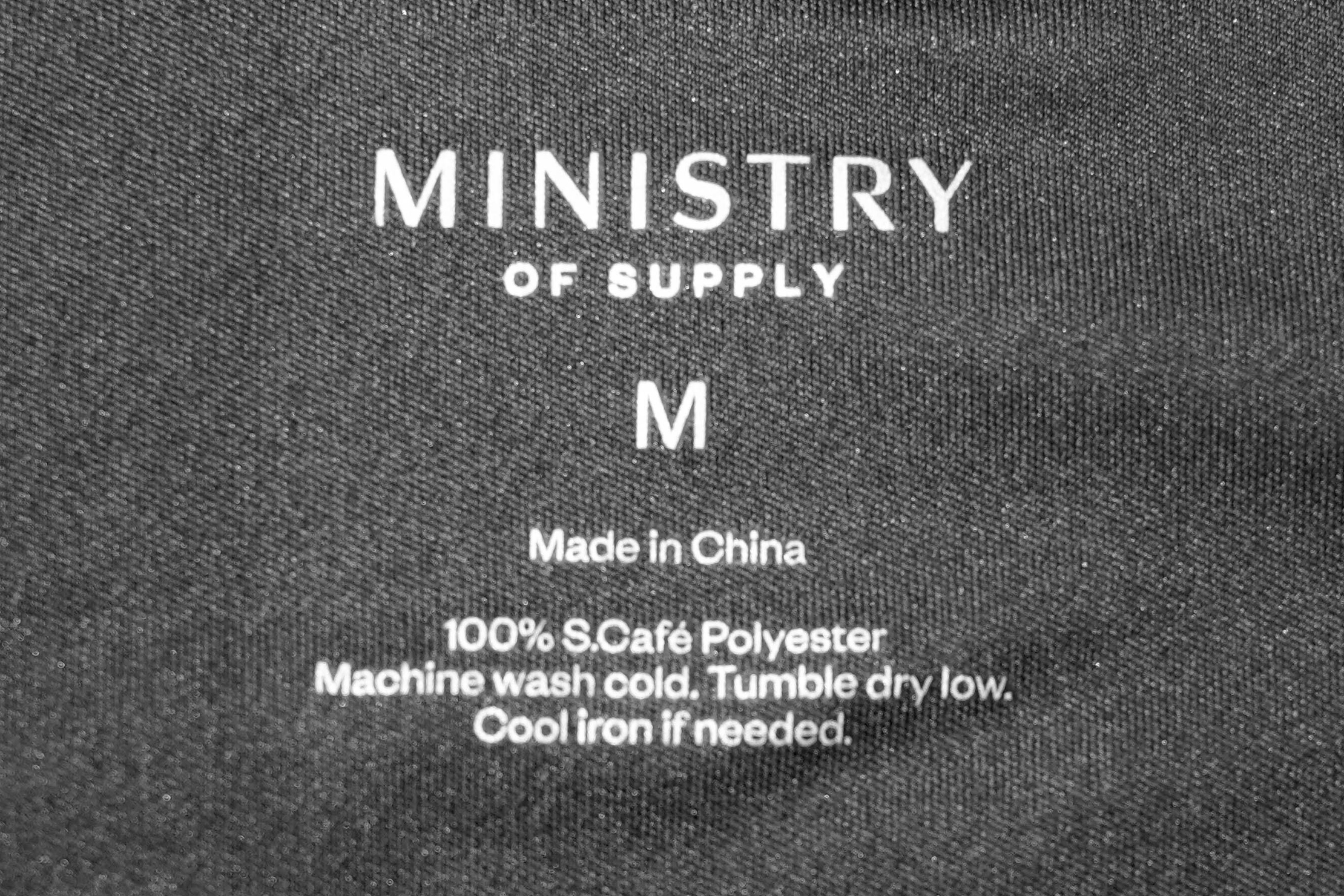 We haven't found any loose threads or pilling, and the tag is still looking sharp. Overall, we've found it to be similar to the Uniqlo AIRism T-shirt, but with a higher quality look and feel. The fabric is thicker as well. In fact, the Responsive Tee is a bit thicker than a good number of other base-layer shirts on the market, which we're hoping to mean it'll last a bit longer too.
Usage Timeline
Initial Usage
Condition: Excellent
Fabric sort of feels like a thin microfiber towel
Generates static easily
2 Weeks of Use
Condition: Excellent
Access the Pro Community Discussion
Get your questions about the Ministry of Supply Responsive Tee answered from our team and the Pro Community right here on the page. Plus, join discussions with other members about gear, guides, and more.
Other Clothing & Accessories Reviews