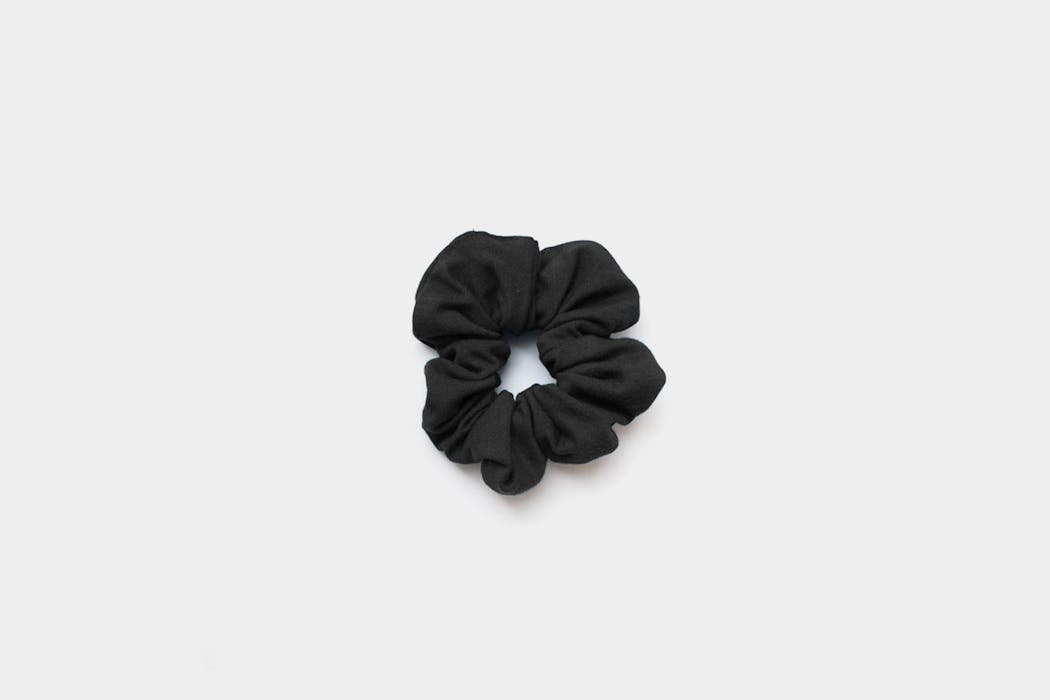 review
The Renew Scrunchie by Encircled
View review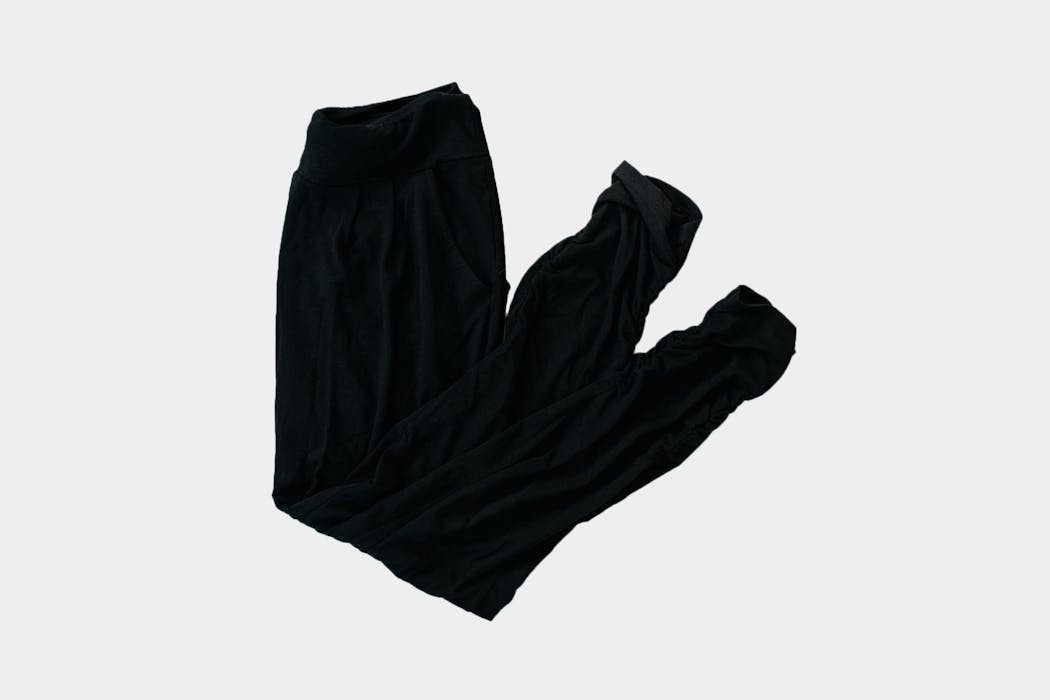 review
Women's Dressy Sweatpant by Encircled
The Encircled Women's Dressy Sweatpant marry comfort and style, which we love. Besides the long drying time and a few minor gripes, we're a big fan of these pants.
View review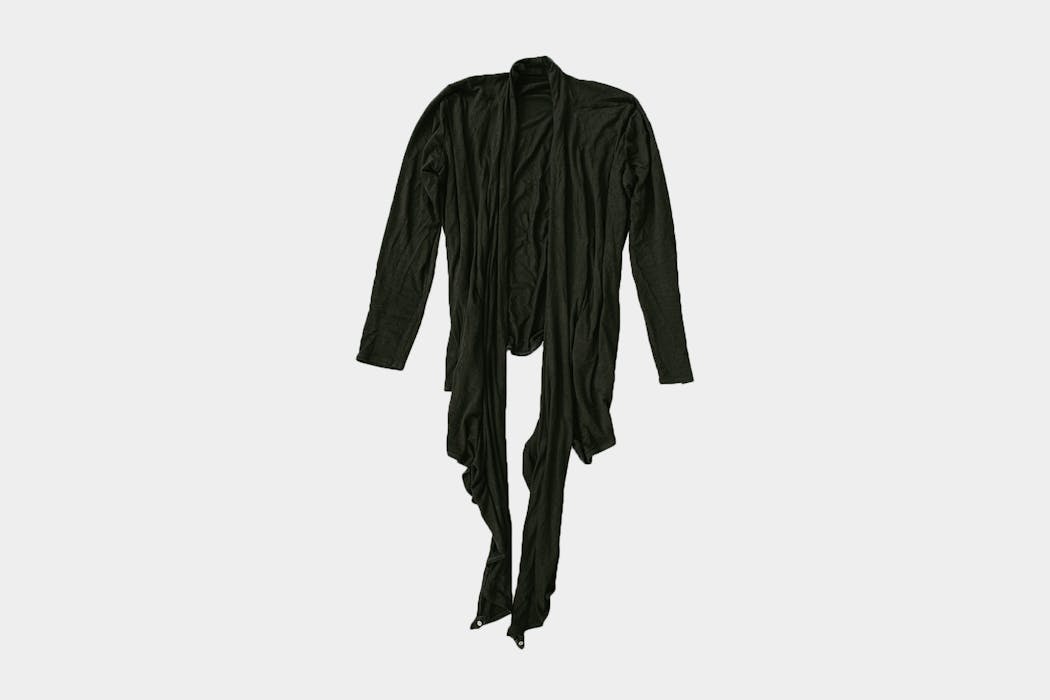 review
Everyday Twist Top by Encircled
Encircled is a Canadian company creating versatile clothing. The Everyday Twist Top can morph into many styles, making it a new travelers' best friend.
View review