For many travelers, Labor Day marks the end of warm-weather travel and ushers in a few months of cooler weather. If you're looking for outdoor gear to make the most of the little heat left in the year, want to stock up for a trip somewhere with a better climate this winter, or are already prepping for next year, we've got the sale for you. After all, fall is on the way, and you'd better be ready!
Get outfitted with great gear for the upcoming season during the REI Labor Day Sale and Clearance, which runs from Aug. 25 to Sept. 4. REI Co-op members can save on select outdoor essentials, and everyone can save on gear for new adventures.
Whether you're looking for new travel, outdoors, or active gear, this list has you covered—literally—from head to toe. From hoodies to footwear, REI has it all. We can't list all the great deals during this year's sale, but these are a few favorites at Pack Hacker HQ. Be sure to check out REI's site for more deals all week long!
1. REI Co-op Rainier Rain Jacket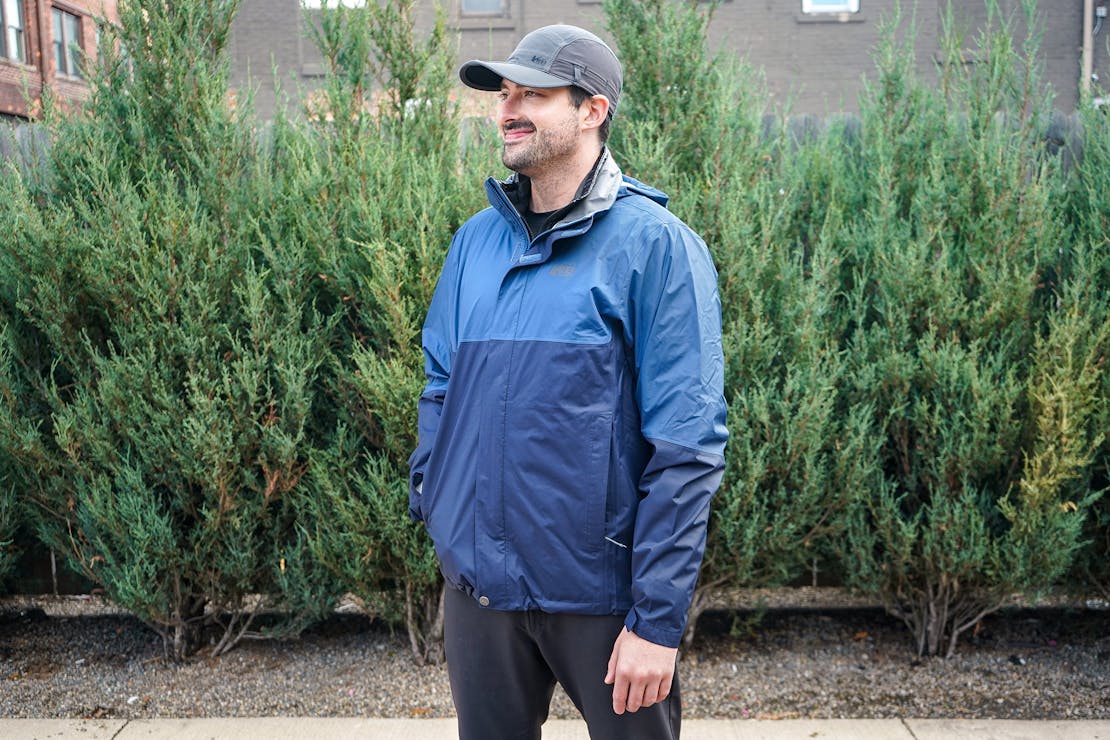 30% Off
In many parts of the world, fall means rain. More rain doesn't mean less travel, but you'll probably need a rain jacket. Lucky for you, the REI Co-op Rainier Rain Jacket is on sale for this year's REI Labor Day Sale.
The Rainier is a budget-friendly rain jacket that keeps you dry and won't break the bank. It isn't the most breathable model on the market; however, you shouldn't have an issue for fall trips. In warmer climates, it might get a bit warm; however, it has pit zips to ensure your armpits don't get too warm and stinky.
There are a ton of colorways to choose from, so you can get a model that fits your vibes, matches your pack, or adds a pop of color to your travel checklist. It comes in a wide range of sizes from Small up to XXXL, so you can find the perfect fit, too. If you're looking for a new rain jacket, the REI sale is the ideal time to do that!
Why We Like It
It's budget-friendly
Materials will keep you dry
What You Should Know
Not very breathable
Doesn't pack down very small
See Details & Buying Options
So there you have it; some of the best gear available at the REI Labor Day Sale and Clearance. Hopefully, you're ready to take your next adventure by storm, no matter what time of year you're going. We'll see you in the next one!