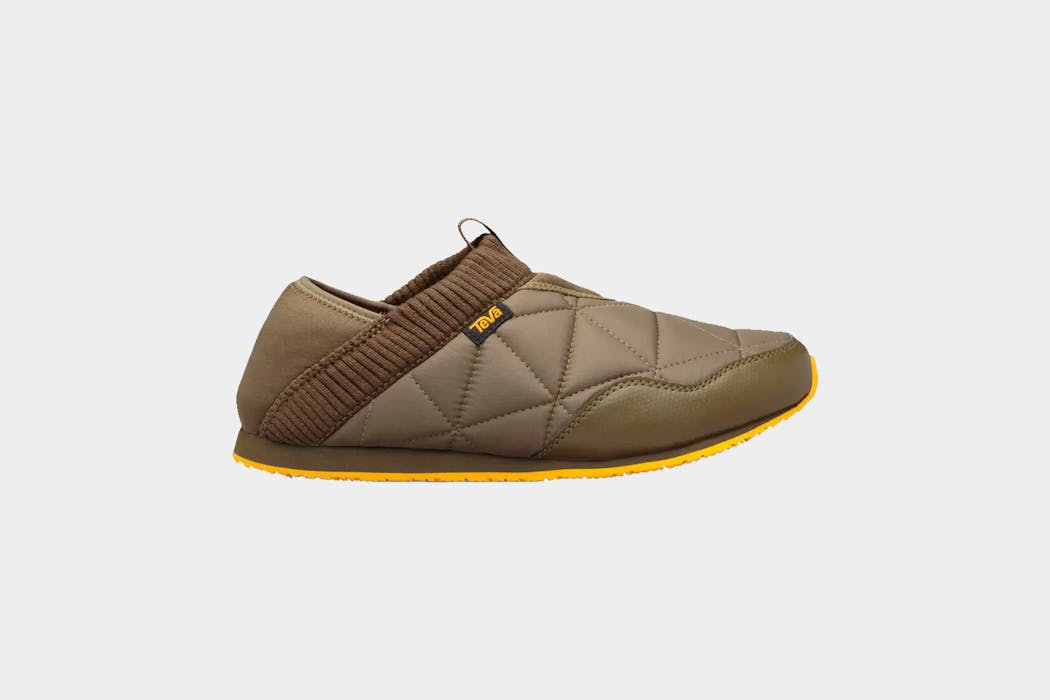 review
Ember Moc Slippers by Teva
While not the most breathable, the Teva Ember Moc shoes are a comfortable, versatile option for lounging between indoor use and outdoor adventures.
View review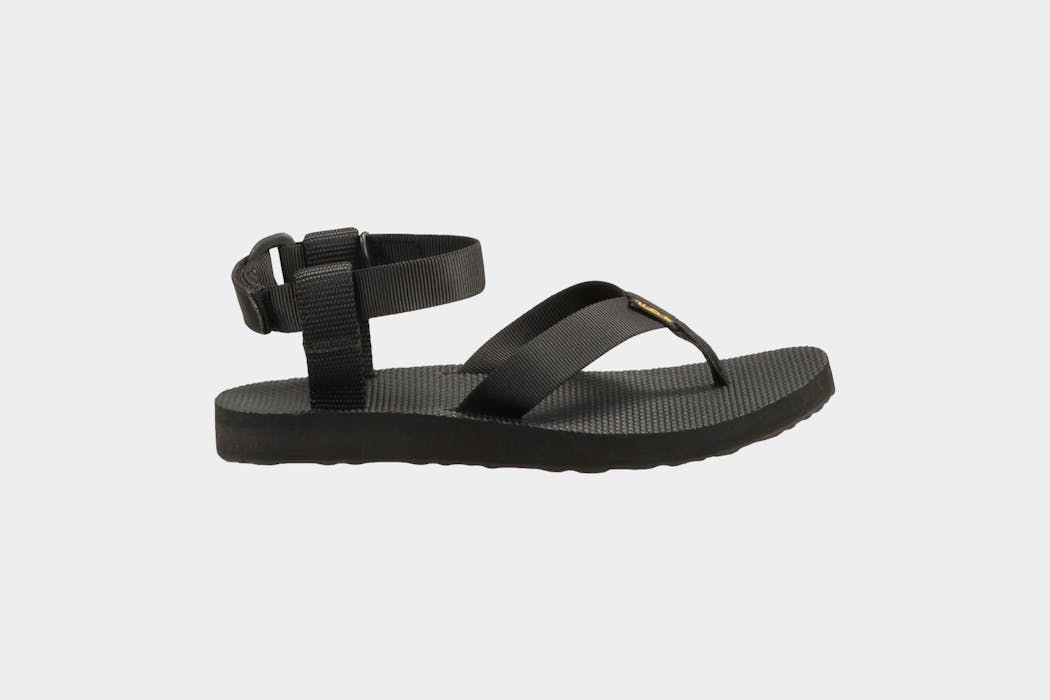 review
Original Sandals by Teva
The Teva Original Sandals are ideal for both wet and dry environments. And while they won't work at formal occasions, they'll fit basically everywhere else.
View review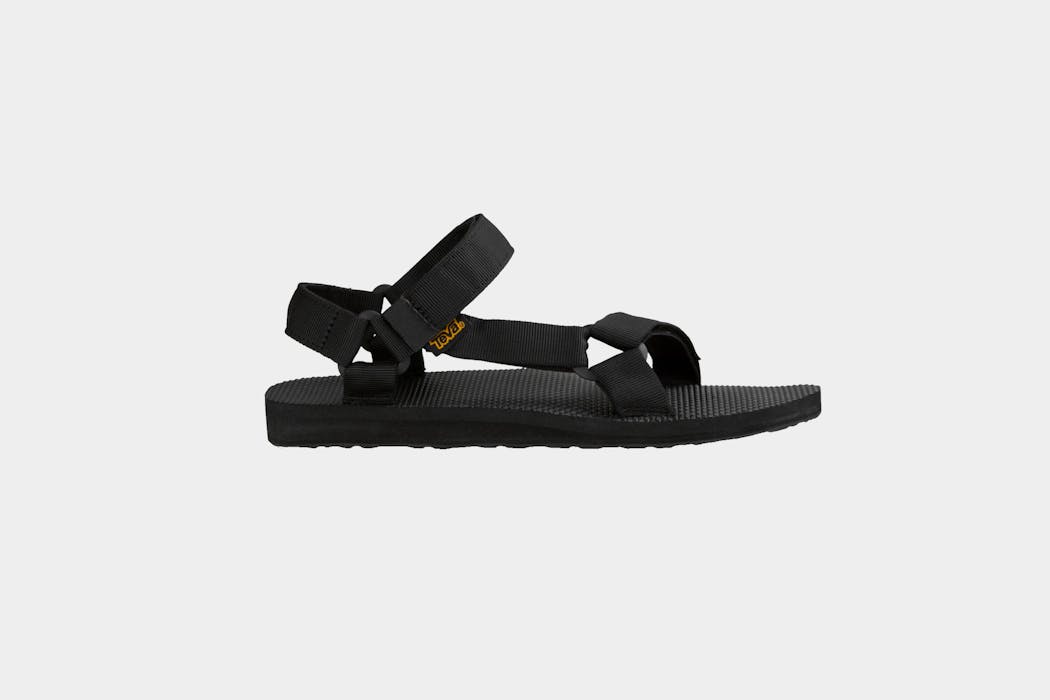 review
Original Universal Urban Sandal by Teva
View review