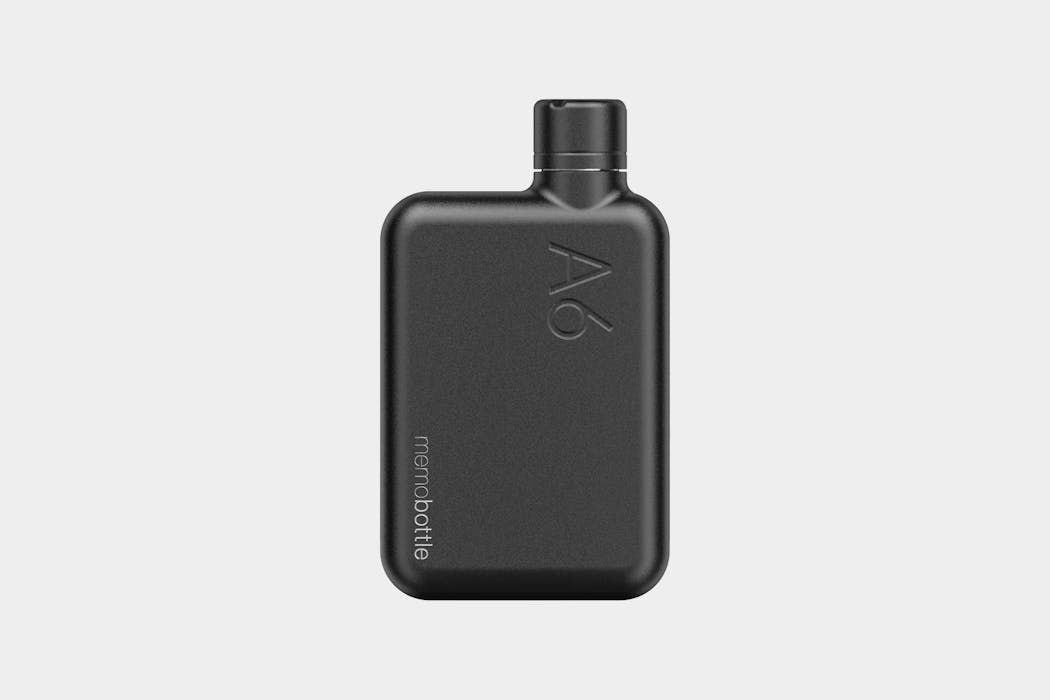 Product Review
A6 Stainless Steel by memobottle
The memobottle A6 Stainless Steel's flat and boxy profile pairs well with similarly slim bags, though its lack of insulation feels like a missed opportunity.
View Product Review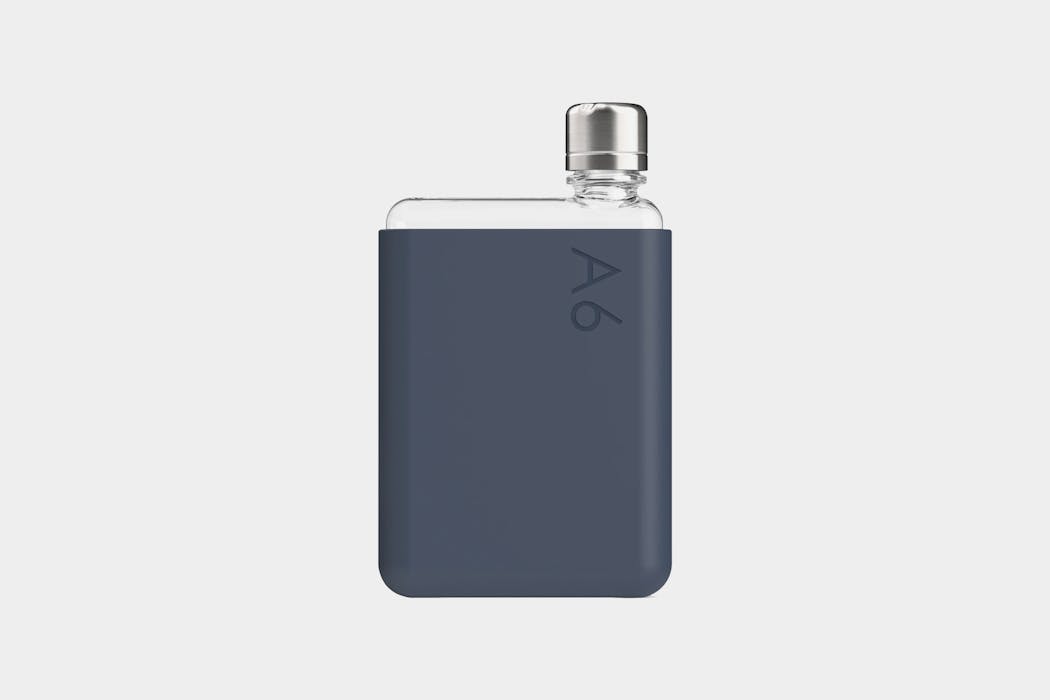 Product Review
A6 (with Silicone Sleeve) by memobottle
Though it looks like a flask, the memobottle A6 is indeed a water bottle. It's handy when you're tight on space but won't keep your water cold.
View Product Review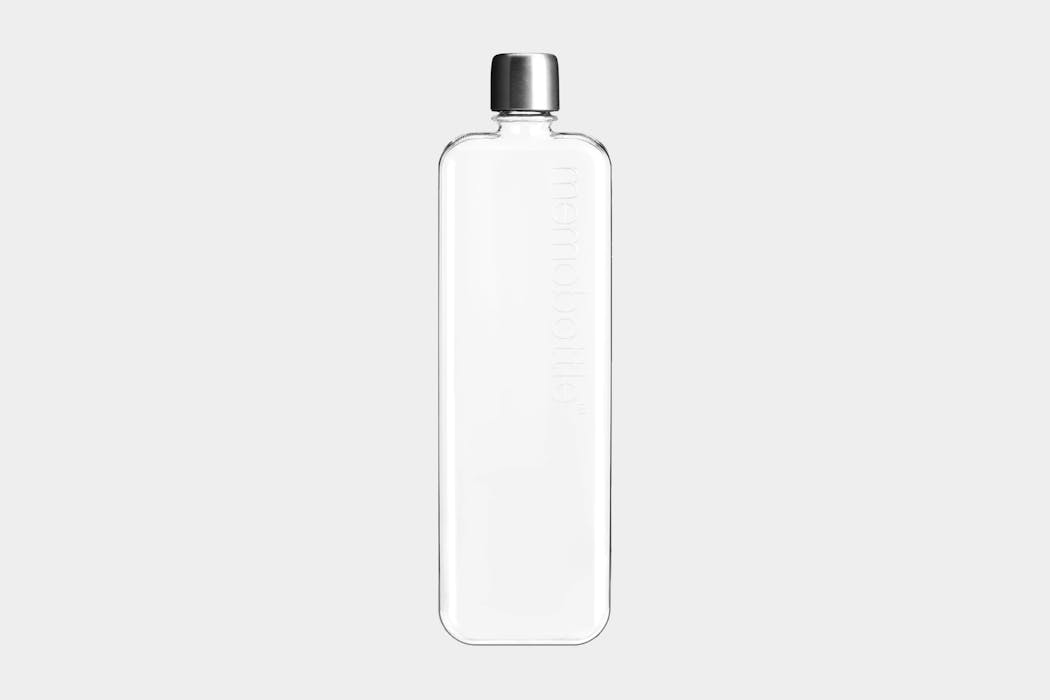 Product Review
Slim by memobottle
View Product Review