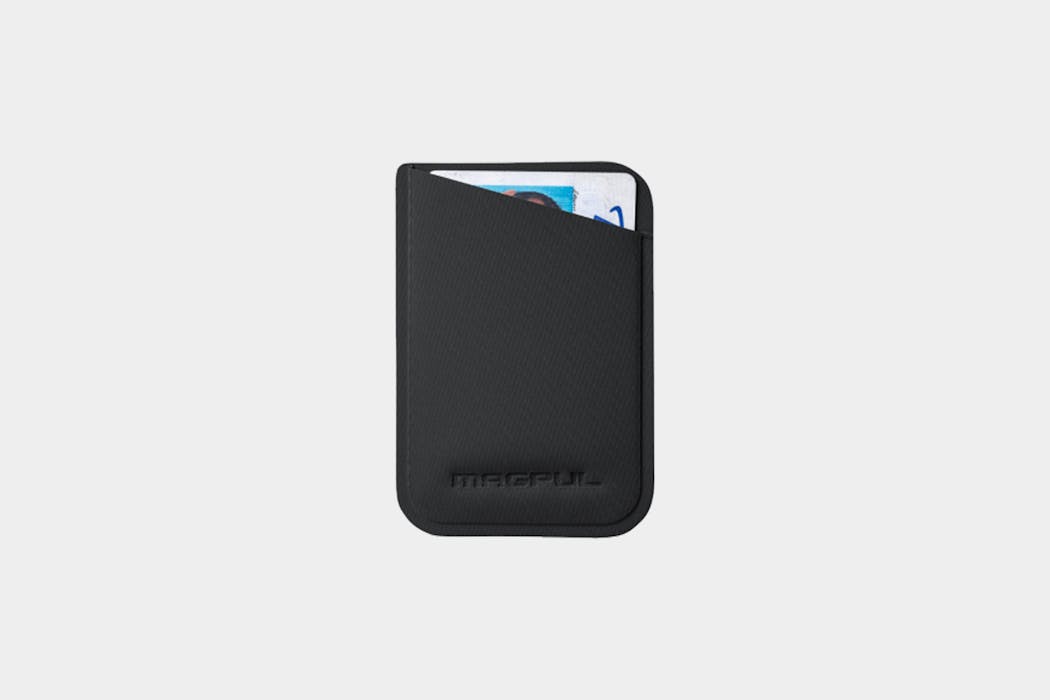 review
DAKA Micro Wallet by Magpul
The Magpul DAKA Micro Wallet is a capable no-frills minimalist wallet that's a little rough around the edges.
View review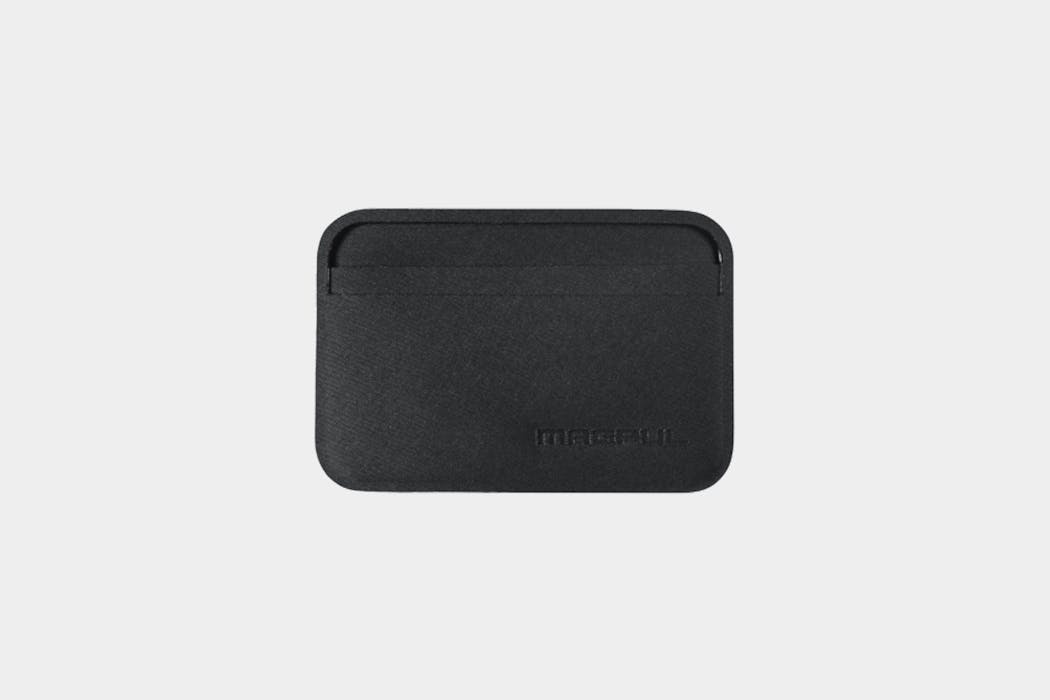 review
DAKA Everyday Wallet by Magpul
We appreciate the Magpul DAKA Everyday Wallet's slim and minimal design. We like their reinforced polymer material overall, but it creates caveats with this wallet.
View review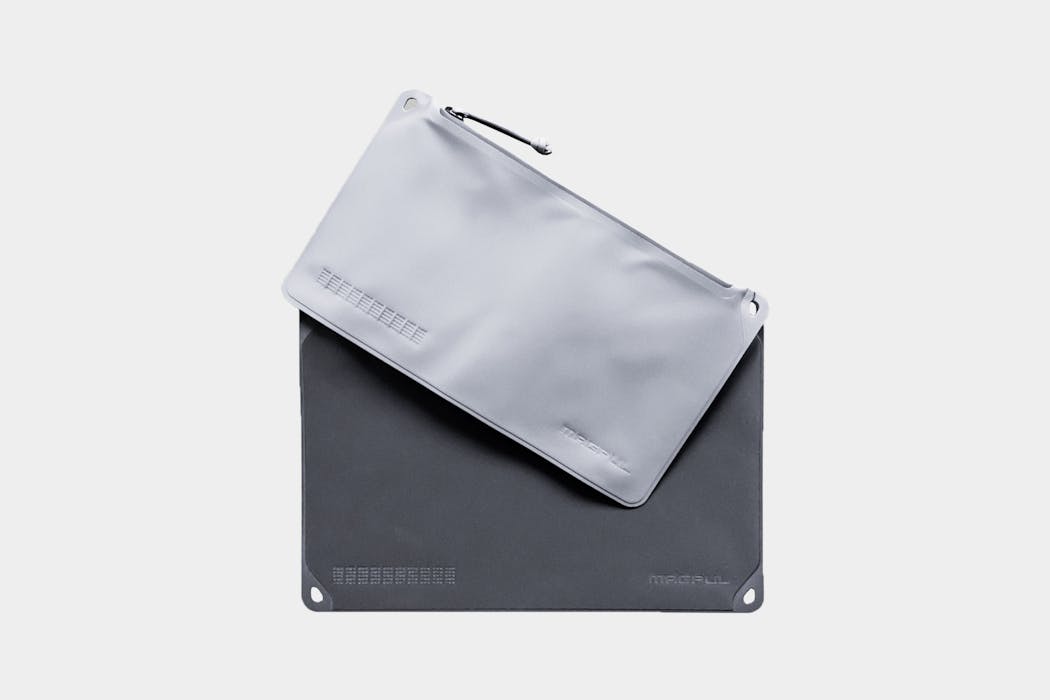 review
DAKA Pouch by Magpul
The Magpul DAKA Pouches define utility. These things just work, all while keeping your items protected, preserved, and safe from just about anything.
View review