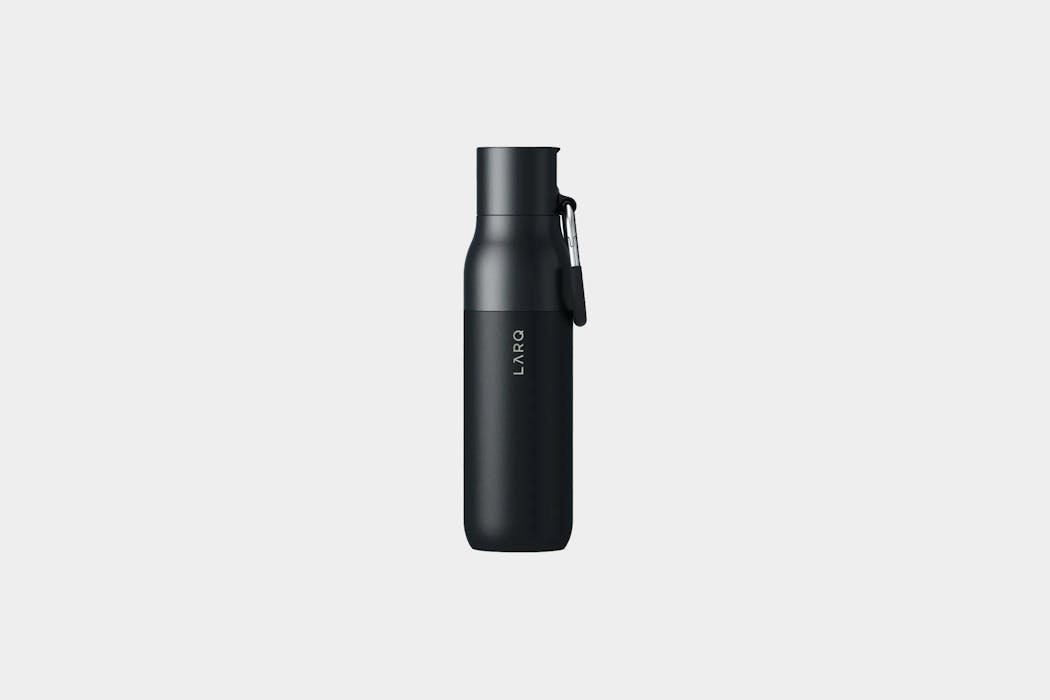 Product Review
Bottle Filtered by LARQ
The LARQ Bottle Filtered is a sleek-looking way to stay hydrated, though its weight and capacity leave it lacking for travel.
View Product Review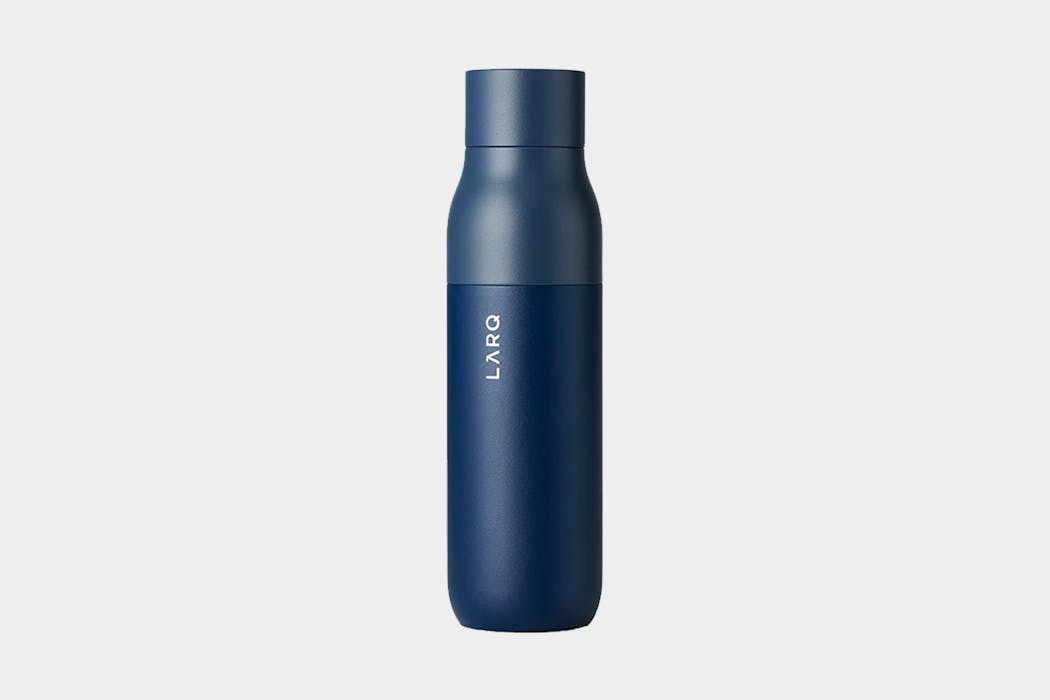 Product Review
Bottle PureVis by LARQ
We love the aesthetic of the LARQ bottle and the fact that it's self-cleaning. But its weight and small capacity mean it's not ideal for travel.
View Product Review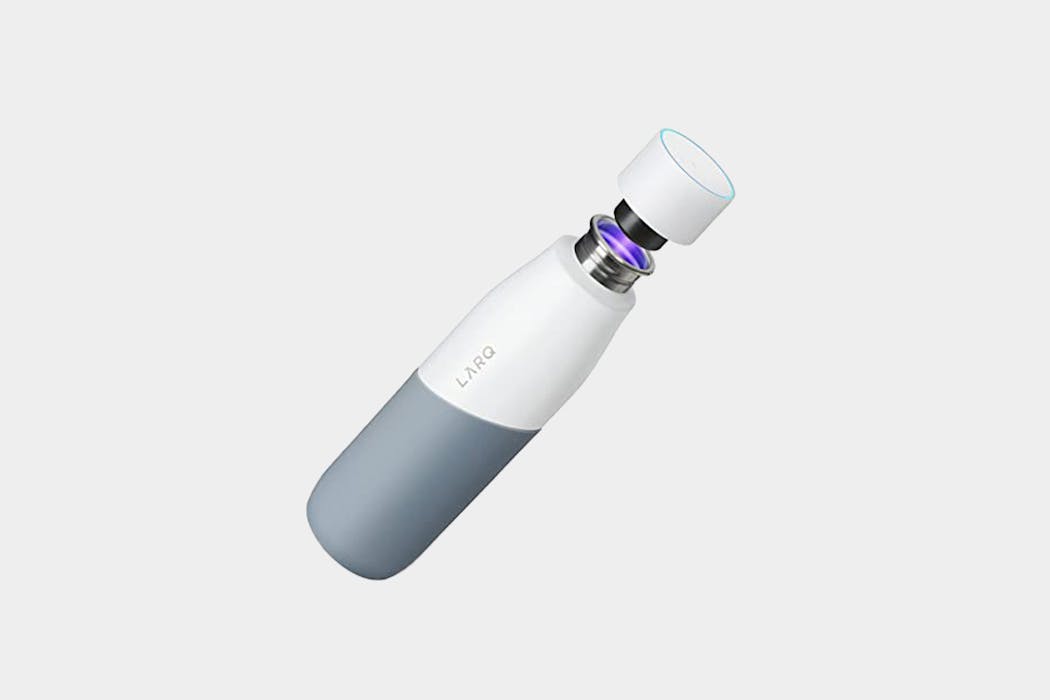 Product Review
Bottle Movement PureVis by LARQ
View Product Review