We've all done it—the moment the thermometer creeps above 70 degrees, a slight panic creeps in. Summer is so short, and we've got to experience Every. Last. Thing! This year, REI has us covered with the gear we need to kick back, relax, and enjoy the warm weather. Summer is for slowing down, after all, not stressing out.
Whether we're packing up for the beach, hiking through the woods, or jetting off to someplace new, these are the summer essentials we're grabbing to make the most out of our vacation.
You can get all of these products and more at REI as part of their REI Anniversary Sale, which runs from May 20th to 30th. It's their biggest sale of the year and a great time to save on gear, so stock up and get ready for the first warm day of summer.
1. NEMO Victory Patio Blanket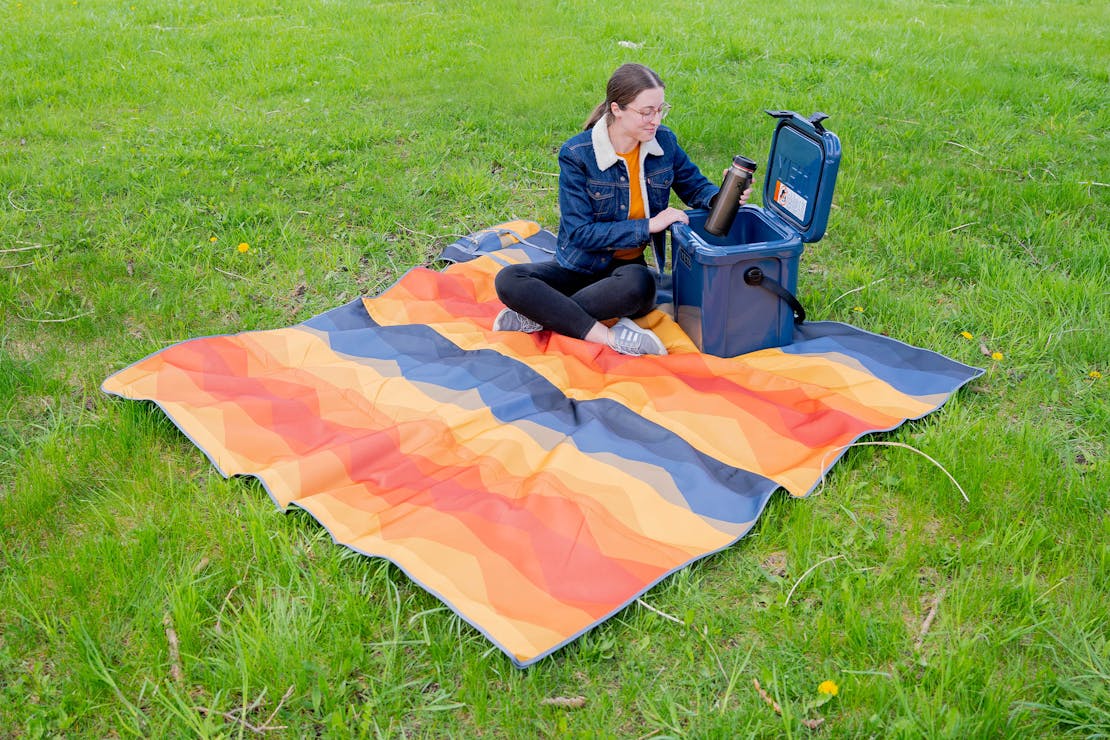 Nothing says summer vacation more than time spent lounging in the sand, making memories with family and friends. The NEMO Victory Patio Blanket is our friend for adventures at the beach, the park, or the campground. The recycled, PFC-friendly top sheet is paired with a fully waterproof bottom, so we don't worry about getting a damp backside while taking in a fireworks show or a sunset. The hidden pocket is great for stashing small items to prevent them from slipping into the sand, and we love that there's a bottle opener attached to crack open an ice-cold brew. Stake it down when the wind picks up or use it as a base for a tent—then roll it up to carry it home. Since it's machine washable and has a lifetime warranty, this is a summer essential we'll be grabbing for years to come.
See Details & Buying Options
So there you have it, ten ingredients for the perfect summer. Head on over to REI's website to prepare for the season during their Anniversary Sale, whatever that means for you. Whether you're looking for gear to get going or for slowing down, REI has you covered.
Check out more hot weather travel tips in the video below.