General
News and updates from Pack Hacker.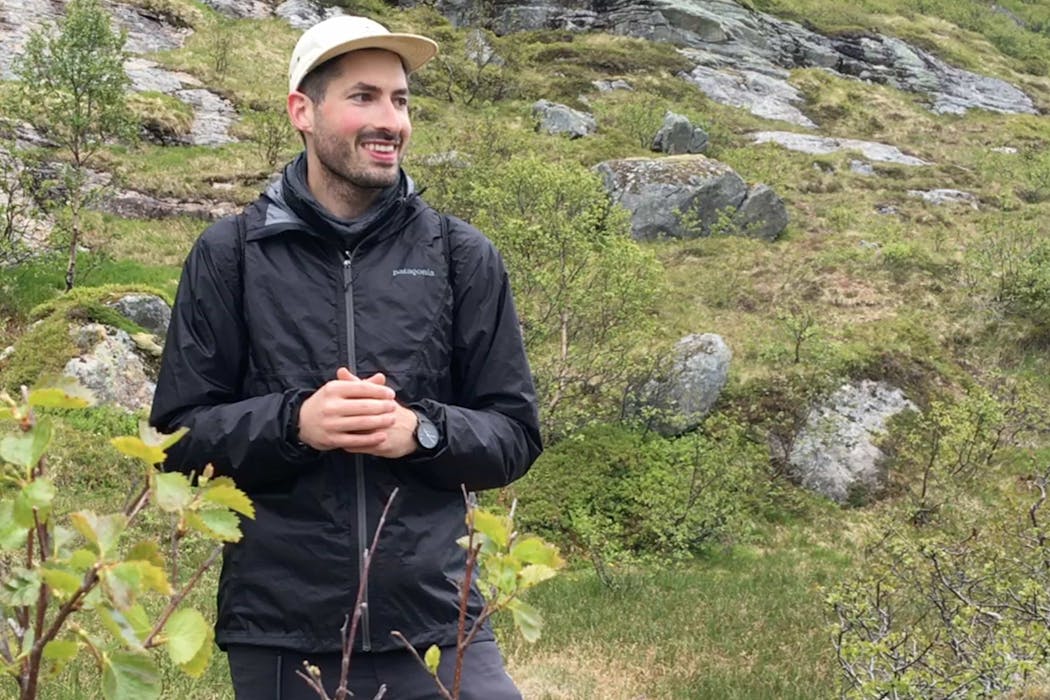 Blog Post
Everything You Need to Travel the World in One Backpack
Minimalist travel gear for your trip—all in one travel backpack. This digital nomad packing guide helps you plan a trip abroad in one carry-on bag.
View Blog Post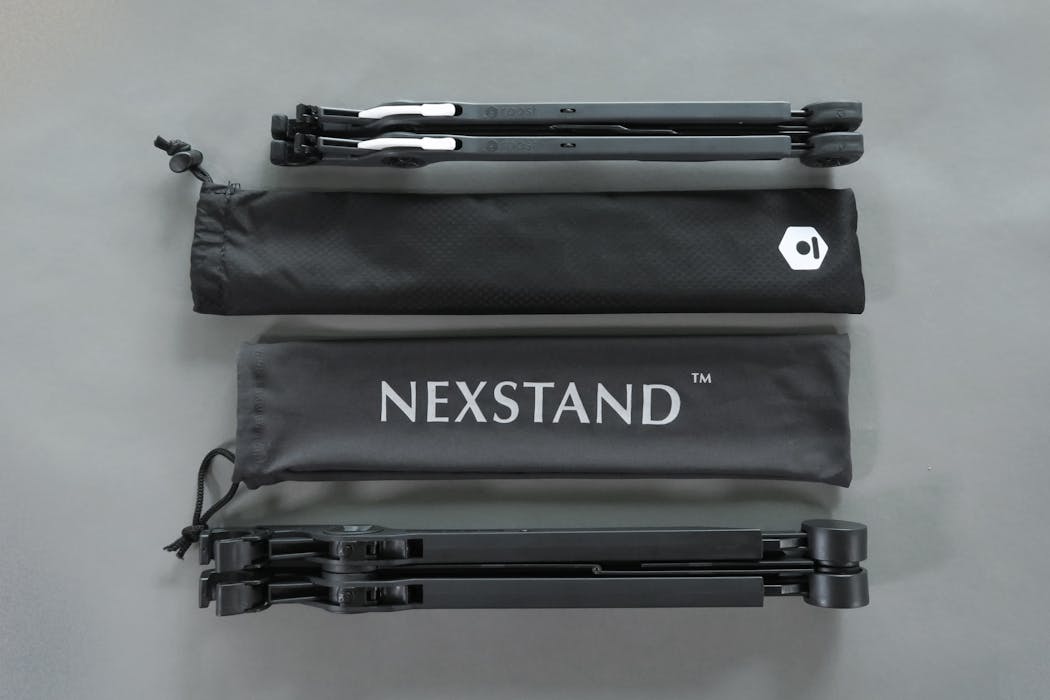 Blog Post
Laptop Stand Showdown: The Roost 2.0 vs. the Nexstand K2
We took a look at two of the best travel laptop stands—Roost 2.0 and Nexstand K2. Perfect for digital nomads who are tired of hunching over their laptops.
View Blog Post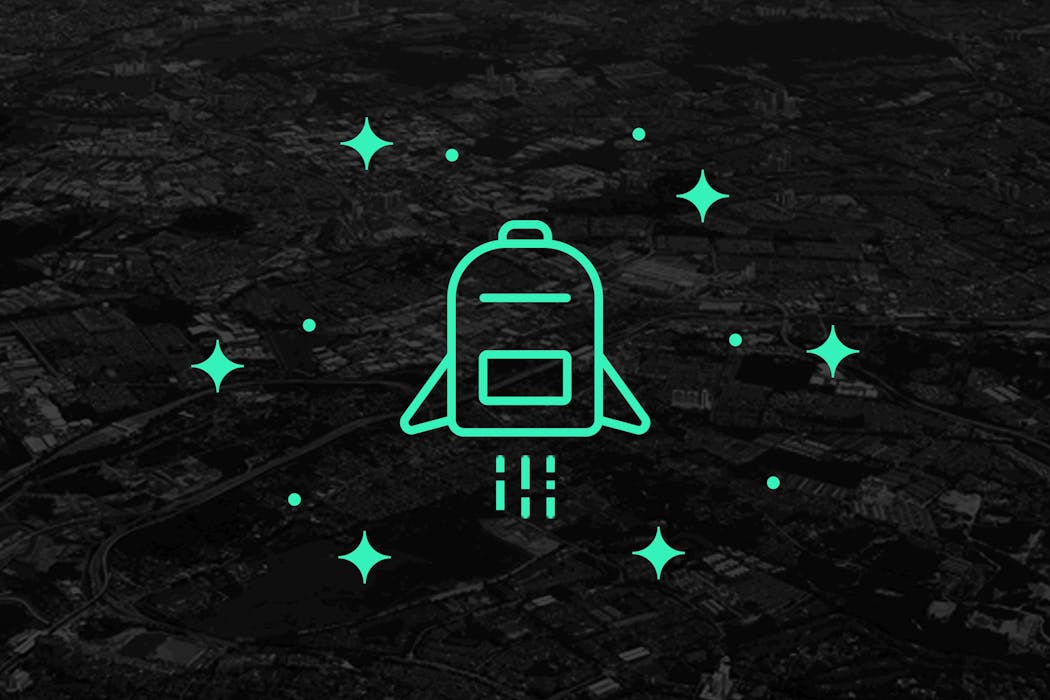 Blog Post
Pack Hacker Has Launched!
We're excited to (officially) introduce ourselves. In this note, Tom Wahlin, the founder, shares his vision for Pack Hacker and where we're headed.
View Blog Post