We're officially launched and ready to help you find the best gear for travel!
Here's a note from our founder, Tom Wahlin:
This whole thing started last May when I packed up my life in New York City into one 40L backpack and left to travel the world. I've been on the road ever since, living in a new country every couple of weeks. My travels have taken me through bustling cities and remote villages, tropical climates and cold temperatures, and a variety of different cultures, cuisines, and languages — it's been quite the journey!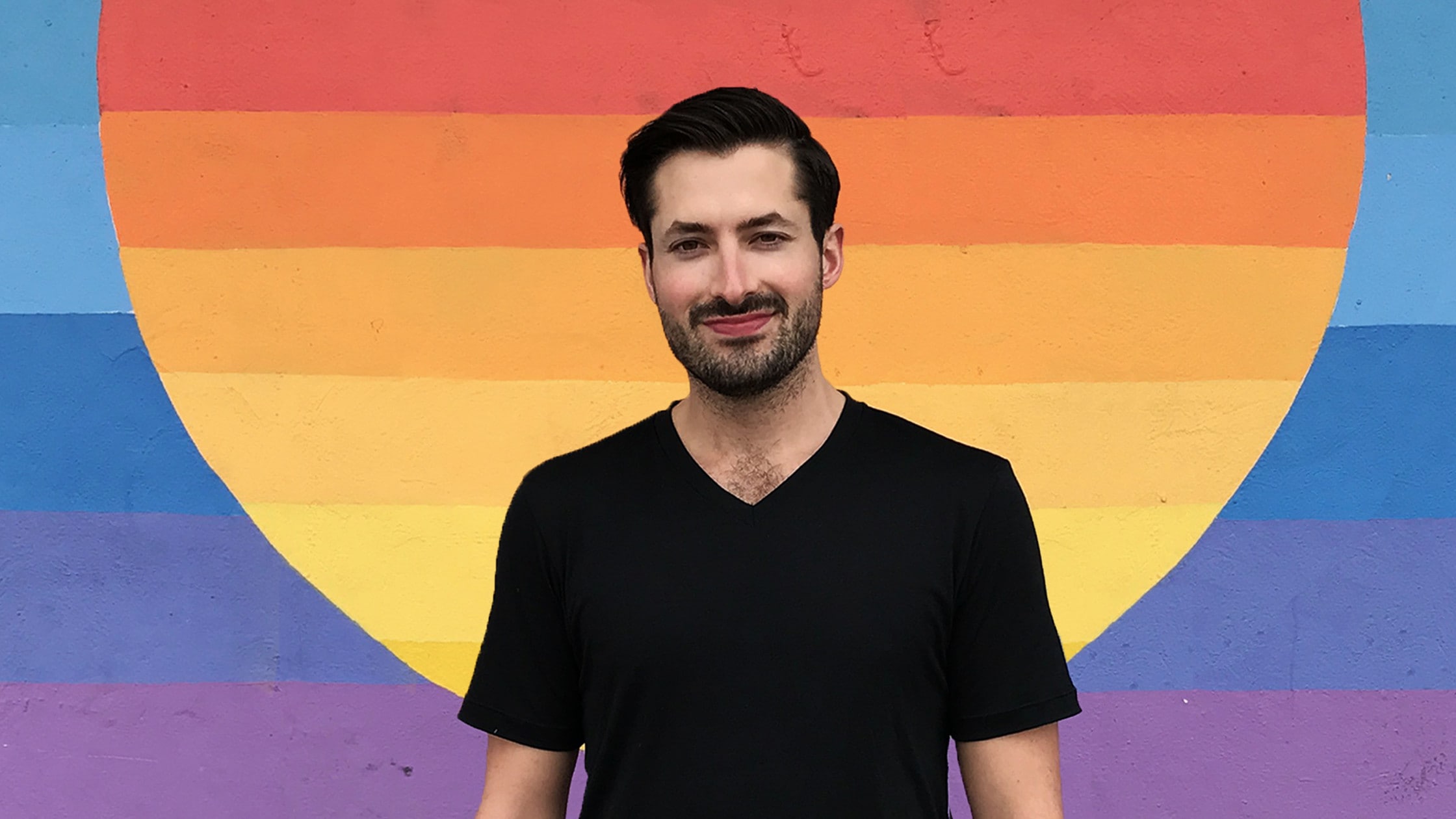 Before departing on this trip, I thought a ton about what to pack. I wanted the best gear that would hold up for the year without weighing me down, which led to a lot of late night research and online returns. When I finally settled on my "loadout", I tested it for a couple months before writing and sharing my story, Everything You Need to Travel the World in One Backpack, on the popular blogging platform, Medium. The article really took off; folks began asking me for more gear recommendations and seemed genuinely excited to share their own travel tips in the comments. I knew there was something there.
After traveling with this gear for a year, some items exceeded my expectations, holding up through thick & thin, while others fell short, leaving me disappointed. I didn't want a lot of "stuff". I wanted just a couple items that held up in multiple conditions. Lightweight, high function, and aesthetically pleasing was the right blend.
Through all this, the idea for Pack Hacker was born. I love researching and testing gear – why not share my findings to save others the time and trouble of having to buy and test items themselves? Anyone that travels more than a couple times a year can benefit from the recommendations here.
Whether you're a backpacker on a budget, corporate road warrior traveling for business, or someone gearing up for their first overseas adventure – Pack Hacker has you covered with the best gear for your trip (plus packing tips, travel hacks, and more). Here's a quick video explaining a bit more about what we do:
Thank you for your support! We're looking forward to helping you pack less so you can travel more.
Best,
Tom Wahlin
Thoughts? Questions? Products you recommend we take a look at? We'd love for you to contact us.