Vivobarefoot Gobi HI IV Review
The Vivobarefoot Gobi HI IV's lightweight and flexible design are suitable for travel, though the squeakiness can be hard to ignore while it breaks in fully.
Our Verdict
Unlock the Pro Summary
Save time. Get access to brief summaries of our reviews so you can browse and make decisions more efficiently.
Pros
Compressible and relatively easy to pack
Doesn't get too hot considering the high-top design
Comfortable even with a lack of arch support
Cons
Squeakiness has faded but not completely gone
Gathered scuffs around the toe area
Left shoe's lace comes undone from time to time
Recent Pack Hacker Video
Technical Details
Weight (lb)

1.5 lb (0.7 kg)

Notable Materials

Leather

Manufacturing Country

Vietnam

Warranty Information
Buying Options

$210.00
$199.38
Full Review
Get up to 10% off Vivobarefoot • Join Pack Hacker Pro
When we think of Arizona, we usually think of the sunny weather perfectly captured in its state flag. In other words, it tends to get hot there. Super hot. If you ask anyone who's been there, that's most likely their impression of the Grand Canyon State. So, of course, the only logical shoes for us to wear there is a pair of high-cut leather shoes. You'd think we're being cynical, but it turns out it's not a bad idea.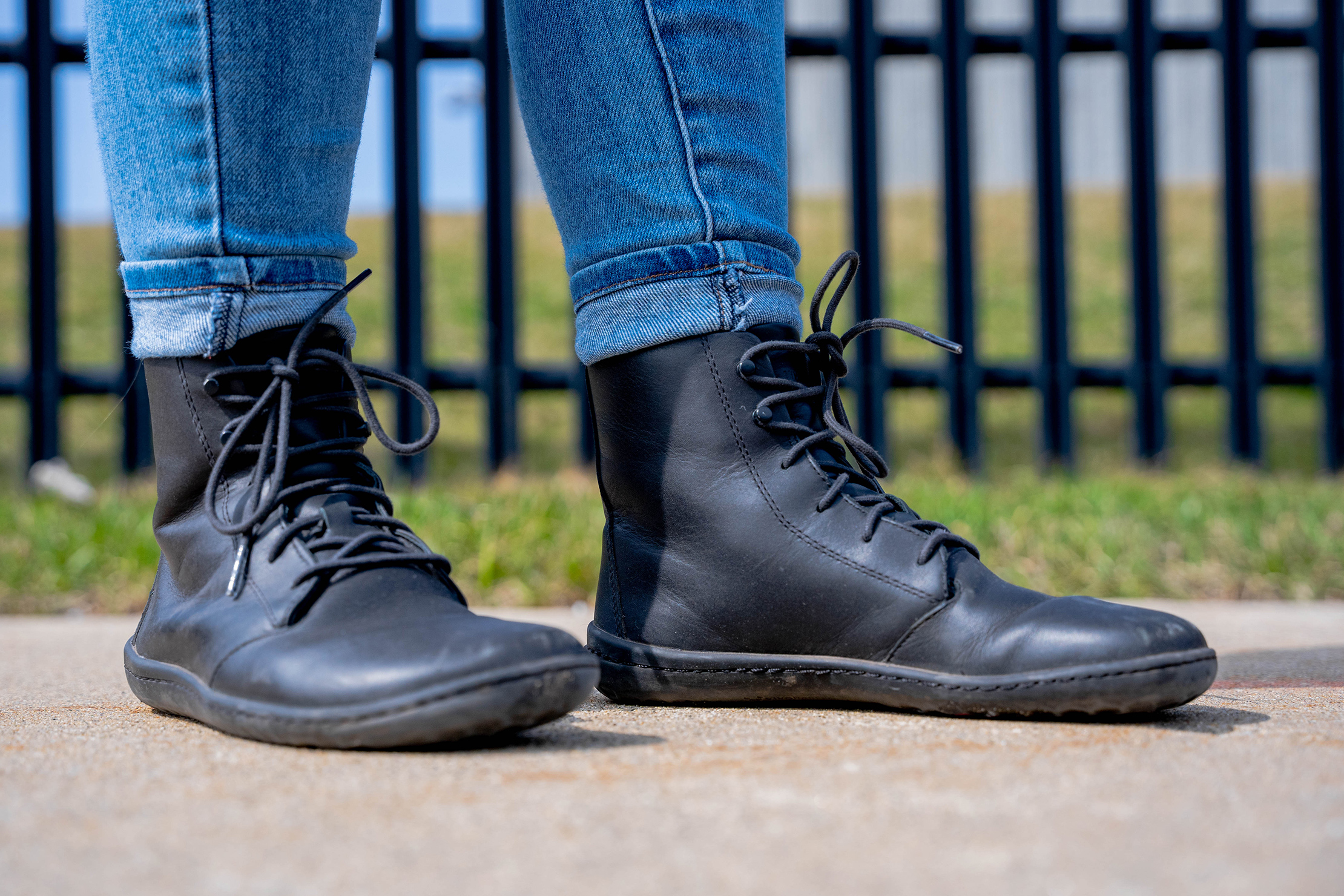 At least, that's our experience with Vivobarefoot's Gobi HI IV. These high-cut leather shoes are surprisingly comfortable to wear for long periods of time, stay relatively cool, and are rugged enough for mild hikes in or out of the city. Its main weaknesses are that it gets scuffed, squeaks, and we've even had an odd issue with one of the laces periodically undoing itself. Additionally, the Gobi HI IV's lightweight design and flexibility make it a good candidate for versatile travel shoes, but is it? Let's find out.
Materials & Aesthetic
There's no skirting around the fact that the Gobi HI IV is made out of leather. Vivobarefoot specifies that it's made from naturally scarred leather from free-roaming cattle and sourced from small-scale farmers. In other words, it's the real deal, which may not be to everyone's liking, especially if you're not comfortable with a non-vegan option.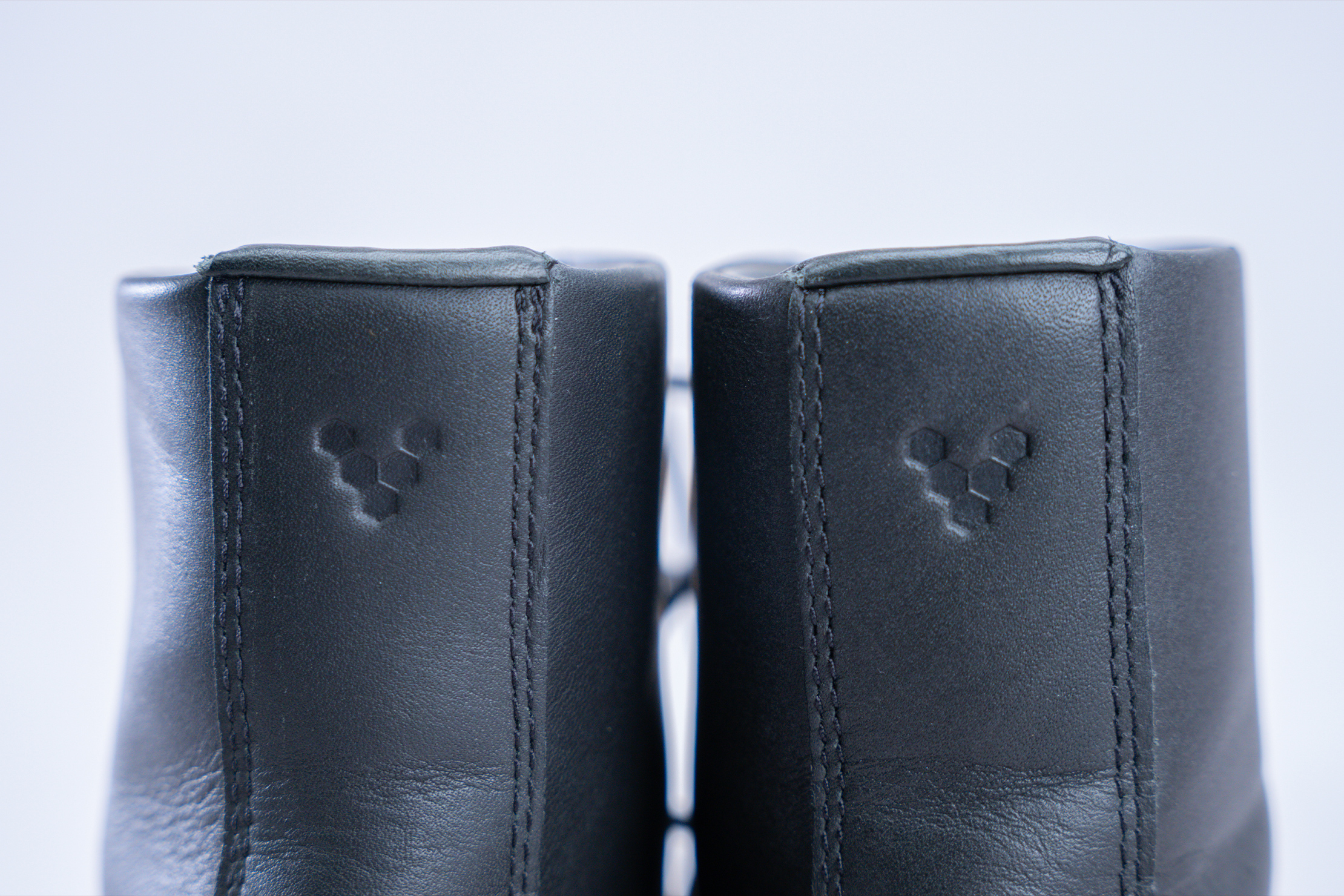 Despite the all-leather design, the Gobi HI IV doesn't feel stiff. In fact, it's quite the opposite; it feels very flexible, yet not in the same way that you'd think it's flimsy. The leather feels soft, like it's already broken in. The sole itself flexes with ease, which is expected since Vivobarefoot's specialty is the barefoot feel of their shoes.
Unfortunately, the Gobi HI IV doesn't remain scuff-free for very long. A few weeks of use have resulted in noticeable scratches around the toe area. Needless to say, these won't do if you're going to a black-tie event, but they're passable for a fancy restaurant. Formal events aside, the all-black design and very subtle branding look at home walking around the city, with the occasional mild hike in between.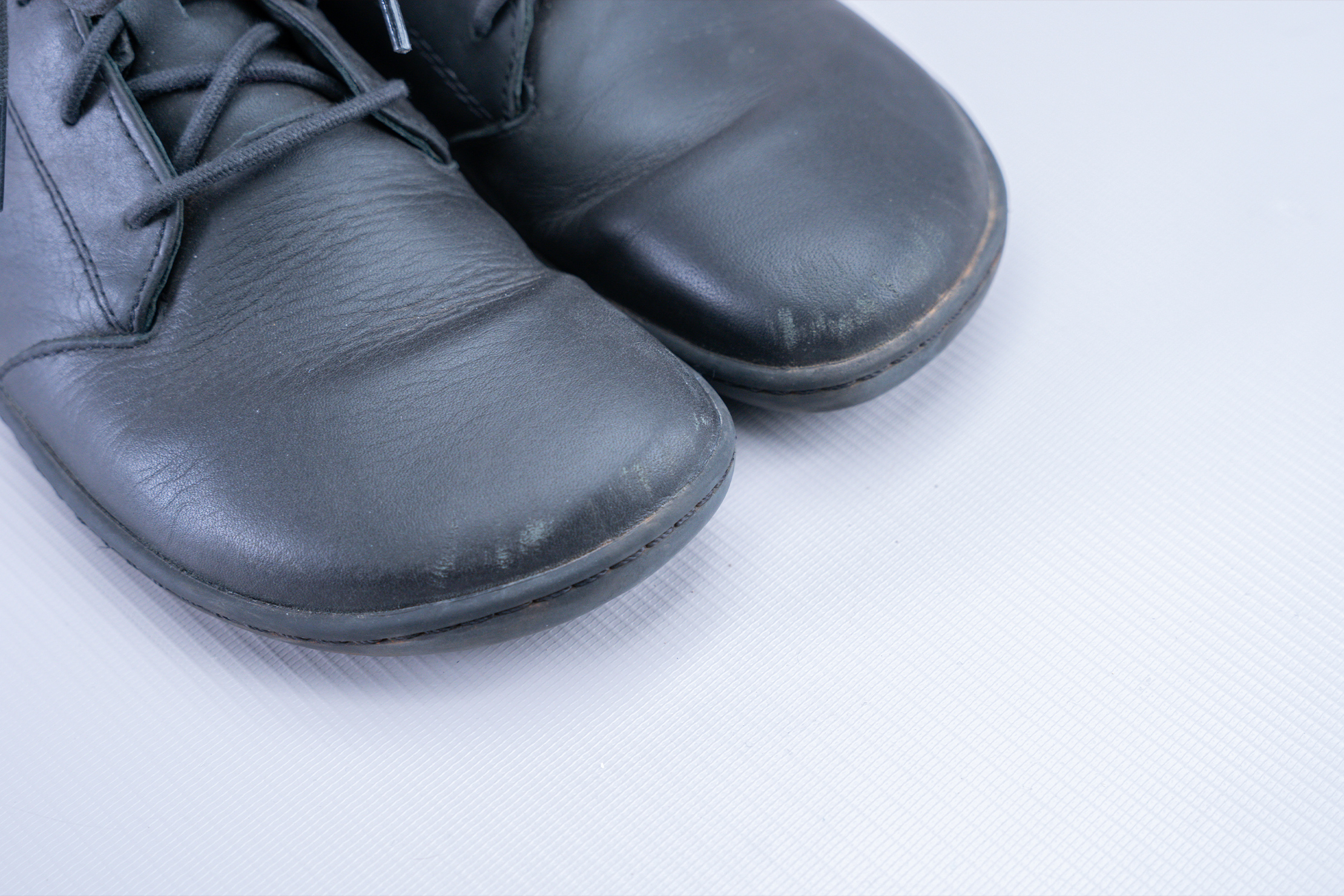 On the other hand, mild stains like mud and dirt can easily be wiped away using a damp paper towel. In case your Gobi HI IV gets damaged beyond use, or you've simply grown tired of them, Vivobarefoot has a refurbishing program. In this program, they can repair it for you (for a price), or you send it to them, they fix it up, and then sell it on their Revivo website. Either way, this means fewer shoes end up as complete waste.
Usage & Features
The shoes' high-top style means it won't be a perfect match for every #OOTD. With that in mind, we use this for trips where we do mostly light exploring within the city and some outdoor hiking. The Gobi HI IVs have seen some pretty heavy use since they basically became our day-to-day shoes, which is why we're understanding of the damage around the toe area.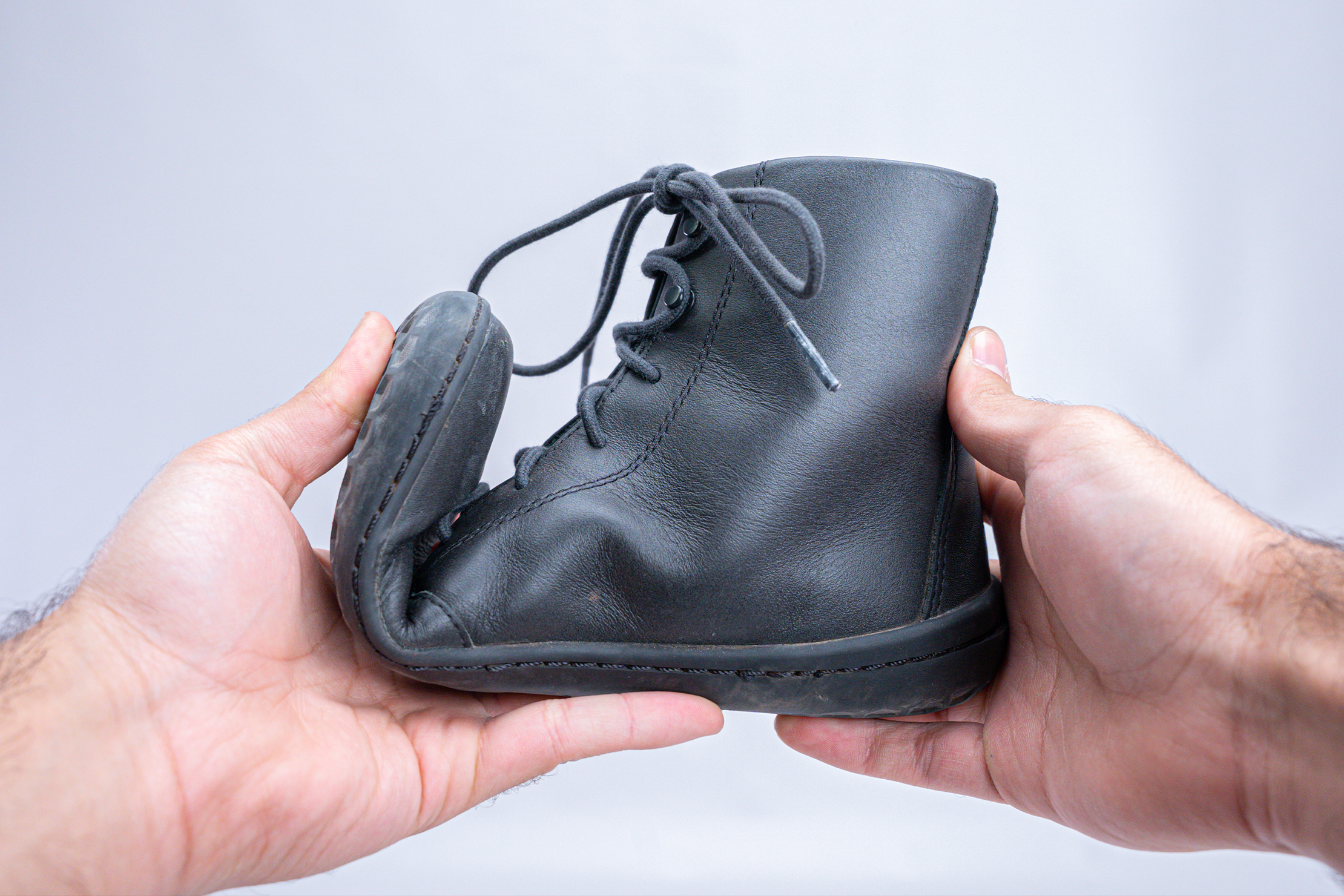 Some users love the barefoot feel that Vivobarefoot is known for. As the name suggests, barefoot shoes make you feel like you're walking or running barefoot. This offers better comfort for those who want their shoes to conform to their feet's flexes and actions. This is why the Gobi HI IV's toe area curves more inward (as opposed to pointing outward) and why the thin soles flex as yours do.
However, the barefoot design isn't to everyone's liking, especially if you're looking for more arch support. This is usually done through a curved insole that's contoured for the shape of your arch. The downside is that soles with arch support tend to be thick and, therefore, not as flexible as a barefoot design.
All of that said, even though we prefer to have arch support, the Gobi HI IV's lack wasn't an issue. It's comfortable to wear for long periods, whether you're waiting in line or hiking across the city. A huge part of that is also thanks to the shoes' lightweight design, which is impressive given its leather-based construction.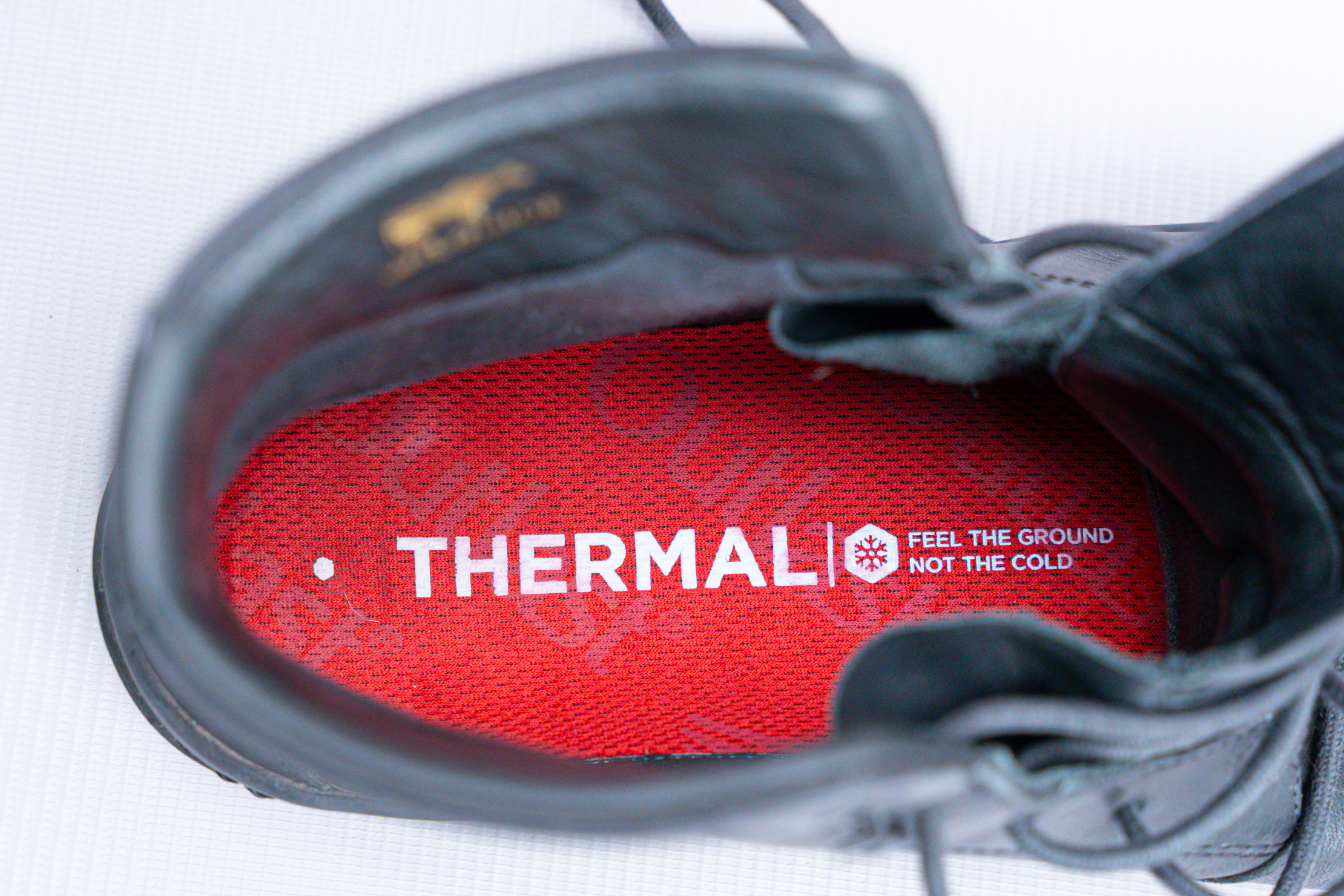 Additionally, the Gobi HI IV uses the brand's Outlast Thermal Insole, which helps take away the heat from the feet. We're going to skip all the marketing speak and say that they do a pretty decent job of this. It doesn't feel too stuffy for a high-top design, even in the middle of an Arizonan afternoon.
For those mild hikes, think of light trails where the most challenging obstacles you'll encounter are a small mud puddle an inch deep and a slight incline. The honeycomb outsoles and wide shape have enough traction to keep us on our feet, but we wouldn't tackle slippery rocks and boulders with them.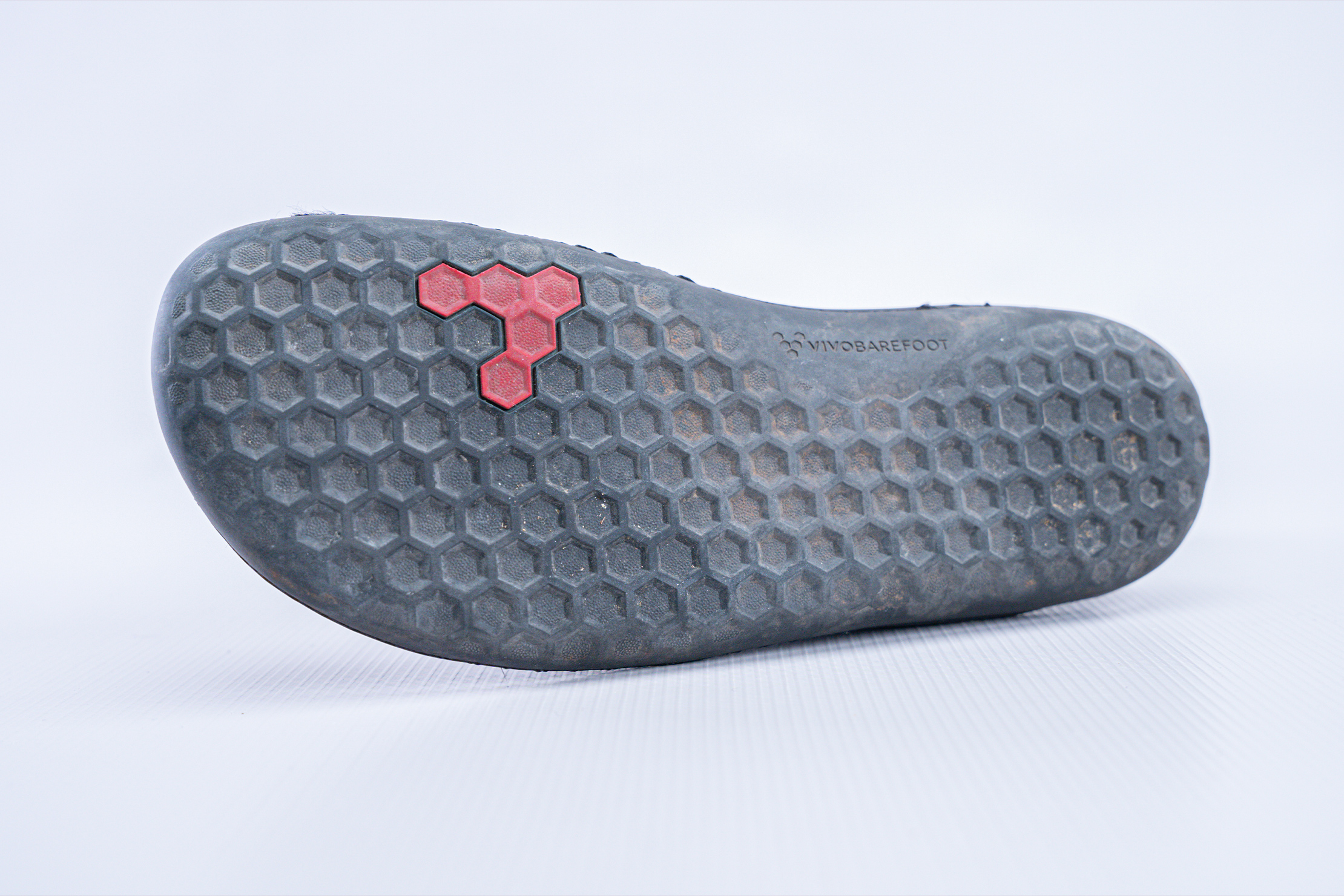 We have encountered two issues with the Gobi HI IV. First, the leather produces an audible squeaking noise whenever it rubs against itself (i.e., each step we take). We hoped that this would be completely gone after some break-in, but it only got somewhat quieter. Second, the left shoelace unlaces itself from time to time. We're sure the issue is not the way we tie them since the right one stays secure. Unfortunately, we didn't pack a spare set of laces, so we just doubled the knot, though this solution has its own obvious drawback in terms of convenience.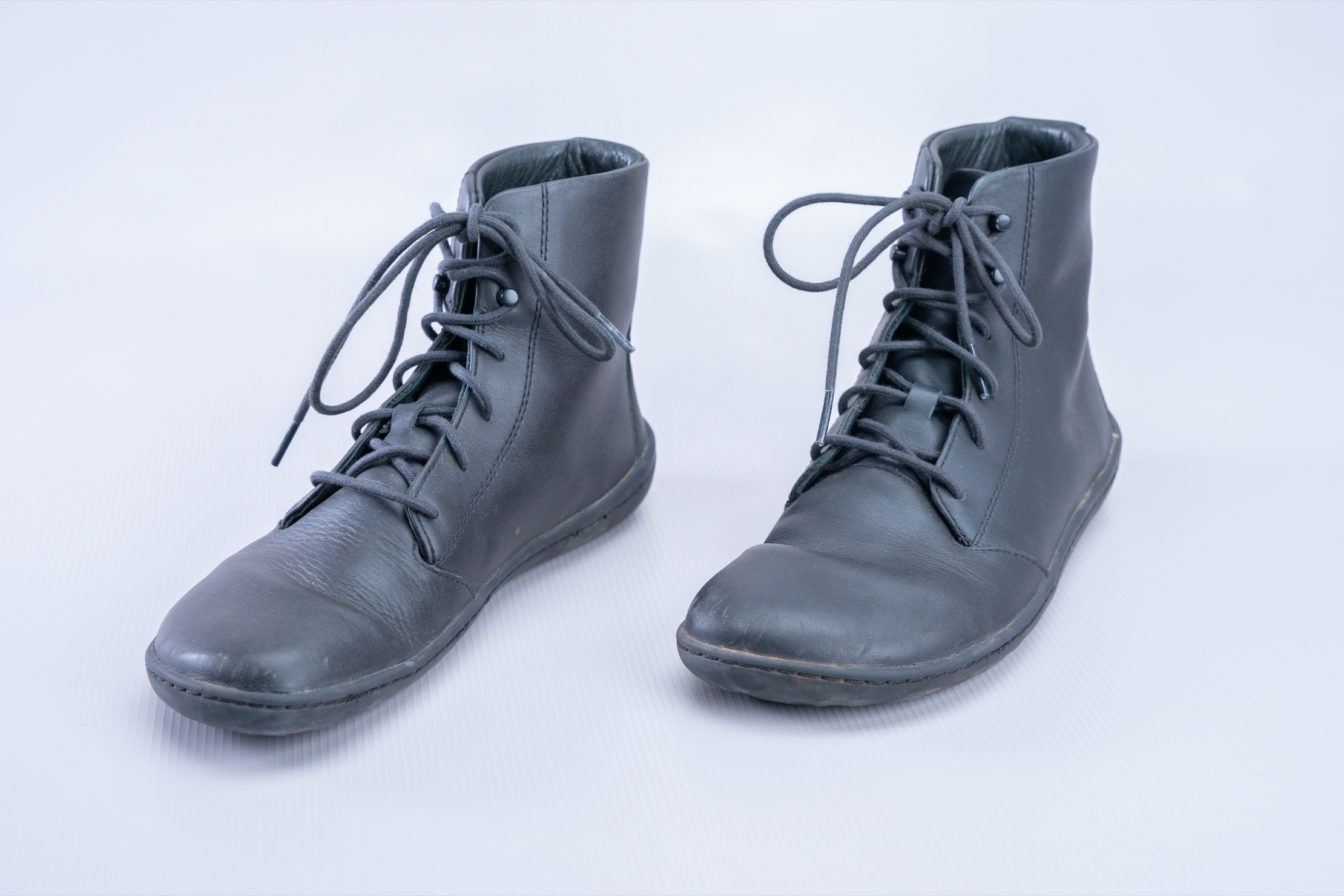 In case you want a more high lace fit, there are two pairs of hooks above the regular shoelace holes. We use these frequently because of the extra tension helps prevent the left lace from undoing itself. Plus, it emphasizes the high-cut look quite nicely.
One of the major draws of the Gobi HI IV from a traveler's perspective is how easy it is to compress. You can crush it down and store it in a packing cube, and it'll go back to its original shape when you take it out. Granted, this will contribute to the leather's patina over time, but that's a con we're willing to live with.
While the Gobi HI IV's lightweight and flexible construction make it easy to pack and comfortable to wear, notable flaws keep it from being an all-in-one solution. The scuffs, squeaks, and odd issue with the laces hold back its versatility. These shoes are a bit more geared towards fans of casual adventuring, who like the barefoot design, and don't mind a bit of patina.
Usage Timeline
Initial Usage
Condition: Excellent
Rounded toe box has a lot of room
Barefoot design adds packability
Sleek look can be dressed up or down
2 Weeks of Use
Condition: Excellent
Decent comfort even on long days of walking around
Squeaky sound hasn't yet gone away, but there's hope it will eventually fade as the leather wears in
Some scruffs on the toe of the shoe
Cleans off pretty easily with just a wet paper towel or rag
Access the Pro Community Discussion
Get your questions about the Vivobarefoot Gobi HI IV answered from our team and the Pro Community right here on the page. Plus, join discussions with other members about gear, guides, and more.
Other Clothing & Accessories Reviews