Hydro Flask 32 oz Wide Mouth Water Bottle Review
Durable with great insulation, the Hydro Flask 32oz Wide Mouth with Flex Cap is ideal for the daily grind—but it can be tricky to put on the lid correctly.
Our Verdict
Unlock the Pro Summary
Save time. Get access to brief summaries of our reviews so you can browse and make decisions more efficiently.
Pros
Keeps cold drinks cold and hot drinks hot
Lighter weight than other insulated stainless steel water bottles we've tested
The coating on the outside of the bottle helps with grip
Cons
The lid squeaks
The lid can be difficult to screw on correctly (resulting in spills)
Not ideal for one bag travel due to it's size and weight
Recent Pack Hacker Video
Technical Details
Capacity

32oz

Weight (oz)

15.2 oz (430.9 g)

Dimensions

9.4 in x 3.58 in (23.9 x 9.1 cm)

Notable Materials

Stainless Steel, Silicone

Manufacturing Country

China

Warranty Information
Full Review
With a capacity of 32oz, the Hydro Flask 32oz Wide Mouth with Flex Cap may be a little too large and heavy for travel. But if you're a serious water drinker, this insulated stainless steel water bottle is a great way to carry the good stuff (a.k.a. water) for your everyday life. We've been testing it for two months and counting and really appreciate that you can drink a ton of water without having to make a trip to the tap a gazillion times a day.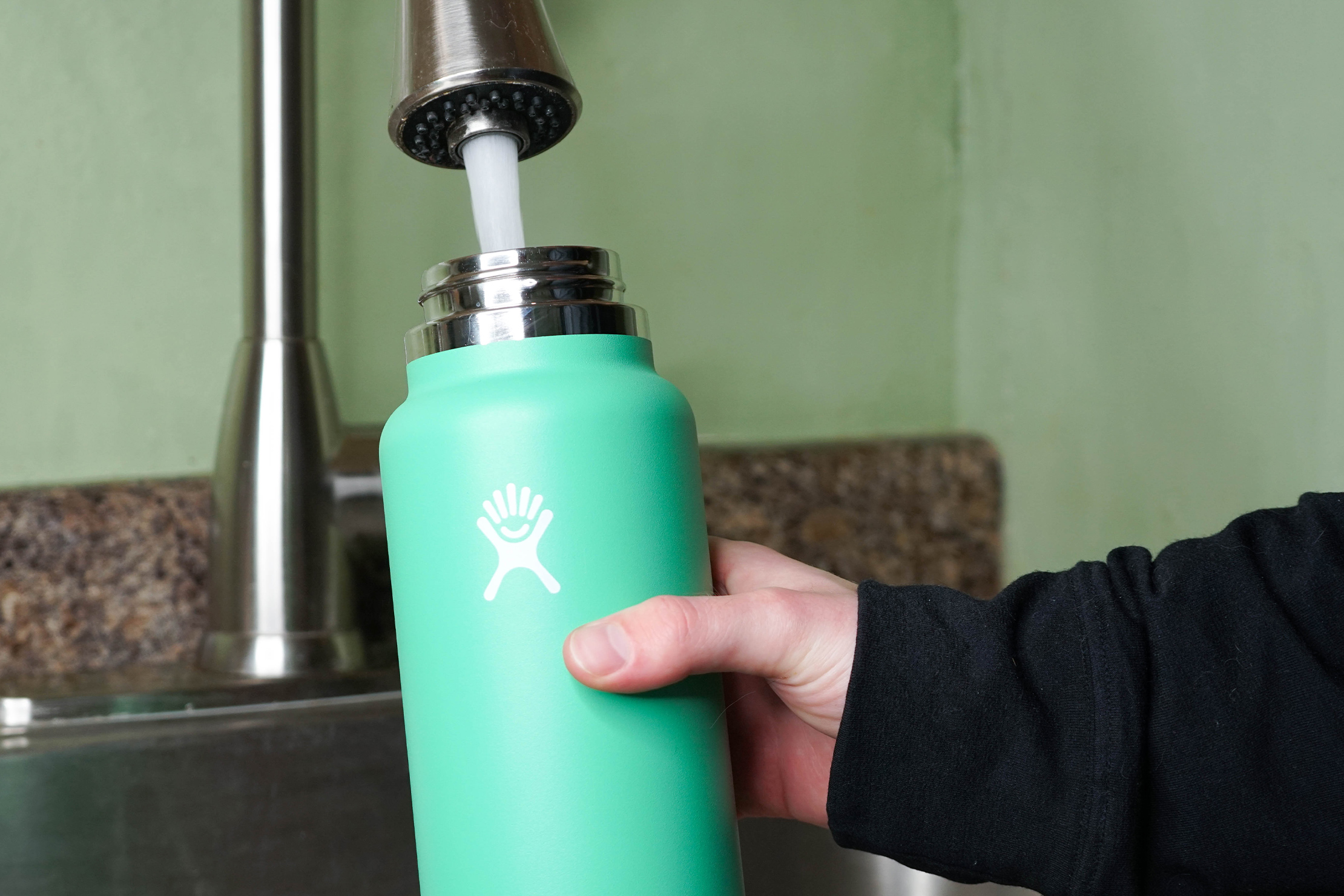 So let's check it out.
Features & Usage
Before we talk about the effectiveness of the Hydro Flask at all things water bottle-ing, we want to point out that the bottle is available in 11 fun colorways at the time of this review. You can pick it up in such cheerful colors as Hibiscus (pink), Fog (a light purple-ish gray), and—the color we've been testing—Spearmint. Hydro Flask also offers more subdued colorways like Black, White, and Stone if neutrals are more of your thing.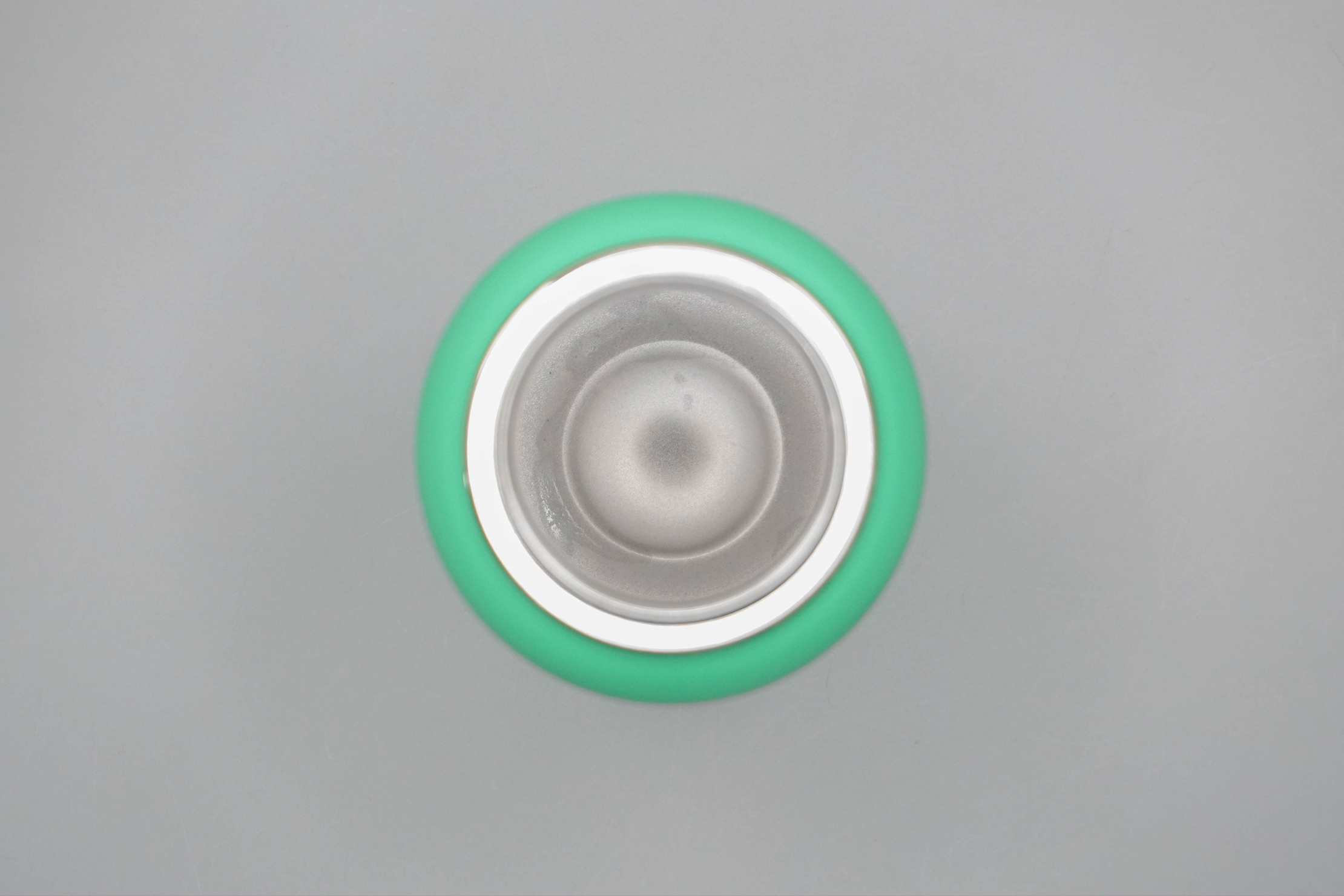 The water bottle is made from 18/8 Pro-Grade Stainless Steel. It's also double wall vacuum insulated, so it keeps cold drinks cold (Hydro Flask claims for up to 24 hours) and hot drinks hot (Hydro Flask claims for up to 12 hours).
During testing, we haven't clocked exactly how long our drinks have stayed cold or hot. But cold tap water stays cold for hours. We've also tested the Hydro Flask 12 oz Coffee with Flex Sip Lid, which has the same stainless steel insulated construction and keeps hot coffee hot for long workdays.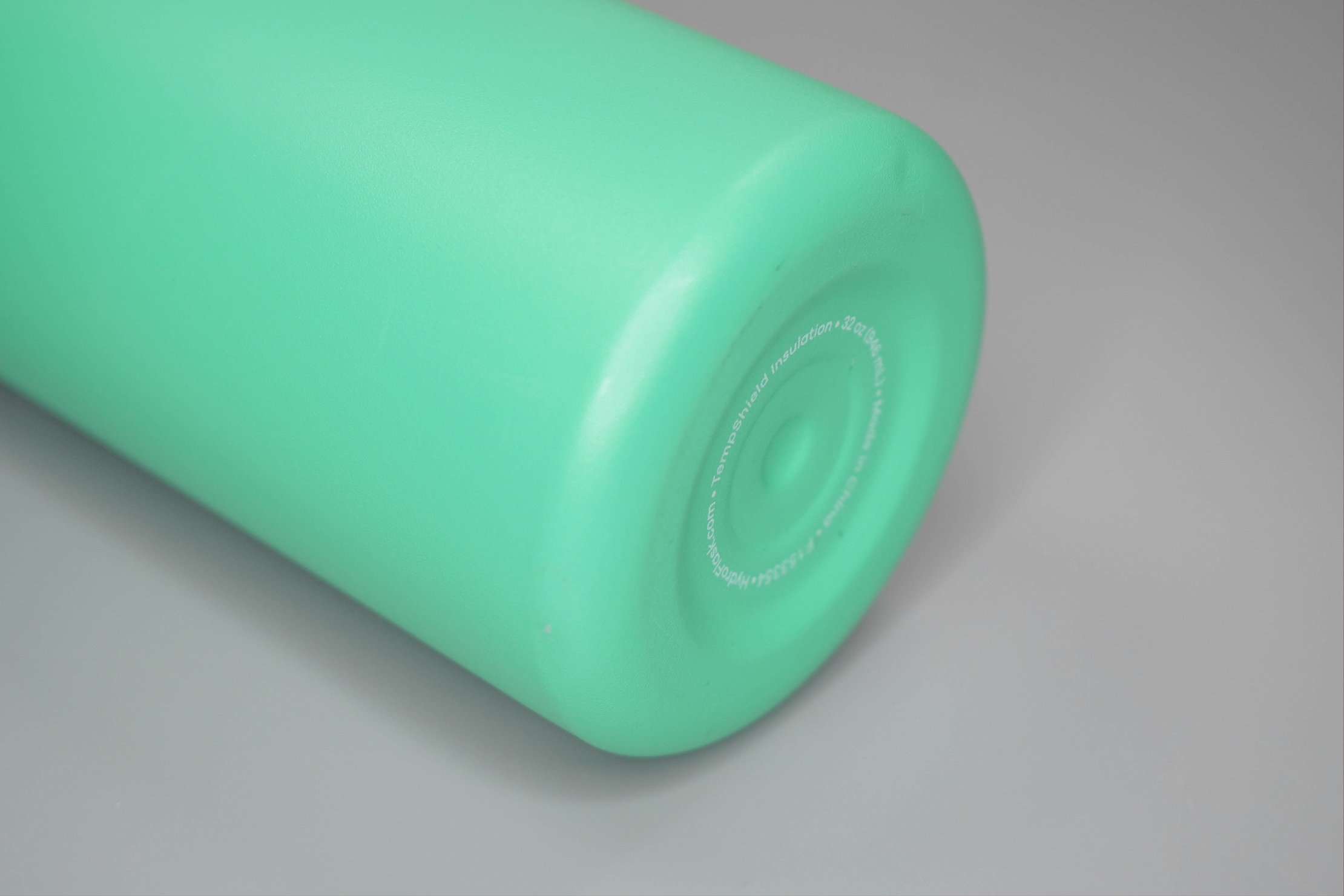 The stainless steel body is also highly durable. We've dropped this thing a handful of times throughout two months of testing and have only found a couple of small (like real small) dents along the bottom edge.
And, at 15.2oz empty, the Hydro Flask 32oz Wide Mouth is noticeably lighter than other insulated stainless steel bottles we've tested (for example, the 26oz Yeti Rambler is smaller and yet heavier at 18.3 oz). To be clear, 15.2 oz is nearly one pound. So it's not exactly lightweight, which is why we don't think it's ideal for travel, especially one-bag travel. (32oz is also quite large, meaning it'll take up a good amount of space in your pack.) But it's not bad for this level of insulation. You have to weigh (ha) the pros and cons here. Yes, you could purchase a lighter, plastic water bottle, but it won't keep your icy water icy.
The Hydro Flask 32oz Wide Mouth with Flex Cap also has a coating that Hydro Flask calls the "Color Last™ Powder Coat." While it's not grippy per se, it makes it so the bottle isn't slippery (like other stainless steel water bottles on the market). You can still grip it securely even when it's wet.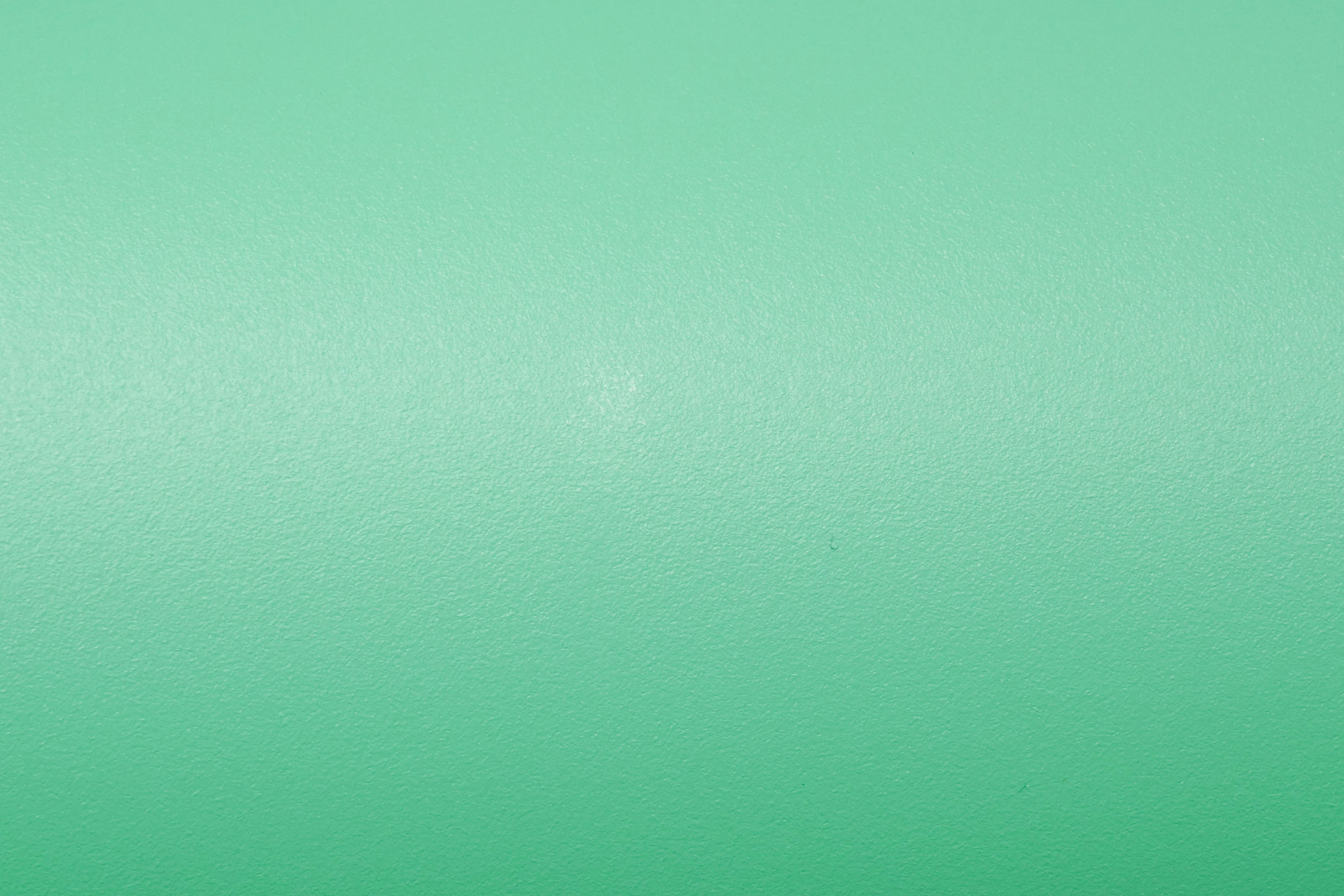 Despite the coating, this bottle is still dishwasher safe, which is definitely a plus.
We've been testing the Wide Mouth style of Hydro Flask bottle, which—as you may have guessed—has a wide mouth. The wide mouth makes it a cinch to fill up and toss back. But, if you don't like wide mouths for whatever reason, you can pick up a Standard Mouth version of this bottle in the smaller sizes, including 24oz and 18oz (it's not available for the 32 oz size).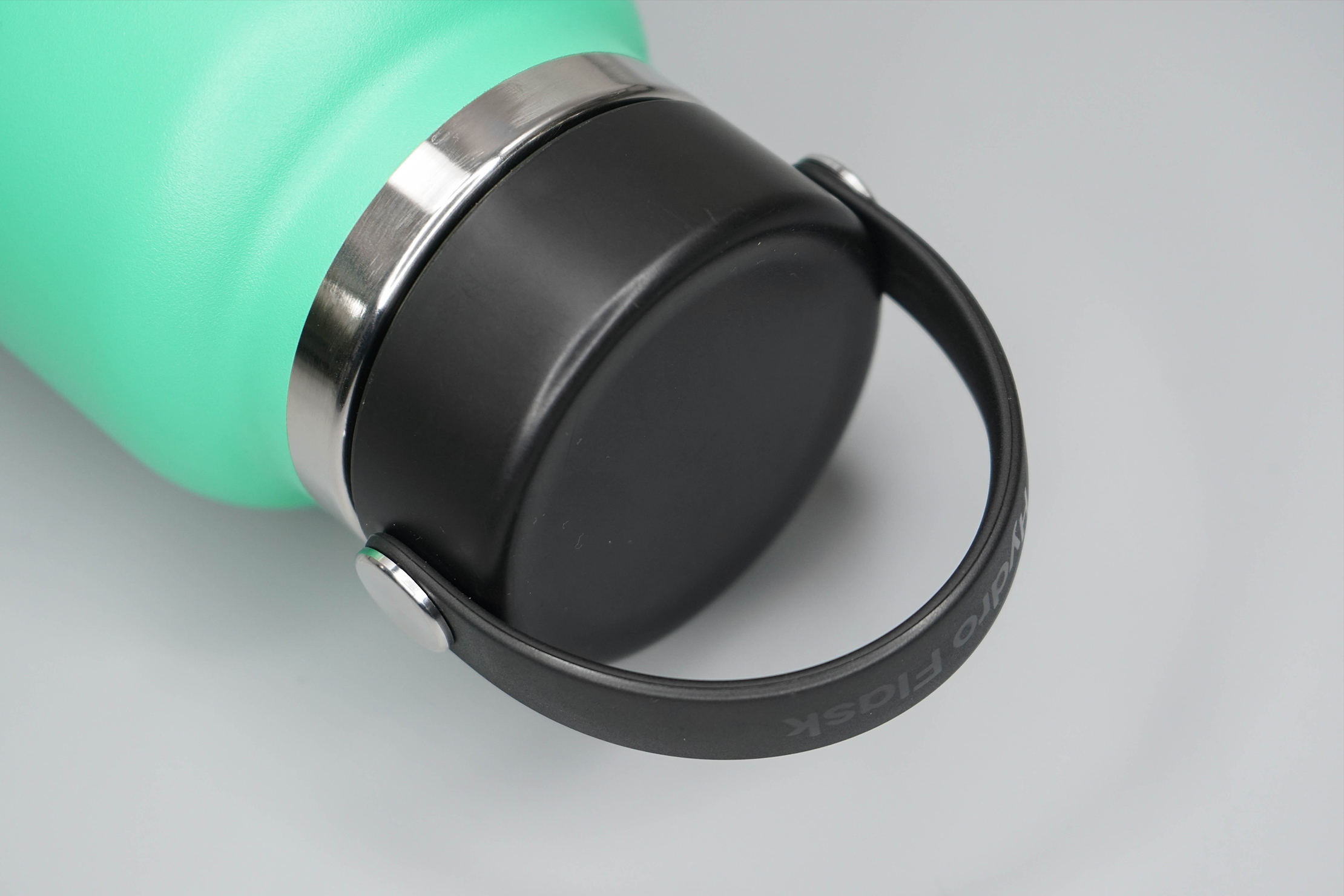 Alright, let's talk about this Flex Cap. It's essentially your standard water bottle cap, although it also features insulation for solid temperature regulation. The handle has a little bit of stretch to it—which is nice—and feels secure. It's great for carrying the bottle or attaching it to your bag.
Note that, while the water bottle comes with the Flex Cap, Hydro Flask offers numerous styles of lids that you can purchase. Like the Straw Lid or Hydro Flip™ lid.
Now, the Flex Cap squeaks when you twist it off—and not a quiet squeak either. Like the excited squeak of a mouse who just stumbled upon a block of cheese. This is less of a critique of Hydro Flask and the Flex Cap and more of a critique of metal water bottle lids in general, but it's still worth noting. If you're in the business of spying on people—or love a game of Hide-and-Seek—you're going to want to opt for a quieter bottle.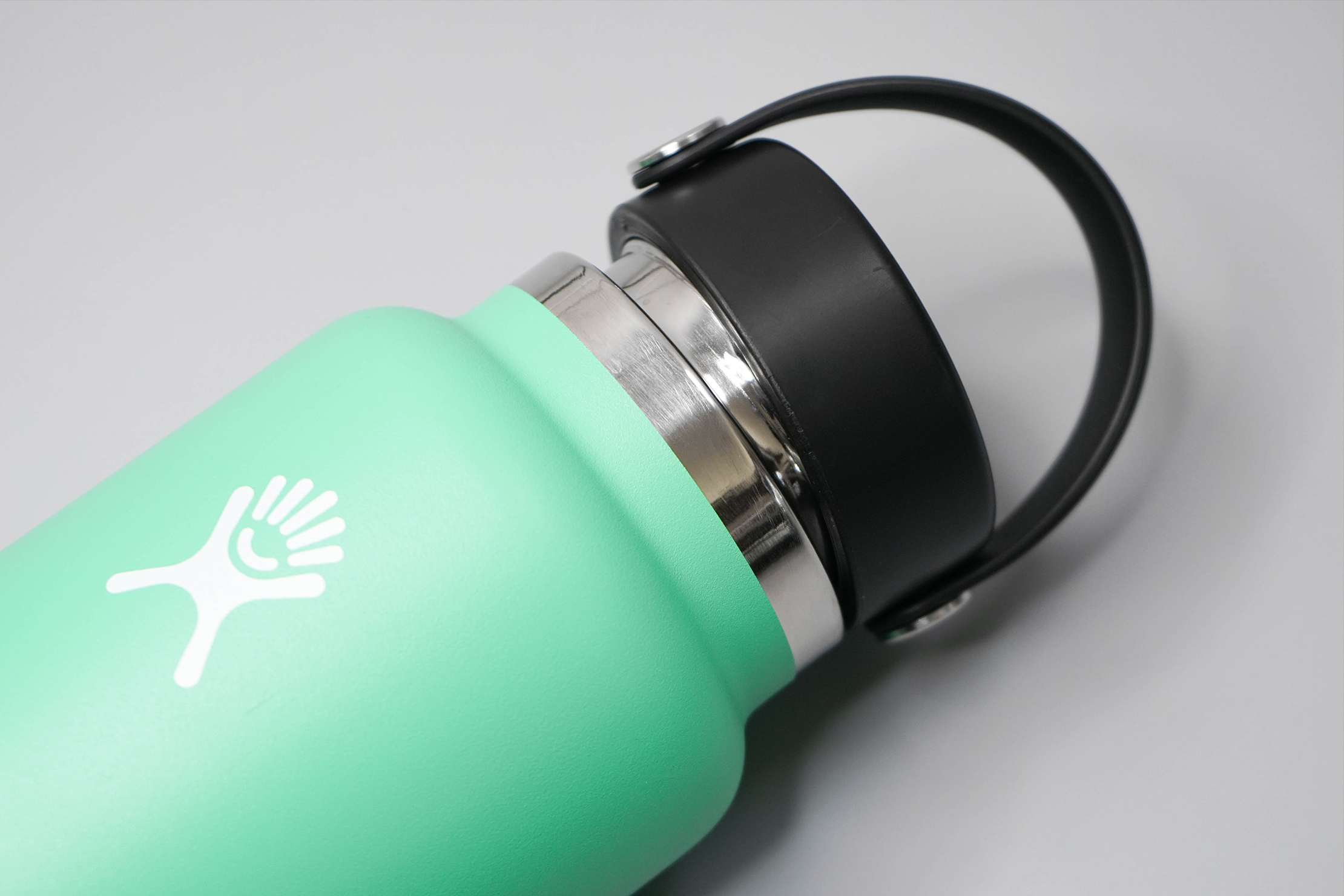 The biggest problem we have with this water bottle also has to do with the lid. It can be difficult to screw on correctly. We've found that if it's not lined up just right, it goes on crooked and doesn't seal properly. It's also not always noticeable. You may think you screwed the lid on correctly, only to later discover that you didn't. Once, we grabbed the water bottle by the lid—thinking it was securely fastened—and…well, you can probably guess what happened next. Yes, the lid popped off and water went everywhere. While that was the only time we've spilled water, there have been numerous close calls throughout our testing.
On the plus side, we've been getting better at screwing the lid on correctly (and noticing when we haven't). You shouldn't have to get better at putting your water bottle cap on your water bottle, but the longer we use the bottle the more automatic this becomes.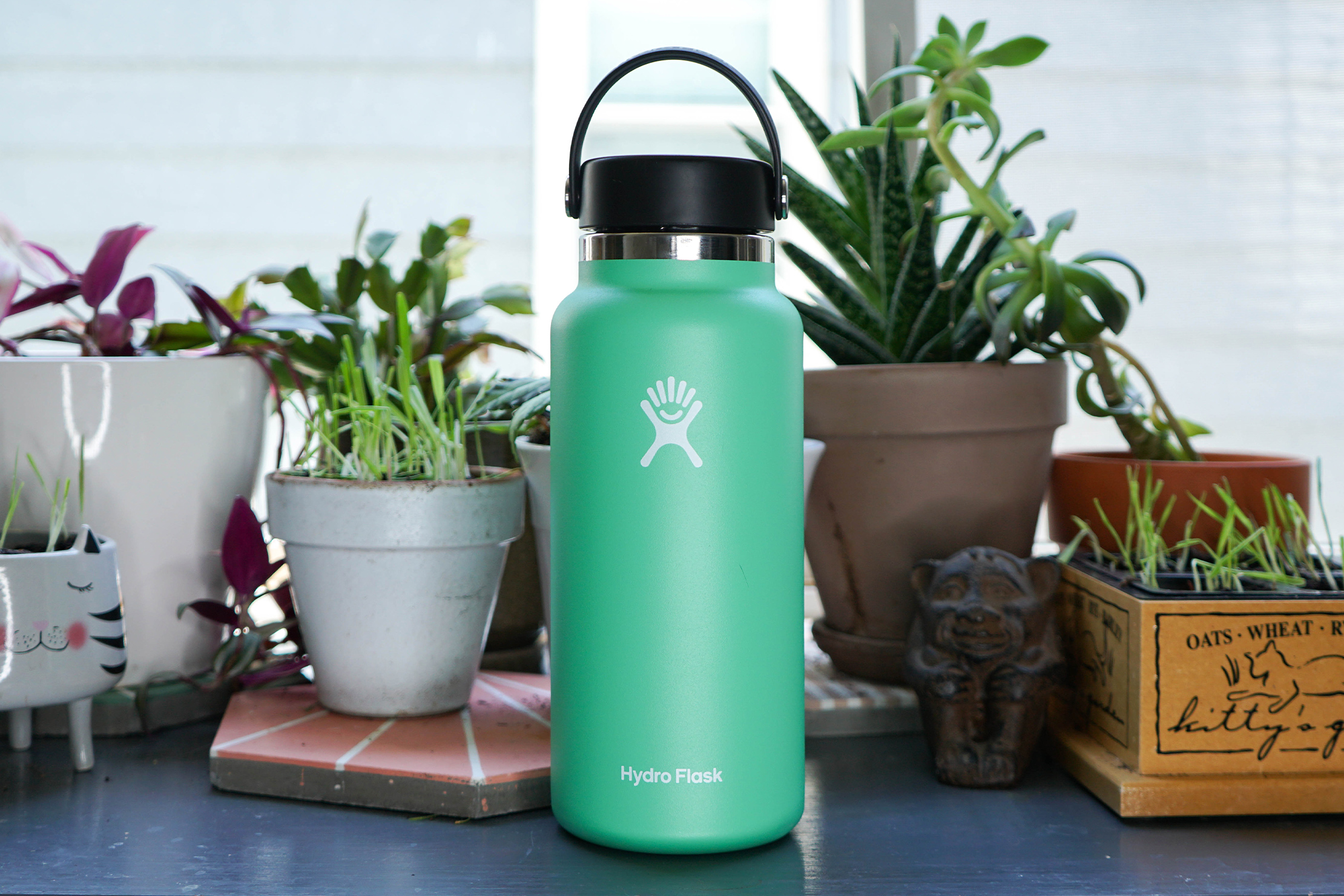 Other than that, we've been digging the Hydro Flask 32oz Wide Mouth with Flex Cap. It's simply a great reusable water bottle that keeps us hydrated all day long.
Usage Timeline
Initial Usage
Condition: Excellent
Great at keeping hot drinks hot, and cold drinks cold
Made of durable materials
Comes in a lot of different colorways so you can match your style
2 Weeks of Use
Condition: Excellent
Digging some of the design changes compared to the older Hydro Flask we've been testing. Plus, the improved coating on the outside of the bottle is almost grippy. It's not sticky, but it's less slippery than other coated stainless steel bottles we've tested—even when wet.
1 Month of Use
Condition: Excellent
Been using this thing every day. We've had some issues screwing on the lid—you have to get it just right. Otherwise, it will go on crooked and not seal. This crooked/loose lid has caused one spill (went to pick it up by the handle and the lid came off) and a couple of close calls. The lid doesn't go on wrong every time, but often enough to point out.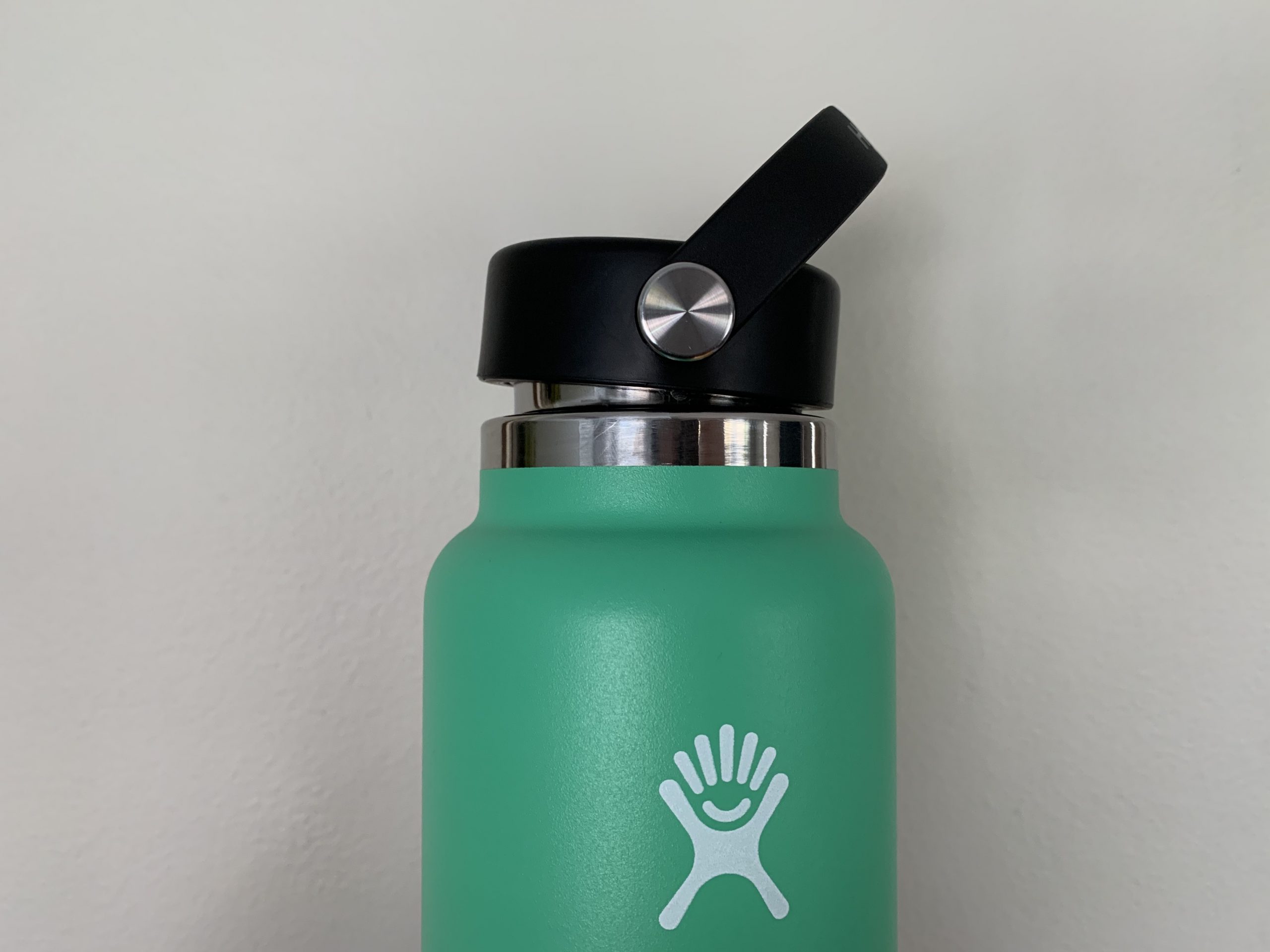 2 Months of Use
Condition: Excellent
Holding up well. We've dropped this thing a handful of times. There are a couple of small dents along the bottom edge, but nothing that affects the water bottle's functionality.

Access the Pro Community Discussion
Get your questions about the Hydro Flask 32 oz Wide Mouth Water Bottle answered from our team and the Pro Community right here on the page. Plus, join discussions with other members about gear, guides, and more.
Other Miscellaneous Reviews