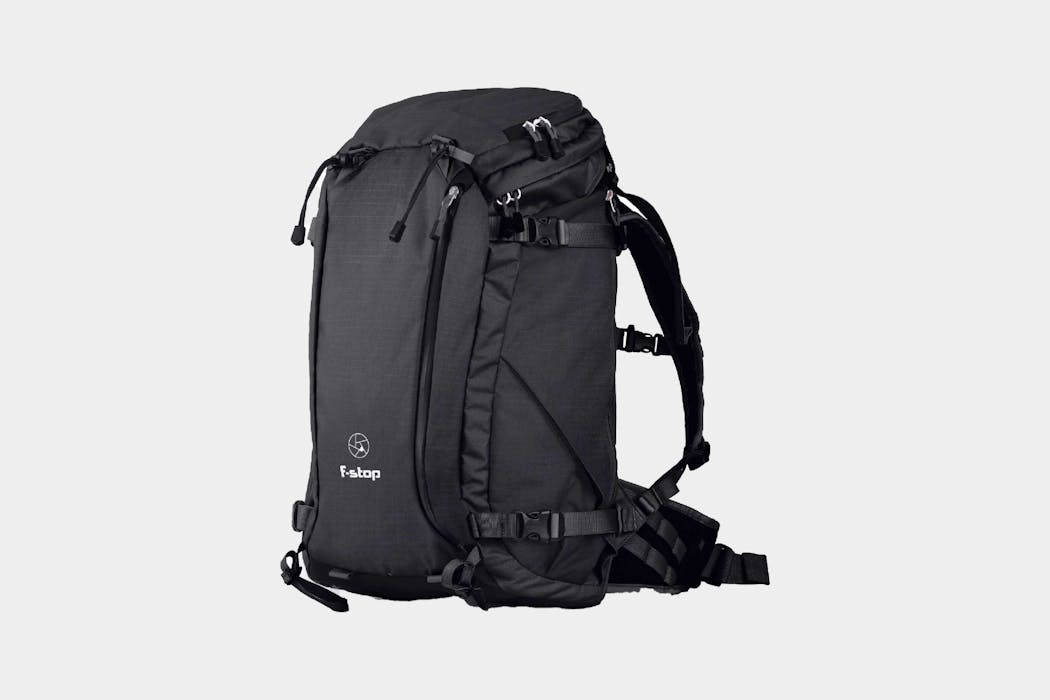 Product Review
Lotus 32L by F-Stop
The F-Stop Lotus 32L blends a camera and hiking pack with features to simplify photo-taking. It's the unicorn for some, though it may be too niche for others.
View Product Review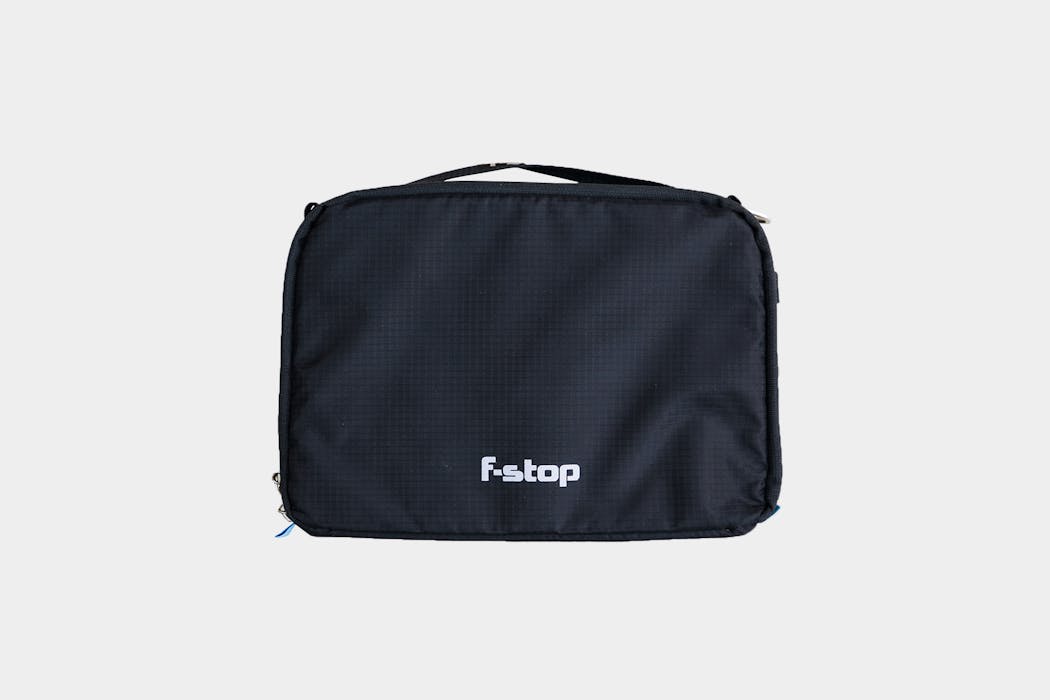 Product Review
Small Shallow ICU (Internal Camera Unit) by F-Stop
The F-Stop Small Shallow ICU (internal camera unit) is a camera cube insert that organizes and protects all of your camera gear within your backpack or luggage.
View Product Review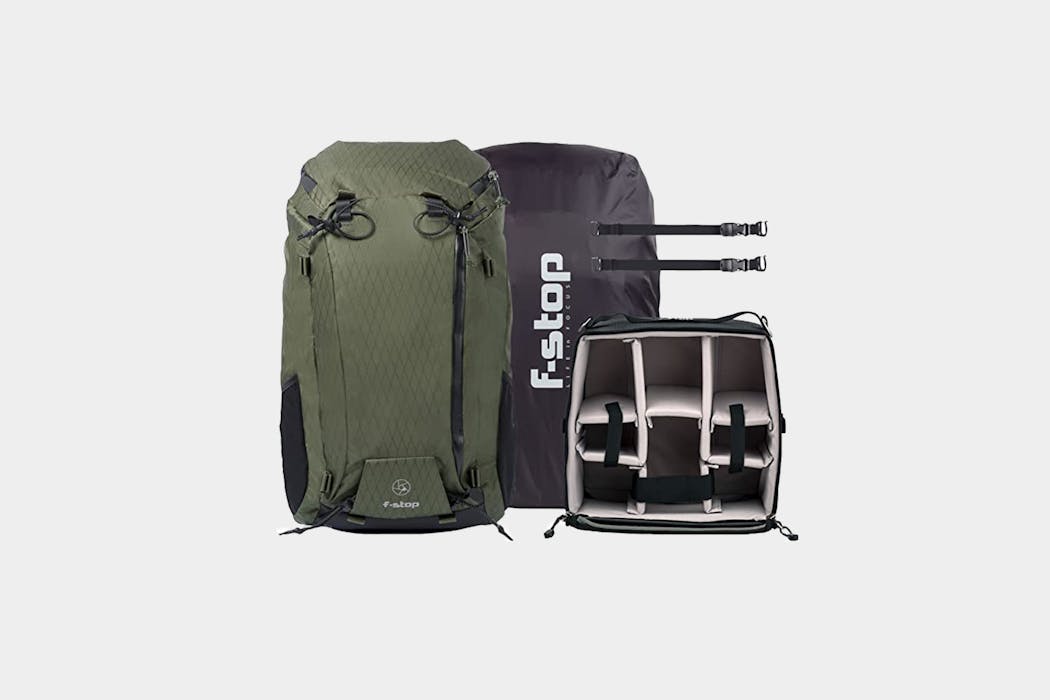 Product Review
AJNA 37L DuraDiamond Travel and Adventure Camera Backpack by F-Stop
View Product Review