Tell us a bit about yourself
My name is Taylor Gilmore, I'm a photographer based in Los Angeles, CA. Currently, I've been working on starting up my woodworking passion into a small business to fund my travels.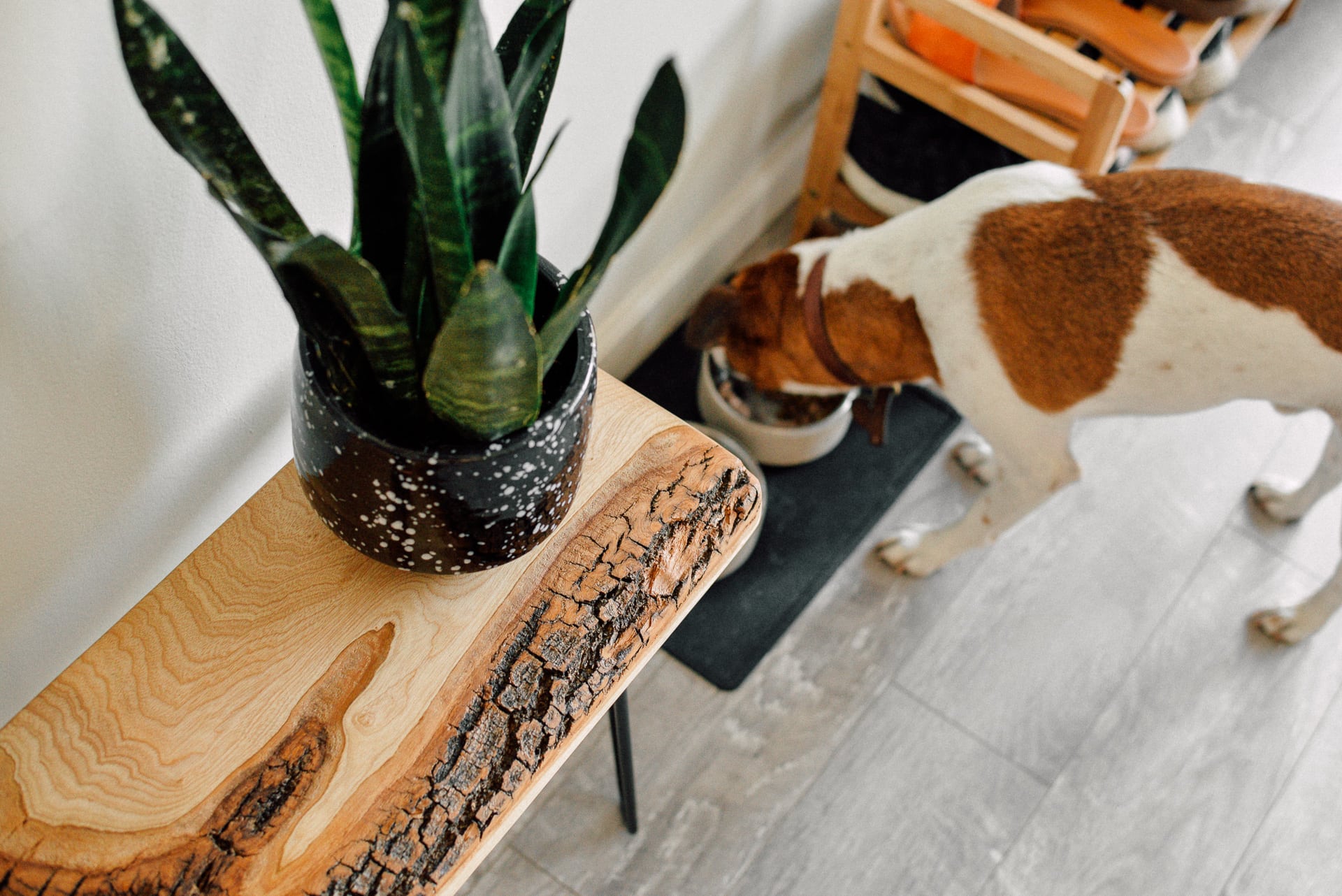 I have been looking into one bag travel and minimalism after over packing on my last international trip with a giant 23 kilogram roller bag. I'm drawn to capturing emotions of people while traveling. And if I end up talking to them it's a good way to remember their face. It's nice to see a range of faces and body language, you never know what they are going through in their day to day life while you are on vacation.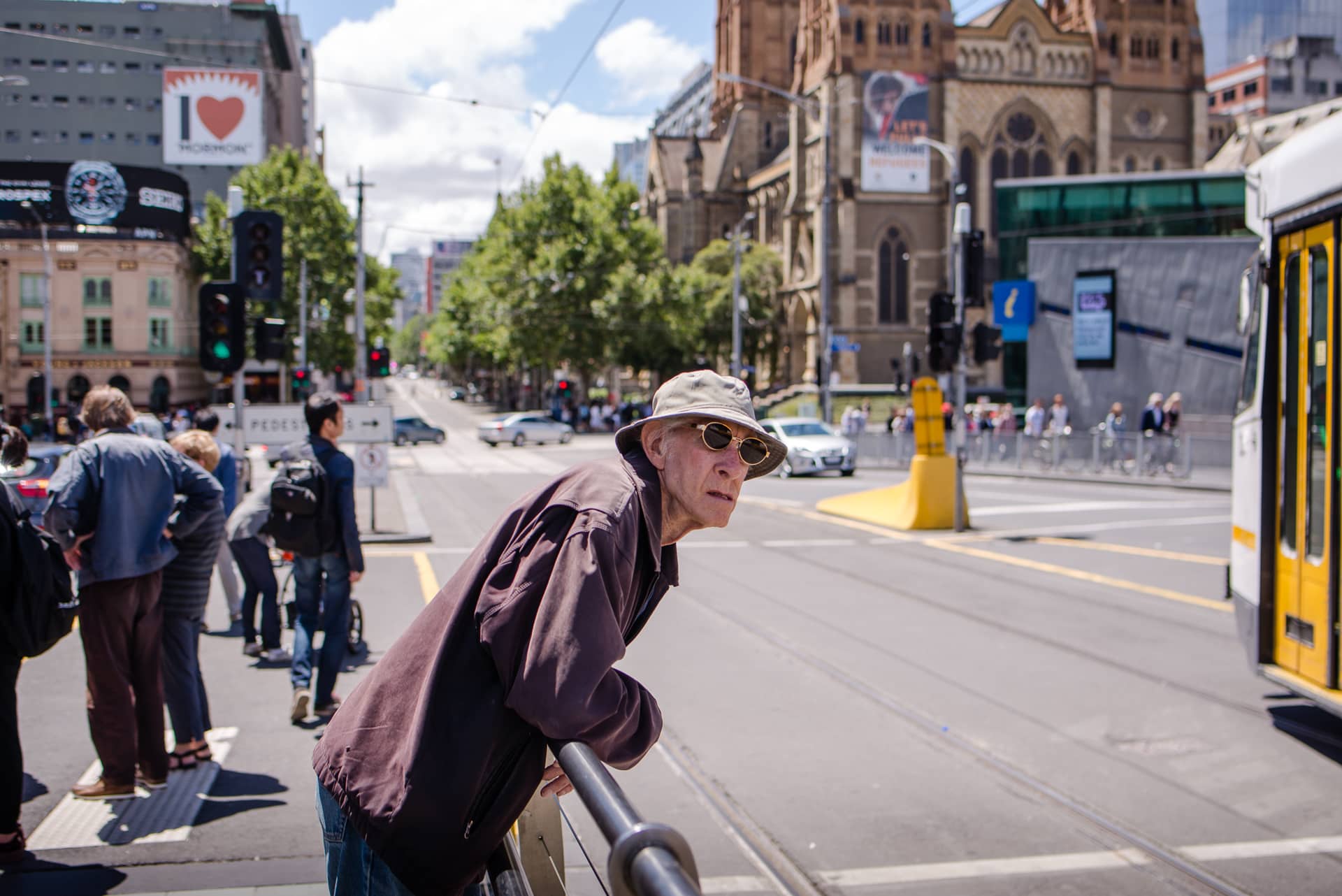 What's your favorite destination?
I loved Australia, I would go back in a heart beat. The south coast line is unlike anything I've ever seen with huge cliffs. Plus, there were a lot of interesting people to photograph on the streets of Melbourne.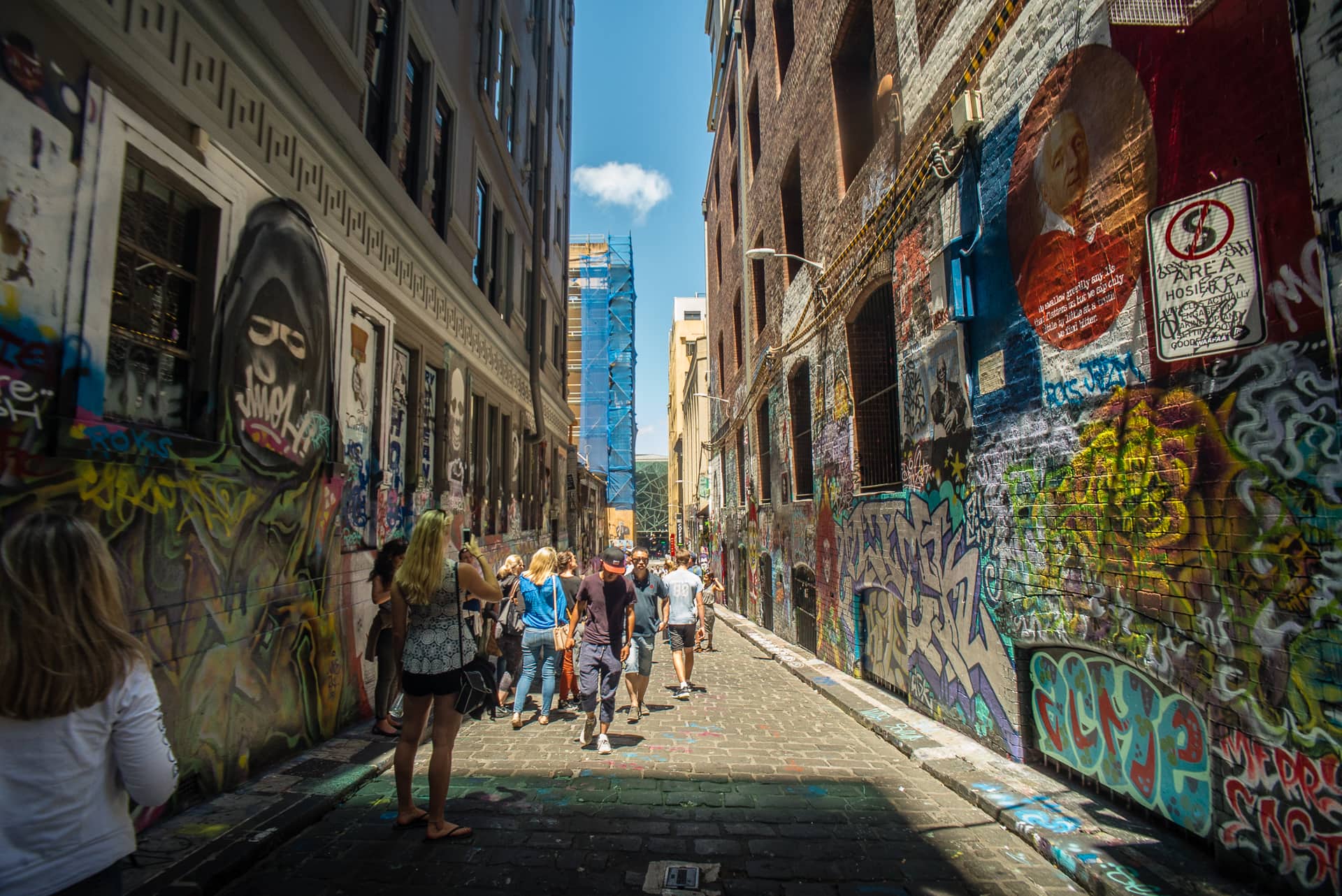 What are your "Trusty Three" travel items?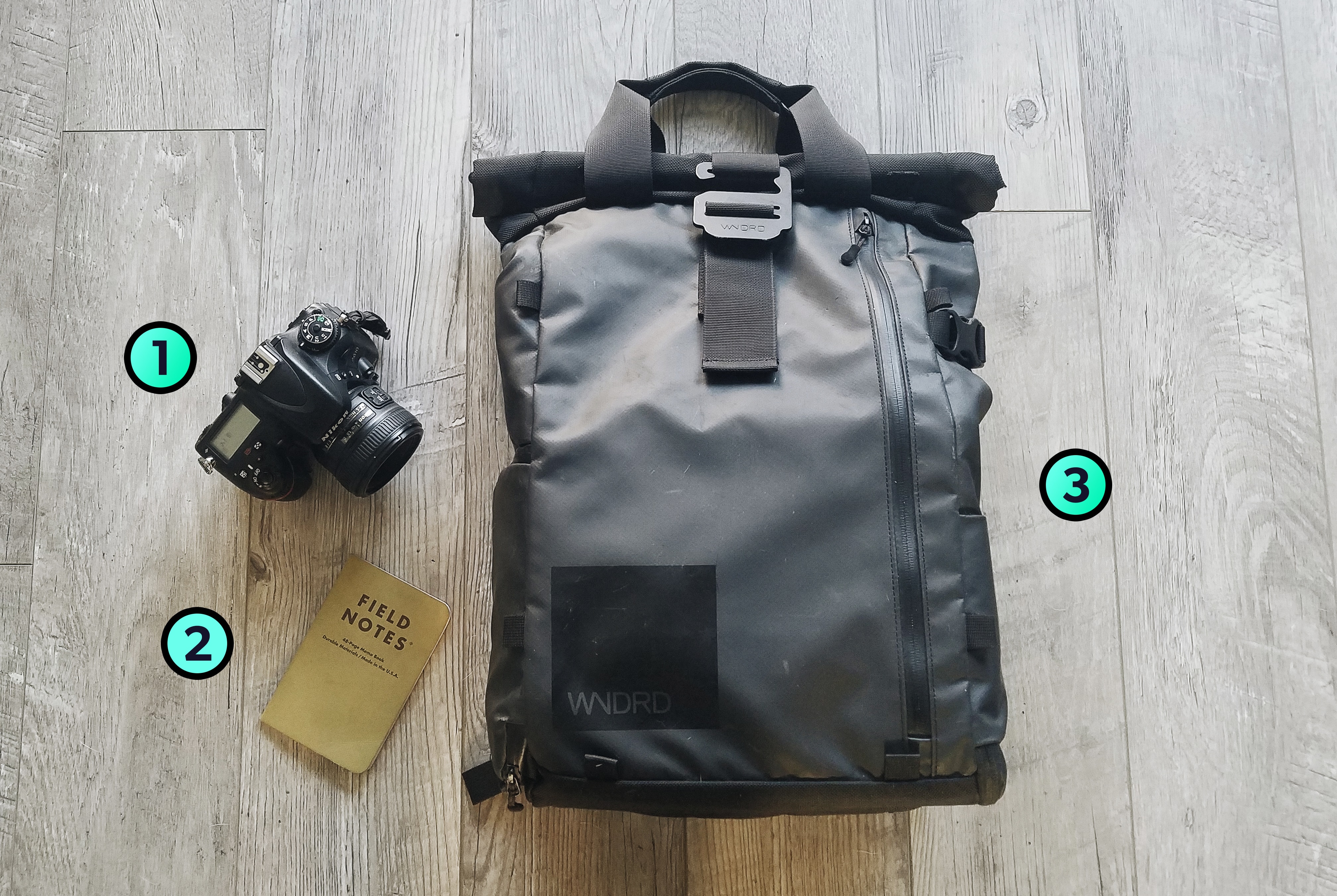 Nikon D610 DSLR:
As a photographer, it is super versatile being a relatively lightweight full frame camera. It gives me the ability to shoot street and landscape without sacrificing low light performance or dynamic range while traveling.
Field Notes Pad:
An essential for remembering what film I'm shooting in my camera at a given location and time. It's also good for writing down tips and tricks from locals. I stare at computer screens all day, sometimes it's nice to just write with lead.
21L PRVKE Pack by Wandrd:
I found this Utah based company from their successful kickstarter in the photography community. This 21 liter roll top bag is great as a carry-on for short trips. It makes a great daypack with plenty of room for camera gear and it's water resistant.
What's your favorite travel hack?
Get the exit row seat in economy flights if possible. If you can't afford first class or premium economy like me, this is a great alternative for usually only $50-75 more in my experience, some times cheaper on budget airlines. More legroom and good for couples, but it can be colder.
Pro Tip for Photographers: If possible, change your camera clock to the local time if crossing time zones. It'll make it easier on your photo archive and remembering where you were on a given day in addition to GPS.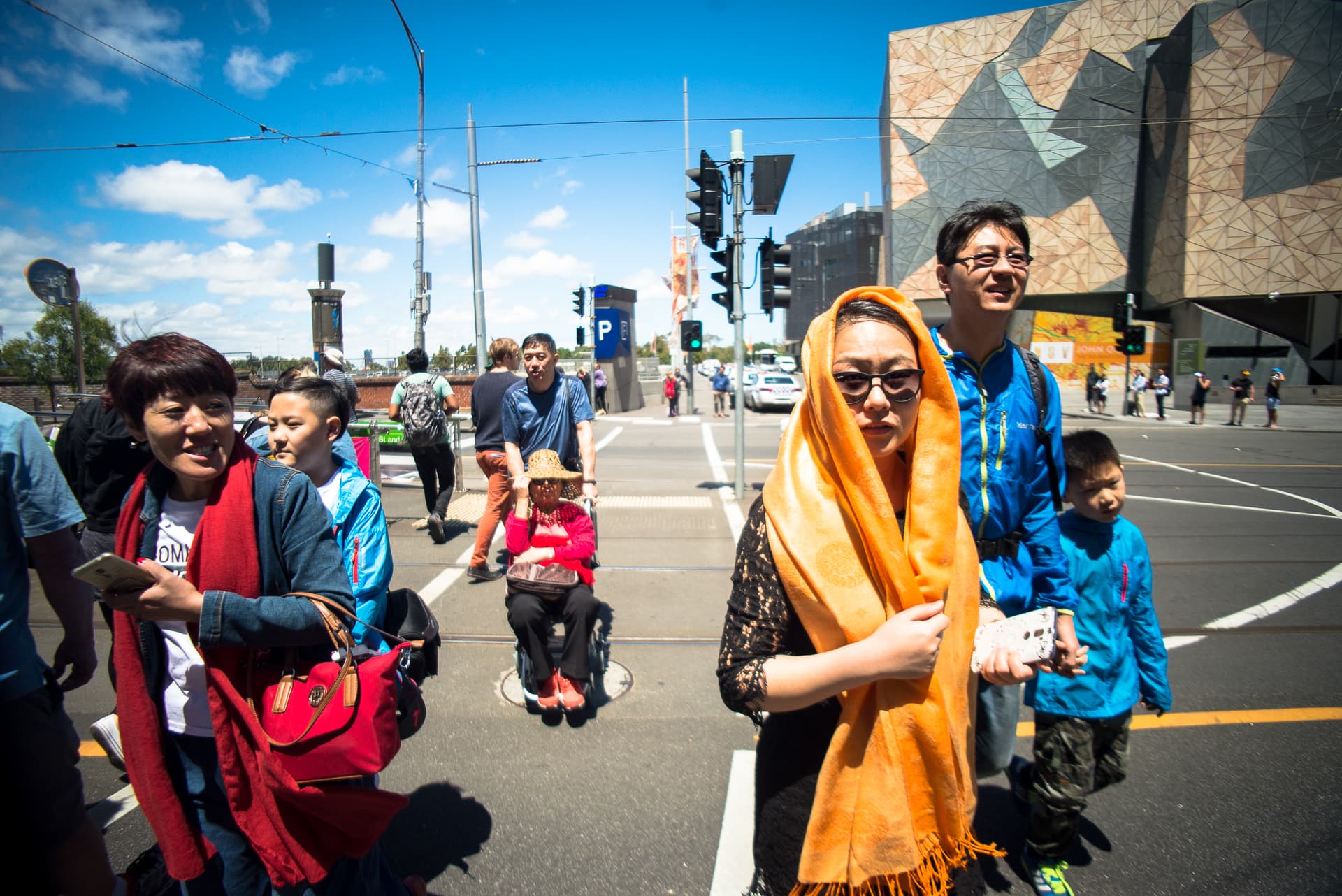 Are there any pieces of gear or travel technology you wish existed that don't?
I wish there was under the floor storage on planes. I've hit my head so many times getting out of planes as a result of the over-head storage.
What do you wish there was a travel sized version of?
I wish their was a travel sized 35mm film development and scanning option to bring on trips. Would be cool to share old school shots on the go.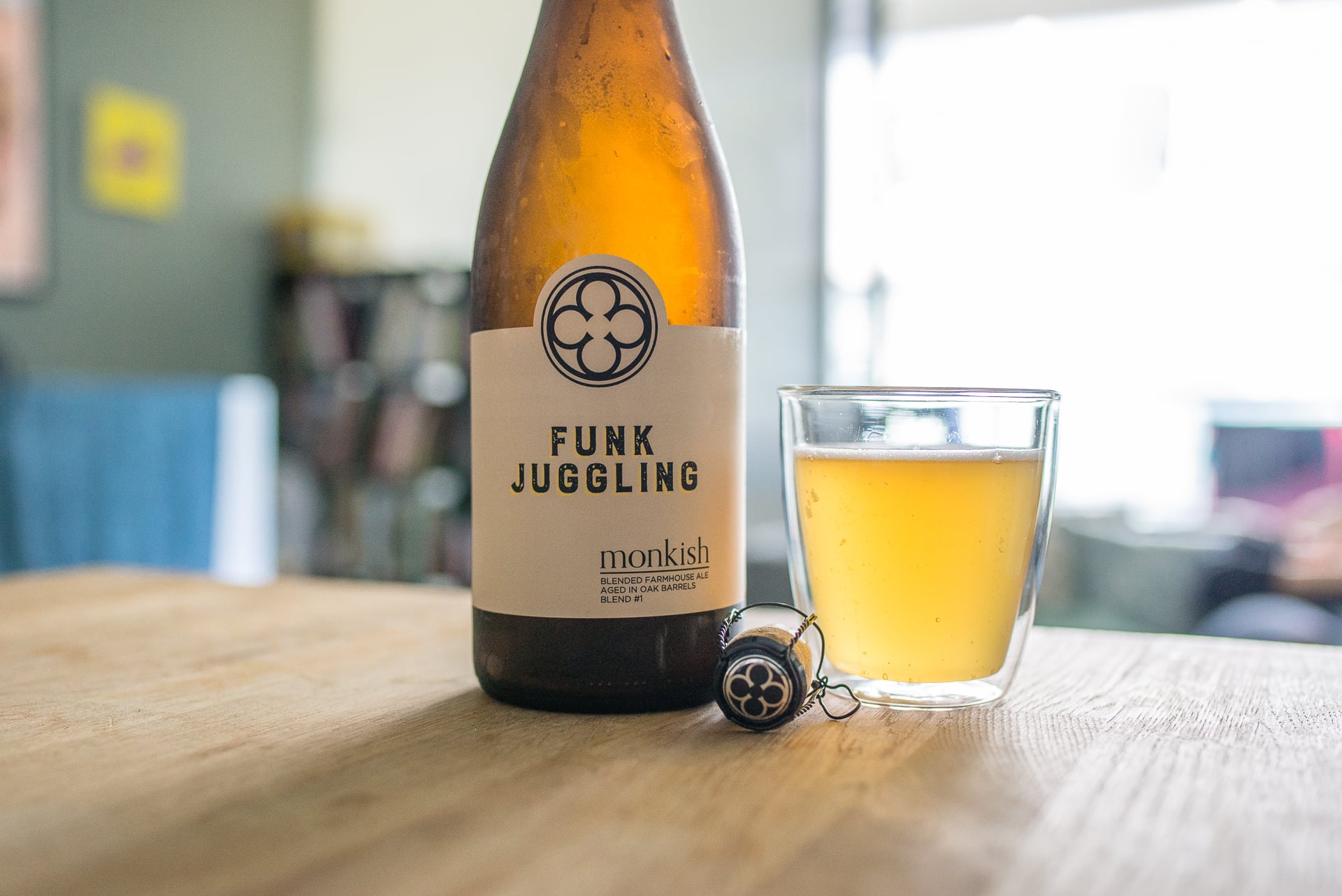 What's the weirdest thing you carry with you while traveling?
Sometimes I bring local craft beer in my checked luggage to share with bartenders and brewers abroad. Socks work great as protection if you don't have bubble wrap.
What's the weirdest piece of travel gear you've seen?
People wearing Pokemon exfoliating face mask on planes, I don't get that one.
Any closing thoughts or advice?
Catching the sunrise is underrated, it's the best time to explore a city before the crowds and tourist get to popular destinations. As a bonus, the light for photos is so much better, called the 'Golden Hour'. I use Sun Surveyor app on Android to plan locations and see when the sun will rise. Don't be afraid to document the people of a city. That is way better to look back at instead of the food you ate; unless you're a chef.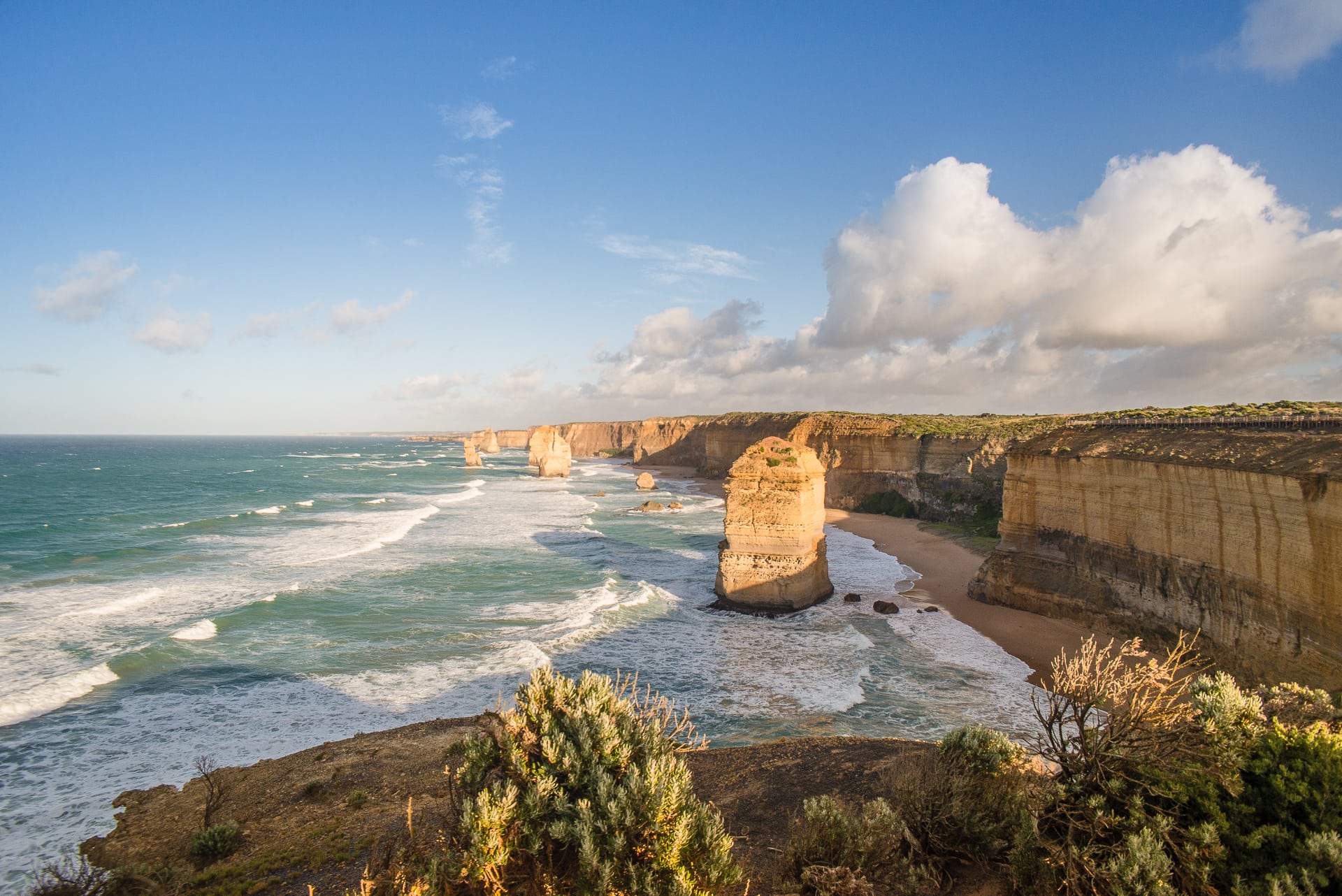 After staying the night in Apollo Bay, my friends and I woke up at 6:00 am to see the sun over the ocean at 'The Twelve Apostles' in Victoria Australia. Beautiful view along the Great Ocean Road, goes through the Otway Forest. Highly recommended, it's about a 4 hour road trip from Melbourne.
Follow Taylor's travels on Instagram!