If you're bringing luggage, you don't want to lose it. If the worst should happen and your bag ends up missing, a luggage tag is an excellent way to ensure it comes back to you. Even if you only head to the airport with a travel backpack or daypack, adding identification to your checked bag or carry-on is a good idea to ensure it doesn't end up in the wrong place.
This list will cover many types of luggage tags, from classic-looking leather options to modern models that can carry a tracking device. Before choosing the best luggage tag for you, it's best to determine what pack you're taking and what you want from your identification.
Do you want something vibrant that will stick out in the baggage line, something sleek that will blend in with your pack, something classic you can write on, or something that can accommodate modern technology? Once you've figured that out, it's time to dive in!
1. Away The Luggage Tag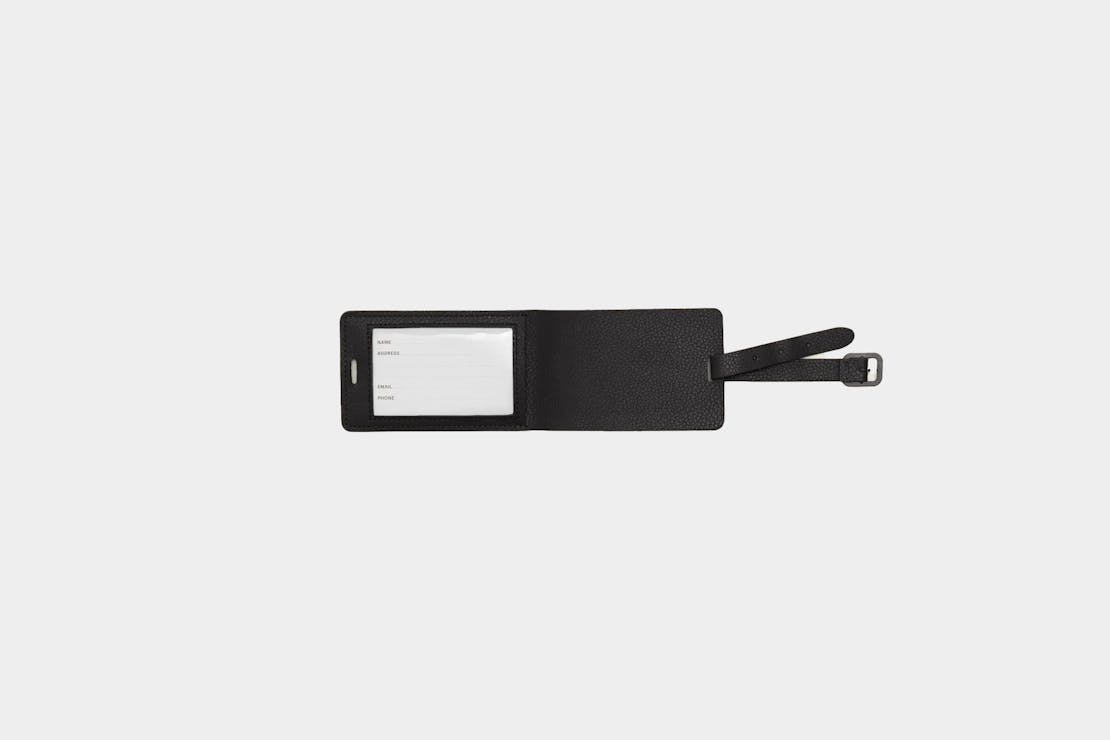 Why We Like It: It folds to keep your personal details concealed.
What You Should Know: Subtle colorways can be hard to see.
When searching for the best luggage tags to meet the needs of your next trip, keeping your personal information safe probably came up. Sometimes, a simple folding label is all you need. The Away Luggage Tags fold in the center to ensure your address and phone number aren't displayed to the world. Plus, there are a few fun colorways to choose from.
It comes with a paper sheet to write your information inside, or you can print something on your printer at home. This luggage tag is crafted from leather, which looks and feels professional. The attachment strap isn't attached to the tag itself, which makes putting it on more straightforward, but it means there's a chance you could lose it in between trips.
Finding your luggage is a lot easier with suitcase tags like these, whether you're traveling for work or pleasure.
See Details & Buying Options
So there you have it; some of the best luggage tags to take on your next trip. Whether you're looking for something basic or a model that works with modern technology, hopefully, you've found your pick!