Whether you've almost finished all of your holiday shopping and only need to top it off—or you just saw the date and nearly spit out your coffee because you haven't bought a single gift—we have you covered.
We've partnered with Huckberry to bring you 11 gift ideas that are high-quality and versatile, so you should be able to find something on this list that works for everyone on your list. With these picks, you won't be running to the convenience store on the way to Grandma's to buy the only scented candle left on the shelf and wrapping it in a plastic grocery bag with way-too-much-duct-tape, hoping that she secretly wanted a mystery-scented candle and that this moment won't be adopted into family lore and shared with future significant others…not that it's ever happened to any of us.
Anyway. Let's jump into some gift ideas, shall we?
1. Bellroy Market Tote
Best for: Professional Travelers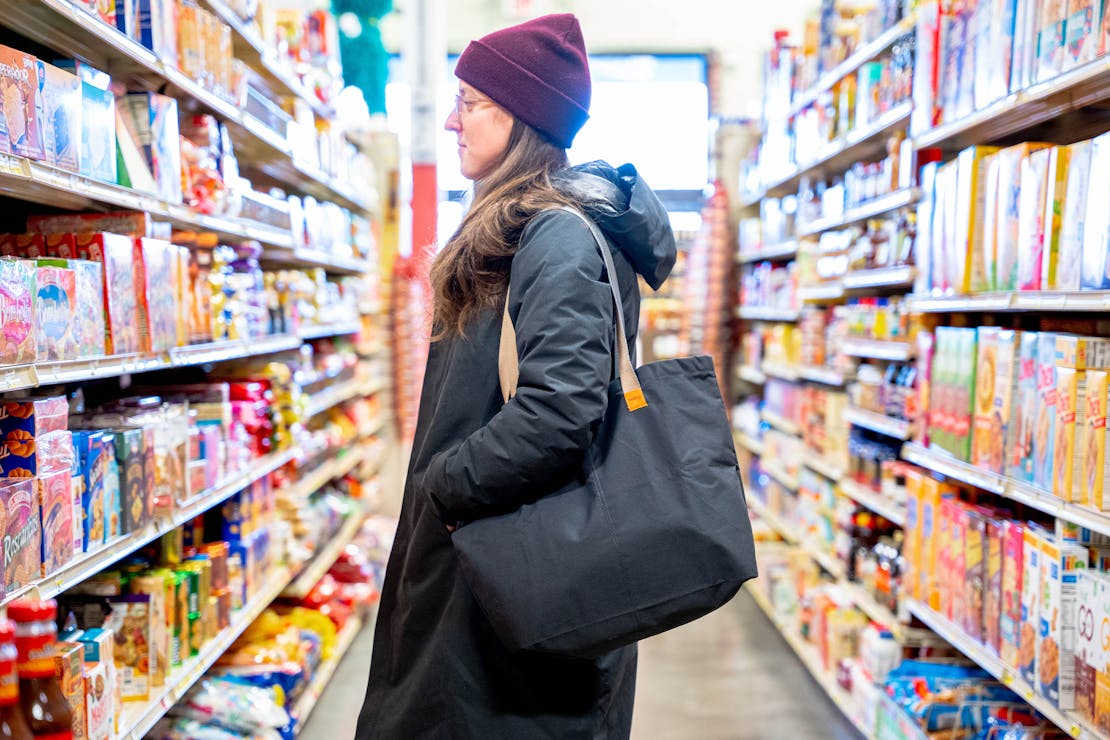 A step up from a basic tote, this bag from Bellroy has all of the classic tote features—roomy interior and classy exterior—with internal pockets to help your loved one organize their gear. It's the perfect all-around bag, ideal for most situations. It can carry a laptop (in its own case), headphones, dongles, and notebooks to the coffee shop or a bottle of wine, a bundle of flowers, and an army of fruits and veggies at the farmers market. It also stands up on its own, which is great for loading and unloading, and folds away flat for easy storage.
See Full Review & Buying Options
2. Osprey Arcane Waist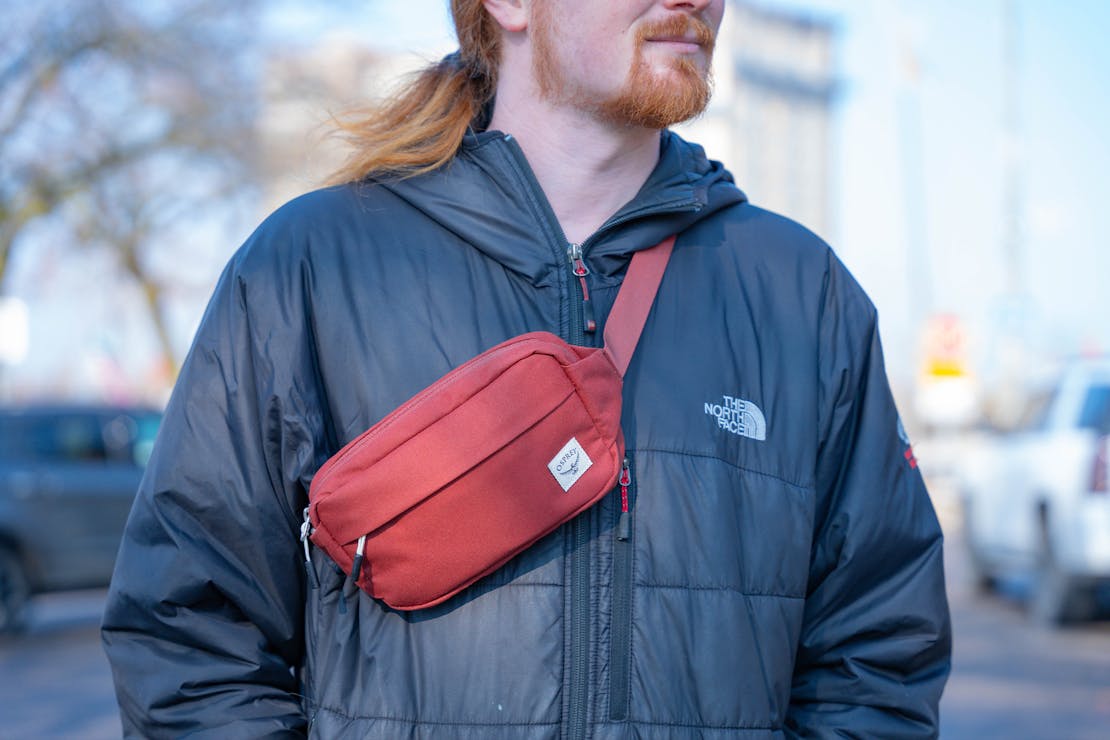 Versatility at its finest. Osprey's sleek, simple design will look good in the classiest of downtowns. Its high-quality, durable, DWR-coated construction can withstand rugged outdoorsy adventures. And the minimal organization doesn't get in the way, meaning your loved one can toss in whatever gear they need to carry. We're talking phone, keys, and wallet, or a small notebook and a snack bar (or three). And, don't let the name fool you—this waist pack can also be carried sling-style.
See Full Review & Buying Options
3. Dissim Inverted Lighter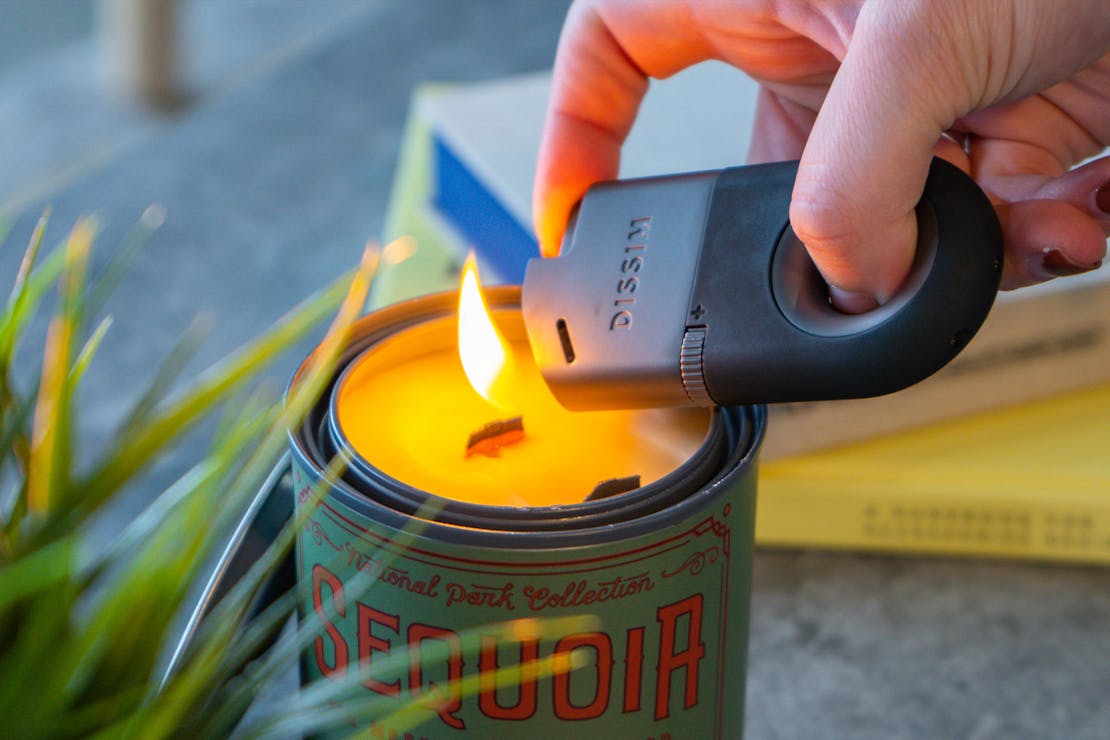 Finally, an innovative lighter. That sounds sarcastic, but we're genuinely impressed with Dissim, a redesign of the classic lighter with a better lighting experience. We like that it works in both an upright and inverted position and has an angled flame port, meaning you can light burned-down candles or finicky cooking stoves without risking your fingers. It also has an adjustable flame level and, best of all, can be refilled. It's so simple yet effective it has us wondering why all lighters aren't this way. Gift it to your grandma along with that convenience store candle, and you'll go down in family lore for a good reason this time.
See Details & Buying Options
4. Patagonia Brodeo Beanie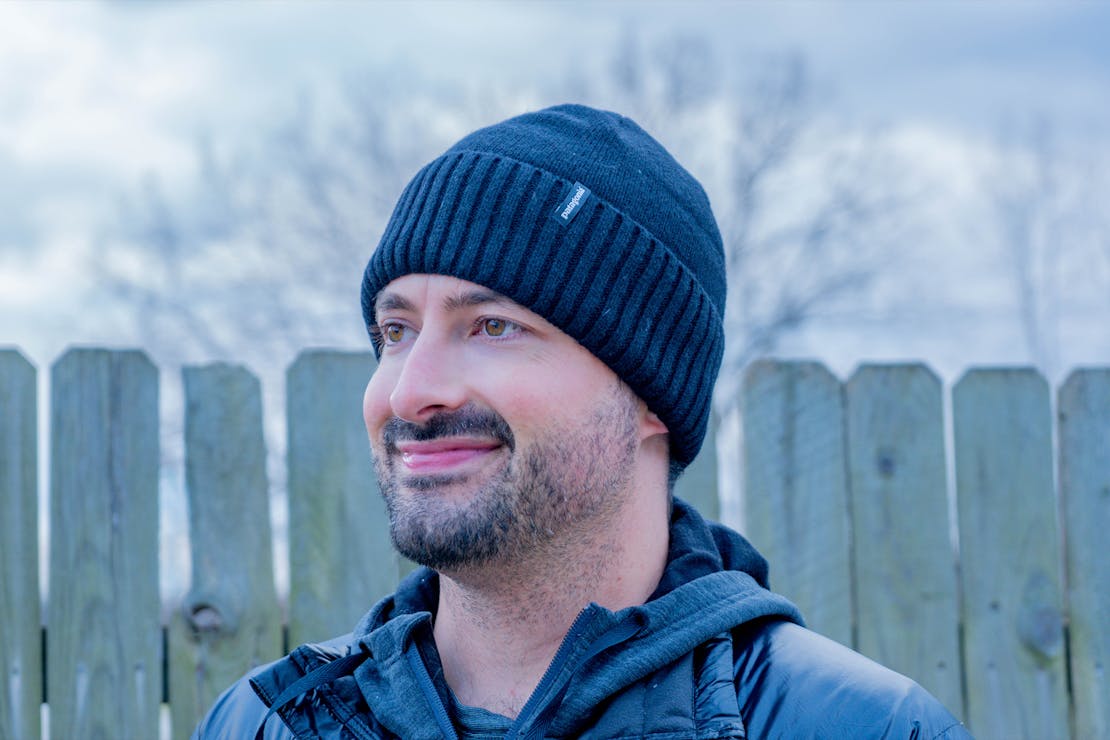 Those who don't live in perpetual summer need a winter hat (or several). This beanie from Patagonia is as high-quality as you'd expect from such a respected brand. It's made from an oh-so-cozy wool-and-nylon blended fabric, meaning it's warm and durable, designed to last for many winters to come. Note that while it can look and feel small right out of the box, it will stretch to fit most heads after a few wears.
See Details & Buying Options
5. Flint and Tinder Marled Socks
Can a person have too many socks? Okay, the answer to that question is probably yes. But anyone on your list who isn't drowning in their sock collection will likely appreciate being gifted these soft and stretchy feet sweaters. Your loved one can wear these socks on the road—they're classy enough not to raise any eyebrows—but they particularly shine for those lazy days at home. Buy yourself a pair, too, and together you can kick up your toasty feet, turn on a baking show, and sip on some tea—the epitome of relaxation.
See Details & Buying Options
6. Pioneer Molecule Card Wallet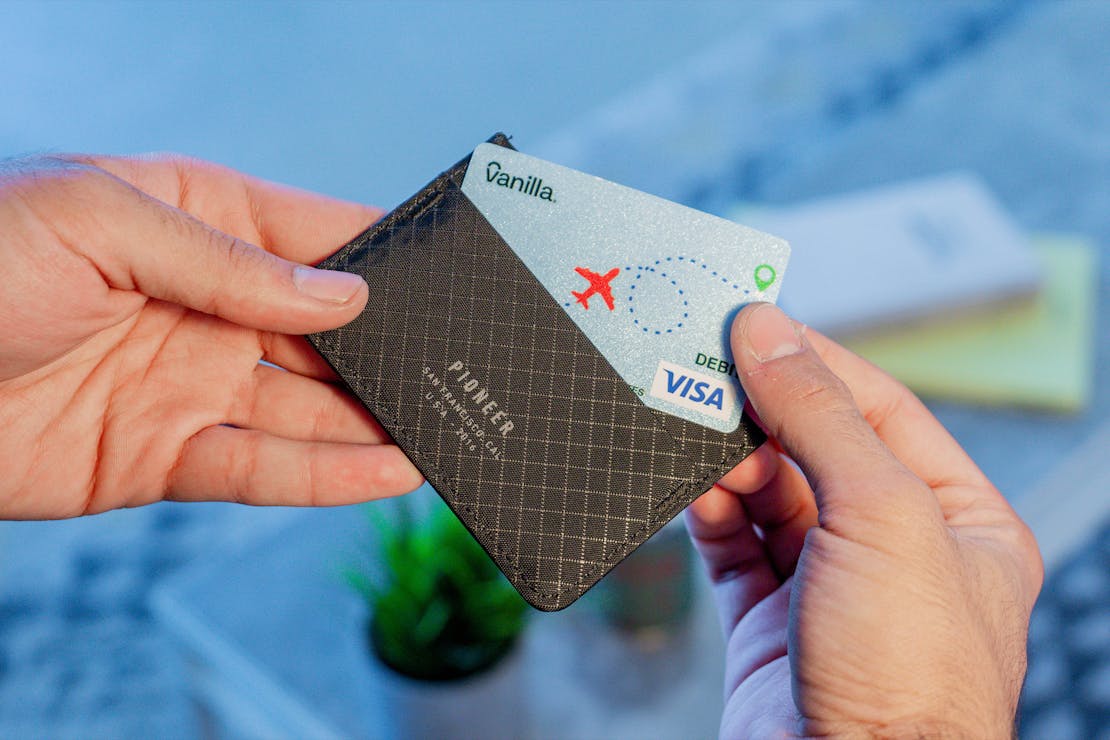 There are nearly a gazillion wallets on the market (give or take a quarter of a gazillion). This one from Pioneer is for that person who can't be bothered with complex organization or bulk but wants their wallet to be able to withstand just about anything—it's made with extremely durable UHMW polyethylene to hold up against life's adventures. Plus, its thin profile easily slides into pants' pockets and has enough space to hold 4 to 6 cards and cash.
See Details & Buying Options
7. Exerbell Foldable Fitness Weight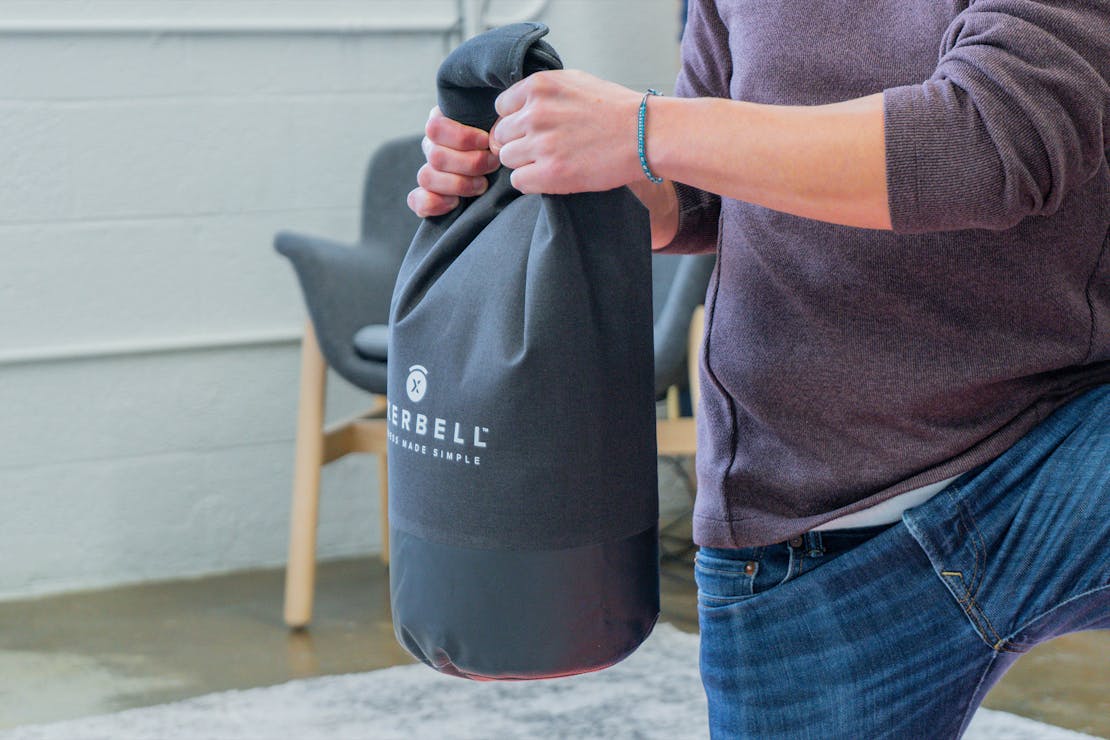 The Exerbell is for that person who wants to get bulked without the bulk of a traditional weight set. It allows your loved one to work out at home, outside, or on the road. They can set it to the weight they desire by filling it with sand (up to 30 lbs) or water (up to 22lbs), and the durable construction means they don't have to worry about getting a face-full of water or sand while crushing those weighted crunches. When not in use, the Exerbell stores flat—a huge bonus for your favorite nomadic fitness fanatic.
See Details & Buying Options
8. Field Notes National Parks Series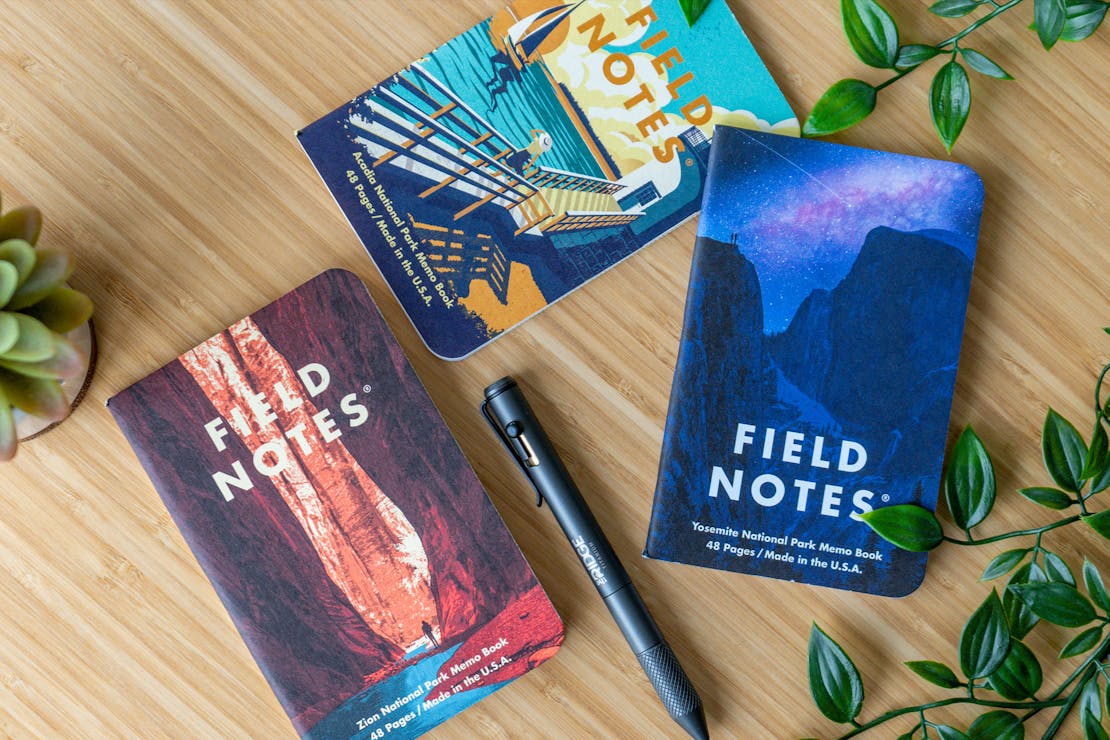 We all know that person who still appreciates putting pen to paper. Help inspire their love of writing—whether it's poetry, short stories, or knock-knock jokes—with these gorgeous, durable, and portable notebooks. The covers feature beautiful artwork that's just as lovely as what they plan to write on the inside. At least, that's what you should tell them—give the gift of a notebook and a compliment!
See Details & Buying Options
9. Wear A Map Yosemite National Park Gaiter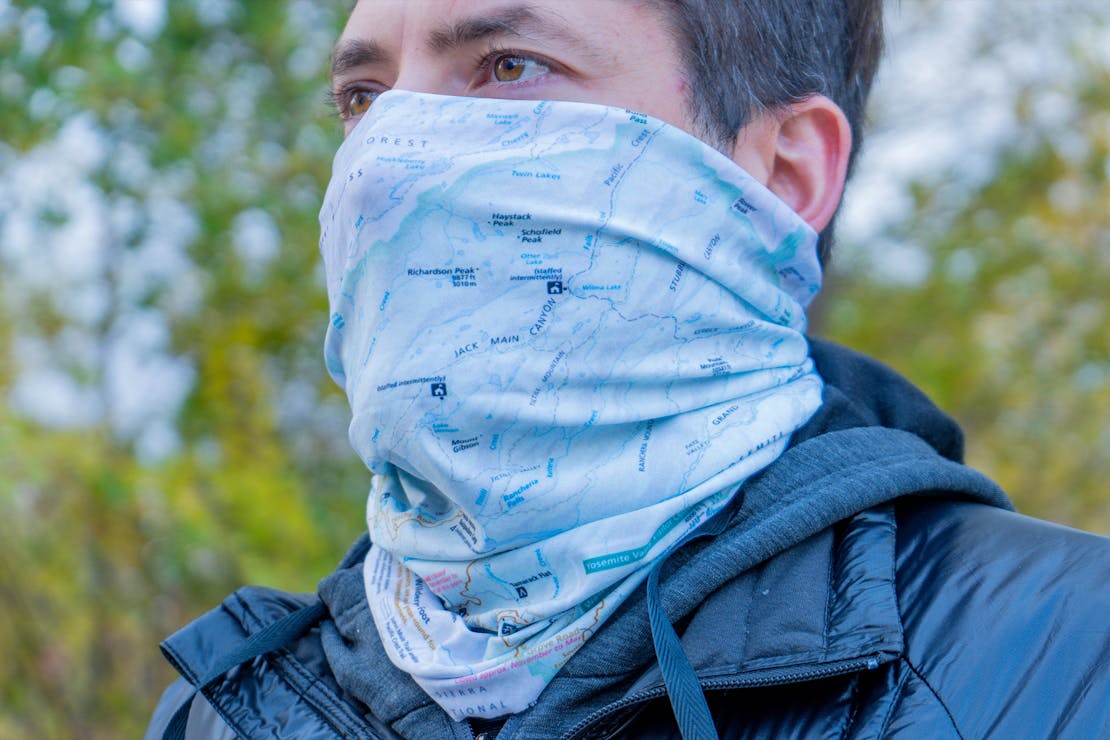 We're big fans of neck gaiters as they're helpful in a huge variety of circumstances: to absorb sweat in the summer, keep your neck warm in the winter, and act as a shield against sunny, windy, and rainy weather all year long, among other benefits. This "Wear A Map" gaiter has a very specific vibe but is perfect for that person whose bucket list includes visiting all of the National Parks. It's also been made with a super soft and stretchy microfiber for superior comfort.
See Details & Buying Options
10. Orijin Sponge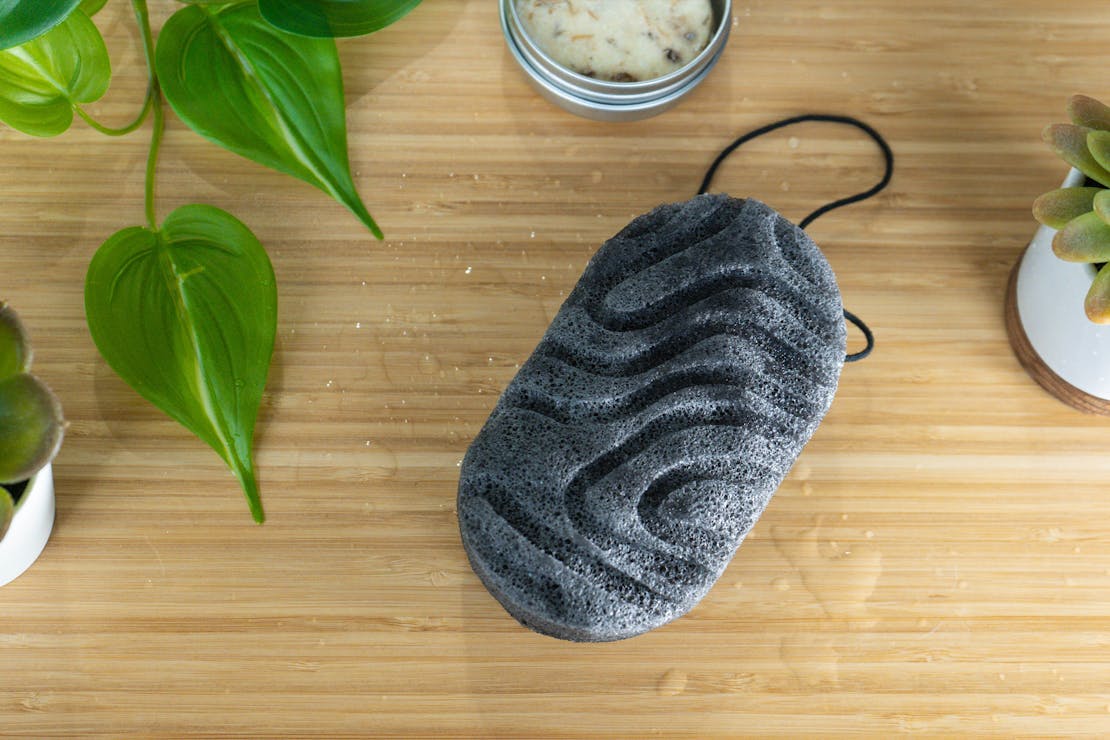 Travel does not have to mean the death of skincare. This exfoliating sponge, made from a fibrous root native to Asia, is gentle on the skin while still sloughing off dead skin cells. It can easily be thrown in a pack and taken on the road or live in the shower at home next to a bar of soap. It's a great gift on its own or as a complement to other bath-themed travel gifts: a Dopp kit, shampoo bar, microfiber towel, etc.
See Details & Buying Options
11. Huckberry Gift Card
If you have gift-giving indecision (we've been there), then take the pressure off and let your loved one decide what they want with a gift card. Huckberry sells a huge variety of gear for adventurers and homebodies alike. They'll be sure to find something that speaks to their souls while pursuing the (virtual) aisles of Huckberry's website.
See Details & Buying Options
Hopefully, this list has helped ease your last-minute holiday gifting stress. If nothing on this list spoke to you, don't settle for that candle just yet. Huckberry has a website full of innovative, unique gear that makes for amazing gifts. They even have a few gift guides of their own to help inspire you—like their Vice Shop or Big in Japan. Happy holiday season, and good luck!