Whether you've almost finished all of your holiday shopping and only need to top it off—or you just saw the date and nearly spit out your coffee because you haven't bought a single gift—we have you covered.
We've partnered with Huckberry to bring you 11 gift ideas that are high-quality and versatile, so you should be able to find something on this list that works for everyone on your list. With these picks, you won't be running to the convenience store on the way to Grandma's to buy the only scented candle left on the shelf and wrapping it in a plastic grocery bag with way-too-much-duct-tape, hoping that she secretly wanted a mystery-scented candle and that this moment won't be adopted into family lore and shared with future significant others…not that it's ever happened to any of us.
Anyway. Let's jump into some gift ideas, shall we?
1. Bellroy Market Tote
Best for: Professional Travelers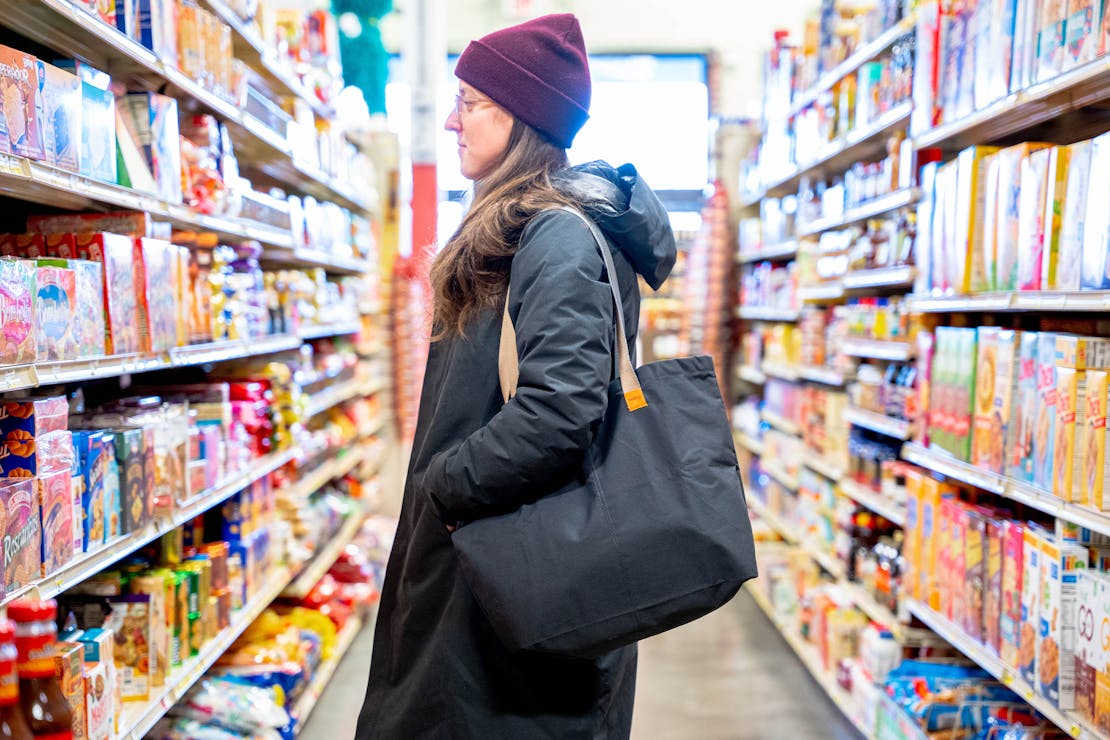 A step up from a basic tote, this bag from Bellroy has all of the classic tote features—roomy interior and classy exterior—with internal pockets to help your loved one organize their gear. It's the perfect all-around bag, ideal for most situations. It can carry a laptop (in its own case), headphones, dongles, and notebooks to the coffee shop or a bottle of wine, a bundle of flowers, and an army of fruits and veggies at the farmers market. It also stands up on its own, which is great for loading and unloading, and folds away flat for easy storage.
See Full Review & Buying Options
Hopefully, this list has helped ease your last-minute holiday gifting stress. If nothing on this list spoke to you, don't settle for that candle just yet. Huckberry has a website full of innovative, unique gear that makes for amazing gifts. They even have a few gift guides of their own to help inspire you—like their Vice Shop or Big in Japan. Happy holiday season, and good luck!