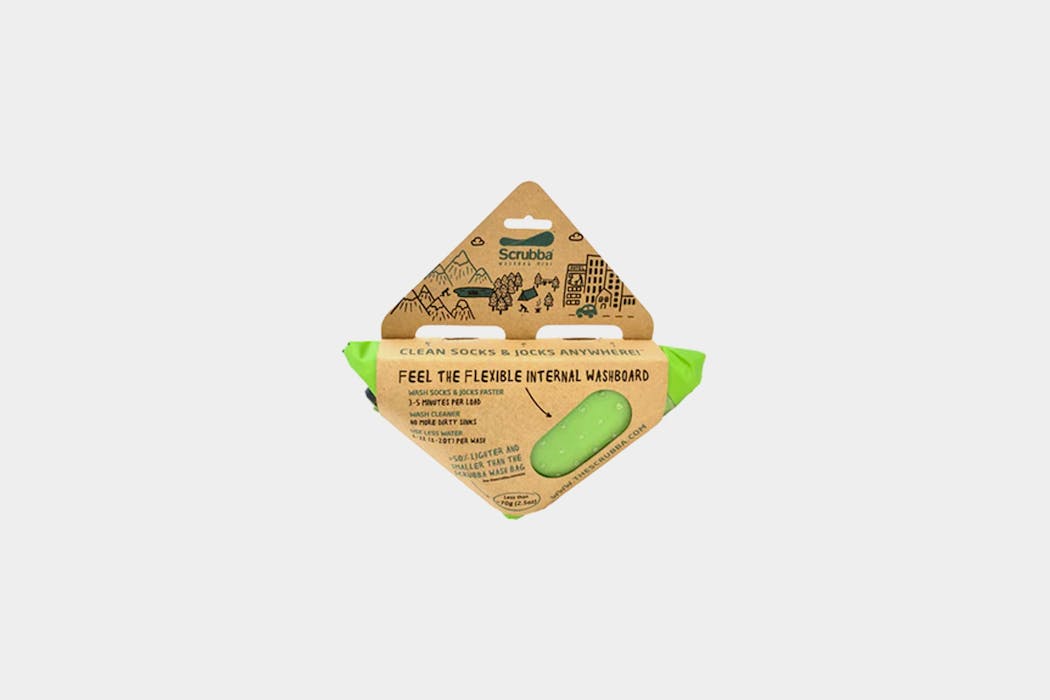 review
Wash Bag Mini by Scrubba
The Scrubba Wash Bag Mini has all of the benefits of the original size—convenience and packability—but, unsurprisingly, has an even more limited load.
View review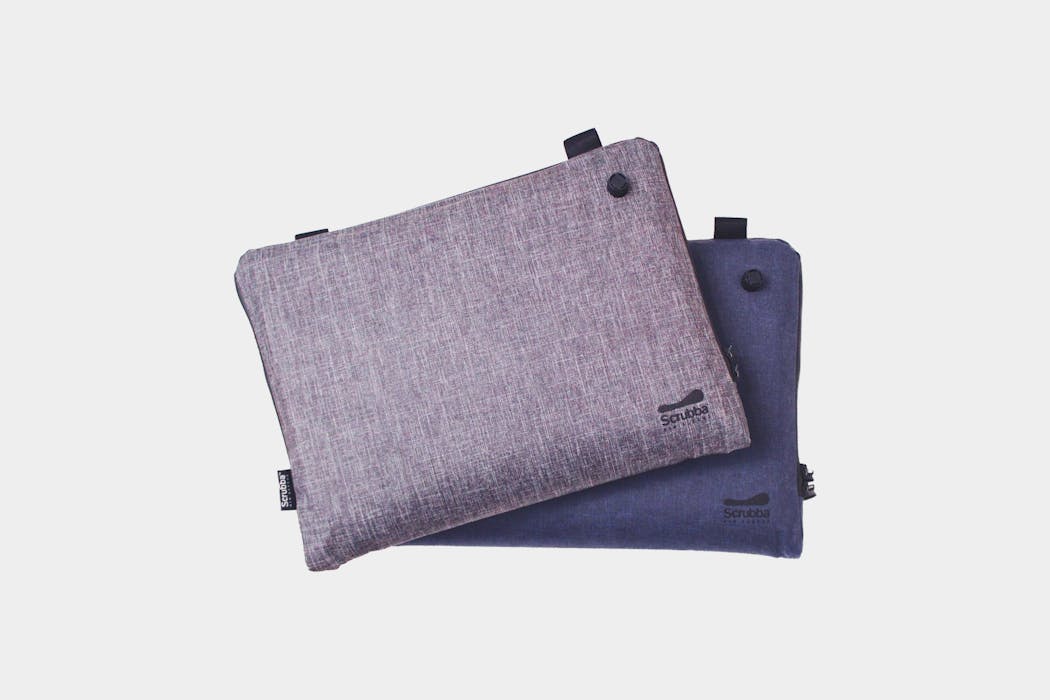 review
Air Sleeve by Scrubba
View review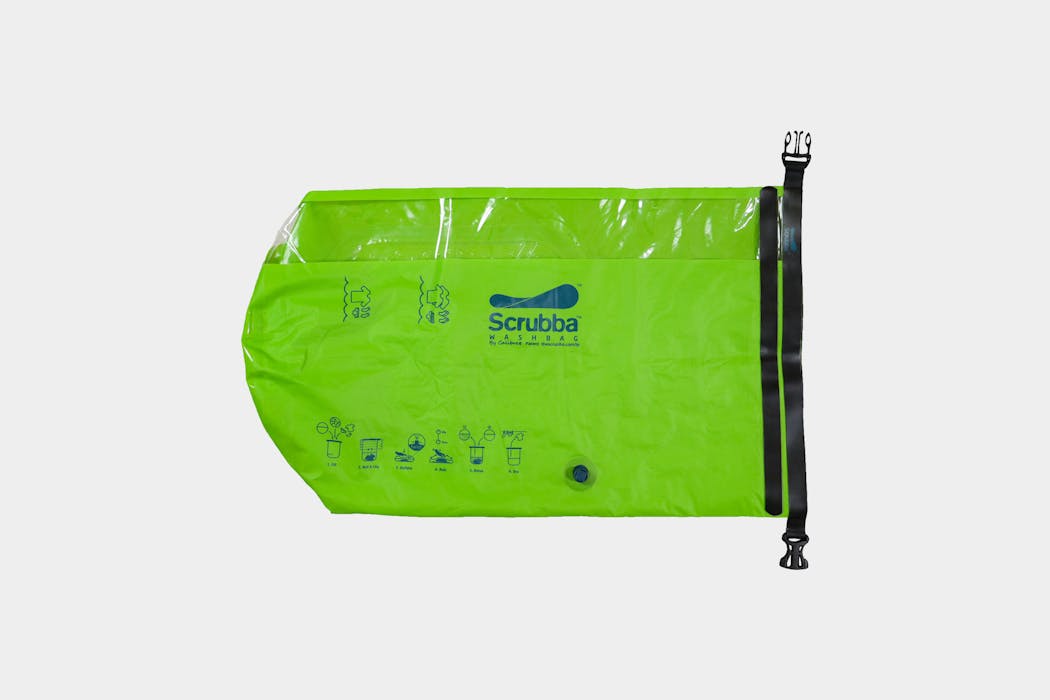 review
Wash Bag by Scrubba
Cleaning your clothes on the road is never fun, but we've been impressed with the packability, durability, and practicality of the Scrubba Wash Bag. Its load is limited, and it's not perfect for bulkier items, but the benefits over alternative washing methods are impressive.
View review