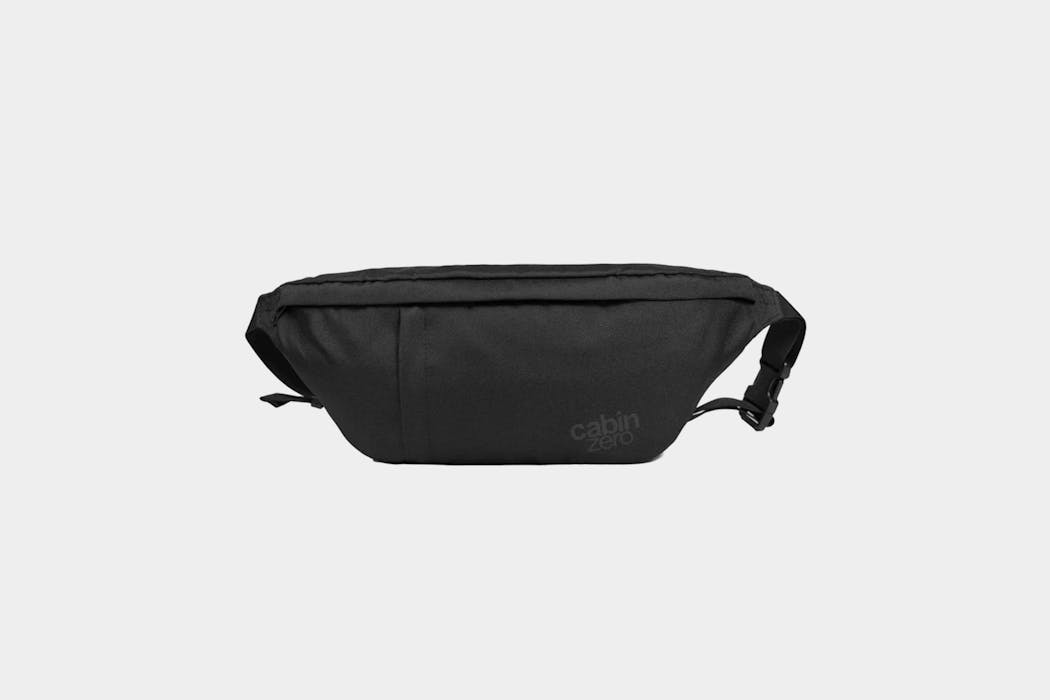 review
Hip Pack 2L by CabinZero
Sophisticated, sleek, and budget-friendly, the CabinZero Hip Pack is ideal for travel and EDC alike—and it's surprisingly durable to boot.
View review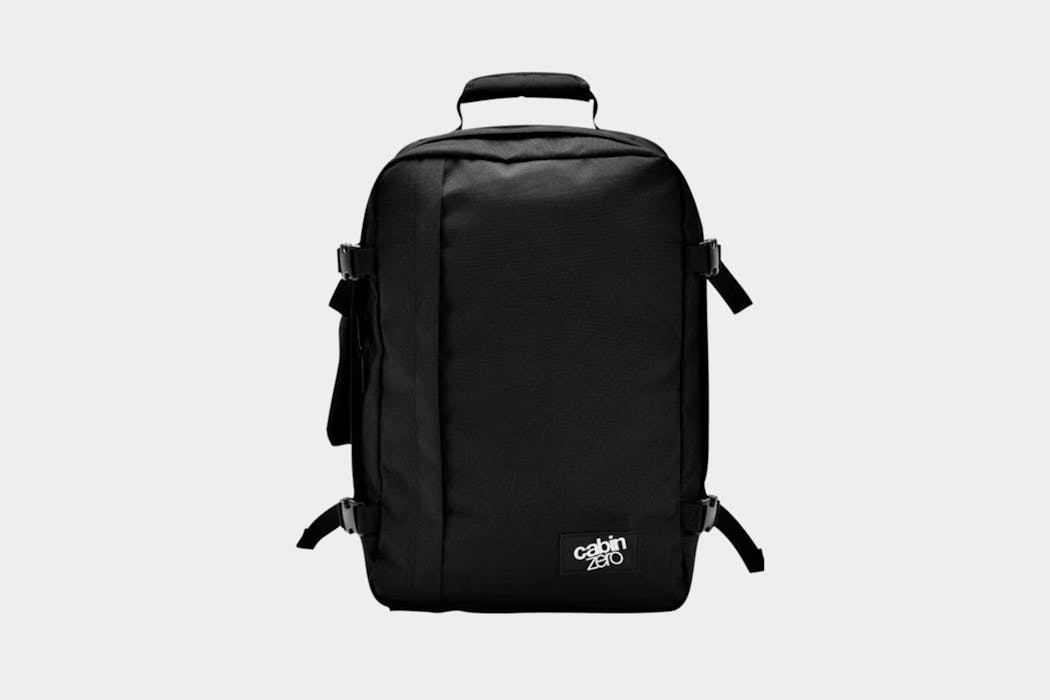 review
Classic Travel Backpack by CabinZero
If you're on a budget, meet the CabinZero Classic Travel Backpack. While it's nothing special, it's a solid and versatile pack that works for short trips.
View review