Tell us a bit about yourself
Hello, I'm Daniel. I'm a Sydney based Brand and Digital Product Designer. I help startups and businesses come to life through crafted brand identities and enjoyable digital experiences. Recently, I've been lucky enough to be working with a variety of exciting startups from around the world. I've just wrapped up projects for a new London based cryptocurrency exchange and a startup that provides interest free loans to everyday Australians wanting to install solar panels on their homes.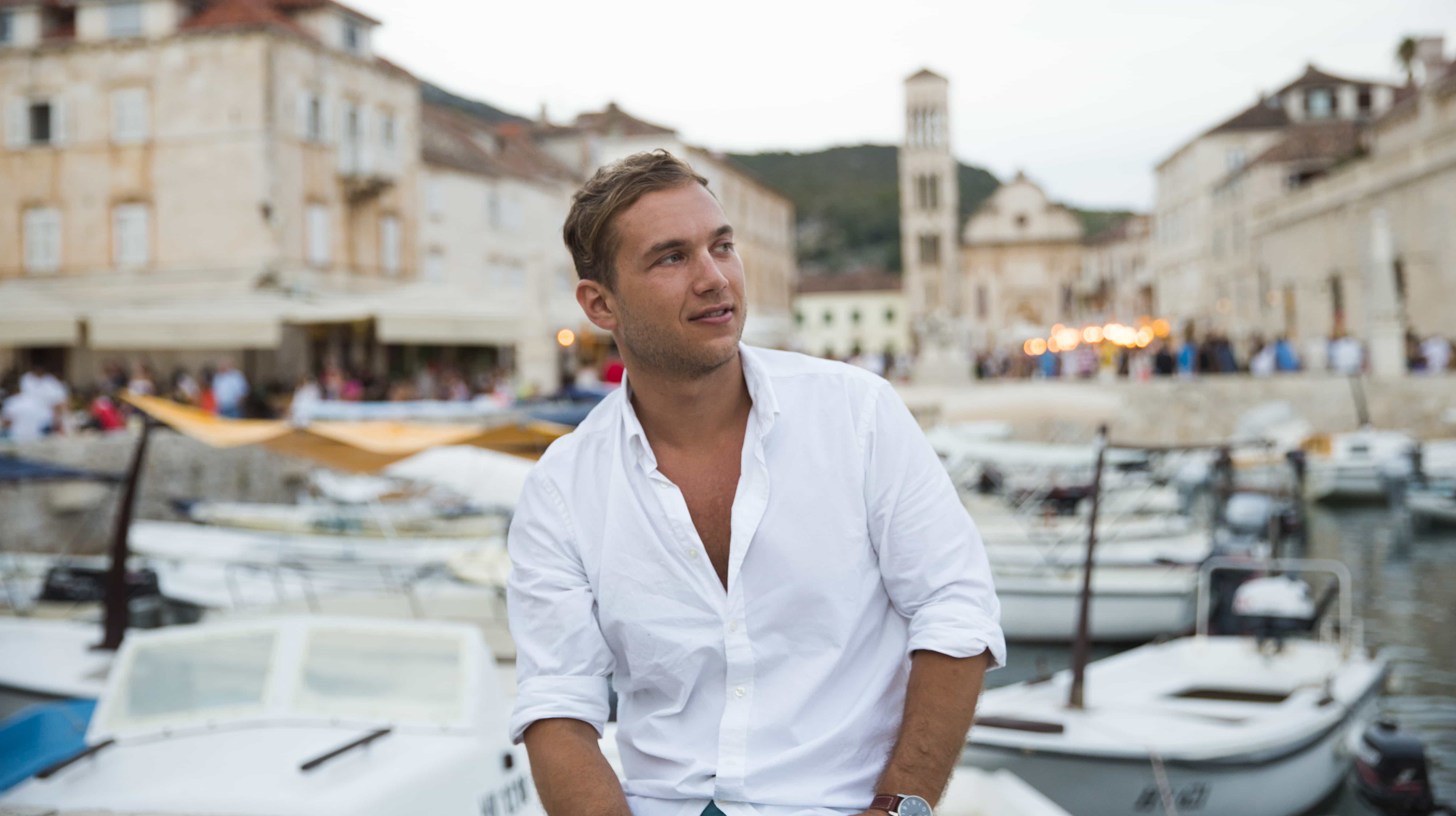 I'm currently in the middle of a 3 month adventure. I'm spending most of that time enjoying the European summer (I'm writing this at Barcelona airport as I wait for my flight to the Greek Islands) before making a stopover in New Zealand on the way home for some snowboarding and time in the mountains.
I've been freelancing for about a year now and loving the freedom and flexibility that comes with it. I prefer to separate my work and travel. Given the projects I work on are quite large and require a lot of my time, I've found this approach allows me to focus on my work while I'm in Sydney and enjoy myself more while I travel.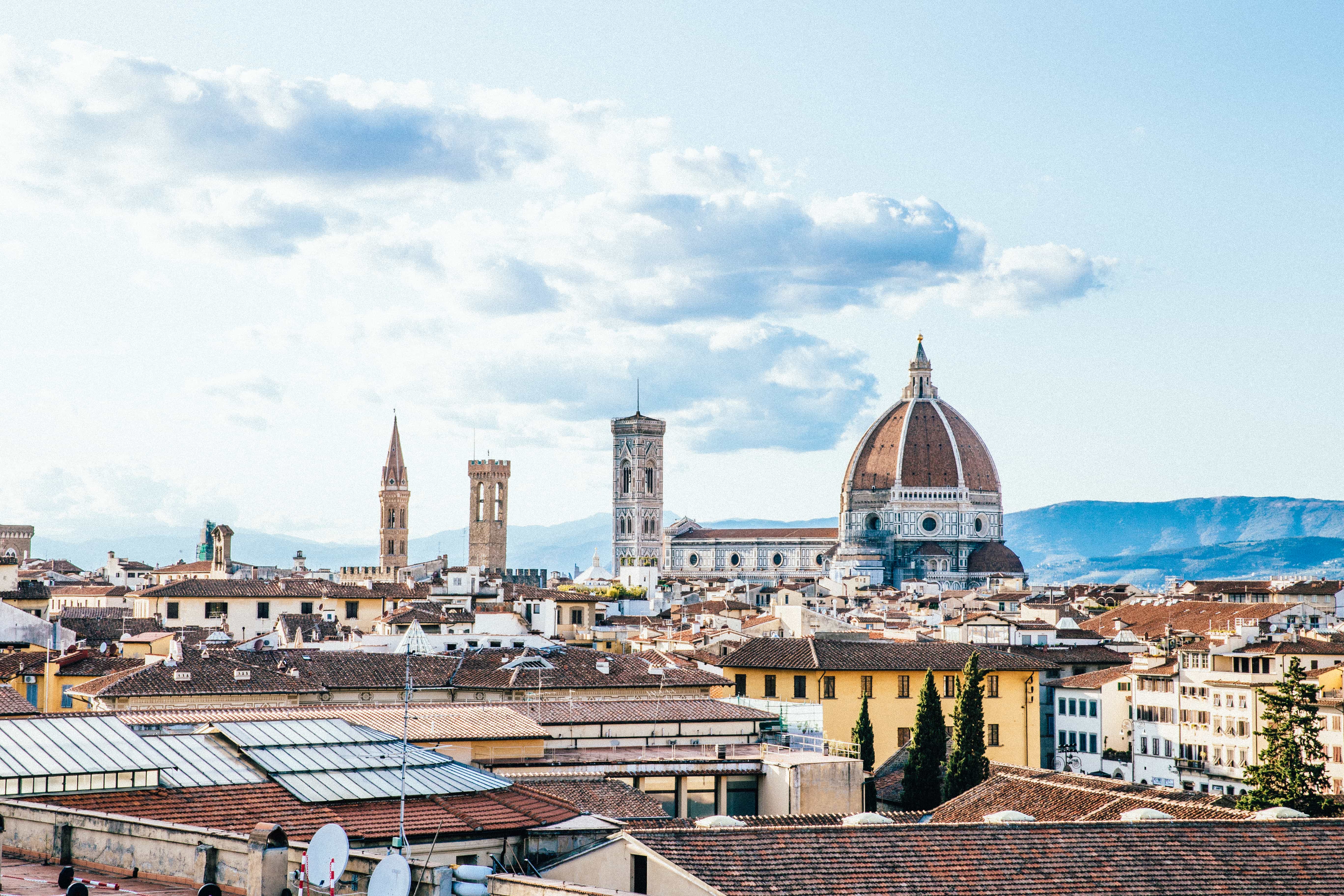 What's your favorite destination?
I love the European summer. I first traveled around Europe in 2012 and have been back every summer since. I love that so many different experiences and cultures are so close to each other. I keep going back to Spain, Croatia, and Italy for the sun, clear water, amazing food, and nightlife. It's a great excuse to escape the Sydney winters, too.
What are your "Trusty Three" travel items?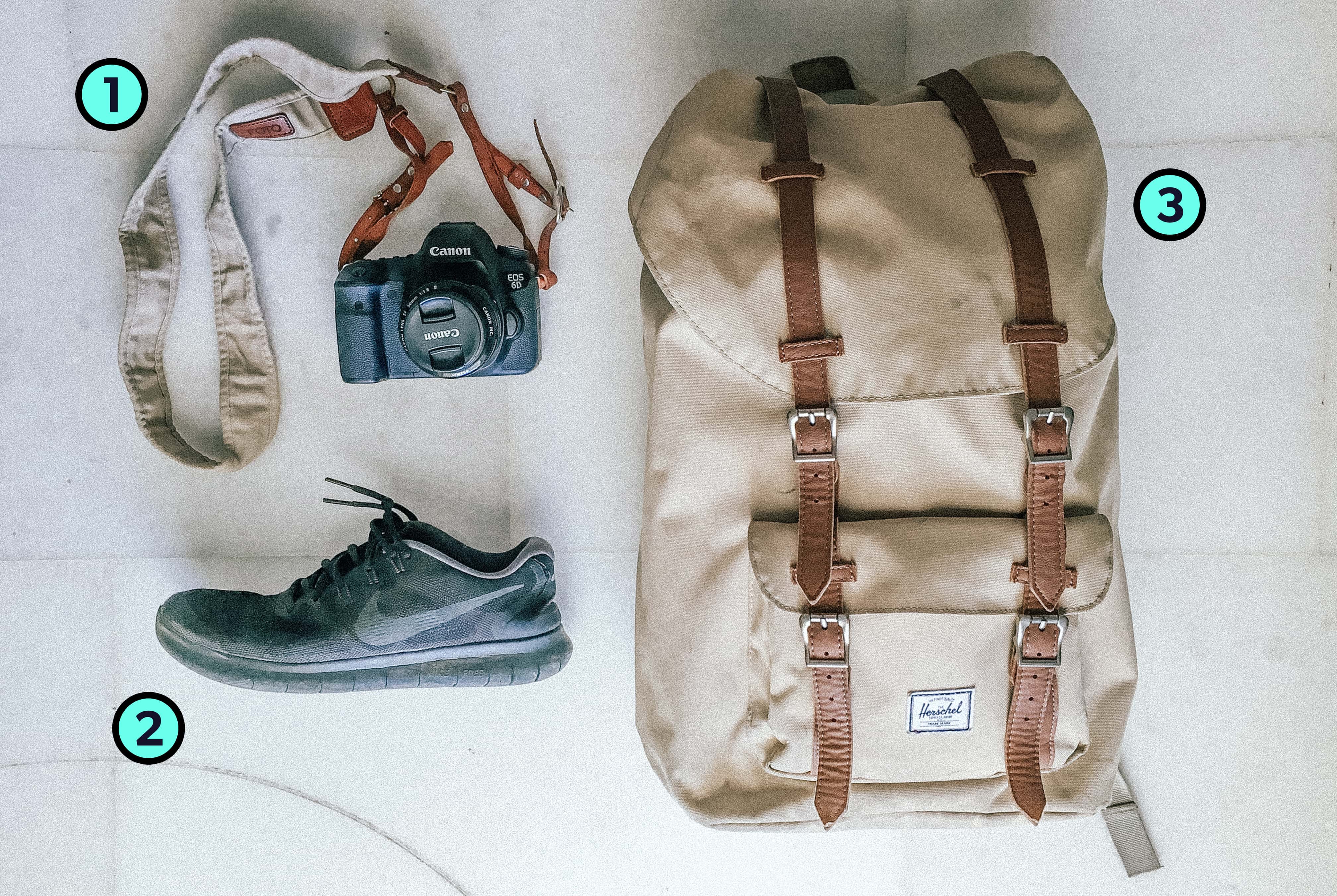 Herschel Little America Backpack: I take this backpack with me everywhere. It's deceptively large and fits heaps of stuff, which makes it a great carry-on bag when flying. It has a great padded laptop pouch and is comfortable to carry around. It's also versatile, great for a day at the beach or hiking up a mountain.
Black Nike Free Run: When you're moving around a lot comfortable shoes are a must. And these are the most comfortable shoes I've ever worn. I always get all black because they never look dirty. They're great for every situation, I've worn these bad boys everywhere, from hiking up Mount Etna to dancing until sunrise in Ibiza.
Canon 6D With 50mm f/1.8 Lens: I love this camera, it takes amazing photos. It's relatively portable for a DSLR and the small and cheap 50mm f/1.8 lens takes as good, if not better, photos than my much larger and heavier 24-70mm f/2.8 zoom lens.
What's your favorite travel hack?
Using my Citibank Debit Card for free currency exchange at the best rates. It's really awesome, I can spend my Australian dollars in any country in any currency without having to worry about excessive fees.
Are there any pieces of gear or travel technology you wish existed that don't?
I recently purchased a GoPro Karma drone and I love it, but it's way too big to take traveling. So, I'd love to get a small and portable drone, maybe the DJI Mavic Pro.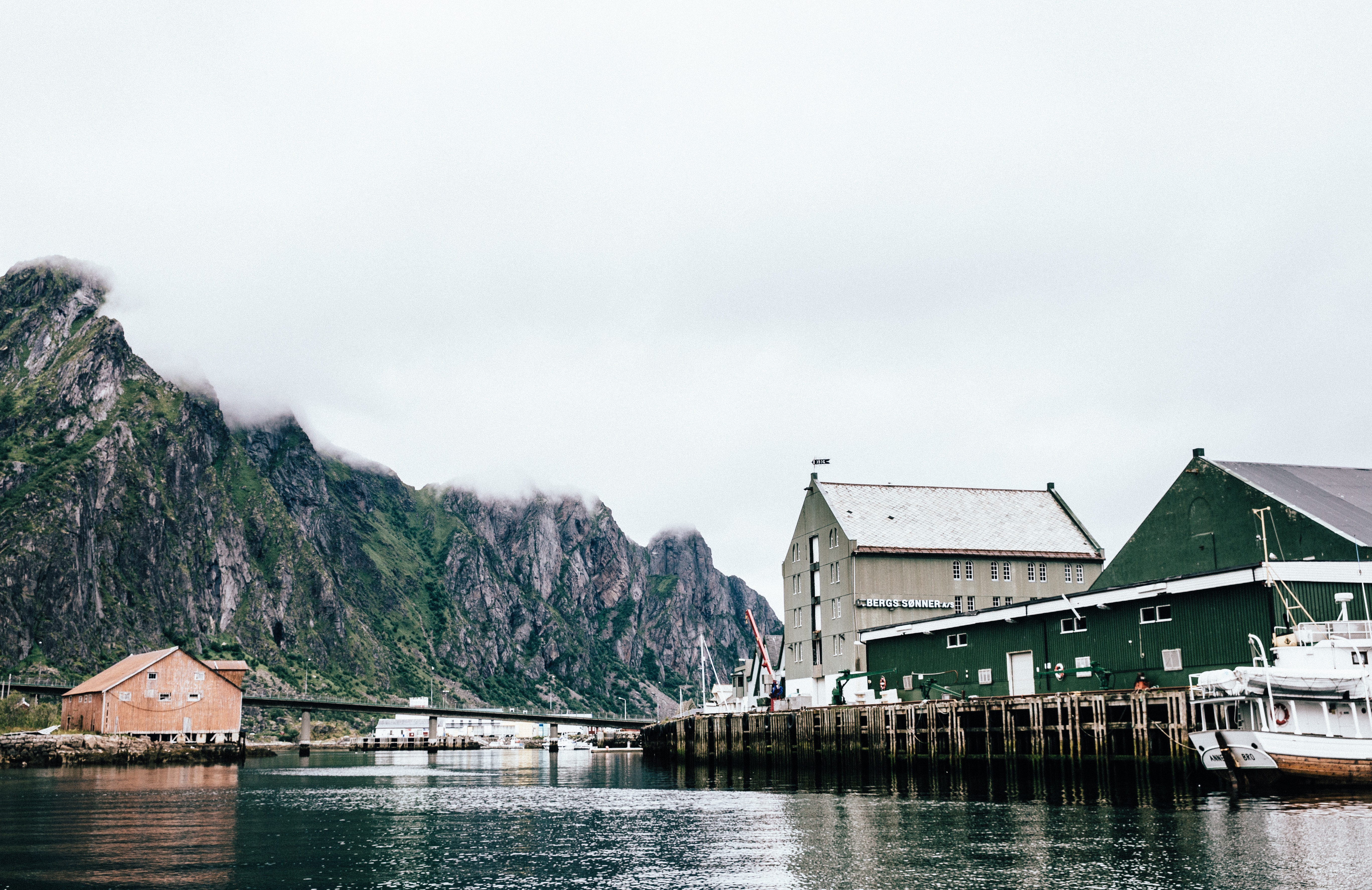 What item do you miss most when traveling?
I most miss my pillow while I'm traveling. I've had some pretty horrible pillows during my travels.
What's the weirdest thing you carry with you while traveling?
I always travel with a pretty comprehensive supply of vitamins and toiletries. I like to keep as fresh, clean, and healthy as I can while I'm away. Sometimes the products I like can be hard to find overseas.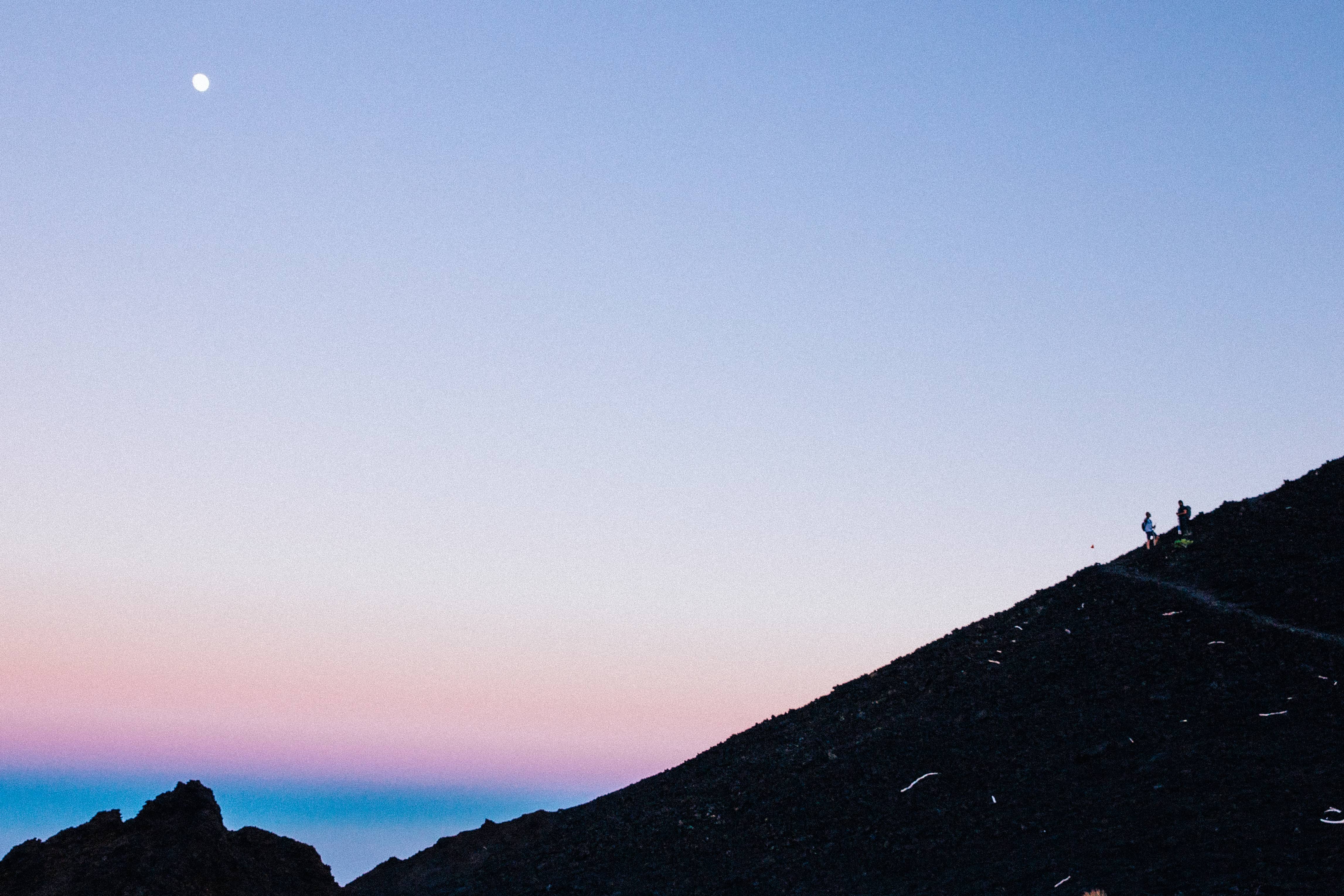 Any closing thoughts or advice?
Always be open to new experiences 🙂
Follow Daniel's travels on Instagram!